MUSIC
THE BOYZ completed the concept photo release over 3 rounds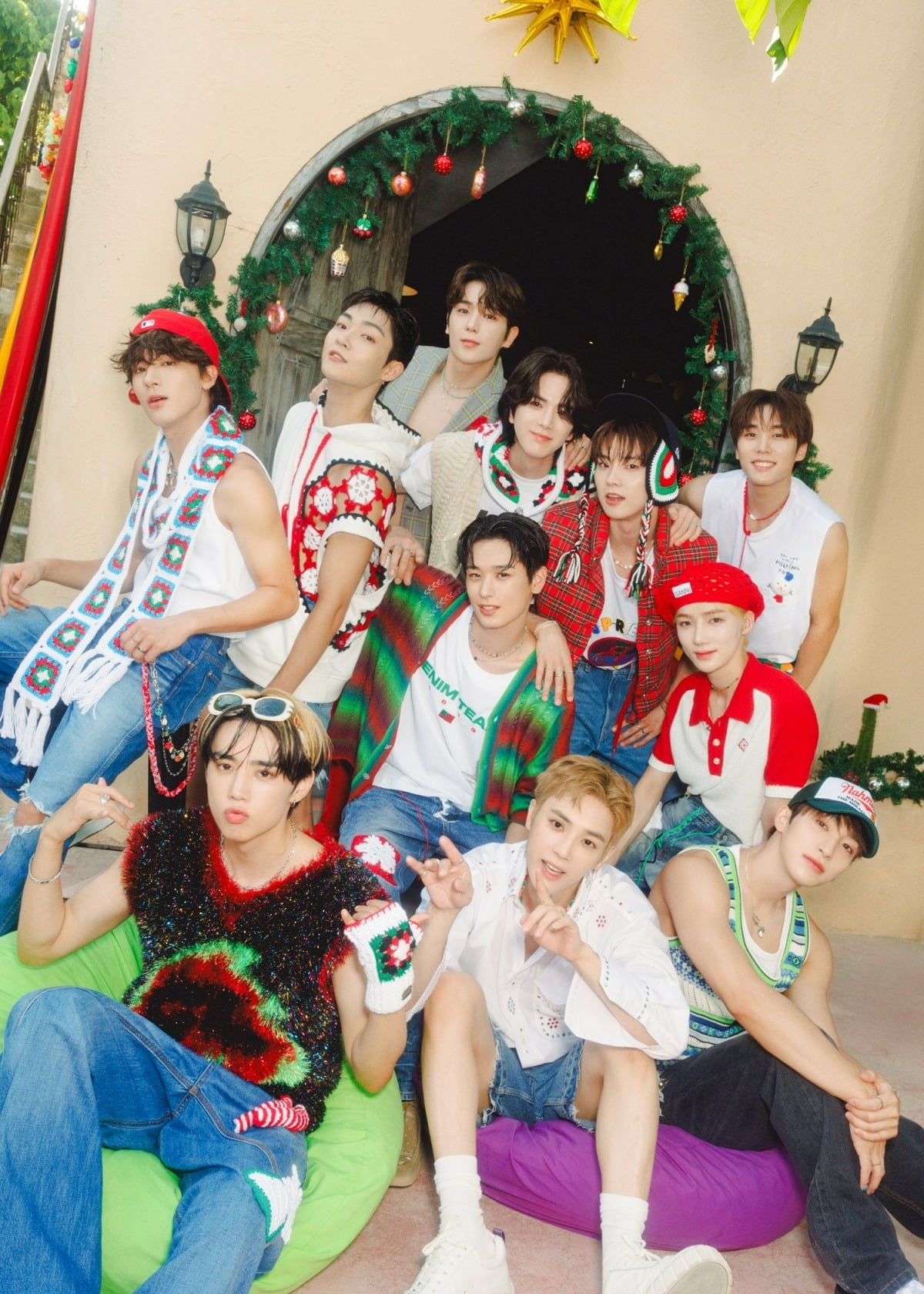 Group THE BOYZ has started a full-scale comeback countdown by completing the release of the concept photo for the new album.
Starting on the 27th, THE BOYZ released concept photos for the first part of the 'trilogy' series of their 2nd regular album 'PHANTASY', 'Christmas In August', over a total of 3 times. , raising expectations for the release of a new song.
In the additionally released second 'Glitter' version photo, THE BOYZ completed a unique visual with a sparkling object. The 3rd photo is also a 'Holiday' version of enjoying a vacation, giving a glimpse of the concept in the new album aimed at the emotions in the summer. Using sensuous objects such as ice cream and Christmas ornaments, the 'midsummer fantasy' was completed, stimulating curiosity.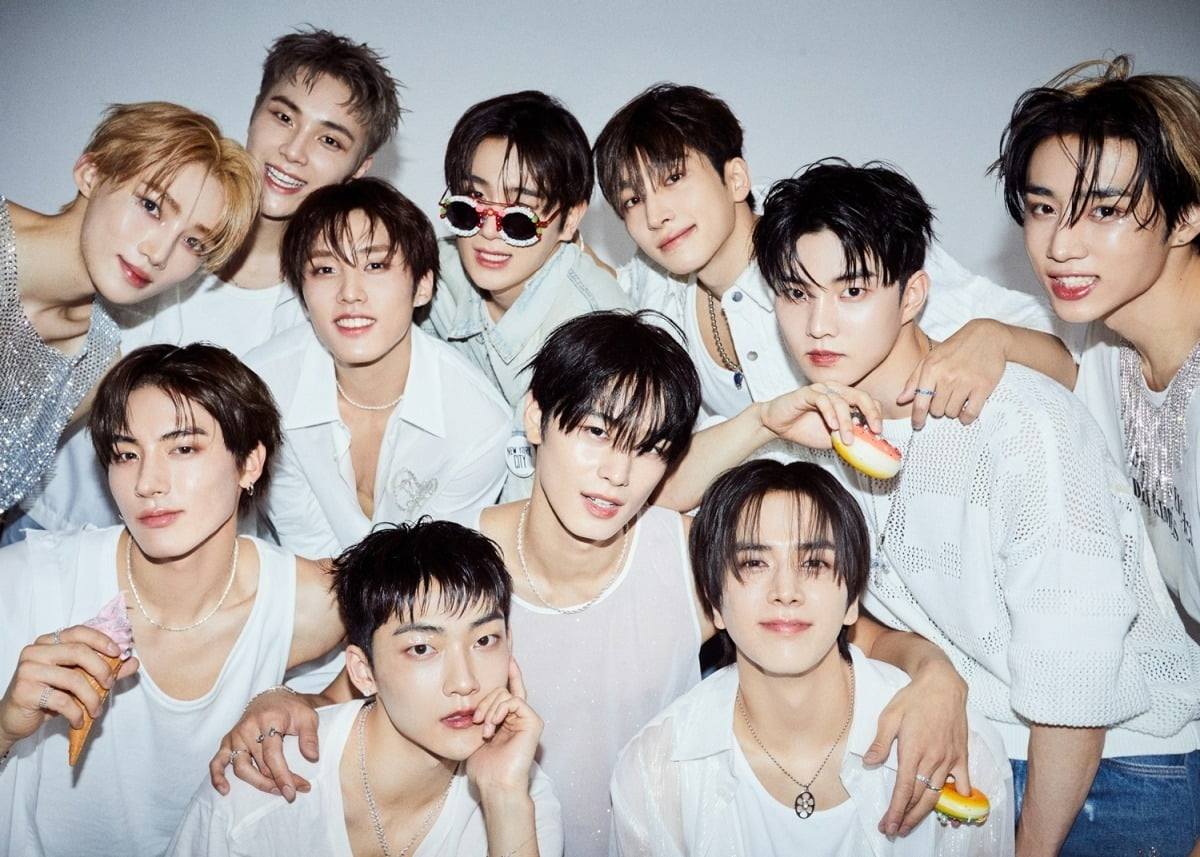 THE BOYZ' 2nd regular album 'Fantasy', which will be released on August 7th, is based on the big theme of 'We all dream of fantasy', and 'fantasy' with various keywords such as thrill, mystery, and emotion, with THE BOYZ's unique color. This is a brand new album. This new album is expected to show THE BOYZ' original identity as a 'boy' and 'real romance fantasy' that is more thrilling than imagined.
THE BOYZ's 2nd regular album 'Fantasy' will be released on August 7th at 6pm on major music sites including Melon.
Reporter Kim Ji-won, Ten Asia bella@tenasia.co.kr