MUSIC
Nam Woo-hyun "I've been waiting for INFINITE's comeback"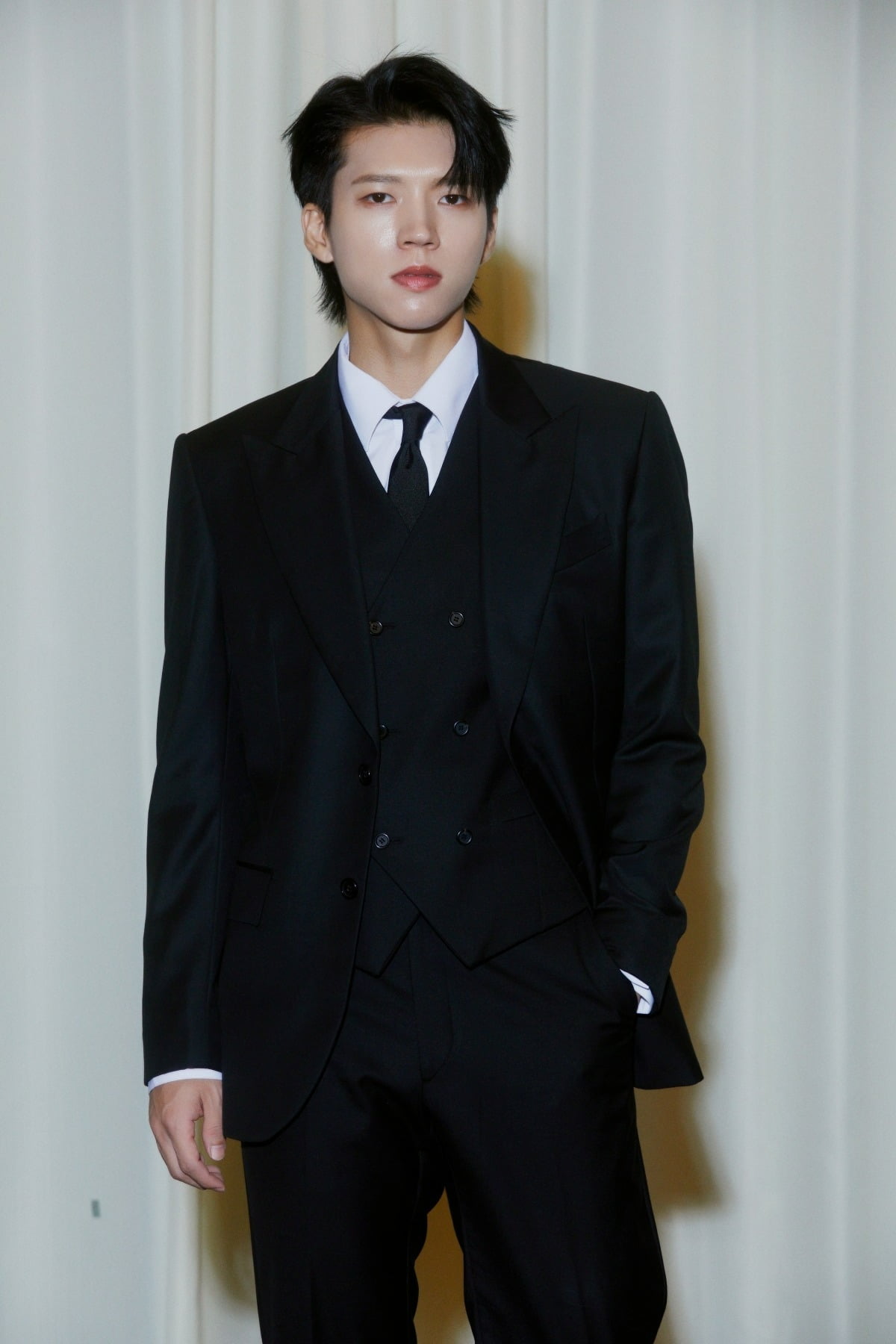 Infinite members expressed their feelings about making a comeback after 5 years.
On the 31st, a press conference was held to celebrate the release of Infinite's 7th mini album '13egin' at The Riverside Hotel in Jamwon-dong, Seoul.
The 'B' in the album's title, 'Begin', is marked with the number '13' to signify that INFINITE, who celebrated their 13th debut anniversary, will open a brilliant second act. The six members of INFINITE established INFINITE Company with leader Kim Sung-kyu at the beginning of this year.
Nam Woo-hyun said, "It's the time I've been waiting for. I am here at that time" and "I love the group INFINITE. There is pride and self-confidence. I prepared hard for this comeback. Please pay attention to and love INFINITE's music." Lee Seong-yeol said, "I'm the type of person who can't sleep well when I'm nervous. I hardly slept. He showed his trembling heart, saying, "I came all night.
Seongjong Lee said, "Rather than being difficult, I received a lot of help from the members. When I was recording, I got help from Sungkyu Kim and Woohyun Nam for the vocal part. I received vocal training from Woohyun Nam. Thank you. I wondered if we could do well in choreography, but we did well." L said, "Since it's been 5 years since I've done it, it's fun just looking at your face. I went to the army, and it's been a while since I've done it, so it's fun. I would like to express my gratitude to the representatives of each company who allowed us to work together."
The title song of this album, 'New Emotions', is a song that catches the ears with an interesting and addictive instrument from the intro, and the unique progression and production stand out. The rich vocals of the 6 members and 6 colors of the members and the tight harmony of the chord progression are attractive.
In addition to this, 'Intro: 13', 'Time Lag', 'I Got You', 'Find Me', and the instrumental (accompaniment) of the title song 'New Emotions' Including the tracks, this album contains 6 songs . In particular, 'Find Me' is a song in response to the fandom, Inspirit, who has been waiting in the same place for a long time.
INFINITE's 'Begin' will be released on the 31st at 6pm through each music site.
Reporter Kim Ji-won, Ten Asia bella@tenasia.co.kr