MUSIC
YG Treasure, No. 1 on iTunes in 20 regions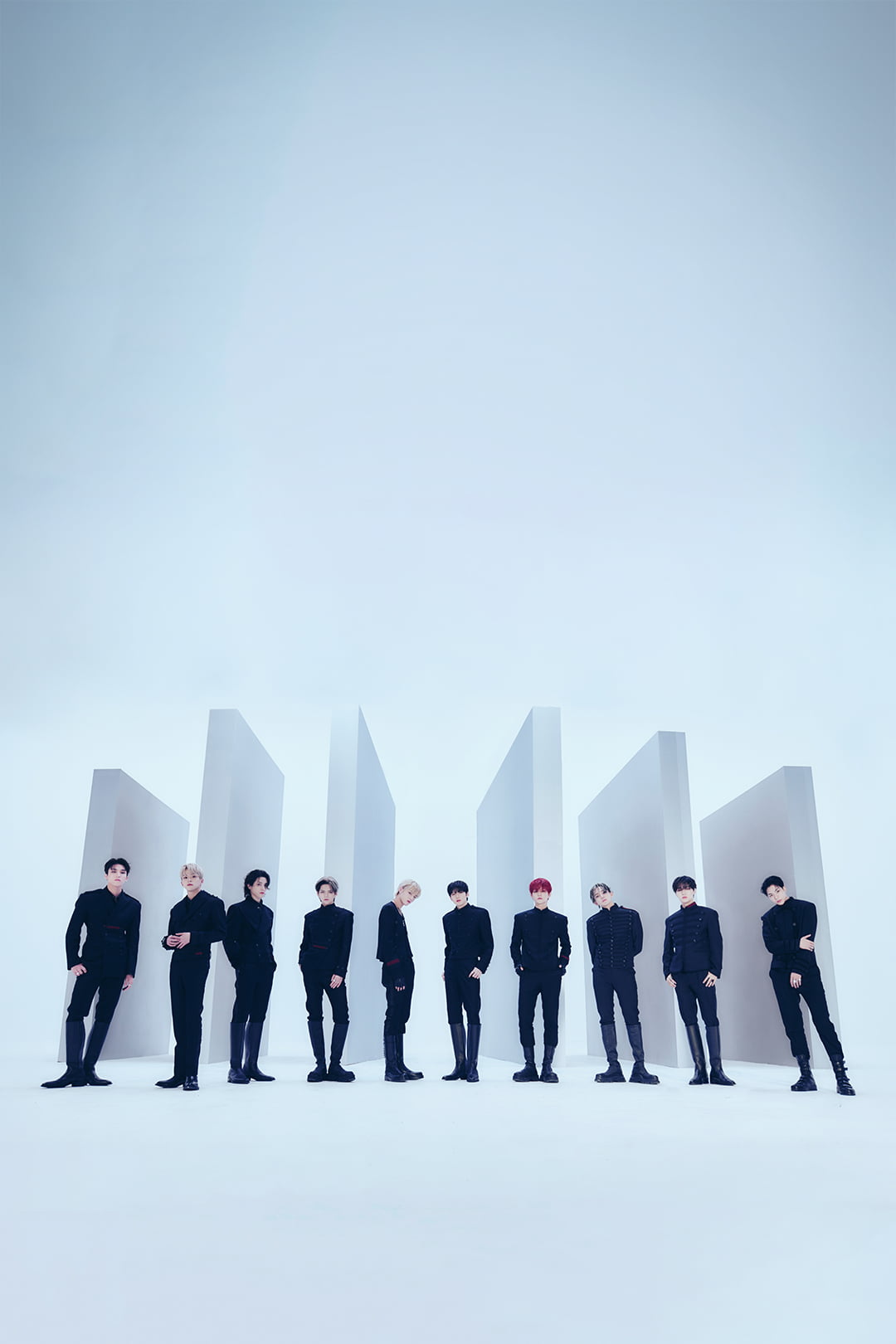 YG Treasure announced the successful start of their 2nd regular album 'REBOOT' amid enthusiastic responses from global music fans.
According to YG Entertainment, Treasure's 2nd regular album title song 'BONA BONA', released on the 28th, topped the iTunes Song Chart in 20 regions. With their strong performance in Asia, where they successfully completed their recent tour, they also climbed to the top of the iTunes album charts in major regions of South America and Europe, realizing their wide global popularity.
Treasure's powerful influence in Japan was also confirmed once again. 'REBOOT' quickly took the throne of the Top 100 Daily Album Chart of Line Music, the largest local music site. The title song 'BONA BONA' is also maintaining the top spot on the Line Music real-time chart, and went directly to No. 1 on the Rakuten Music real-time chart, proving its strong local fandom.
The reaction to the 'BONA BONA' music video is also hot. Thanks to the favorable reviews for capturing Treasure's upgraded visuals and music, it ranked second on YouTube's 'Most Viewed Videos in 24 Hours' list. The number of views is also running towards 10 million views with a steeper trend compared to the previous work 'HELLO', and it is also ranked at the top of the popular music chart, raising expectations for the future.
Meanwhile, 'BONA BONA' is an impressive song with a strong brass sound in the chorus and a drum beat reminiscent of a marching band. The message 'Born To Love You', which penetrates the theme of fateful attraction, was expressed in Treasure's own light language. Since they made a mark with their more mature charm and intense performance through the music video, great interest is focused on the entire stage to be presented in the future.
Reporter Ryu Yae-ji and Ten Asia ryuperstar@tenasia.co.kr