MUSIC
Singer U-Know Yunho conveys the various emotions of a showman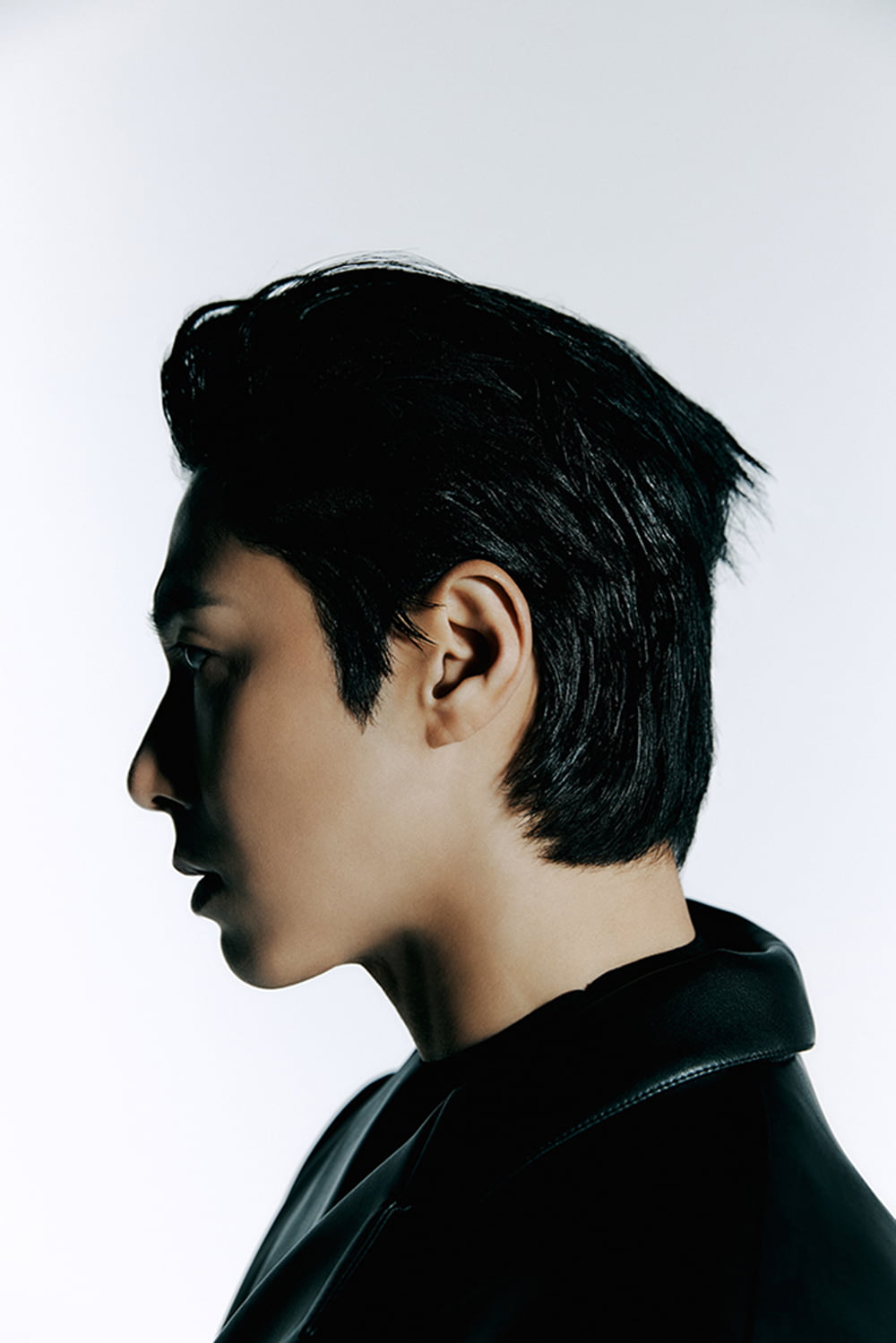 TVXQ U-Know Yunho's third mini-album b-side song 'Spotlight' tells the various emotions a Showman feels.
U-Know Yunho's new mini-album 'Reality Show' will be released on various music sites at 6 pm on August 7th, and consists of a total of 6 songs with different charms, including the title song 'Vuja De'. has been
The new song 'Spotlight' included in this album is a synth-pop song with sharp drum beats and heavy synthesizer riffs.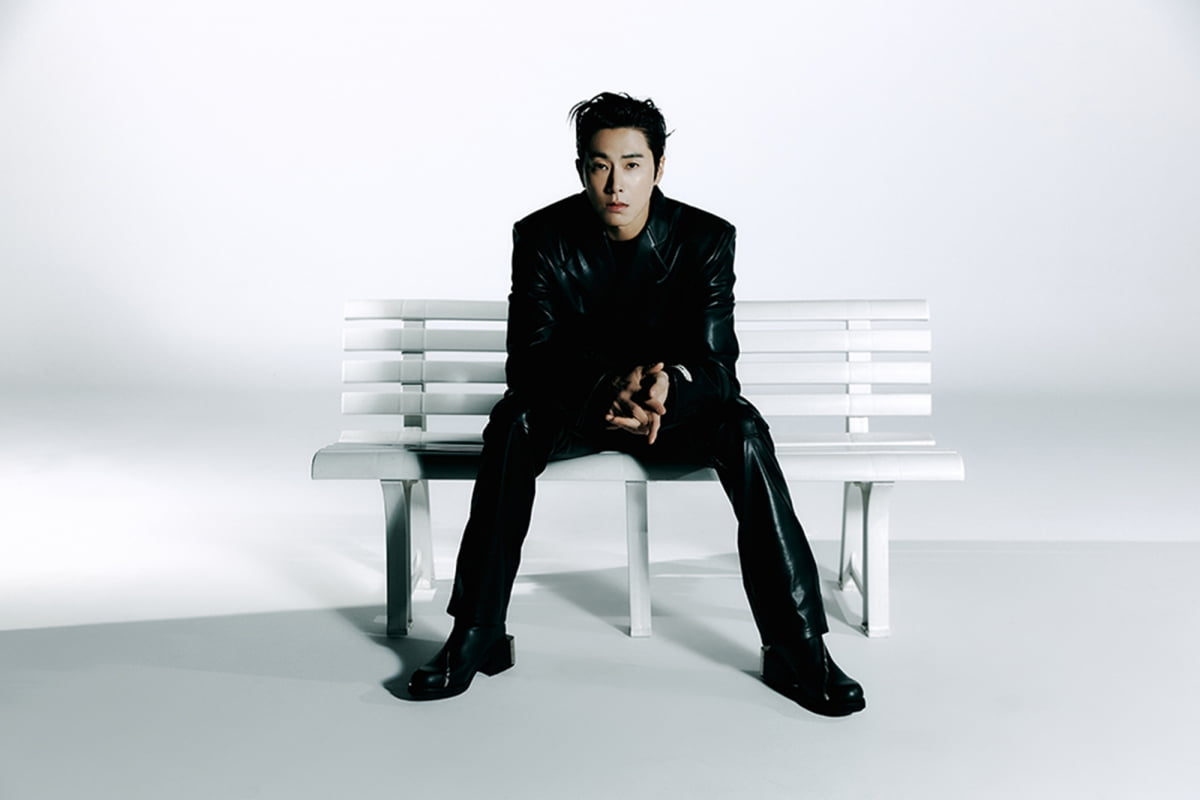 As it is a song that vividly expresses the dejection and self-reflection that a showman feels after the curtain ends even after always giving the best stage, and the thrill of returning to the stage again under the lights, it seems to get a good response from global fans.
Today (28th) at 0:00 TVXQ's official SNS account, U-Know Yunho's teaser image with impressive sophisticated visuals and deep eyes will be released.
Released on August 7th.
Reporter Kim Se-ah, Ten Asia haesmik@tenasia.co.kr