MOVIE
'Singular War' fans are angry... Lifting the lid on 'Believer2', despite Han Hyo-joo's strong transformation, 'all harsh reviews'
It's a harsh review. It was an ambitious mid-length challenge, but it did not resonate with the audience and only attracted criticism.
If you look at the ratings and evaluations of the Netflix original movie ''Believer2'' (directed by Baek Jong-yeol), which was released on the 17th, it is full of harsh reviews. Portal site Naver has 2.05 points (2,794 people), and Daum has 3.8 points (128 people).
The one-line review is also devastating. Most of them point out the lack of plausibility and banality of the story and the mismatch between the new character Big Knife (Han Hyo-joo) brought to the fore. Even taking into account the fact that 'Solo Battle 2' was produced as a Netflix original and did not cost a separate ticket, many movie fans are pouring out criticism.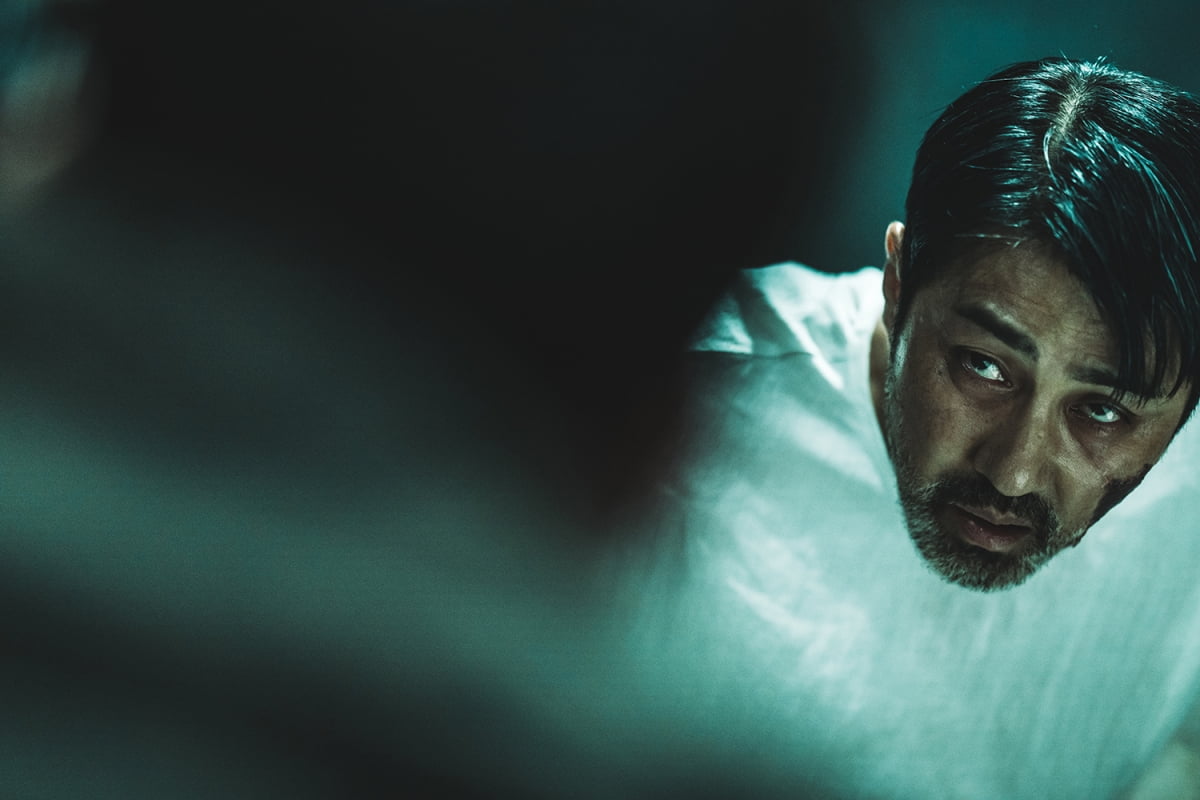 ''Believer2'' was highly anticipated due to the high popularity and impact of its previous work, ''Believer2', and the fact that it is the first 'mid-quality' Korean film. ''Believer2' depicts the journey of Won-ho (Cho Jin-woong) and Rock (Oh Seung-hoon), who disappeared after the bloody fight at Yongsan Station in ''Believer', to find Mr. Lee, and fills in the journey, but the process is mainly evaluated as obvious and unappealing. The identity of Mr. Lee, who had stimulated the curiosity of Wonho, Rock, and Brian (Cha Seung-won) as well as the audience, feels empty and depressing.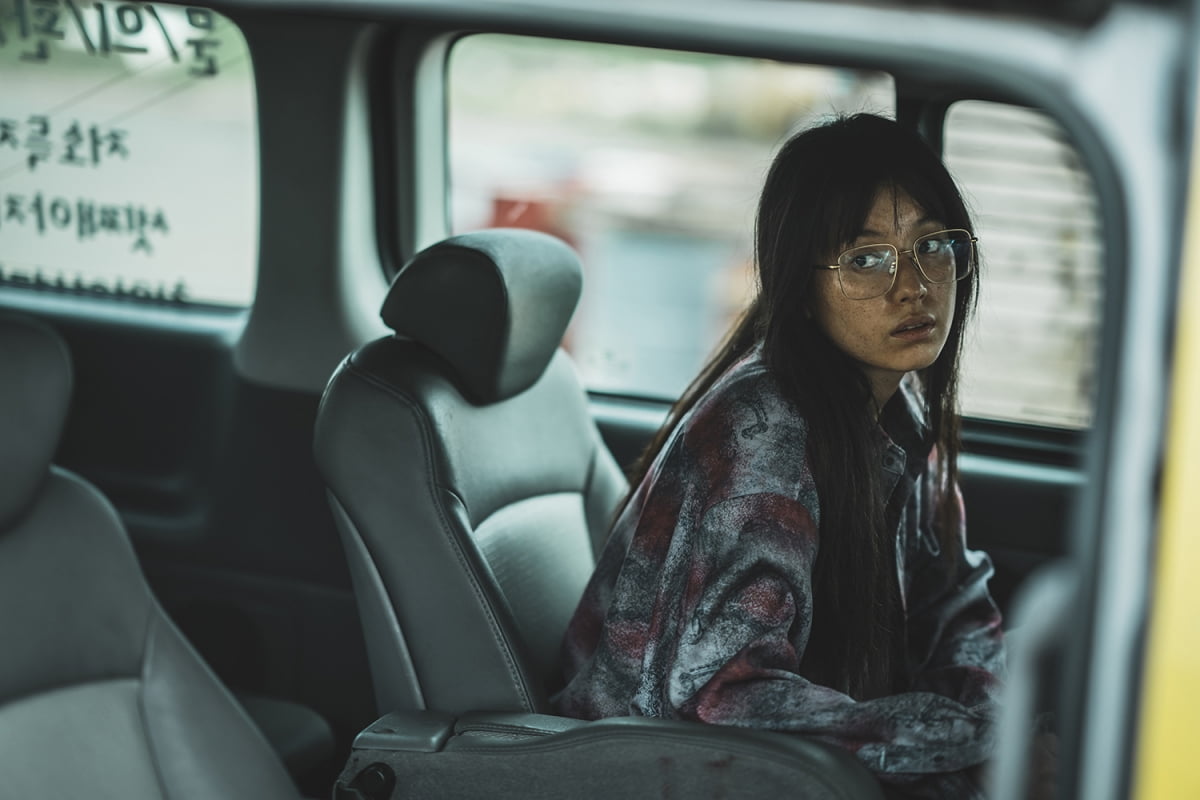 Han Hyo-joo, who was brought to the fore in ''Believer2', tried to transform her image by wearing messy hair, rough and tanned skin, and even dentures for the role of Big Knife, but it was a 'mismatch'. Han Hyo-joo completed the character's appearance by not drinking a single sip of water for three days in response to the director's order to 'look thin but have prominent muscles,' but visitors pointed out that she looked awkward and ill-fitting in clothes. am.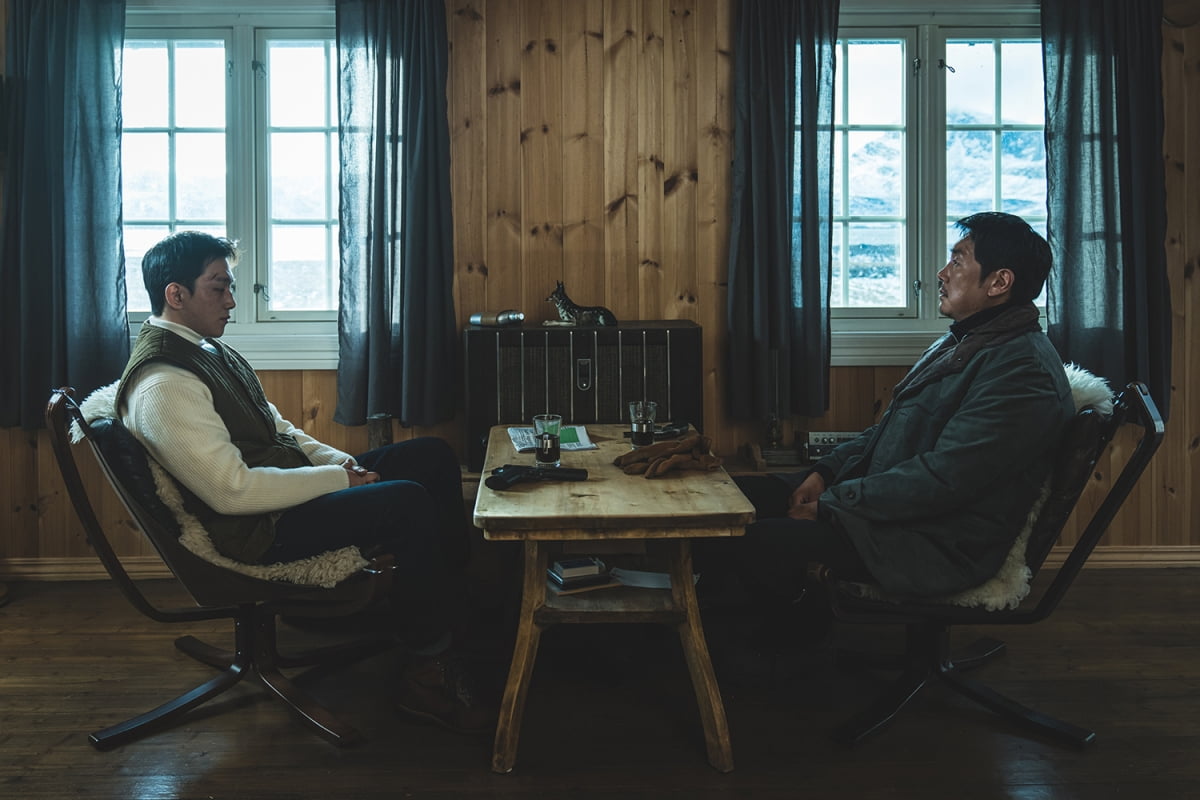 'Believer', the previous work of 'Believer2'', received great praise by mobilizing 5.2 million viewers and forming a fan base enough to release ''Believer: Extended Cut'. As a mid-quel, 'Dokjeon 2', which was expected to fill in the gaps in the movie and solidify it, is only met with complaints from fans who imagined and enjoyed it in the 'Believer' worldview.
'Believer2' was released on Netflix on the 17th.
Choi Ji-ye, Ten Asia Reporter wisdomart@tenasia.co.kr