MOVIE
'12.12: THE DAY' director Kim Seong-soo says, "Jung Woo-sung worked with me on 5 works, but he's not my persona." Laughs
Interview with director Kim Seong-su of '12.12: THE DAY'
Released on November 22nd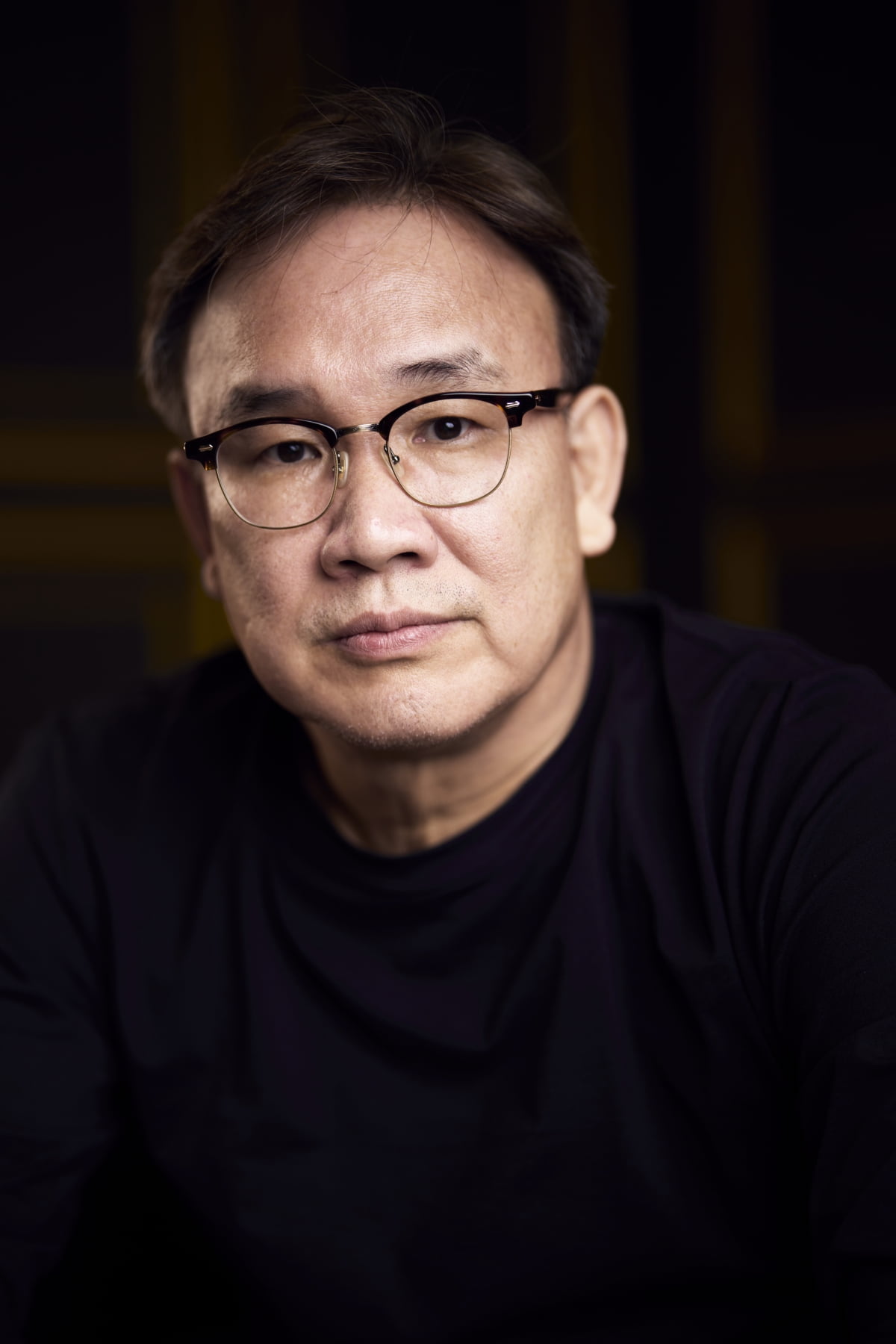 Director Kim Seong-su (62) laughed and said about actor Jung Woo-sung (50), "It's not a persona."
Director Kim Seong-su was interviewed by Ten Asia about the movie '12.12: THE DAYl' (directed by Kim Seong-su) at a cafe in Samcheong-dong, Jongno-gu, Seoul at 11 am on the 13th.
On this day, director Kim Seong-su laughed and said, "I worked with Jung Woo-sung in five movies," and added, "Jung Woo-sung is definitely not my persona."
"(Jeong) Woo-sung, I have worked with and grown up with him since he was young, and he is a friendly person in private. When I see him all the time, I never notice his aging face. He has a beautiful appearance that does not fade over time. That is why some people If you break something, you try to do something else, but if you break it again, you'll think, 'Why did I do that?' They say they want to. Haha."
The scene that impressed me the most with Jung Woo-sung while working on '12.12: THE DAY' was the final sequence where he crosses the barricades tangled with chains into the rebel camp. Director Kim said, "The scene where Jung Woo-sung just crosses the barricade took several takes because I wanted to show both bravery and laziness at the same time."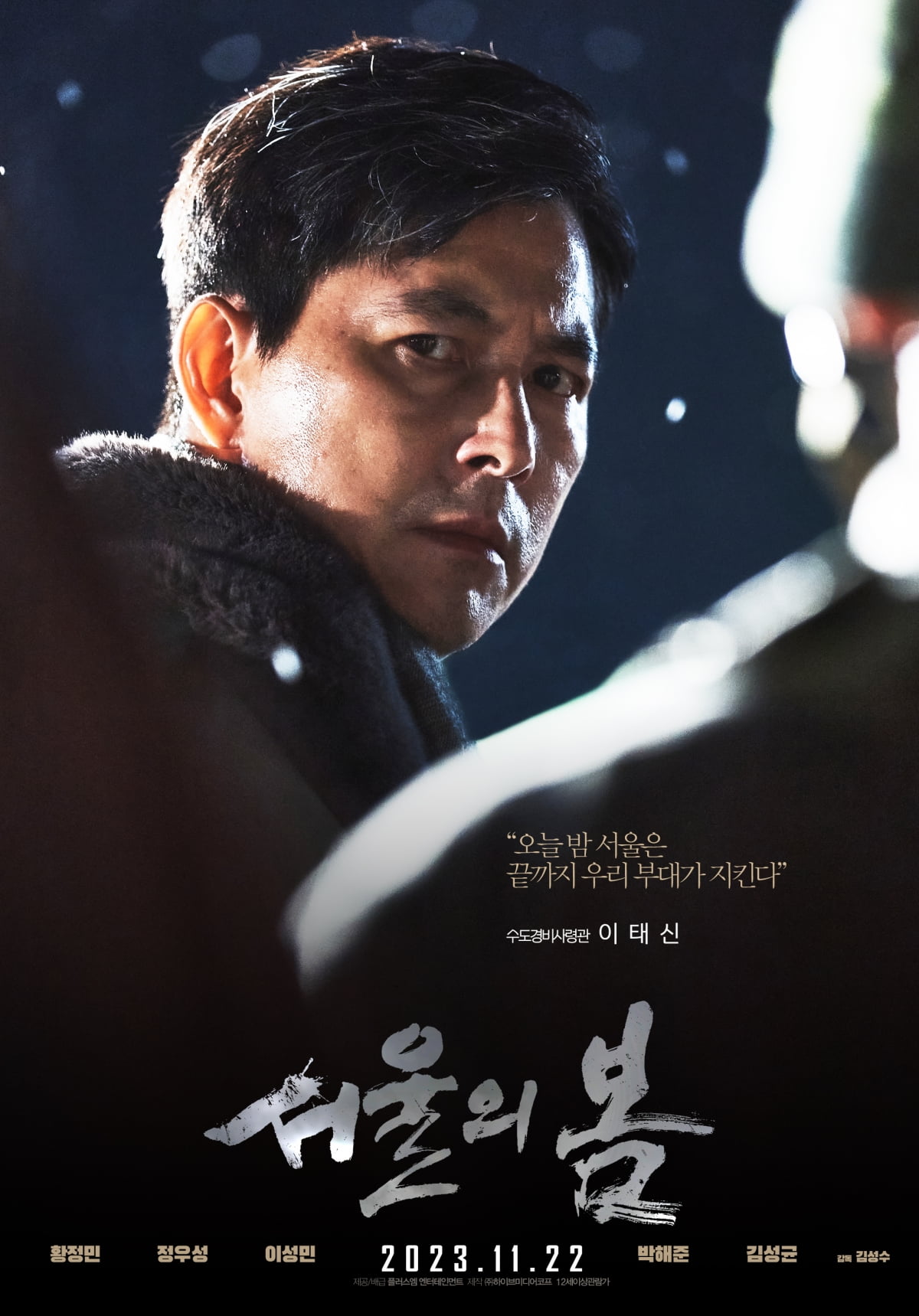 "Woo-sung has long legs, but the barricade was taller than expected and there were chains, so that scene was very difficult. Although it was short in the movie, we shot that scene quite a few times. It shows the bravery of Lee Tae-shin's character and at the same time shows his shabby and shabby appearance. I thought so. The actor had a hard time, but it came out really well."
Director Kim expressed a lot of affection for Jung Woo-sung, saying, "It's not a persona." He said, "That scene was very memorable to me. I thought this person had aged in a really cool way," and looked back, "Regardless of the movie, I saw Jung Woo-sung's new face that day."
'12.12: THE DAY' depicts the Seoul military revolt on December 12, 1979, which changed the fate of the Republic of Korea. It depicts the 9 hours of intense conflict between Chun Doo-gwang's (Hwang Jung-min) rebel army and Lee Tae-shin's (Jung Woo-sung) suppression army.
It opens on the 22nd.
Choi Ji-ye, Ten Asia Reporter wisdomart@tenasia.co.kr