MOVIE
Director Kim Seong-su is humble about '12.12: THE DAY', which received rave reviews, saying, "I don't think it's that great of a work."
Interview with director Kim Seong-su of '12.12: THE DAY'
Released on November 22nd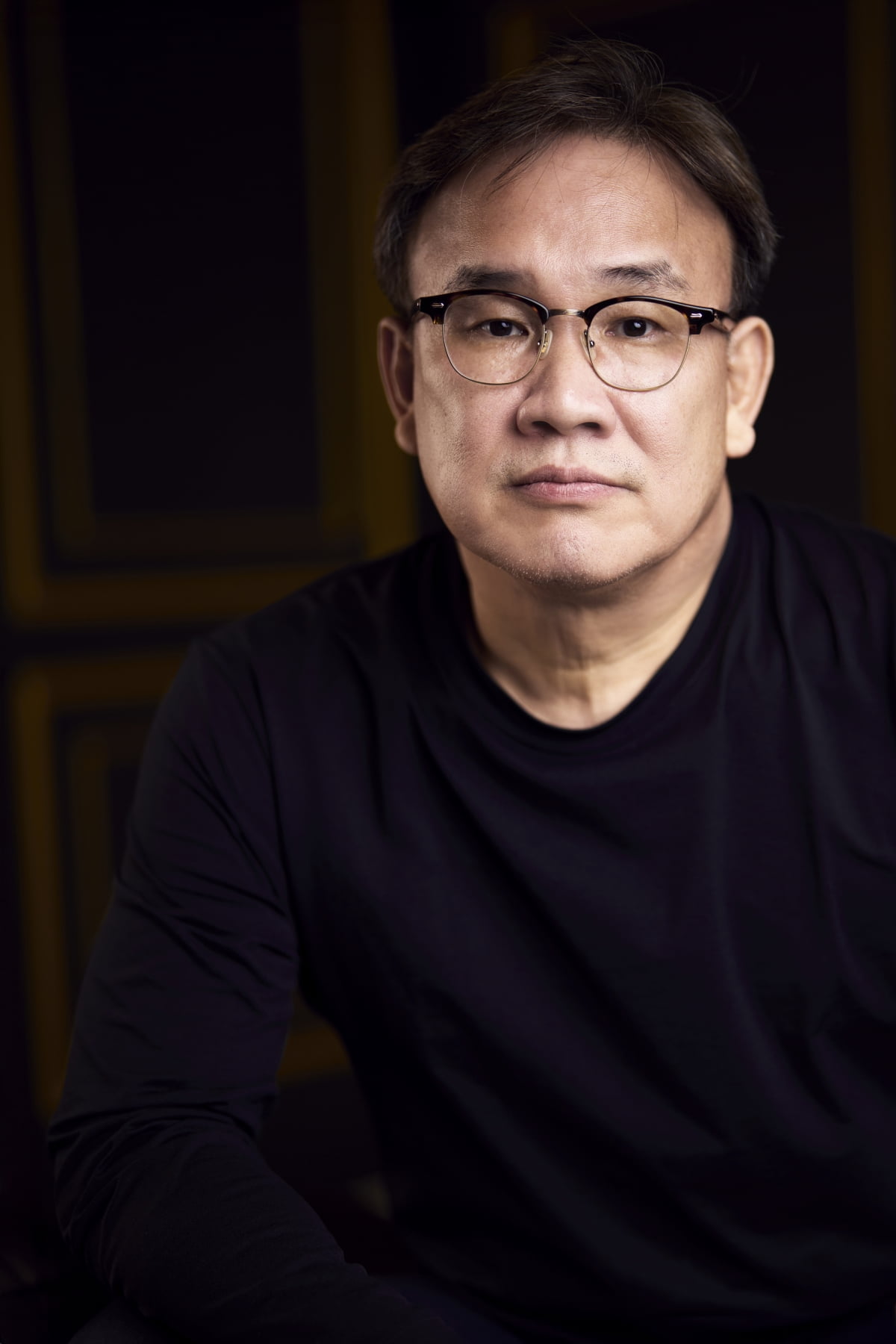 Director Kim Seong-su (62) expressed humility in response to the favorable reviews of his new film '12.12: THE DAY'
Director Kim Seong-su was interviewed by Ten Asia about the movie '12.12: THE DAY' (directed by Kim Seong-su) at a cafe in Samcheong-dong, Jongno-gu, Seoul at 11 am on the 13th.
On this day, Director Kim was told that '12.12: THE DAY' was receiving positive reviews, saying, "I don't think it's a work of that caliber." He added, "Isn't the movie about the rebels winning anyway? When dealing with villains in a movie, there's a point where it becomes attractive. "There was this moment of amplification, and I thought, 'Then something big will happen,'" he said.
"When this material came to me, I rejected it at first. The reason is because I really liked it. It was something I had really dreamed of. The original scenario was also good. It was what I had been hoping for, so I was like, 'Wow, that's hot.' At first, I wasn't confident. "Yeah, but when I thought about it, I realized I shouldn't do this."
Since it was a project I wanted, I started it with people I had worked with for a long time, from the main staff to supporting actors. He laughed, saying, "We have the strongest team that I really trust, starting with the staff, including editing, sound, and music, and the actors also work really well together."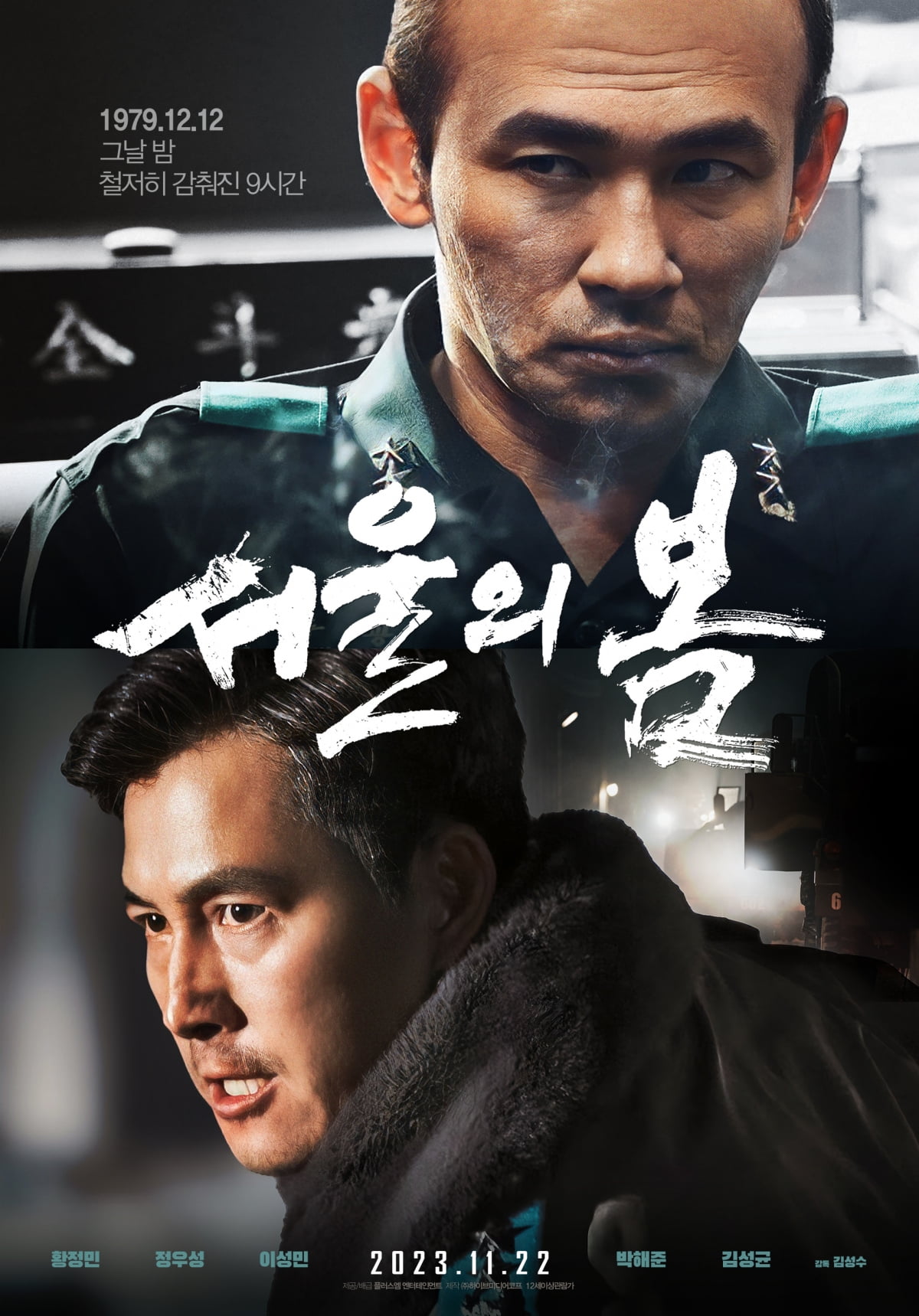 "All of the Seoul sets were taken over by OTT, so we had no choice but to film in the countryside. As you can see, the people who appeared in our supporting roles are also famous. However, those people appear as soldiers and just in a confused role, and they came all the way from Seoul. "He took a picture of me while he was there. I was really sorry and thankful."
Regarding the fact that the December 12 military uprising was not used as the subject of the film, Director Kim said, "I think it's because the inside story is not well known." He expressed his opinion, saying, "It is a very long story that can be called a coup d'état of 264, and it seems that they usually focus on the May 18 democratization movement and did not focus on this story."
'12.12: THE DAY' depicts the Seoul military revolt on December 12, 1979, which changed the fate of the Republic of Korea. It depicts the 9 hours of intense conflict between Chun Doo-gwang's (Hwang Jung-min) rebel army and Lee Tae-shin's (Jung Woo-sung) suppression army.
It opens on the 22nd.
Choi Ji-ye, Ten Asia Reporter wisdomart@tenasia.co.kr