MOVIE
Lim Soo-jung, "So Ji-seop, Hwang Jung-min, and Ryu Seung-ryong were good, but the best romantic partner is by far Lee Dong-wook" [Interview ②]
Interview with Lim Soo-jeong as Hyun-jin in the movie 'Single in Seoul'
Released on the 29th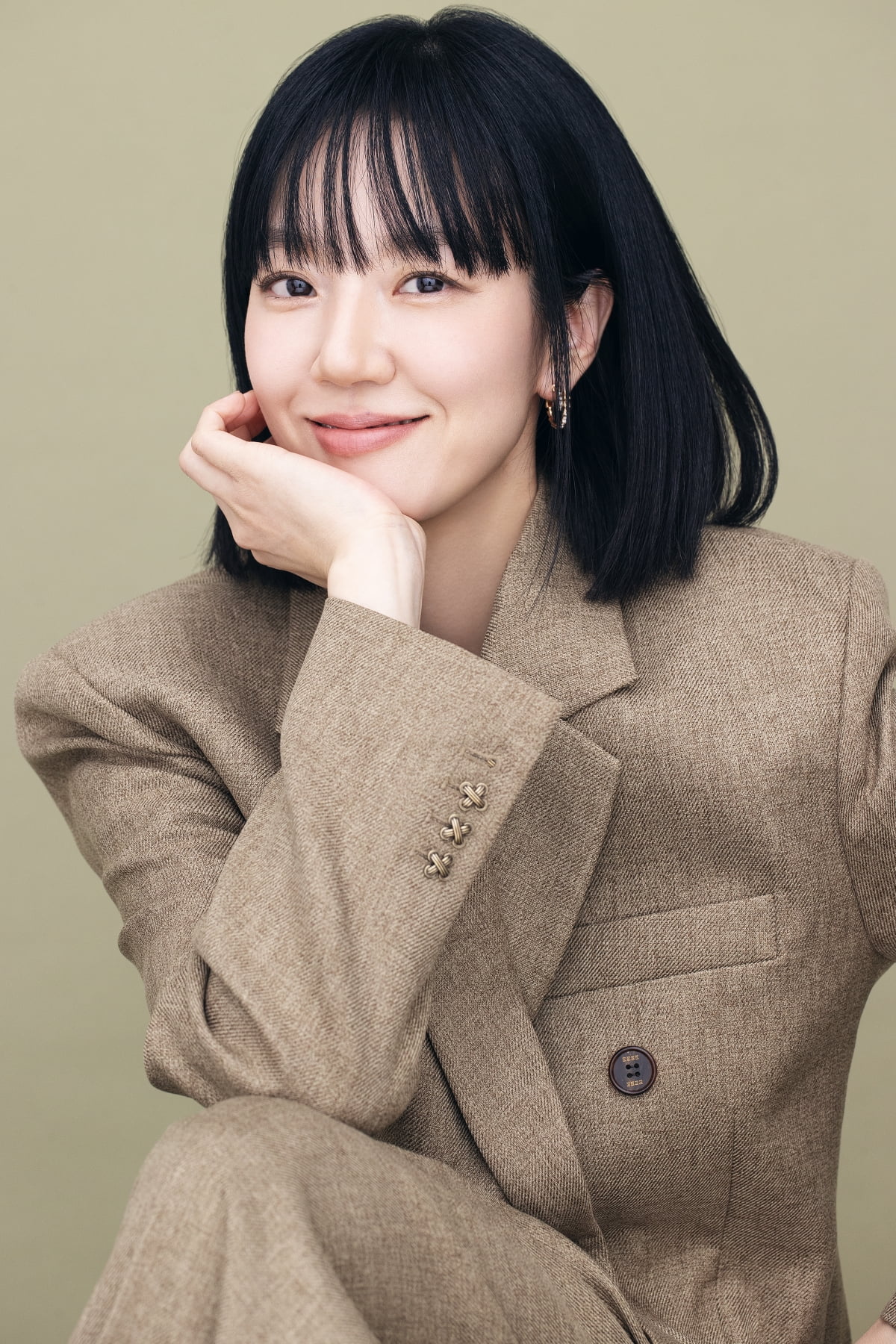 Actress Lim Soo-jung (44) showed off her special affection for her co-star, actor Lee Dong-wook.
Lim Soo-jeong was interviewed by Ten Asia about the movie 'Single in Seoul' (directed by Park Beom-soo) at a cafe in Samcheong-dong, Jongno-gu, Seoul at 11 am on the 17th.
On this day, Lim Soo-jeong said with a smile, "I am honored to have been given that title," regarding the nickname 'Romance Queen', and said, "Although I have done a lot of romance genres, I don't think I have much of my own virtue. It's thanks to meeting people who specialize in romance."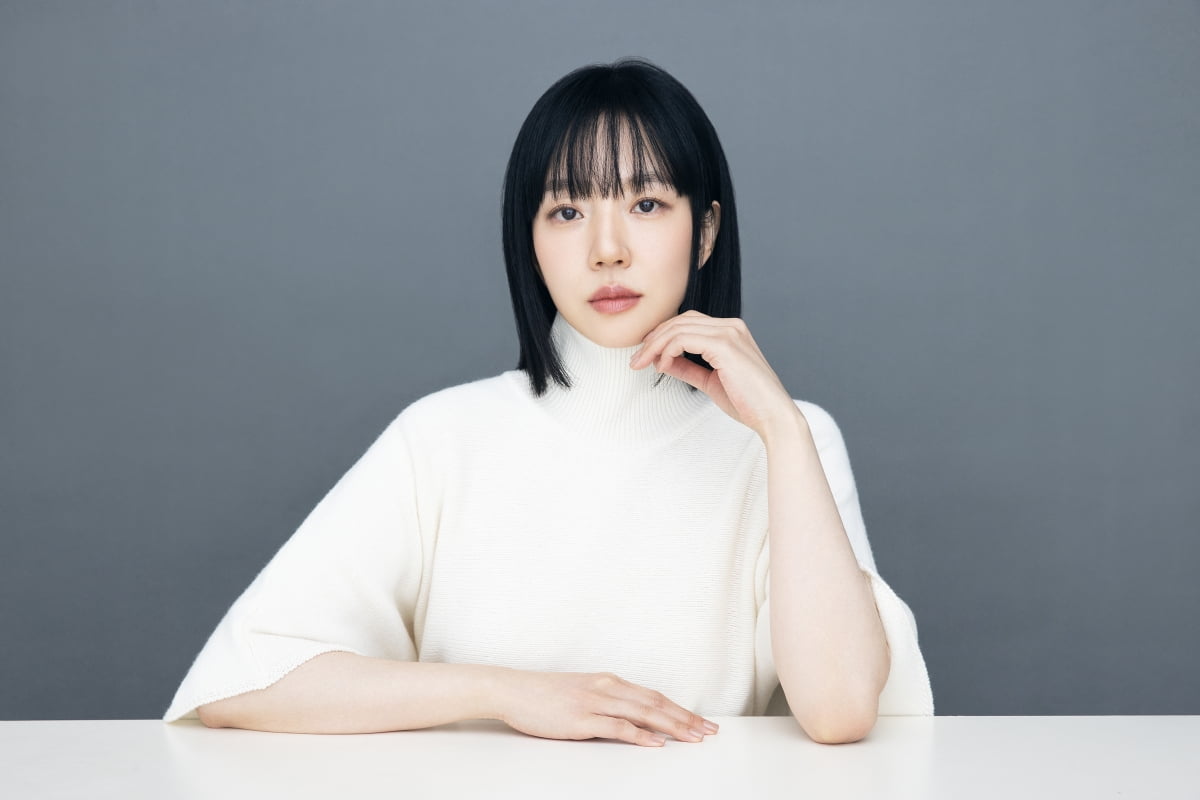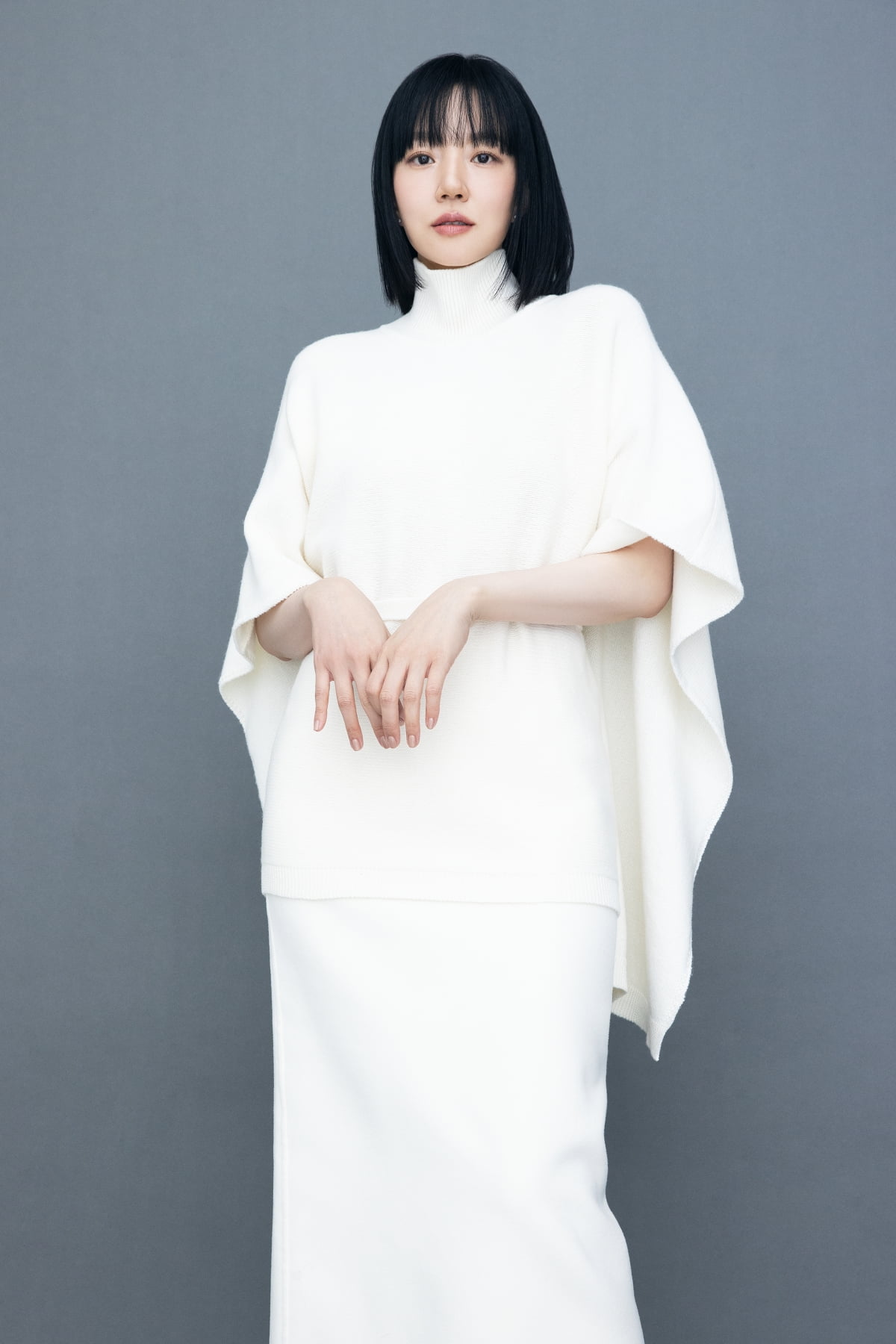 "There was So Ji-sub, and although slightly different, there was Hwang Jung-min, haha! There was also Ryu Seung-ryong in 'All About My Wife.' There were also Gong Yoo, Hyun Bin, and Kang Dong-won, and Jung Woo-sung in a movie I made when I was very young. I also paired up with and took on a part. This time, even Lee Dong-wook. I'll say it again, they did it all. I was there. I think they were able to have that title because they were very good romantically and were with very attractive co-stars. They "I think it's thanks to him. I was very lucky."
Lim Soo-jeong said, "To me, the best is by far Lee Dong-wook. Dong-wook is good at Gumiho, and he has a wide spectrum as he goes back and forth between the human world and the non-human world. He is flexible and good at it. He is really the best."
"I felt like we got along well while filming a scene with Dong-wook for 'Gumble U', and it was great to have the opportunity to work together again so quickly. If I had to choose one of my partners, it would definitely be Lee Dong-wook. Right now, the only one I have is Lee Dong-wook!"
'Single in Seoul' is a well-made, realistic, relatable romance that tells the story of power influencer Young-ho (Lee Dong-wook), who likes to be alone, and publisher editor-in-chief Hyun-jin (Im Soo-jeong), who hates being alone, as they create a book about single life.
It will be released on the 29th.
Choi Ji-ye, Ten Asia Reporter wisdomart@tenasia.co.kr