MOVIE
What do you watch this weekend after the college entrance exam?
Recommended works for those who completed the 2024 CSAT
Intense action in the movie 'Believer 2'
Live movie Taylor Swift, SHINee
OTT binge-watching 'Mental Ward', 'Vigilante', 'Hi Cookie'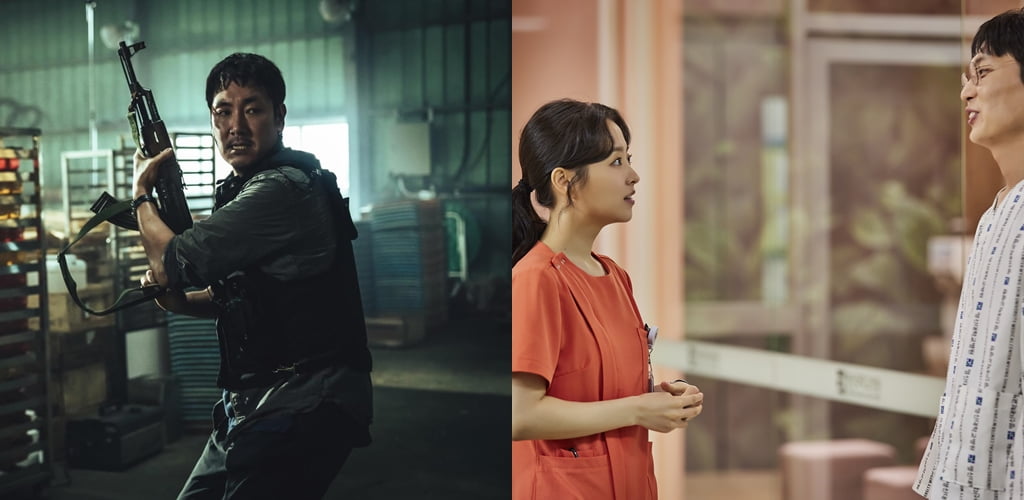 The College Scholastic Ability Test (CSAT) is an intense test that students prepare for for three years or longer in high school for college entrance. Those who ran for 'this day' must have put aside the movies, dramas, music, and performances they wanted to see for a while and focused only on studying. Finally, yesterday (16th), the 2024 CSAT was completed.
As the phrase 'The widest road is always in my heart', which is an excerpt from poet Yang Gwang-mo's 'The Widest Road' written in this handwriting check box, we would like to say thank you to the test takers who have been struggling for a long time. How about watching the content you 'wanted to see but couldn't' this weekend?
◆ The more intense movie

'Believer 2'

has returned following 'Bokjeon' in 2018.
Released on Netflix on the 17th (today)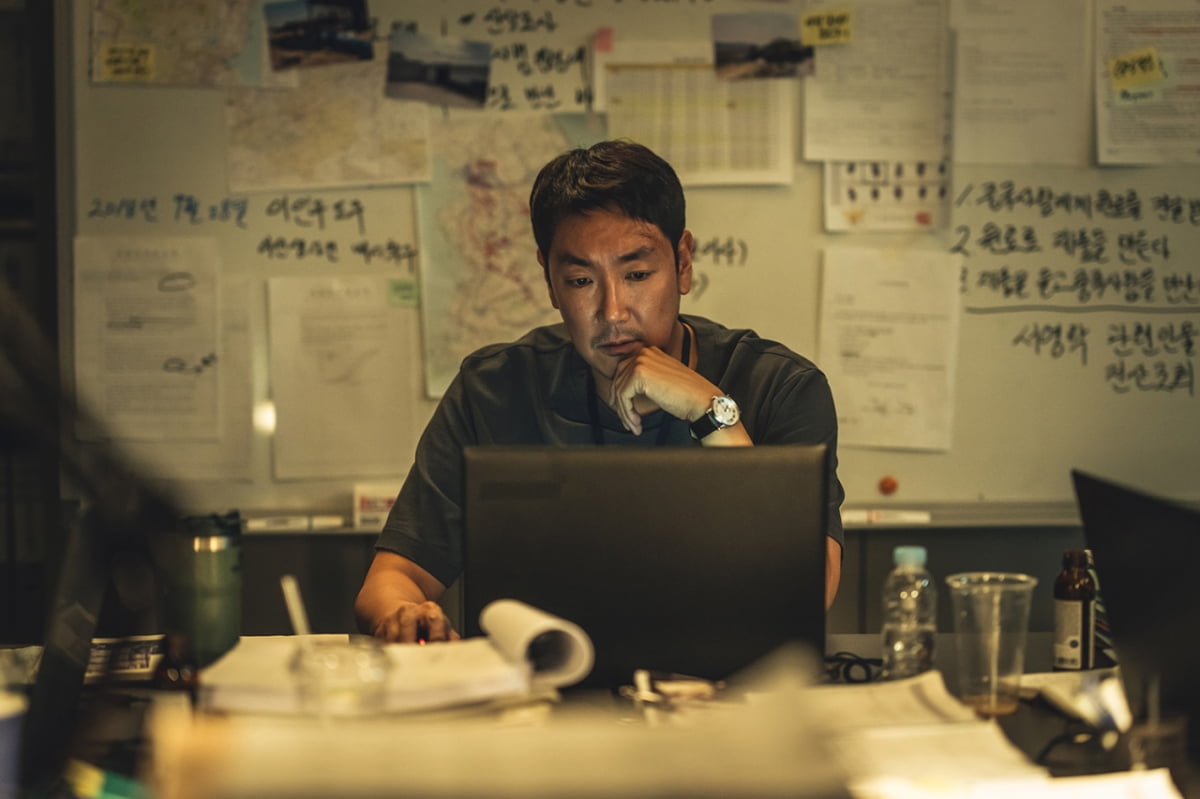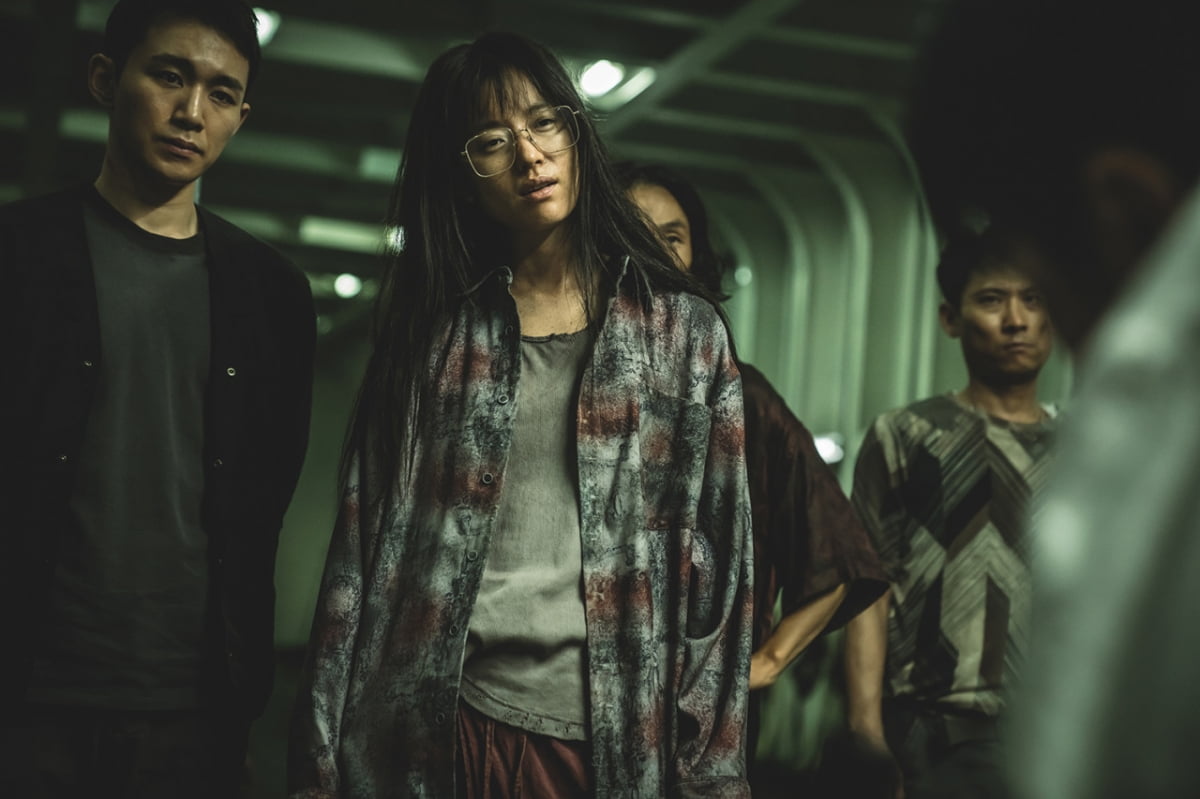 'Believer' (2018) ended with the sound of gunfire against the backdrop of the white snowy fields of Norway. This work depicts the process of detective Won-ho (Cho Jin-woong), who has been tracking a drug organization, tracking down Mr. Lee, who is at the end of the crime. The moment when Teacher Lee, who had kept his identity hidden, reveals himself and the bloody, merciless action were the highlights of 'Solo Battle 1'.
So, what about the movie 'Believer 2' (2023)? Uniquely, it is not a prequel (a work about warriors preceding the original film) or a sequel, but a midquel that tells the story in between, and is a story that fills the gap between the bloody fight at Yongsan Station and Norway. Following the familiar faces Cho Jin-woong and Cha Seung-won, who showed an intensity that you couldn't take your eyes off of in 'Believer 1', new faces are expected to fill the screen. Actress Han Hyo-joo, who transformed into Jeong Bong-i's mother in Disney Plus' 'Moving', appears as the villain Big Knife, and Oh Seung-hoon, who replaces Ryu Jun-yeol as Rock after overcoming a competition rate of 300 to 1, appears as a new face.
It is also recommended to watch 'Believer 1' in advance before watching 'Believer 2', which will be released on Netflix. As the title suggests, 'Who will be the final winner in this war of poisonous people?', 'Believer 2' is a fierce and intense psychological battle, and another fun part is watching closely the confused emotions of Wonho as he pursues the truth. I think that's the point.
◆ The emotion of a performance at the theater


'

Taylor Swift: The Eras Tour', 'My Shiny World'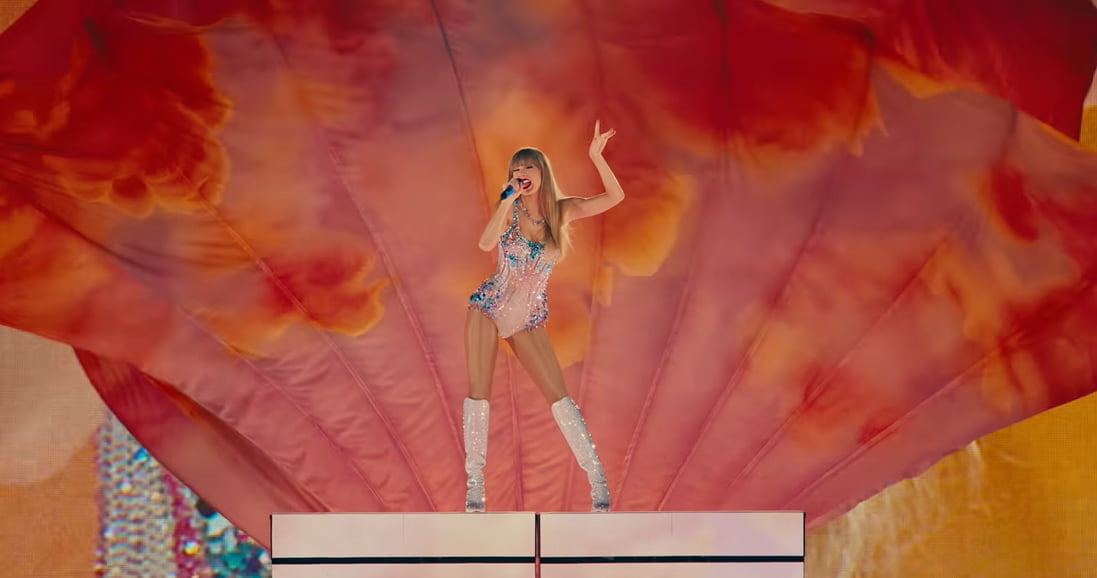 How about blowing away all your stress with a live movie that lets you enjoy the heat of the concert hall on the theater screen? First of all, the live movie of American pop star Taylor Swift, 'Taylor Swift: The Eras Tour', which was released on November 3, contains vivid scenes from Taylor Swift's 6th concert tour, Taylor Swift: The Eras Tour, which started in March of this year. there is. You will have the opportunity to hear and see Taylor Swift's iconic songs 'You Belong With Me', 'Love Story', and 'Shake It Off' at the theater, as she is an iconic figure in the 21st century pop music industry.
There is also a live movie 'My SHINee World' by SHINee, a group that debuted in 2008 with 'Noona So Pretty' and is celebrating its 15th anniversary. 'My SHINee World', which was released on November 3, includes stages from 'Replay' to 'Juliette', 'Ring Ding Dong', 'Lucifer', and 'HARD'. This movie is a movie that depicts the five concerts 'SHINee WORLD' and the recently held sixth solo concert 'SHINee WORLD VI [PERFECT ILLUMINATION]' on the screen, so it would be good for fans of SHINee or those who enjoy listening to their songs to watch.
◆ OTT binge-watching From healing dramas to exhilarating action


Netflix 'Morning Comes Even in the Mental Ward' 12 episodes (all released)




Disney + 'Vigilante' 8 episodes (released every Wednesday)




20 episodes of 'Hi Cookie' on U+ Mobile and Netflix (Netflix: Part 2 (4 parts each) every Thursday)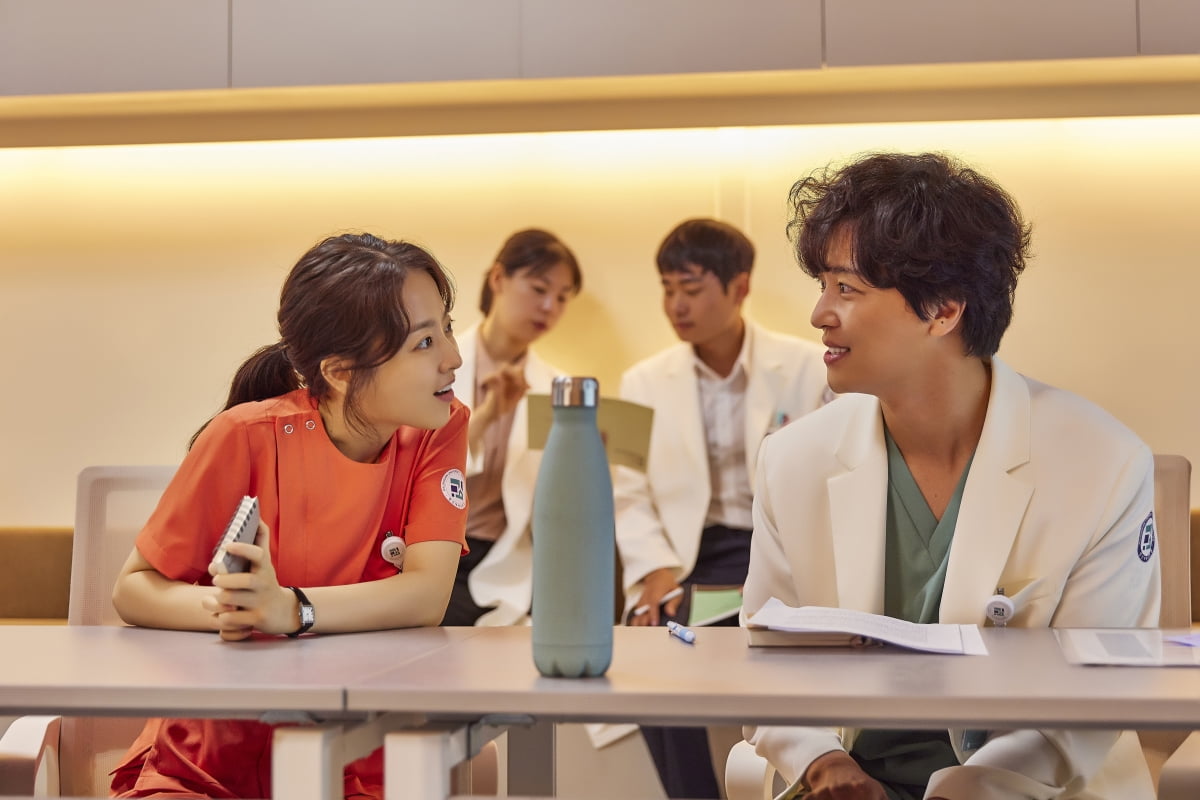 OTT dramas have been released through various streaming platforms, but we introduce three works for those who have not had time to watch them. First, if you want a healing drama that warms your heart, Netflix's 'Morning Comes Even in the Mental Ward' is perfect. This work is a story about the world and heartbreaking people that nurse Da-eun (Park Bo-young), who is new to working in a mental health department, encounters in a psychiatric ward. It depicts ordinary people suffering from mental illness for different reasons. It can be an opportunity to learn about mental illnesses such as depression, bipolar disorder, and schizophrenia, which you may have heard of at first glance but did not know in detail, and is a work that contains small but beautiful moments in everyday life.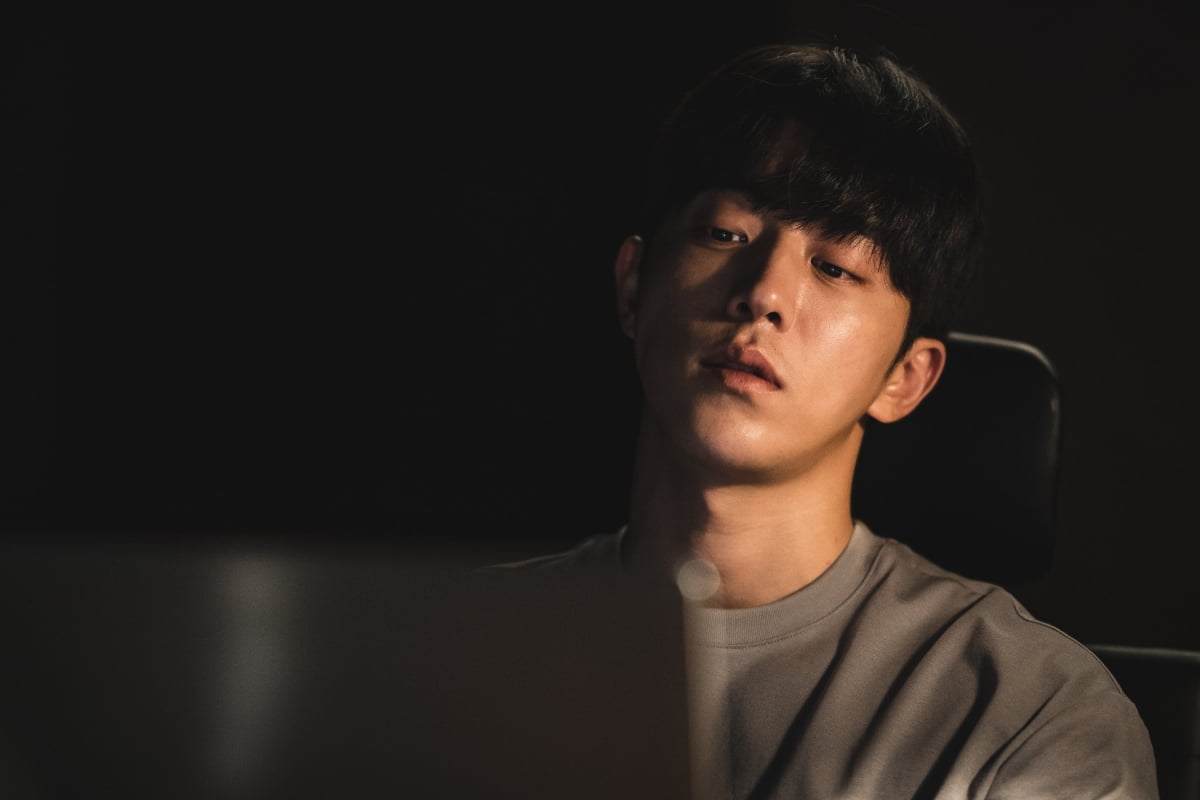 The second is Disney Plus' 'Vigilante'. 'Vigilante', based on the webtoon of the same name, refers to a vigilante group formed by some citizens under the guise of a police organization to maintain public order when a security vacuum occurs. This work tells the story of Kim Ji-yong (Nam Joo-hyuk), who is an exemplary police student during the day, but becomes a vigilante who personally judges criminals at night. This raises the question of whether private sanctions against criminals are truly right.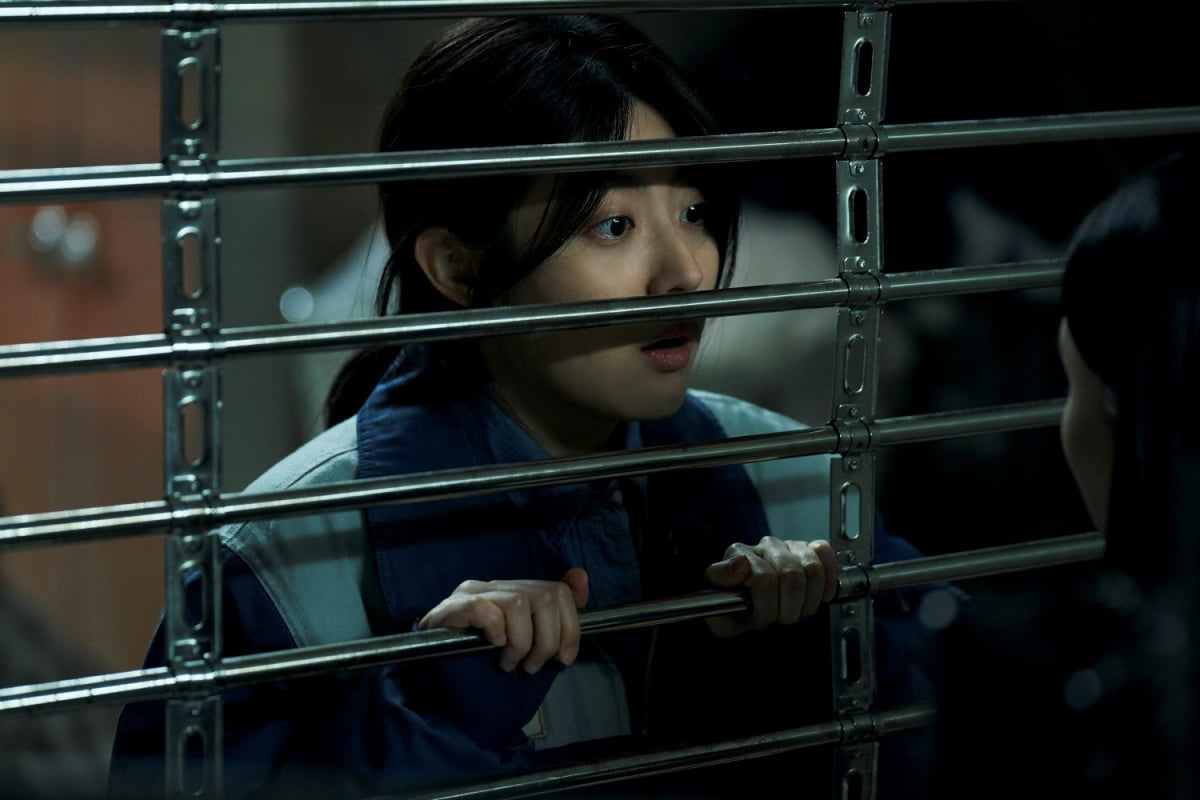 The third is 'Hi Cookie', released on U+ Mobile and Netflix. The drama tells the story of an elite high school being engulfed by a mysterious homemade cookie that makes one's desires come true with just one bite, and tells the story of how great human desires are. This drama, starring Nam Ji-hyun, Choi Hyun-wook, Kim Mu-yeol, and Jeong Da-bin, is about the process of deceiving and deceiving each other for one's own benefit at school.
After the CSAT is over, you will be worried about how to use the time you have spent so intensely. How about watching movies and dramas that you haven't seen before this weekend? As I slowly return to my daily life, I think it would be good to give myself some time to rest after all the hard work I have been through.
Reporter Ha-neul Lee, Ten Asia greenworld@tenasia.co.kr