MOVIE
Movie 'There is Hong Kong inside me', Hong Kong's mysterious day and night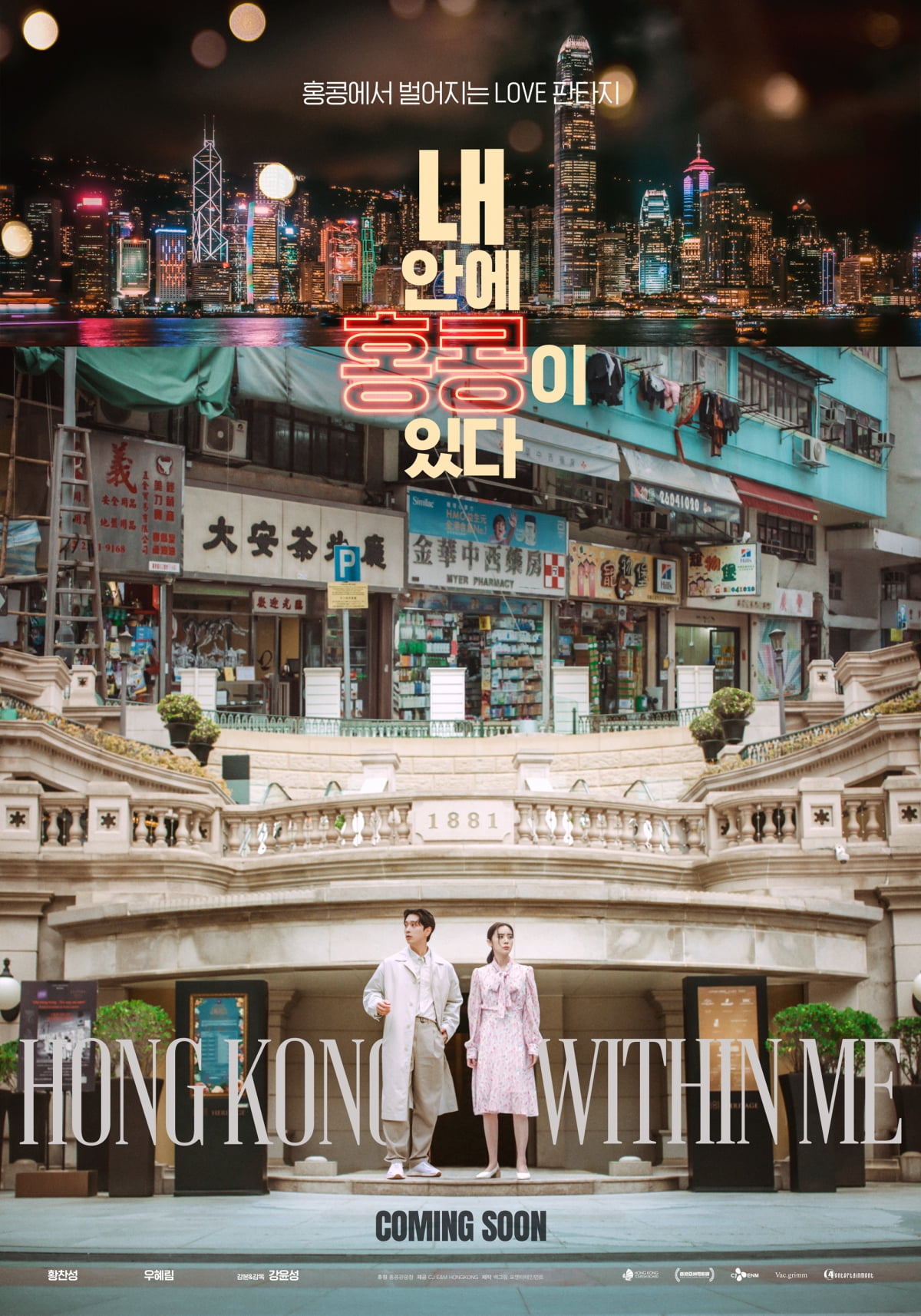 The movie 'There's Hong Kong Inside Me' (director Kang Yun-seong) released its poster and trailer.
'There's Hong Kong Inside Me' is about Hye-rim, who one day suddenly falls into Hong Kong in her pajamas, traces her memories, visits a store, and meets her first love, Chan-sung, there. But no matter what she does, she can't return to reality, so she resorts to a last resort. LOVE fantasy to try.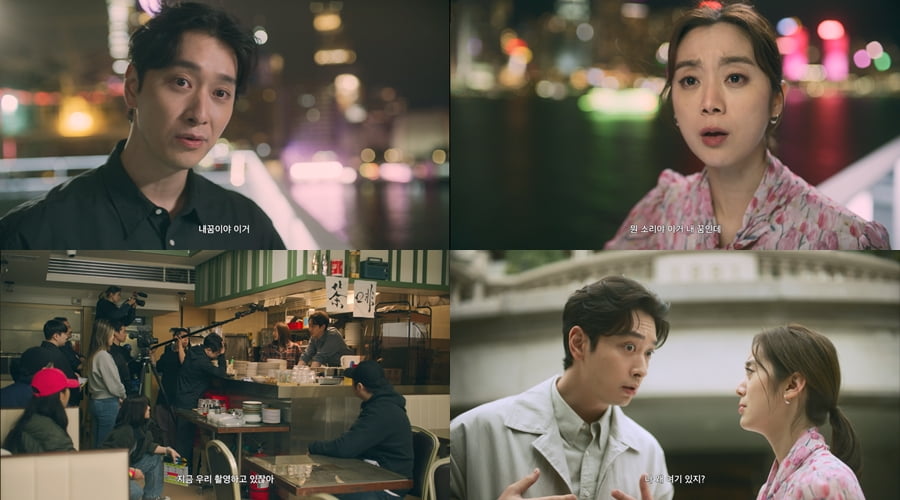 The poster depicts Hong Kong in a beautifully sparkling night and a mysterious day. The sight of Woo Hye-rim and Hwang Chan-seong standing with puzzled expressions while looking around adds to the curiosity about the story they will encounter in Hong Kong.
In the trailer, Hye-rim is seen coming down the stairs in her pajamas with her eyes closed, drawing attention as she is drawn into Hong Kong. With the beautiful night view of Hong Kong behind them, Hye-rim and Chan-sung insist that it is each other's dream, but Chan-sung's words, "We're filming right now," raise questions about what's real. Even Hwang Chan-sung, who thought he was in Hong Kong from the beginning, asks the question, "Why am I here?"
The movie 'There's Hong Kong Inside Me' is scheduled to be released through CJ ENM channel after November.
Reporter Ha-neul Lee, Ten Asia greenworld@tenasia.co.kr