MOVIE
Seo Ji-hye, from 'Heart Signal', debuts on screen in the movie 'The Wild: War of the Beasts'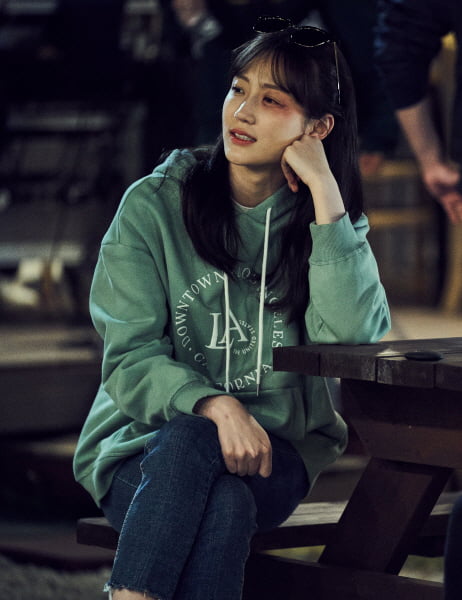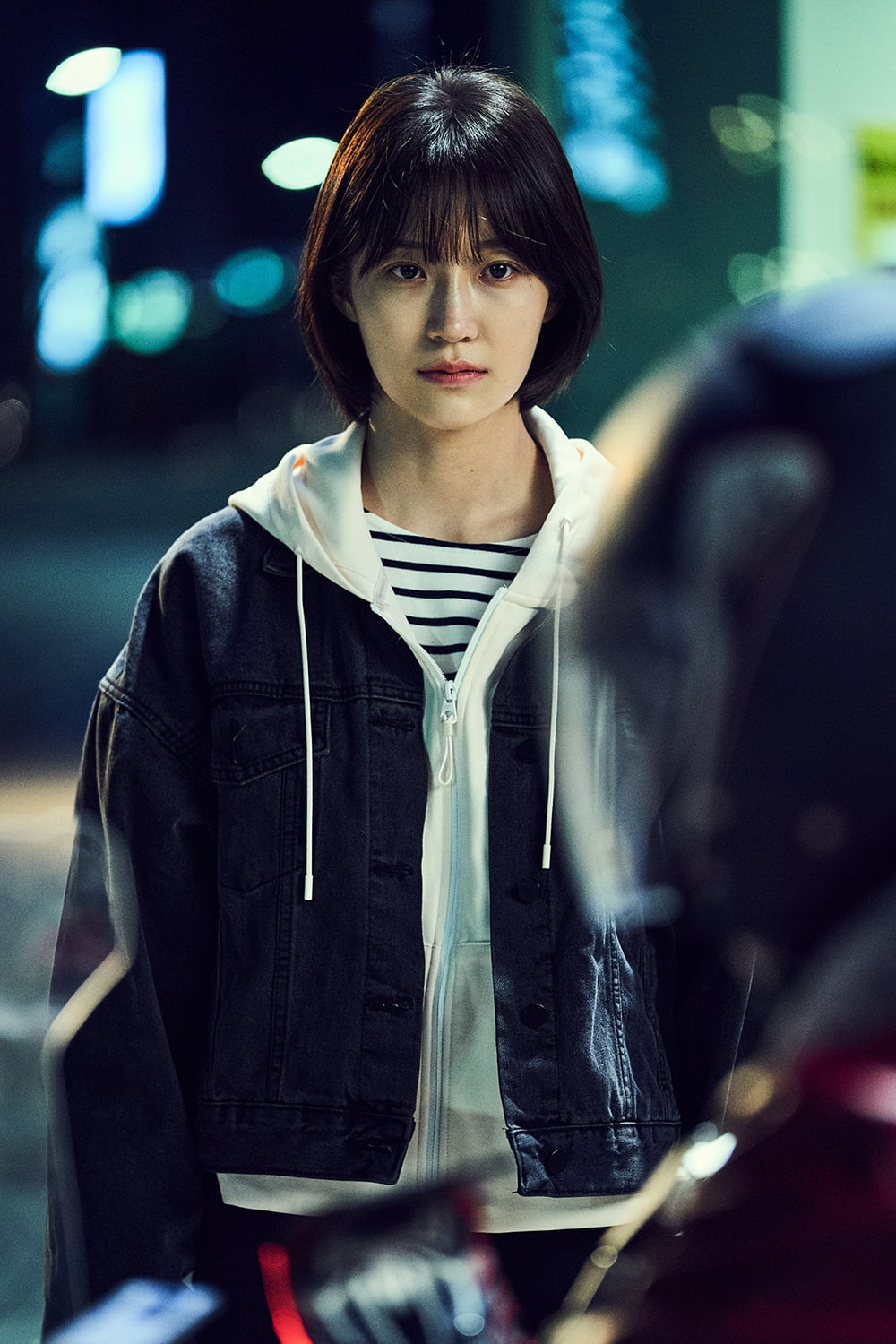 Actress Seo Ji-hye visits theaters with the movie 'The Wild: War of the Beasts'.
Seo Ji-hye makes her screen debut in the movie 'The Wild: War of the Beasts'. His first feature film starring role, 'The Wild: Beasts' War' is a hard-boiled action film that unfolds as Woo-cheol, who wanted to shake off his dark past and live a new life, becomes caught up in a fierce war between beasts who are trying to take the top of the organization.
Seo Ji-hye showed off her dazzling presence through 'You, the One I Met by Chance', which was loved as a well-made drama this spring. Soon-ae, a literary girl who shines brighter than anyone else in the play, captivated the small screen. In particular, he portrayed the emotions of the characters in the story in detail, causing 'pure love pain' in viewers and solidifying his position as a rising star.
Now Seo Ji-hye's activities continue on the screen. She is ready to appear in theaters for the first time in her life, taking on the role of Myeong-ju, the female protagonist who meets Woo-cheol (played by Park Seong-woong) and gets caught up in a brutal fight between beasts. Seo Ji-hye said at the press preview and press conference for 'The Wild: War with the Beast' that was held earlier, "I tried to understand and focus on Myeong-ju's emotions as they flow in the movie," raising the curiosity of prospective audiences about what the character Myeong-ju she will portray will be like. stimulated.
Through the main trailer released later, we were able to meet Seo Ji-hye's completed Myeongju, which attracted attention. Myeong-ju's (Seo Ji-hye) tears in the trailer implied that she was trapped in a turbulent vortex of fate, raising expectations for Seo Ji-hye's mature acting skills that would draw the character's complex emotions in an immersive way.
In addition, Seo Ji-hye's unique transformation is also one of the highlights of the movie. He completely erased the pure and innocent youth he showed in his previous work. Instead, it is expected to provide fresh interest to viewers by depicting unfamiliar faces reflecting various emotions, including tension, anxiety, and even danger resulting from a swirling incident.
Seo Ji-hye will add strength to the eye-catching development with such strong passionate acting and performance. More support than ever is pouring into him as he successfully completes another challenge through his first screen debut.
The movie 'The Wild: War of the Beasts' starring Seo Ji-hye opens in theaters nationwide today (15th).
Ryu Ye-ji, Ten Asia Reporter ryuperstar@tenasia.co.kr