MOVIE
Kang Mina, exciting screen debut with a prettier appearance
Actress Kang Mina is attending the press screening of the movie 'Secretary Boy' held at CGV Yongsan I'Park Mall in Hangang-ro, Yongsan-gu, Seoul on the afternoon of the 13th.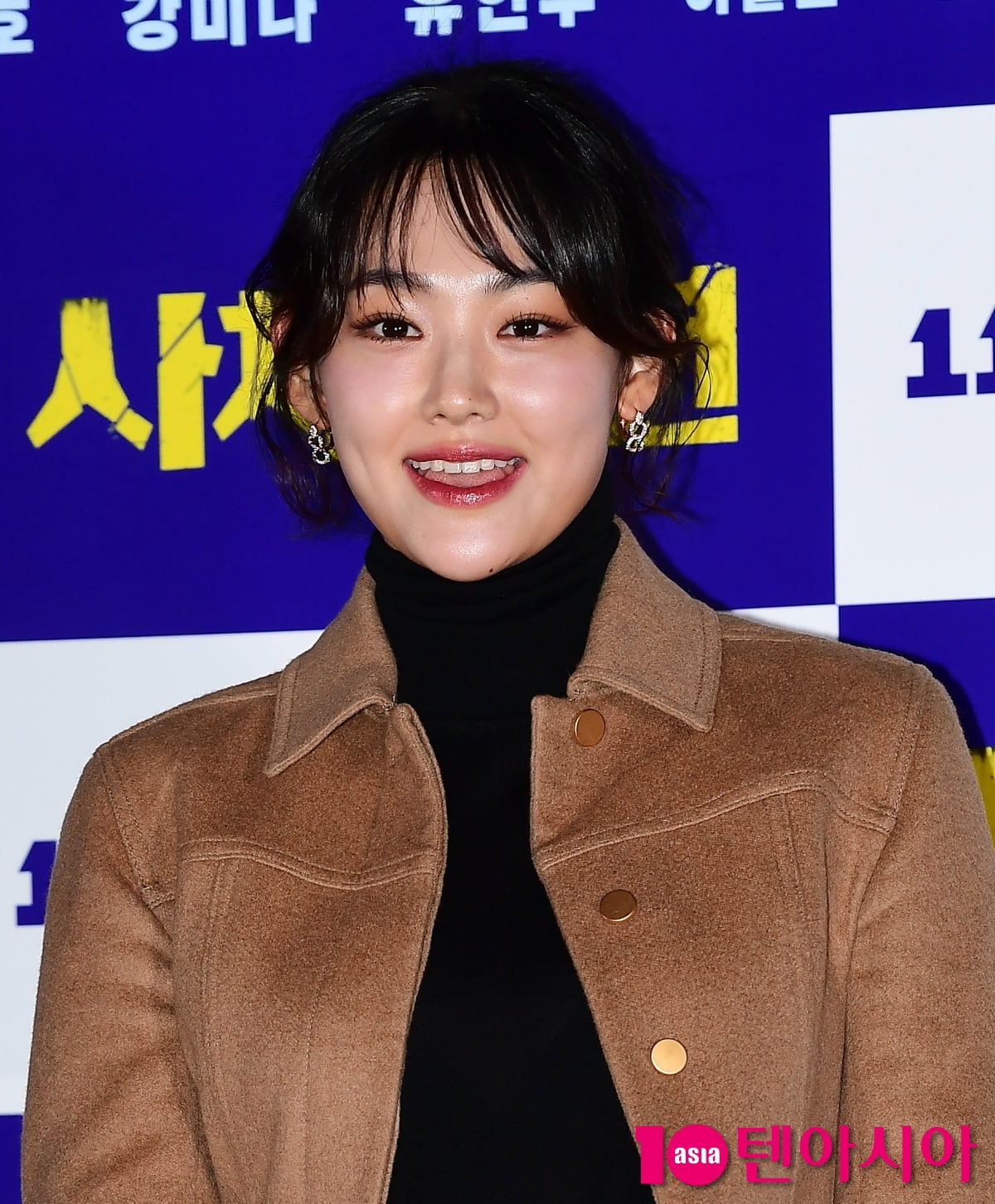 'Loan Boy' is a teen crime action film about 'Kang Jin' (Yoo Seon-ho), who is at the bottom of the school pecking order and has no presence, no background, or money, and one day starts a loan business at school and becomes the top of the pecking order.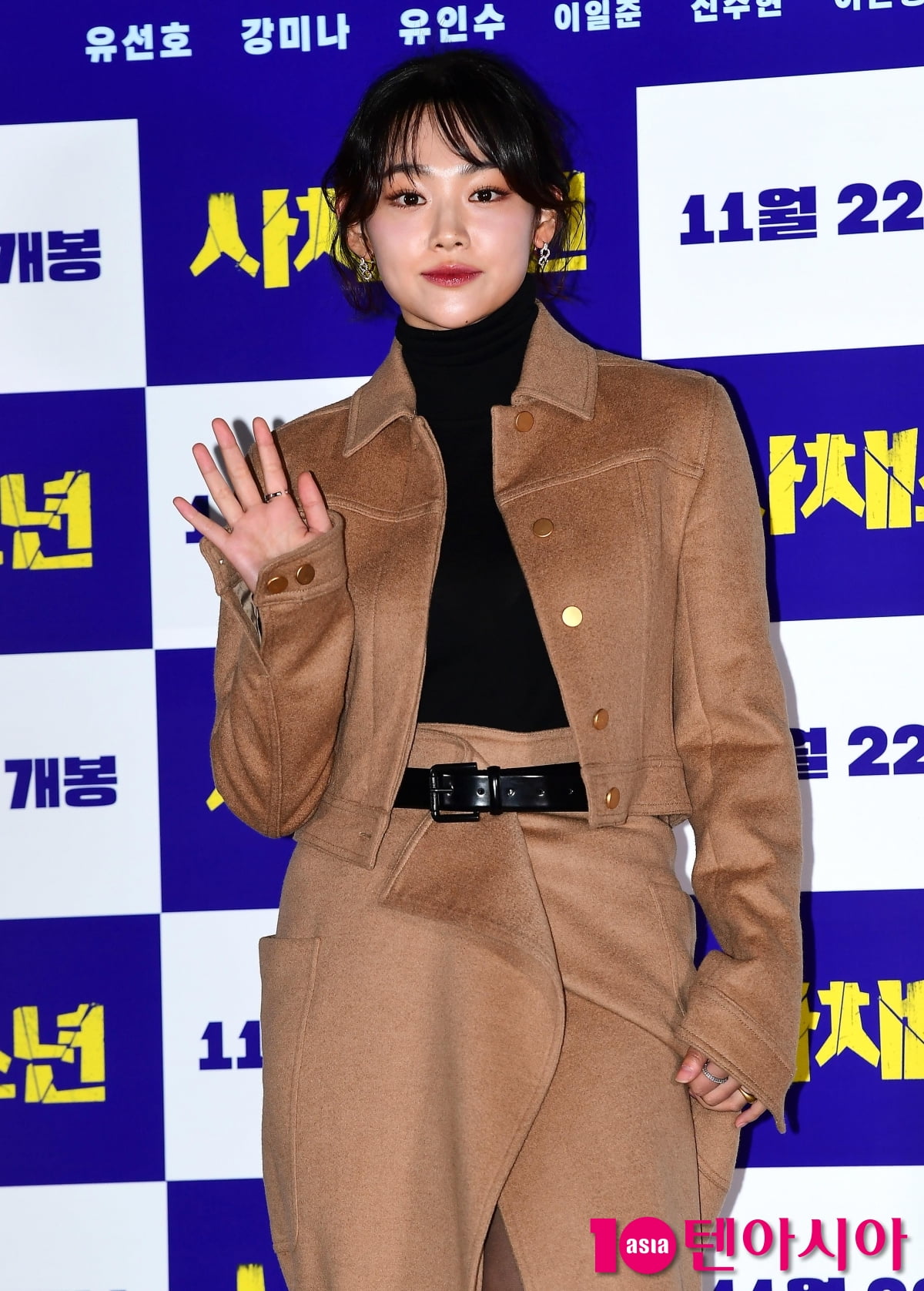 Yoo Seon-ho, Kang Mina, Yoo In-soo, Lee Il-jun, Shin Soo-hyun, Lee Chan-hyung, Seo Hye-won, and Yoon Byeong-hee appear in the film, which will be released on the 22nd.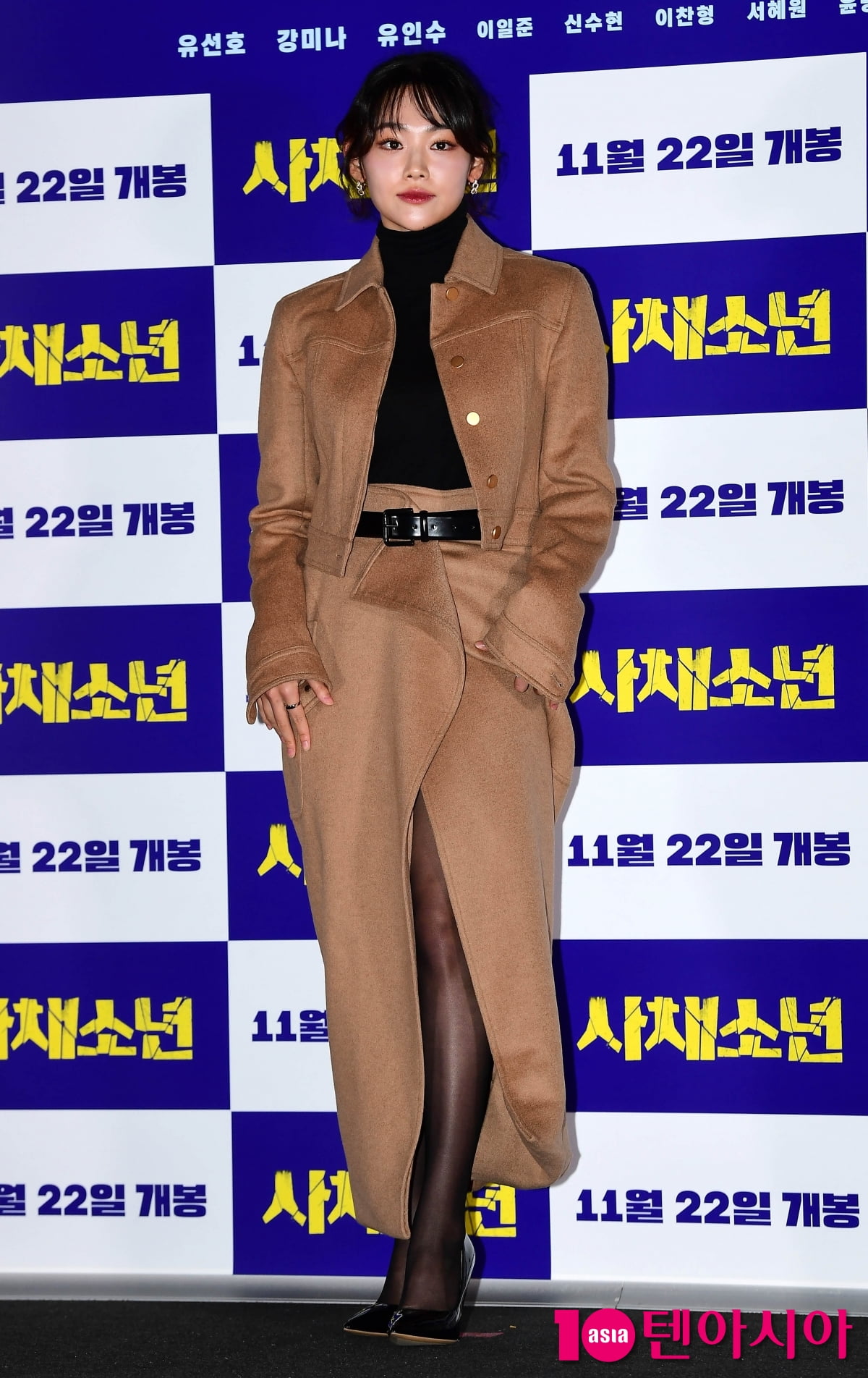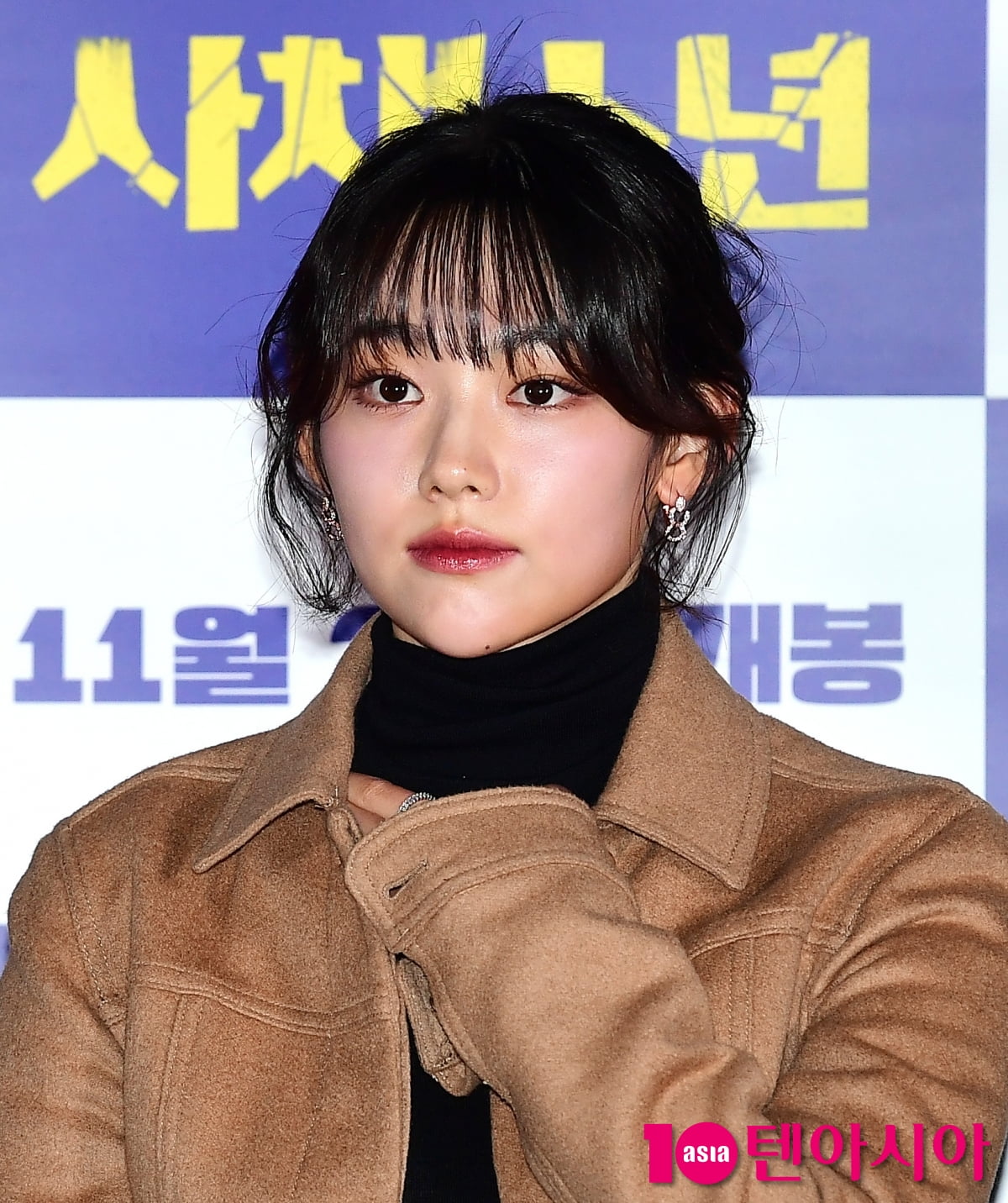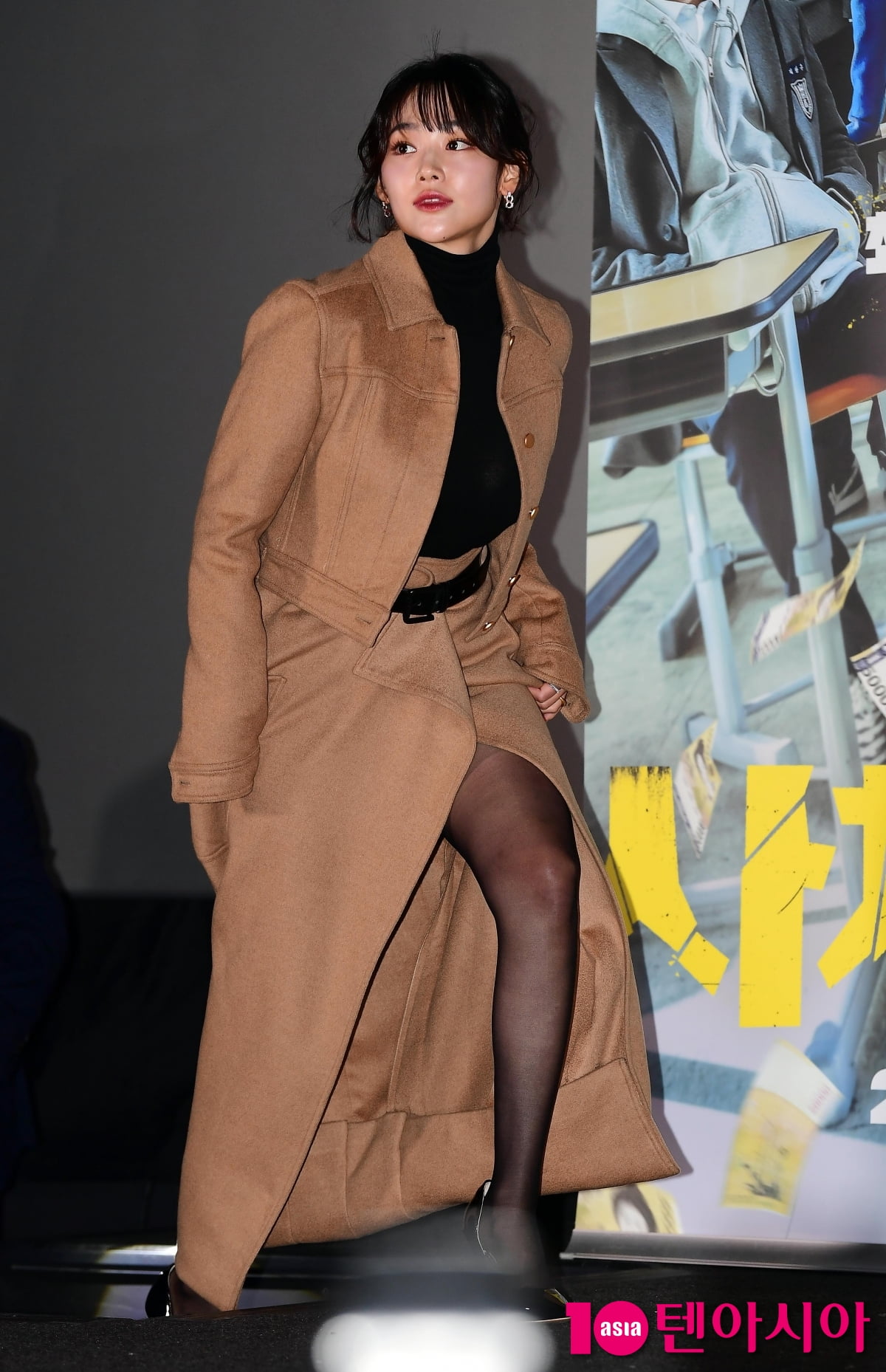 Reporter Jo Jun-won wizard333@tenasia.co.kr