MOVIE
The movie 'Napoleon', the biography of a hero who had no fear in front of his enemies.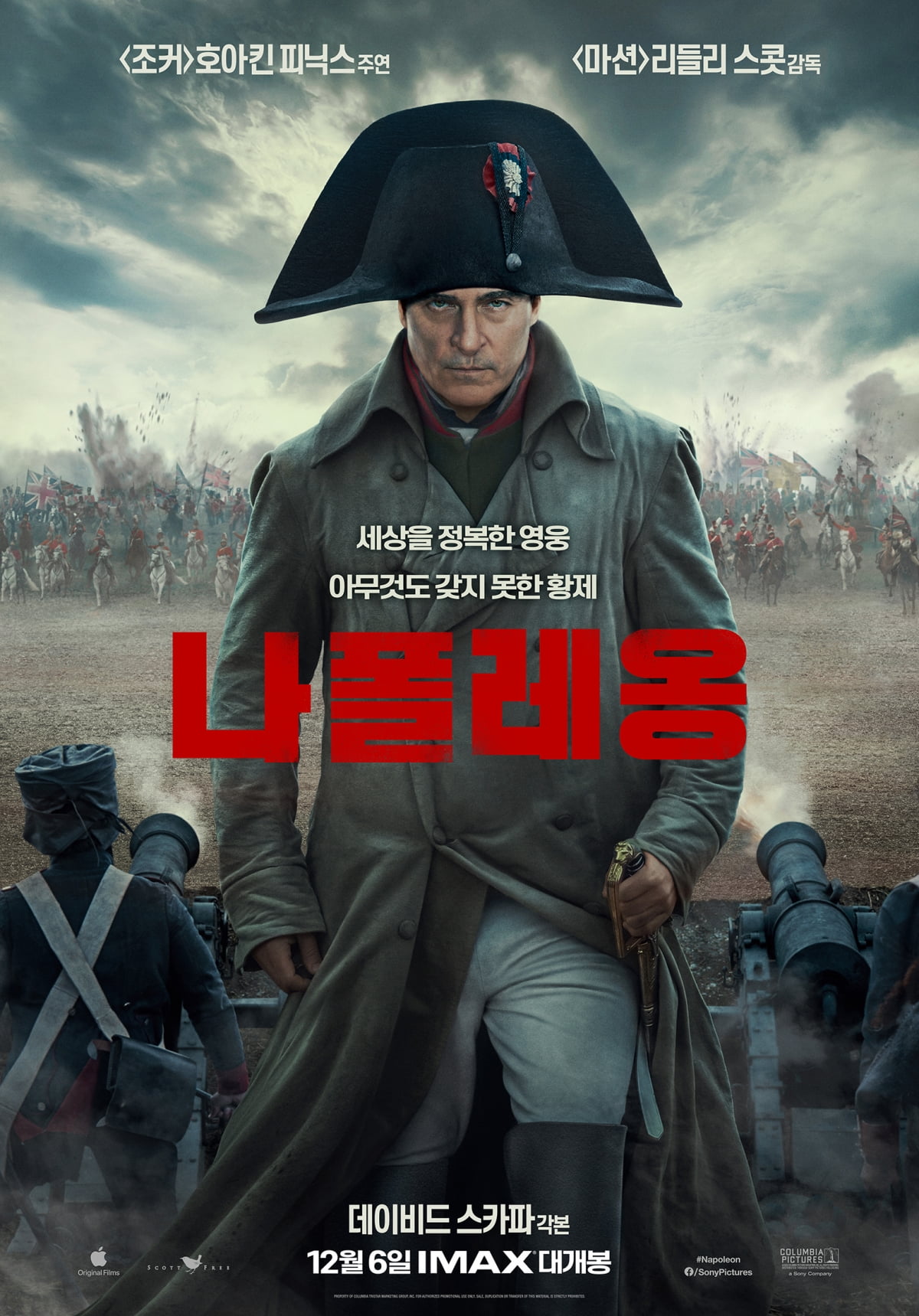 The movie 'Napoleon' (director Ridley Scott) released its main poster and trailer.
'Napoleon' is a film depicting the spectacular life of Napoleon, the hero who became emperor himself, and Joséphine, the only woman the emperor could not conquer.
The main poster shows Joaquin Phoenix completely transformed into Napoleon with the caption, "The hero who conquered the world, the emperor who had nothing." It shows his determined will to never be defeated. Napoleon's majesty and heroism, as he stands proudly in front of his enemies without any fear, exerts an overwhelming presence.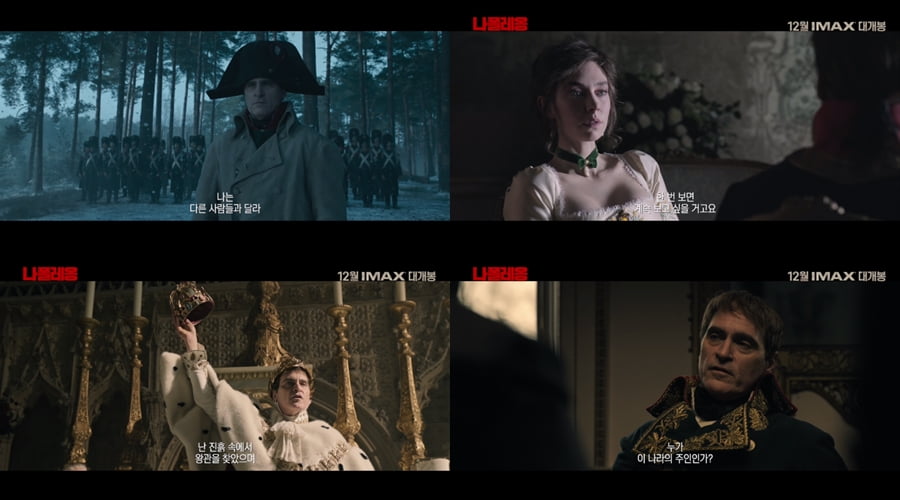 The main trailer begins with a grand scene that shows the scale of the movie. The captivating visual of 'Josephine' (Vanessa Kirby) and Napoleon clutching the crown stimulates curiosity about how their dangerous relationship would be expressed in the film. When asked, "Who is the owner of this country?" he powerfully says, "It's me," Napoleon conveys his strong convictions and gives a thrilling feeling.
The movie 'Napoleon' is scheduled to be released in Korea on December 6th.
Reporter Ha-neul Lee, Ten Asia greenworld@tenasia.co.kr