MOVIE
Movie 'Noryang: Deadly Sea', Admiral Yi Sun-sin's solemnity ahead of the final battle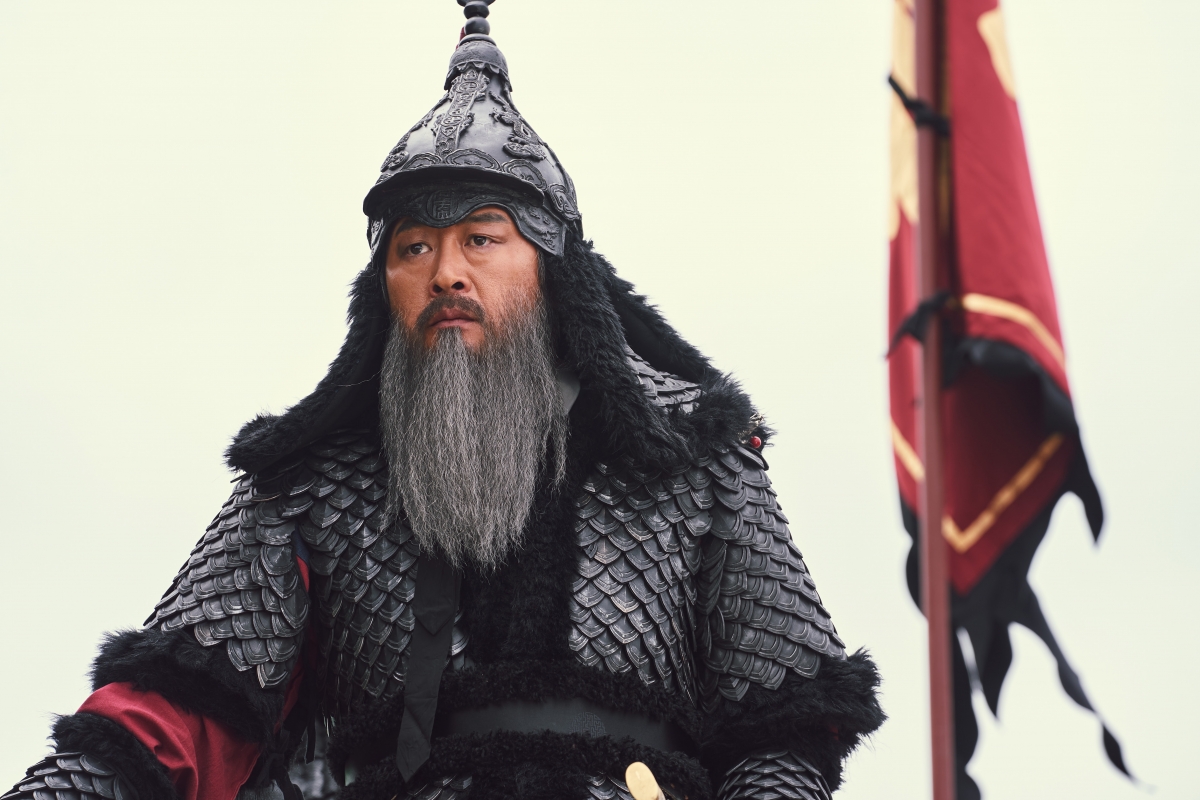 Yi Sun-sin's trilogy film 'Noryang: Deadly Sea' (director Kim Han-min) has released stills that allow you to feel the final battle scene.
'Noryang: Deadly Sea' is a war action masterpiece depicting Admiral Yi Sun-sin's final battle to completely annihilate the Japanese army trying to retreat from Joseon, seven years after the outbreak of the Japanese invasion of Korea.
In the still, Kim Yun-seok, who plays the role of General Yi Sun-sin, is shown in a solemn appearance ahead of the final battle. His presence, which completes the image of a general fighting the final battle to secure the complete surrender of Japan, raises expectations for the wise leadership and agony behind the hero that will unfold on the screen.
Baek Yoon-sik, who plays the role of Shimazu, the leader and supreme commander of the Japanese army who leads the infamous Salma Army, exudes a sad charisma. He is powerful just by his visuals, and with his skillful strategy, he predicts that he will fight against the Joseon army even in a situation where he is on the defensive, creating a sense of tension.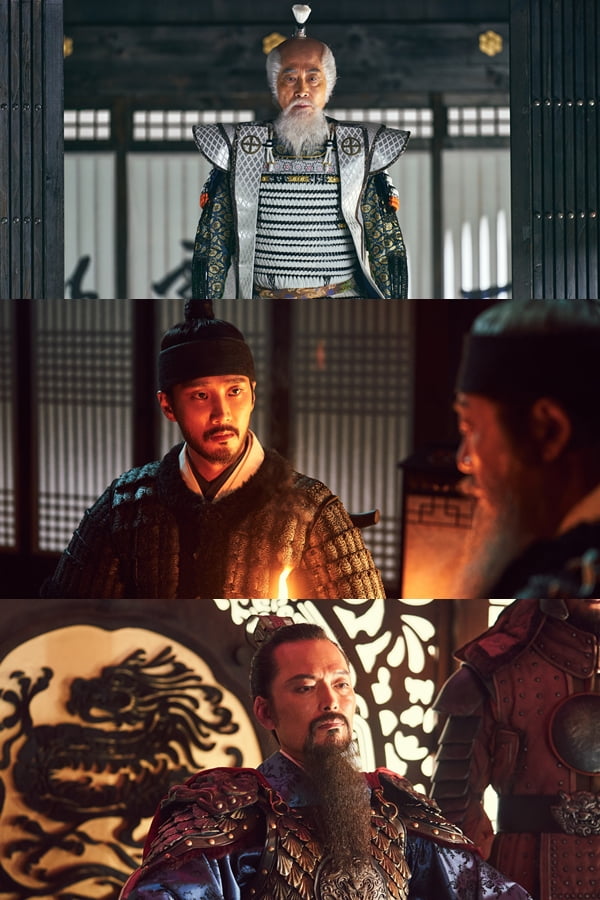 Jeong Jae-young as Jin Lin, the vice-captain of the Ming Dynasty navy who leads the light joint fleet, and Heo Jun-ho as Deng Ja-ryong, vice-captain of the Ming navy, also add weight with their dignified presence. As generals representing the Ming Dynasty who first appear in 'Noryang: The Sea of Death', they will be in conflict between practicality and loyalty.
Kim Seong-gyu, who returned to the role of an anti-Japanese military commander following 'Hansan: Appearance of the Dragon', predicts that he will remain by Admiral Yi Sun-sin's side with deepened faith. Lee Gyu-hyeong, who plays the role of Arima, the right-hand man and tactician of Konishi, the leader of the Japanese army, and Lee Moo-saeng, who plays the role of Konishi, the leader of the Japanese army, who develops a strategy to eliminate Admiral Yi Sun-sin until the end, convey the tension flowing in the Japanese army camp, which is in a desperate crisis. Choi Deok-moon as Song Hee-rip, a dependable confidant who follows Yi Sun-sin, and Ahn Bo-hyun as Lee Hoe, the leader who protects the Joseon seas following his father, Admiral Yi Sun-sin.
Park Myung-hoon as Moriatsu, Shimazu's confidant and uncompromising Japanese general, and Park Hoon as Lee Un-ryong, the head of Joseon who returns as the Gyeongsang Left Inspector, also show a strong presence. Moon Jeong-hee, who plays Lady Bang, wife of Admiral Yi Sun-sin, also shows a special presence.
The movie 'Noryang: Deadly Sea' is scheduled to be released in December.
Reporter Ha-neul Lee, Ten Asia greenworld@tenasia.co.kr