MOVIE
Yoo In-soo from the movie 'The Private Debt Boy', an unwavering, heavy presence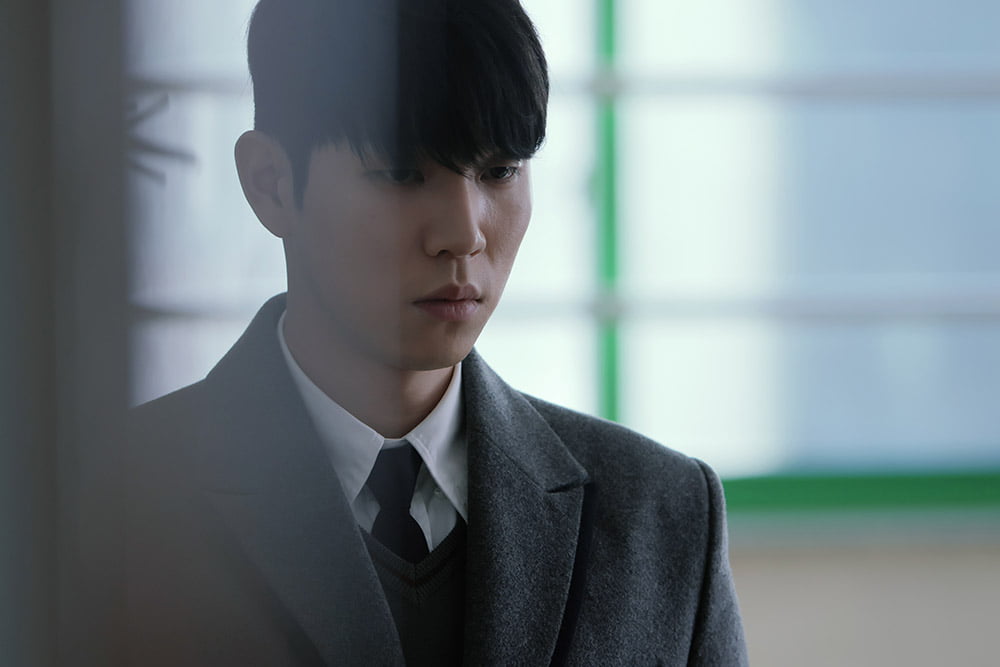 Actor Yoo In-soo of the movie 'Boy with Private Debt' (directed by Hwang Dong-seok) will show his life-long character.
'Loan Boy' is the story of Kang Jin (Yoo Seon-ho), who is at the bottom of the school pecking order and has no presence, no background, or money, and one day starts a private loan business at school and becomes the top of the pecking order.
Actor Yoo In-soo showed off his life-long character in 'Now is our school', 'Haunted', 'Bad Mom', 'Incredible Rumors 2', and 'Morning Comes Even in the Psychiatric Ward'.
Yoo In-soo, who returns as Namyoung, who holds absolute power and dominates the atmosphere in the school, where there is nothing he is not allowed to do, exudes his presence with just two still cuts. As he stares somewhere with an unwavering expression, you can feel a heaviness that no one can touch. The point of interest is how Namyoung, a powerful figure, becomes entangled with Kangjin (Yoo Seon-ho), the lowest ranking member of the school, and faces a dramatic incident.
The movie 'Secretary Boy' will be released on November 22nd.
Reporter Ha-neul Lee, Ten Asia greenworld@tenasia.co.kr