MOVIE
'Crime City' martial arts director joins hands with Ma Dong-seok to direct 'Wilderness' for the first time... Netflix, not a theater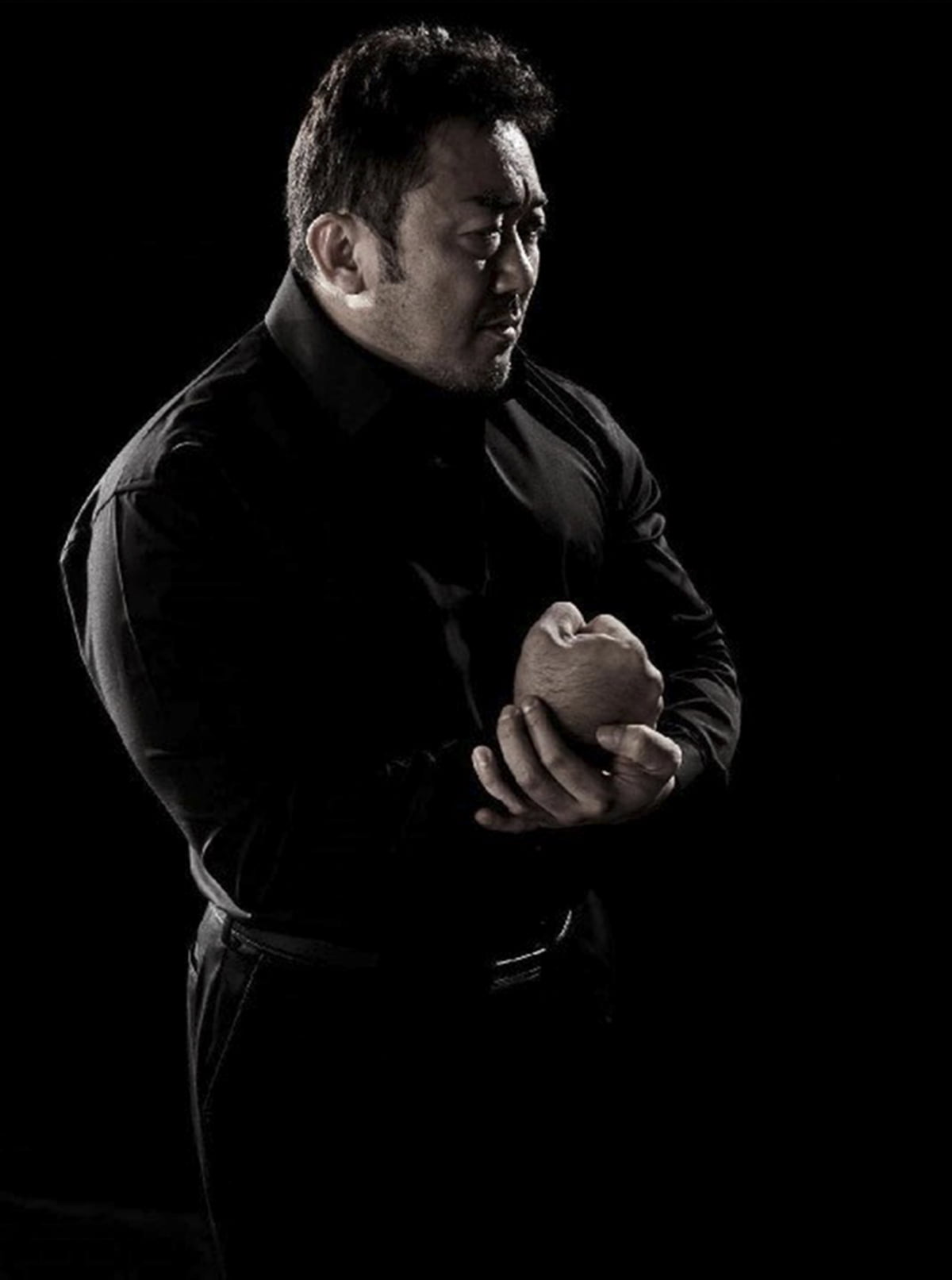 Netflix releases the movie 'Wilderness' (directed by Heo Myeong-haeng) starring Ma Dong-seok, Lee Hee-jun, Lee Jun-young, and Noh Jeong-eui. This film is the first directorial work of director Heo Myung-haeng, who provided cool action scenes as a martial arts director for the 'Crime City' series.
'Wilderness' is an action blockbus depicting the final struggle for survival among those living in a ruined world, a lawless place ruled only by power.
'Wilderness', which stimulates interest with its post-apocalyptic material that tells a story after the destruction of the world, is raising even more expectations due to the meeting between director Myung-haeng Heo and Dong-seok Ma, who worked together well in the movie 'Crime City'.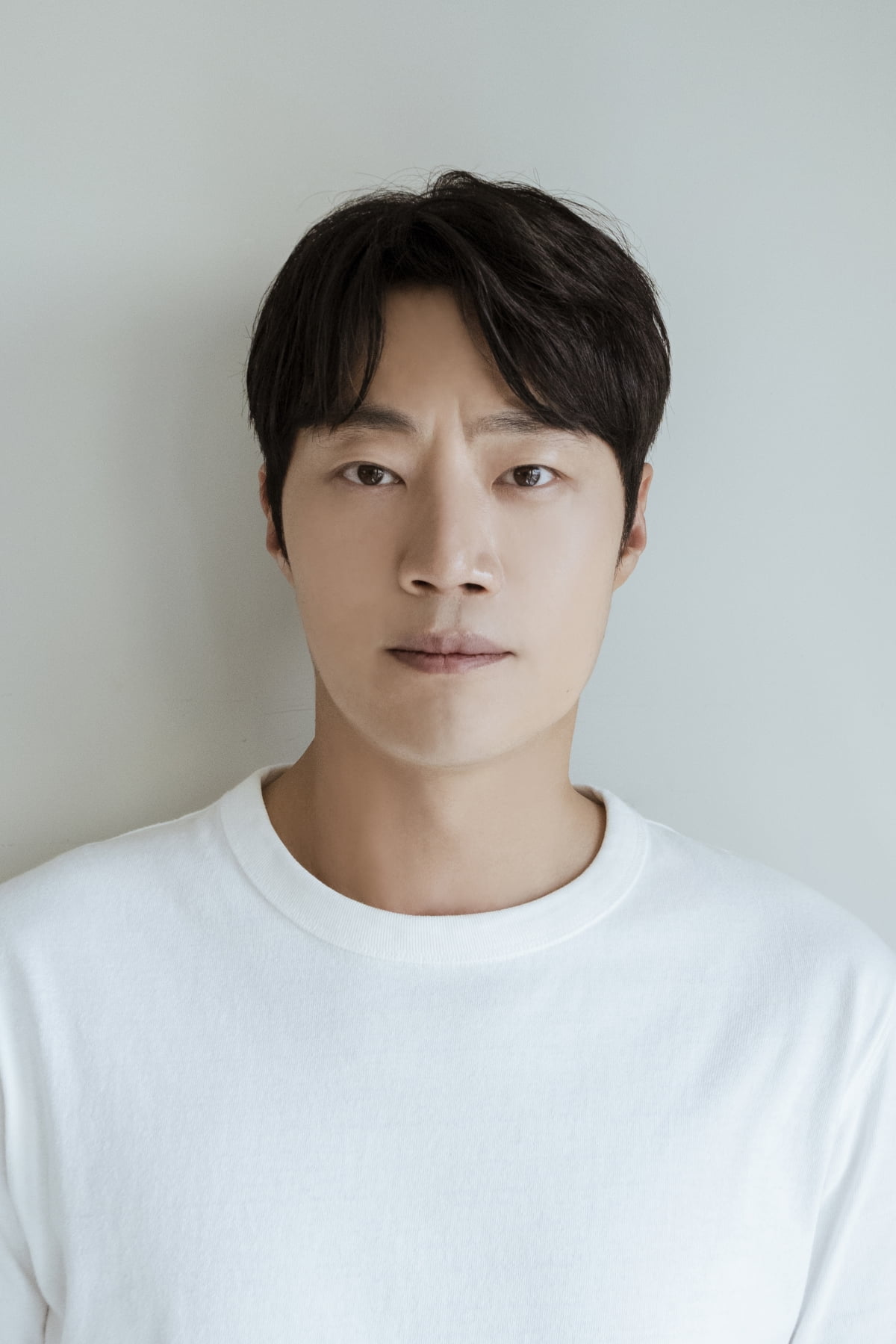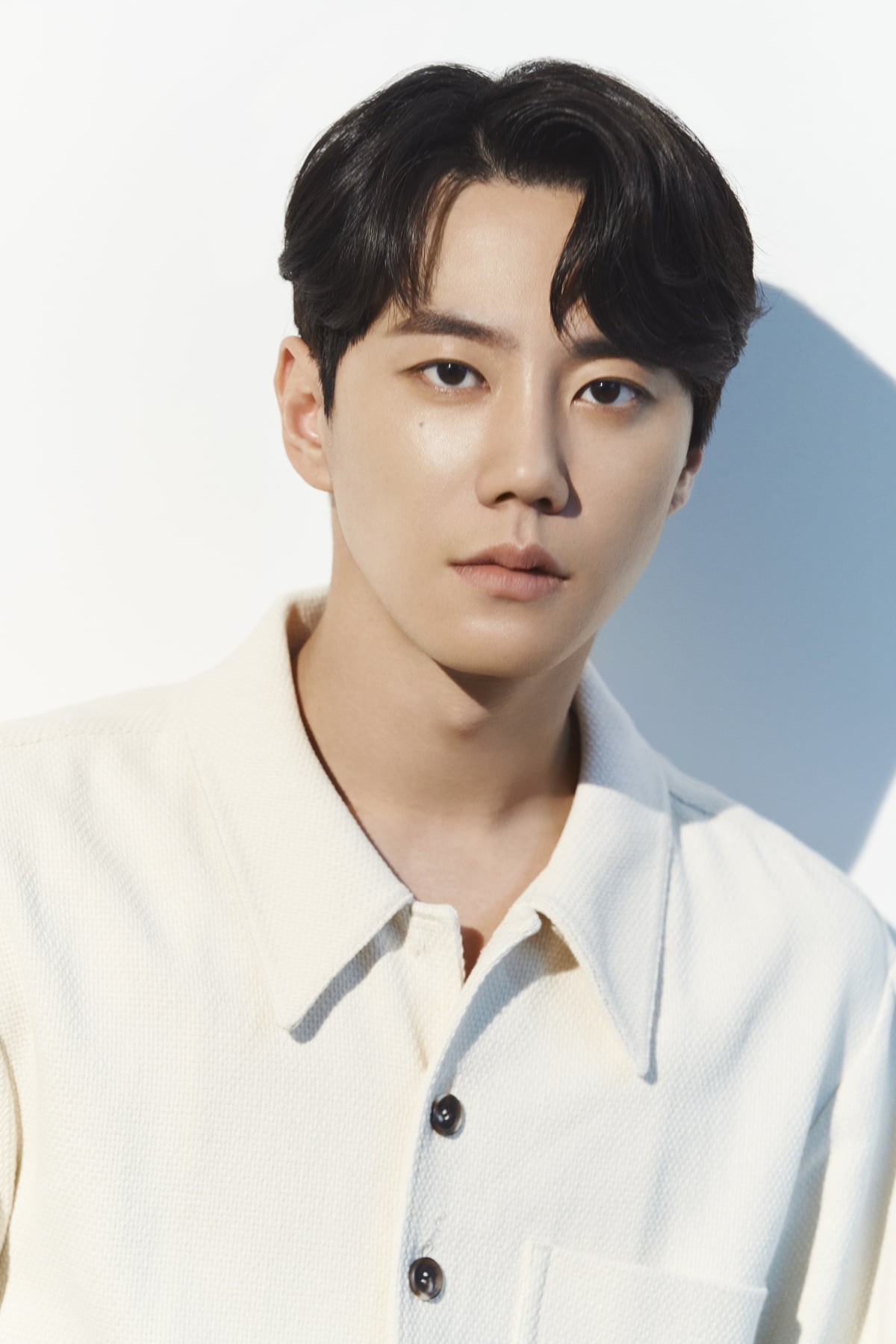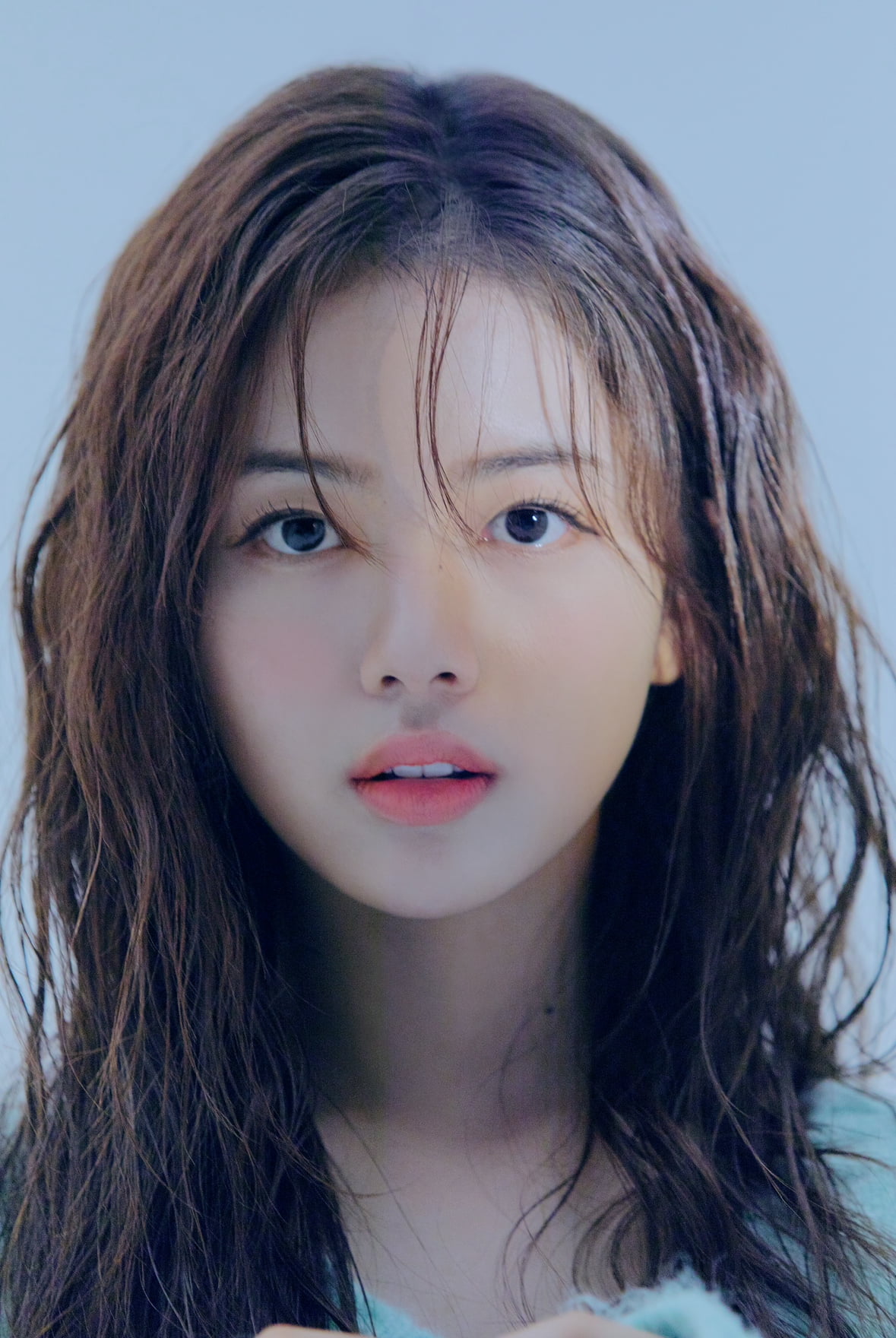 Curiosity is growing about what kind of synergy director Heo Myung-haeng, who has captured the hearts of movie fans with his refreshing and impactful action, and Ma Dong-seok, who has traveled both domestically and internationally, will create in 'Wilderness'. Here's the movie 'Oh! Lee Hee-jun, who was loved for his strong and solid acting that did not discriminate between good and evil in 'Moonhee', 'Namsan Managers', and '1987', from the Netflix movie 'Moral Sense' to the Netflix series 'Mask Girl', 'DP', and the movie 'Brave Citizen' The casting of Lee Jun-young, who showed impressive acting in , and Noh Jeong-eui, who showed a unique presence in dramas such as 'That Year We Were' and '18 Again', further raises expectations for the new action blockbuster that Netflix will release.
Meanwhile, 'Wilderness' is a work of Climax Studio, Big Punch Pictures, which is writing a new history of Korean action movies with the 'Crime City' series, and Nova Film, which has solid production know-how.
Choi Ji-ye, Ten Asia Reporter wisdomart@tenasia.co.kr