MOVIE
"Iron Man's comeback has been stamped"… Will RDJ revive the MCU's heyday?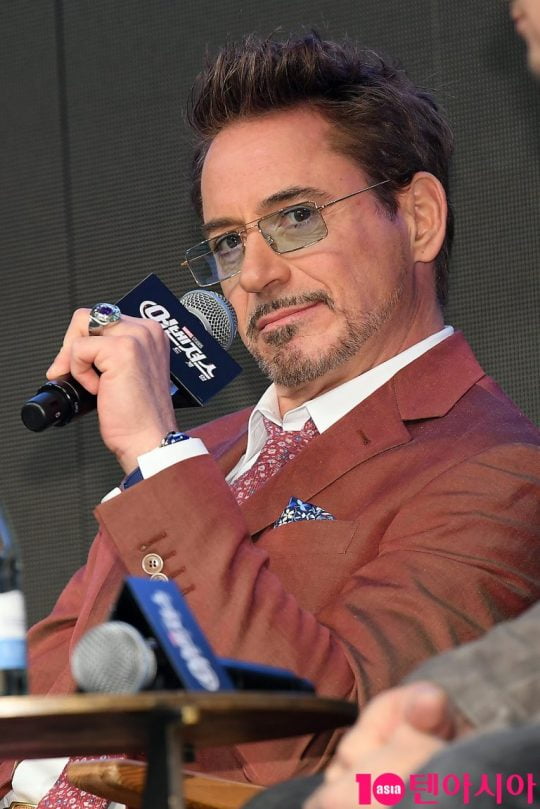 Will the hit characters Iron Man and Black Widow of the MCU (Marvel Cinematic Universe) return?
According to American media outlets such as Movie Web on the 5th (local time), a claim was made that "actor Robert Downey Jr. has signed an agreement for a new project in the MCU."
However, the outlet added, "No details were provided as to whether this is a variation of Iron Man or his original character in a story that takes place in a branched multiverse reality."
The media outlet emphasized that there were discussions to bring back the original members of the Avengers, including reviving Robert Downey Jr.'s Iron Man and Scarlett Johansson's Black Widow.
"Nothing's official yet, but the comic book world often tweaks timelines and characters, so there's a chance these characters could return to the MCU," he said. "In comic books, beloved characters are often killed off, and thanks to the power of things like the multiverse, He also quoted the cultural media Variety, which said, "It will be revived."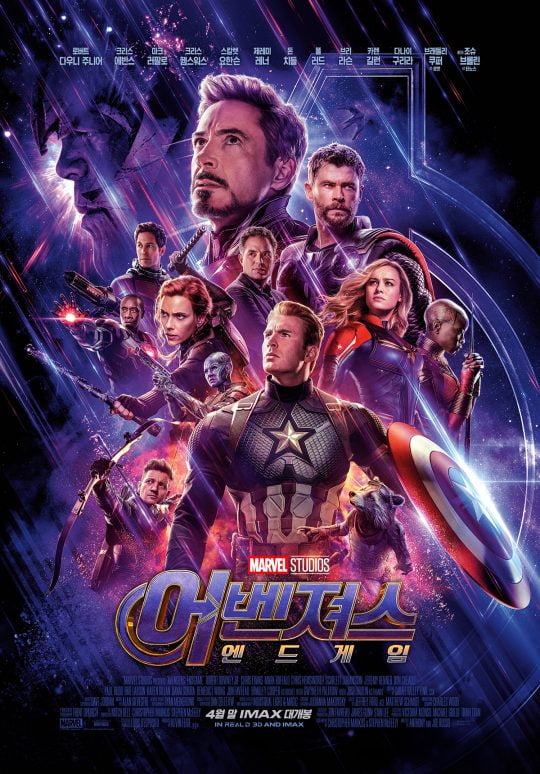 Meanwhile, the MCU's most beloved characters, including Iron Man (Robert Downey Jr.) and Black Widow (Scarlett Johansson), died during 'Avengers: End Game'. Afterwards, many MCU fans were overcome with a sense of loss after losing their beloved characters, and many analysts say that the MCU actually began to go downhill from that point on.
Choi Ji-ye, Ten Asia Reporter wisdomart@tenasia.co.kr