MOVIE
Actress Park Bo-young wins Best Actor Award at the 8th London Asian Film Festival
At the 8th London Asian Film Festival, actress Park Bo-young of 'Concrete Utopia' won the 'Best Actor Award', actress Hong Sa-bin of 'Hwaran' won the 'Rising Star Award', and 'One Thousand Seconds' won the Best Picture Award.
The 8th London Asian Film Festival ended on the 29th with the screening of the closing film 'Concrete Utopia' and the awards ceremony. This year, 49 of the most outstanding and recent works from 8 Asian countries, including China, Japan, Hong Kong, and Taiwan, including 'Boys', '1947 Boston', 'Killing Romance', and 'Her Hobbies', were invited and introduced to British audiences and critics. did.
◆ Park Bo-young Best Actor Award, Hong Sa-bin Rising Star Award, Best Picture for 'One in 10,000 Seconds'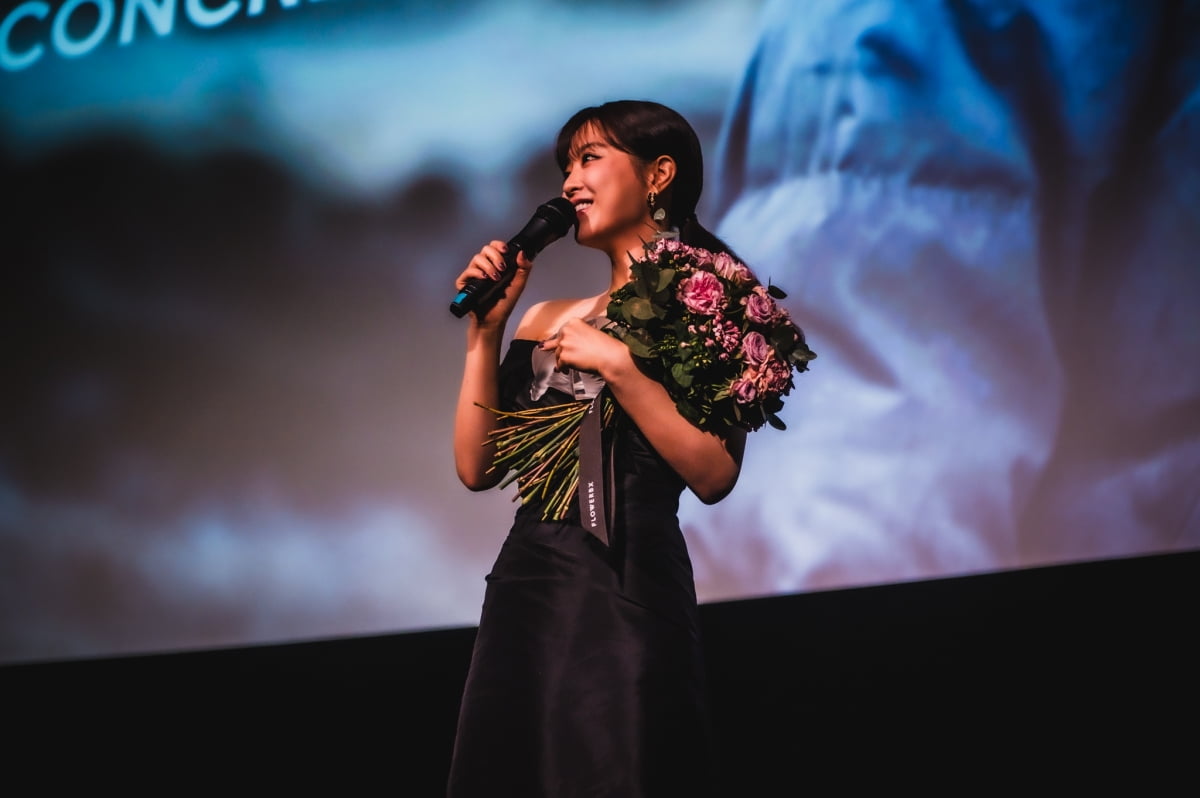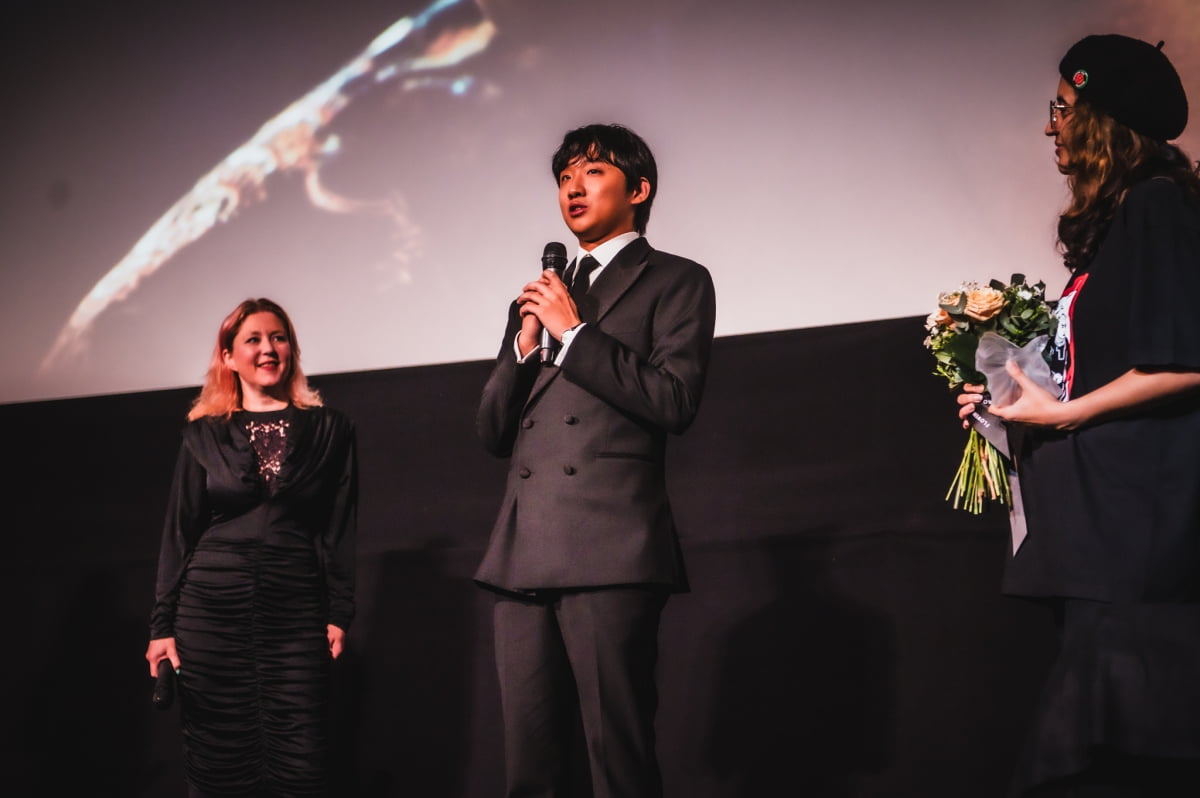 Park Bo-young won the Best Actor Award for 'Concrete Utopia'. After receiving the trophy, Park Bo-young said, "I am very grateful and honored as this is my first award from overseas. I was surprised by the sound and color of the theater. I am grateful to the film festival for introducing films better than any other film festival."
Sabin Hong won the Rising Star Award for 'Hwaran'. Sabin Hong said in a trembling voice, "I am grateful to senior Song Joong-ki, who told me that 'Hwaran' was my movie and told me to hold my head high and work hard."
'One in 10,000 Seconds' (directed by Kim Seong-hwan) won the highest honor, Best Picture (Best Film). 'One in 10,000 Seconds' is the story of a protagonist who is selected for the final selection list for the national kendo team and faces an incident that shakes his life forever.
◆ Hot response to the closing film 'Concrete Utopia'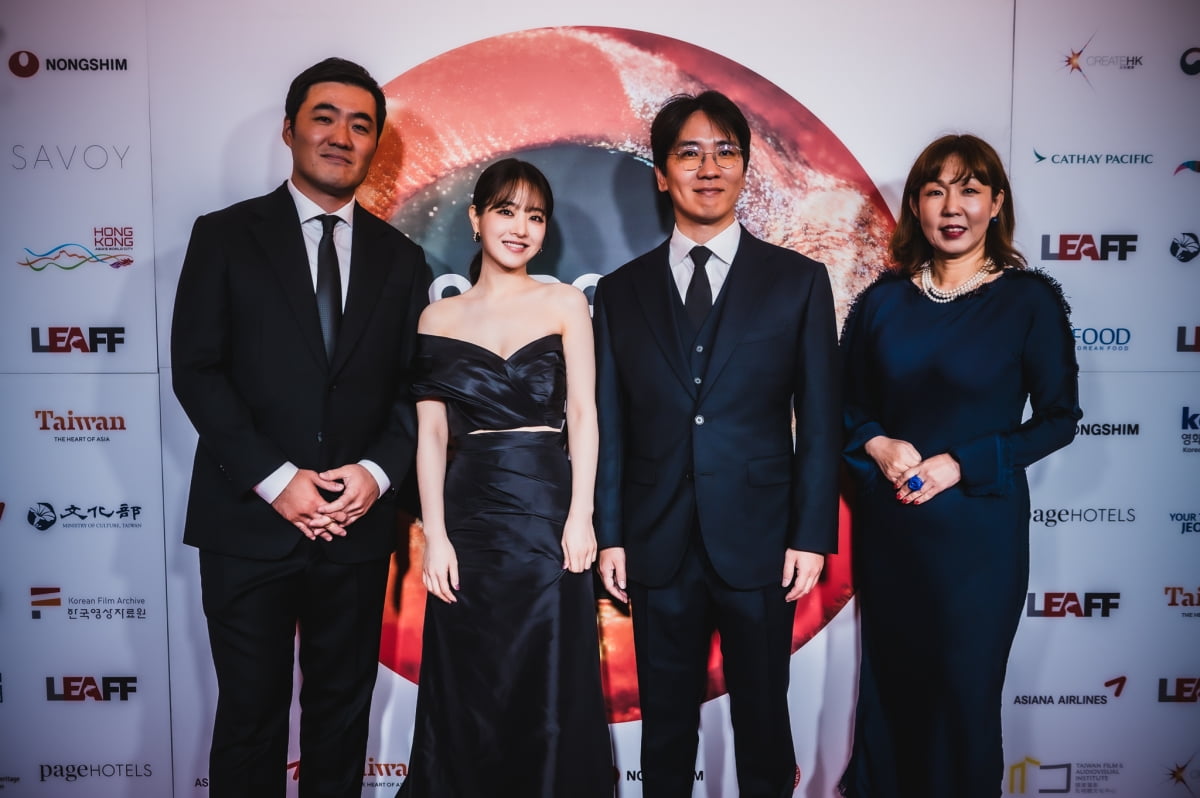 The London Asian Film Festival selected director Jeong Ji-young's 'Boys' as its opening film and introduced 'Concrete Utopia' to the UK for the first time as its closing film. Among the works invited this year, it was the first to sell out all 800 seats, proving strong interest in the work. In particular, expectations were focused on the fact that it was a Korean film submitted to the International Feature Film category at next year's Academy Awards.
◆ Noir talk between 'Hwaran' producer Han Jae-deok and Hong Kong national actor Go Cheon-rak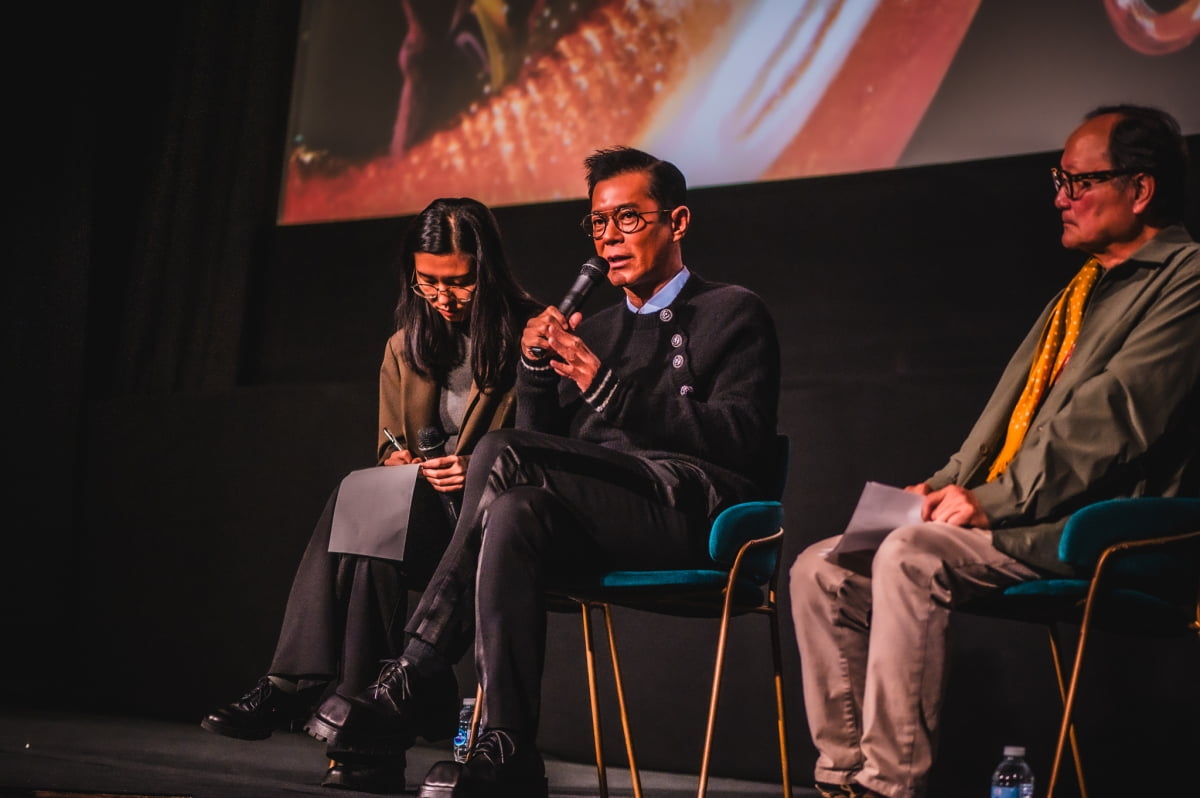 The Noir Talk was held and attracted attention, where filmmakers who symbolize and represent Korea and Hong Kong met to talk about the past and future of Asian noir films and discuss cooperation. It is a special stage where Han Jae-deok, CEO of Man Pictures, who produced 'Hwaran', 'New World', and 'Hunt', and Go Cheon-rak, an actor who is currently recognized as a national actor in Hong Kong and is the most active in film production, met.
Jeon Hye-jeong, executive director of the London Asian Film Festival, said, "Beyond the discourse on noir, it became an opportunity for both Korea and Hong Kong to promise cooperation in works, and received great interest and support from the audience. Going one step further from the market function selected by film festivals, Asian filmmakers will exchange in the future. "We want to focus on ways to cooperate by building a platform to communicate with others," he said.
Reporter Ha-neul Lee, Ten Asia greenworld@tenasia.co.kr