MOVIE
Actor Lee Sung-min's overwhelming charisma in the movie '12.12: THE DAY'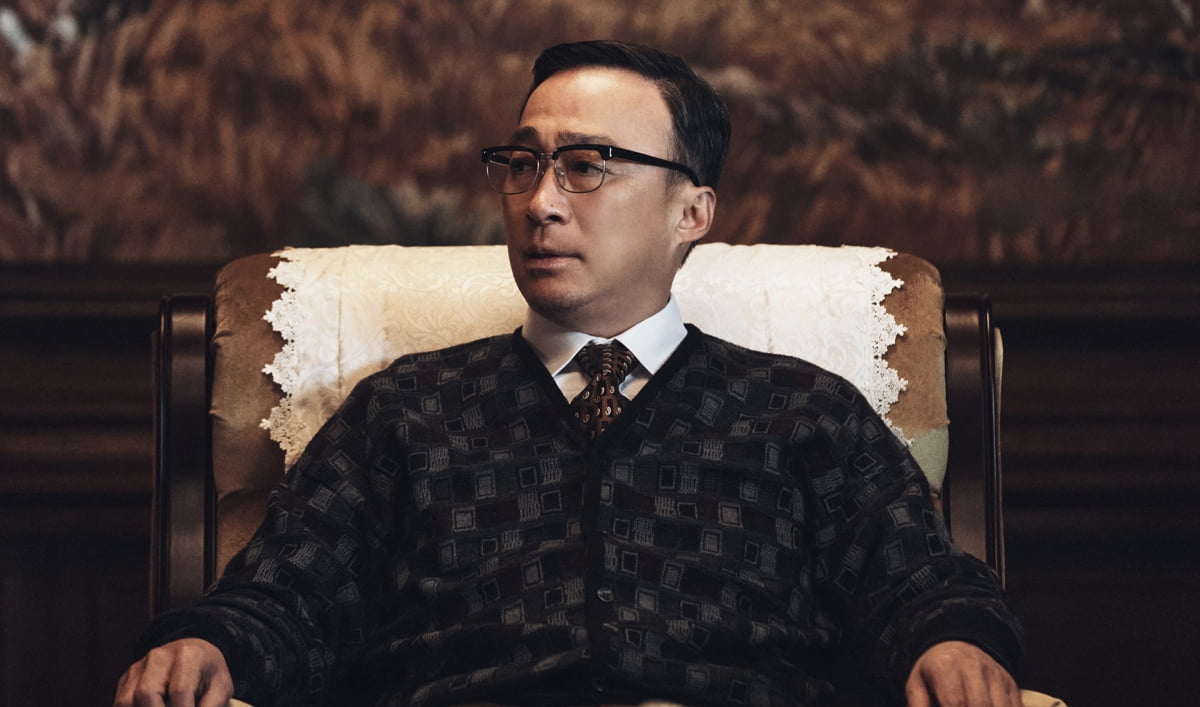 The movie 'Spring in Seoul' (director Kim Seong-su) released a character still of actor Lee Seong-min, who played Army Chief of Staff Jeong Sang-ho.
'Seoul Spring' is a movie depicting the nine hours of desperate action to prevent the rebellion of the new military regime that occurred in the capital city of Seoul on December 12, 1979.
In the still, Lee Sung-min adds tension by expressing Sang-ho Jeong, who faces a crisis, with an expression that conveys both concern and charisma. In the play, Jeong Sang-ho is a character who becomes the ignition of a military rebellion when he is kidnapped and taken into custody due to a rebellion by security commander Chun Doo-gwang (Hwang Jung-min).
Director Kim Seong-su said, "Lee Seong-min acts accurately as if he were measuring it with a ruler. It is clear and fitting, and I think he is one of the best actors in Korea. When I look at actor Lee Seong-min, who always expresses himself excellently on set, I feel as if I have great direction. "I feel like he's a good director," he praised.
Actor Lee Seong-min said, "This is my first work with director Kim Seong-soo, but I love the director's previous works and always wanted to work with him. I could feel the dignity of a master craftsman at the filming site, and it was always a feeling of excitement and admiration."
The movie 'Spring in Seoul' is scheduled to be released on November 22nd.
Reporter Ha-neul Lee, Ten Asia greenworld@tenasia.co.kr