MOVIE
Seon-gyun Lee and Madam suspected of drug use and blackmail, caught growing marijuana in a hideout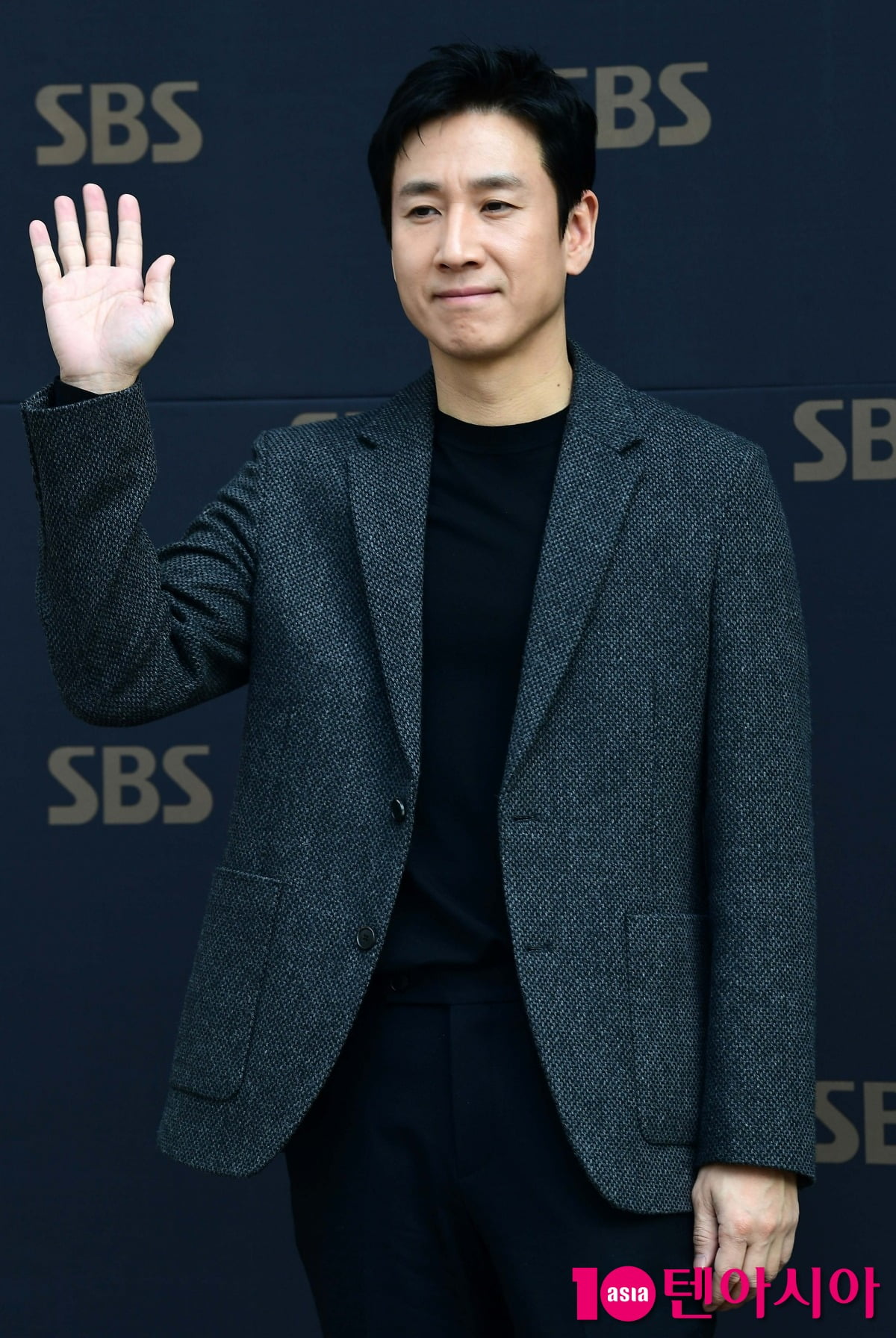 Channel A announced on the 26th that circumstances surrounding marijuana cultivation were discovered in the hideout of actor Lee Sun-kyun (48) and entertainment establishment manager A (29, female), who is suspected of using drugs and blackmailing him.
Channel A said, "On the 18th, the police confirmed that Mr. A was hiding at an acquaintance's house, arrested him, and detained him. At the time of Mr. A's arrest, marijuana was discovered in this officetel, and it was determined that he had grown the marijuana himself here." Suspicious circumstances were also detected," the report said. He then said, "Along with a glass pipe believed to be used to inhale marijuana, there was also a 'plant grower' in the room," adding, "It is suspected that he may have grown marijuana himself."

In relation to this, Mr. A, who is currently under arrest and investigation, is said to have explained, "I grew lettuce."
Mr. A, who can be seen as the nucleus of the drug gate that hit the entertainment industry this time, is accused of taking drugs at his home with Lee Sun-gyun and later extorting about 300 million won through threats. Mr. A was a habitual user of drugs, to the extent that he was found growing marijuana at the home of an acquaintance where he was hiding, and it is interpreted that it is highly likely that he was supplying drugs to customers who visited the entertainment establishment where he worked.
Lee Seon-gyun, who was booked on drug charges, filed a complaint against Mr. A on charges of blackmail and threats. The relationship between Lee Sun-gyun's drug charges and Mr. A's blackmail and threats charges is expected to become an issue.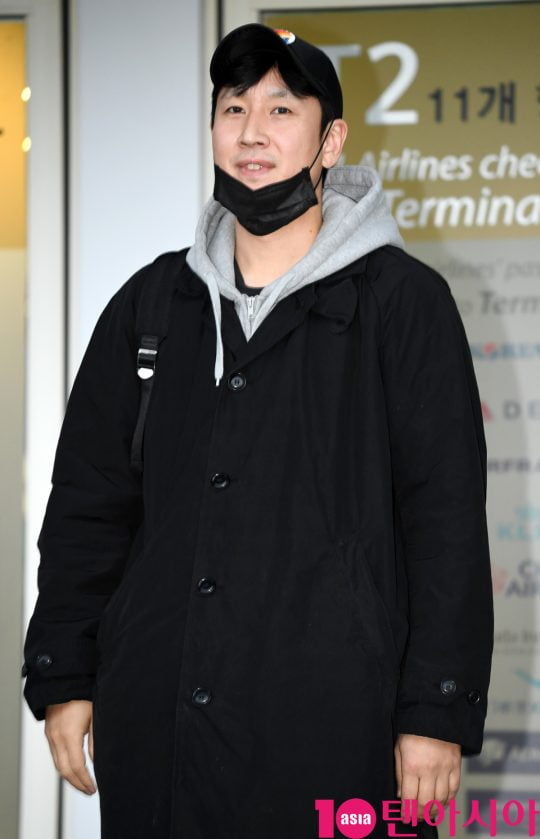 Meanwhile, while investigating Mr. A, the police discovered suspicions about the group Big Bang's G-Dragon (35, real name Kwon Ji-yong) and booked him without detention on charges of violating the Narcotics Control Act. Therefore, on the morning of the 26th, G-Dragon insisted, "I have never taken drugs," and emphasized, "It also has nothing to do with the news reports about 'violation of the drug control law' that were recently released to the media." G-Dragon said, "However, I know that many people are concerned, so I will actively cooperate with the investigative agency's investigation and work more diligently."
Choi Ji-ye, Ten Asia Reporter wisdomart@tenasia.co.kr