MOVIE
Heo Seong-tae - Yu Jun-sang - Jin Kyung - Yeom Hye-ran - Sol Kyeong-gu 'The main characters of 'Boys', a movie whose reality is crueler than the movie'
Heo Sung-tae, Yu Jun-sang, Jin Kyung, Yeom Hye-ran, and Seol Kyeong-gu are attending the press screening of the movie 'The Boys' held at CGV Yongsan I'Park Mall in Hangang-ro, Yongsan-gu, Seoul on the 23rd.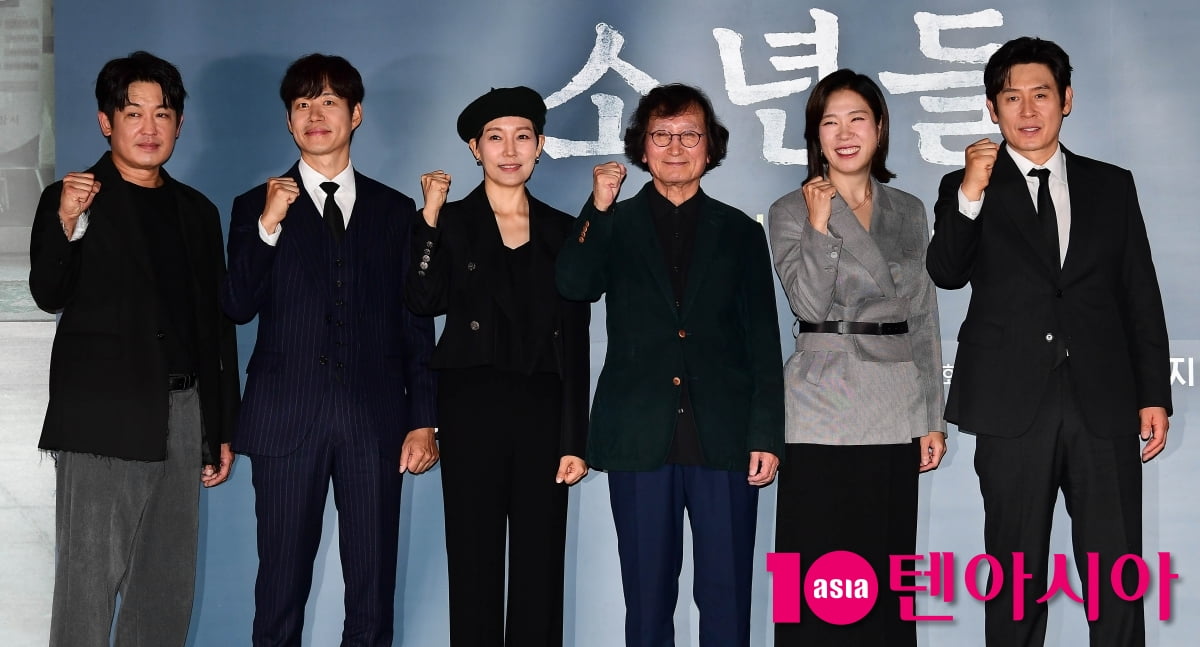 'The Boys' is the story of the boys who were identified as the culprits of a robbery and murder case that occurred at a supermarket in a small local town, the detective who reinvestigated the case, and the people surrounding them.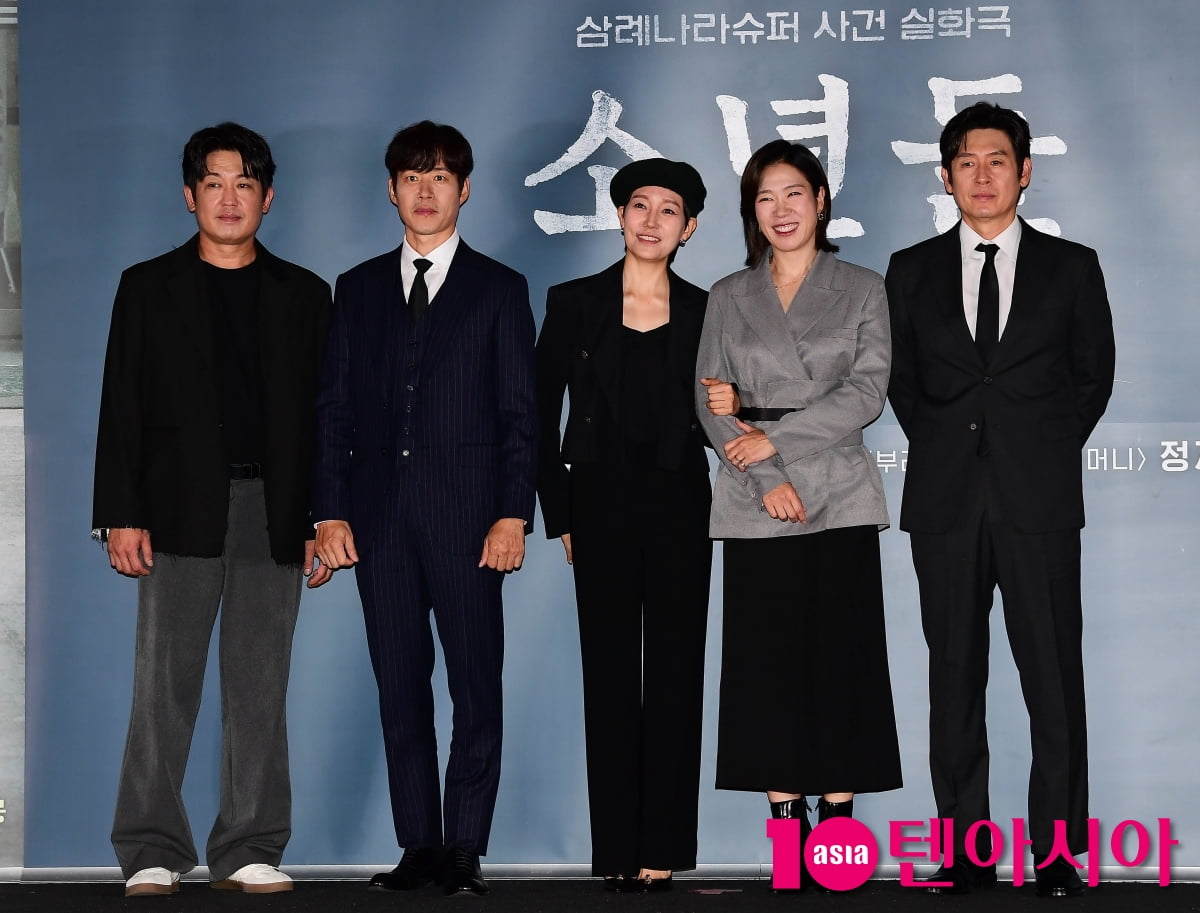 Seol Kyeong-gu, Yu Jun-sang, Jin Kyung, Heo Sung-tae, and Yeom Hye-ran star in the film and will be released on November 1.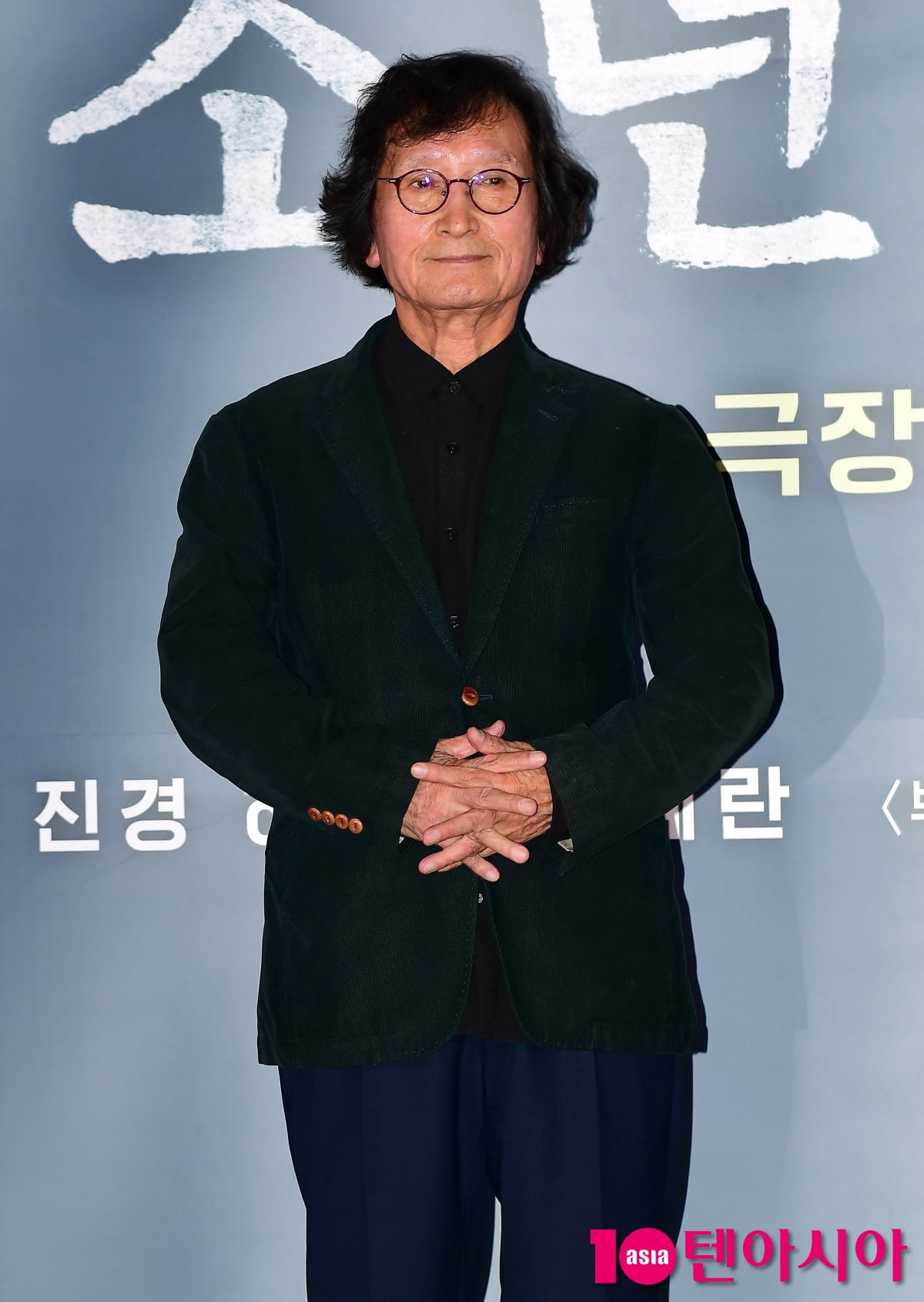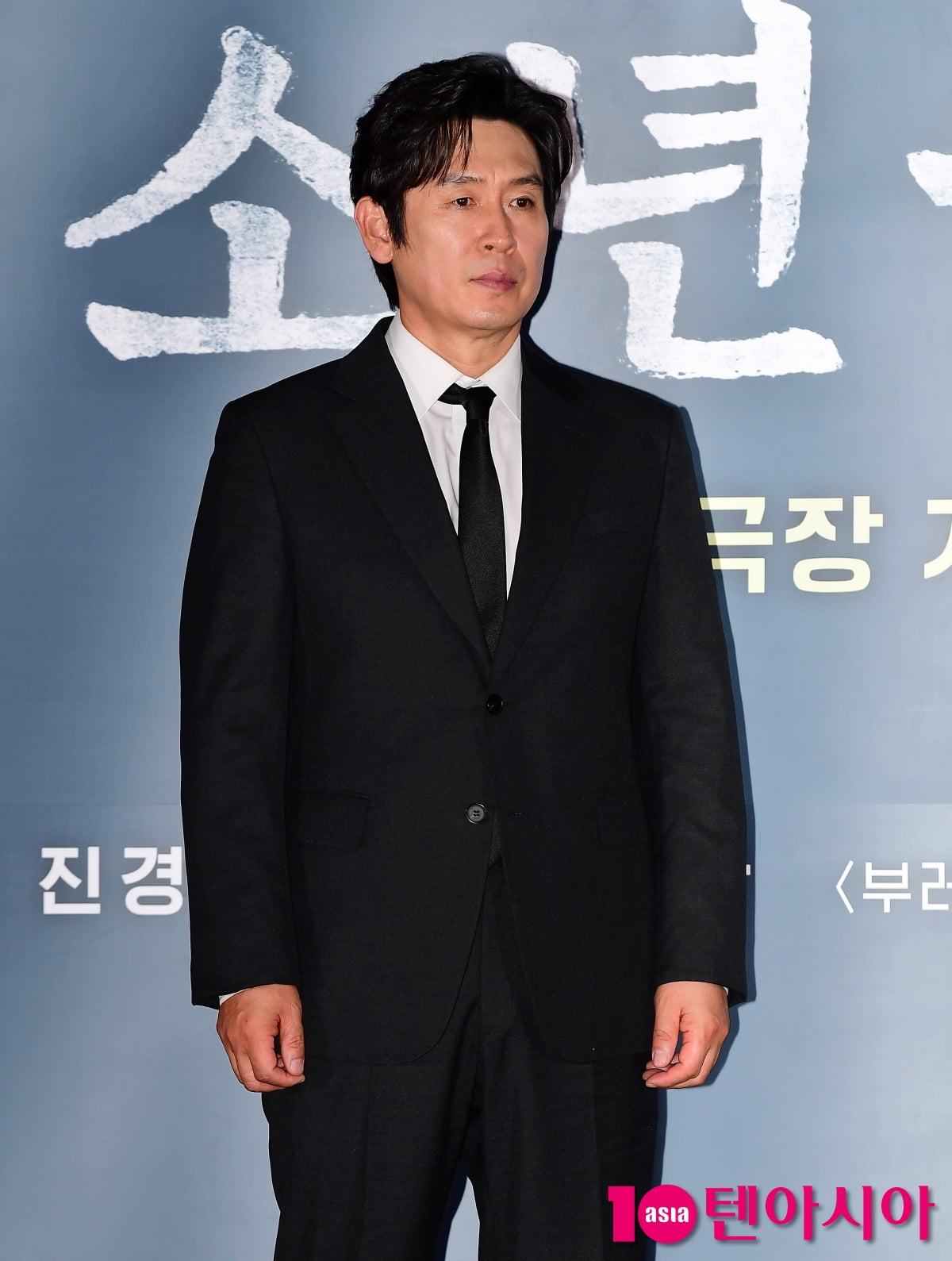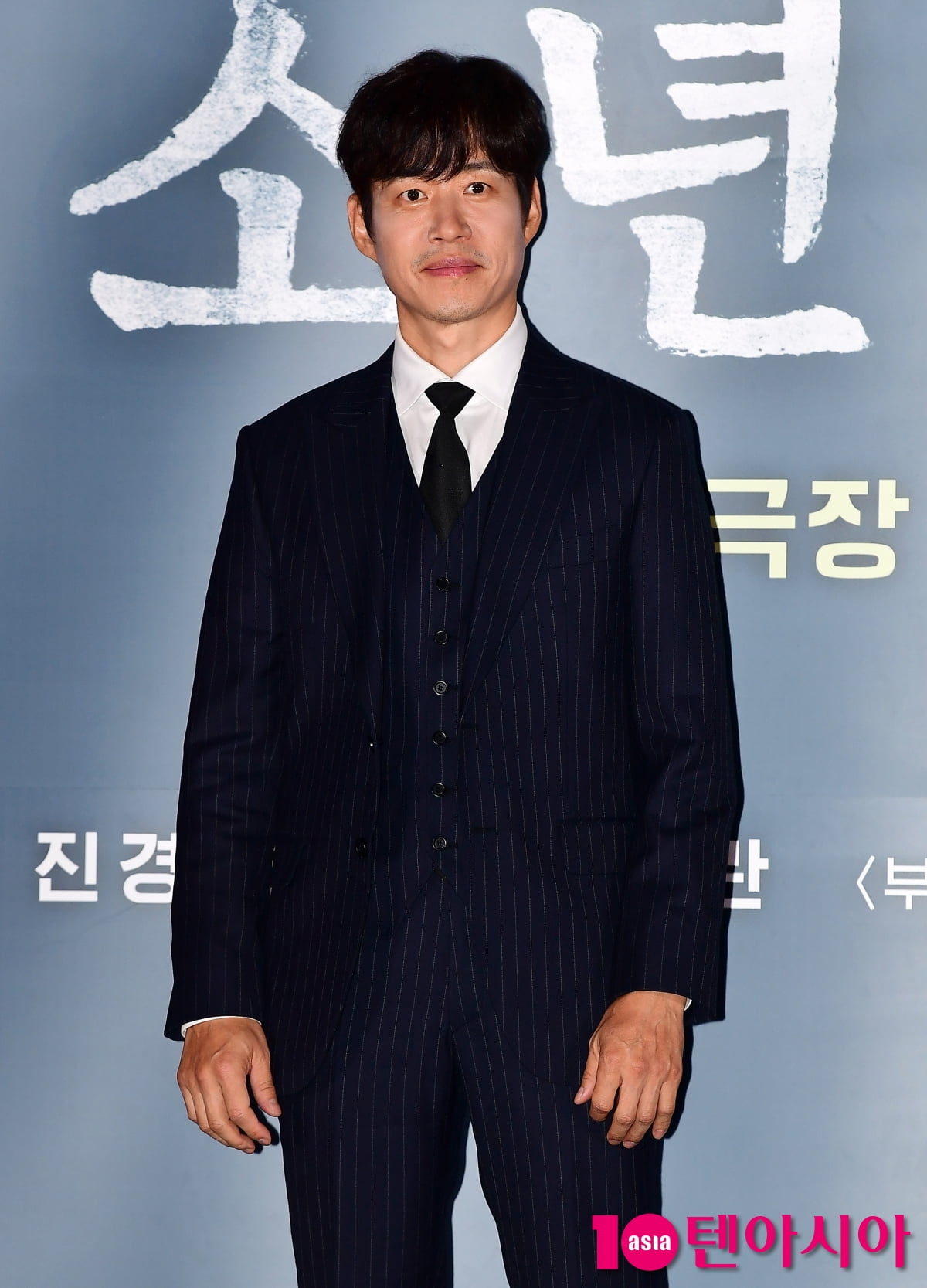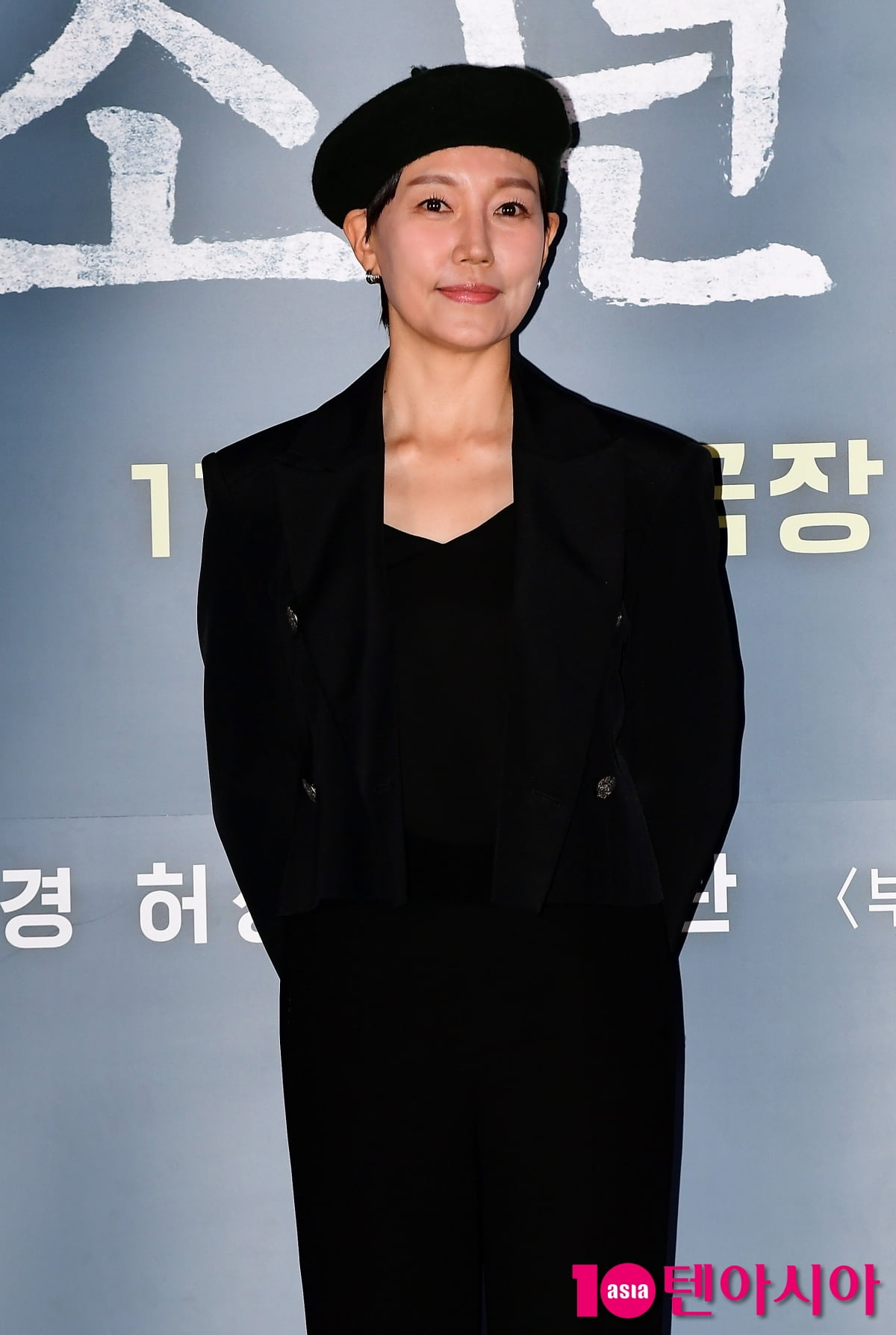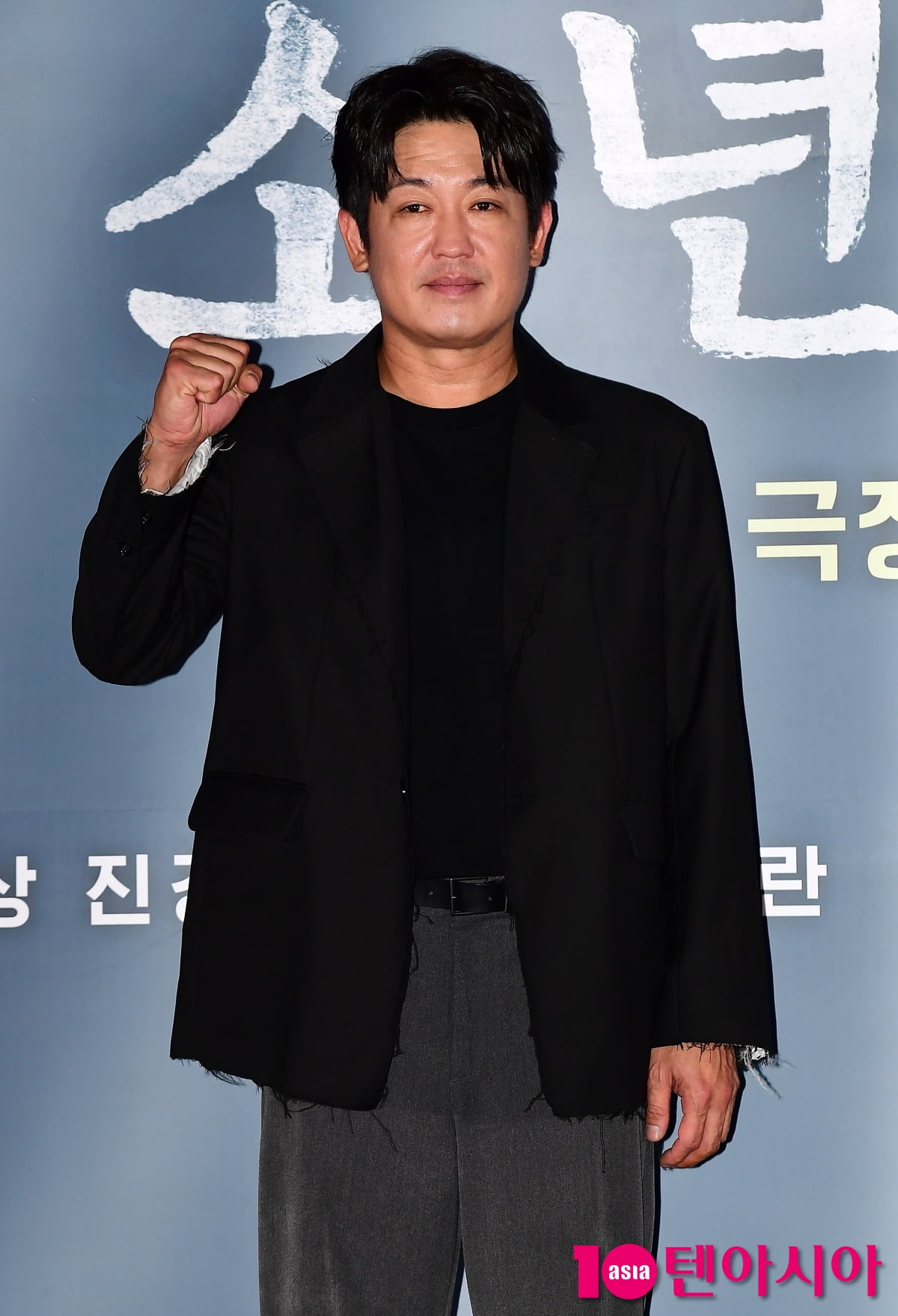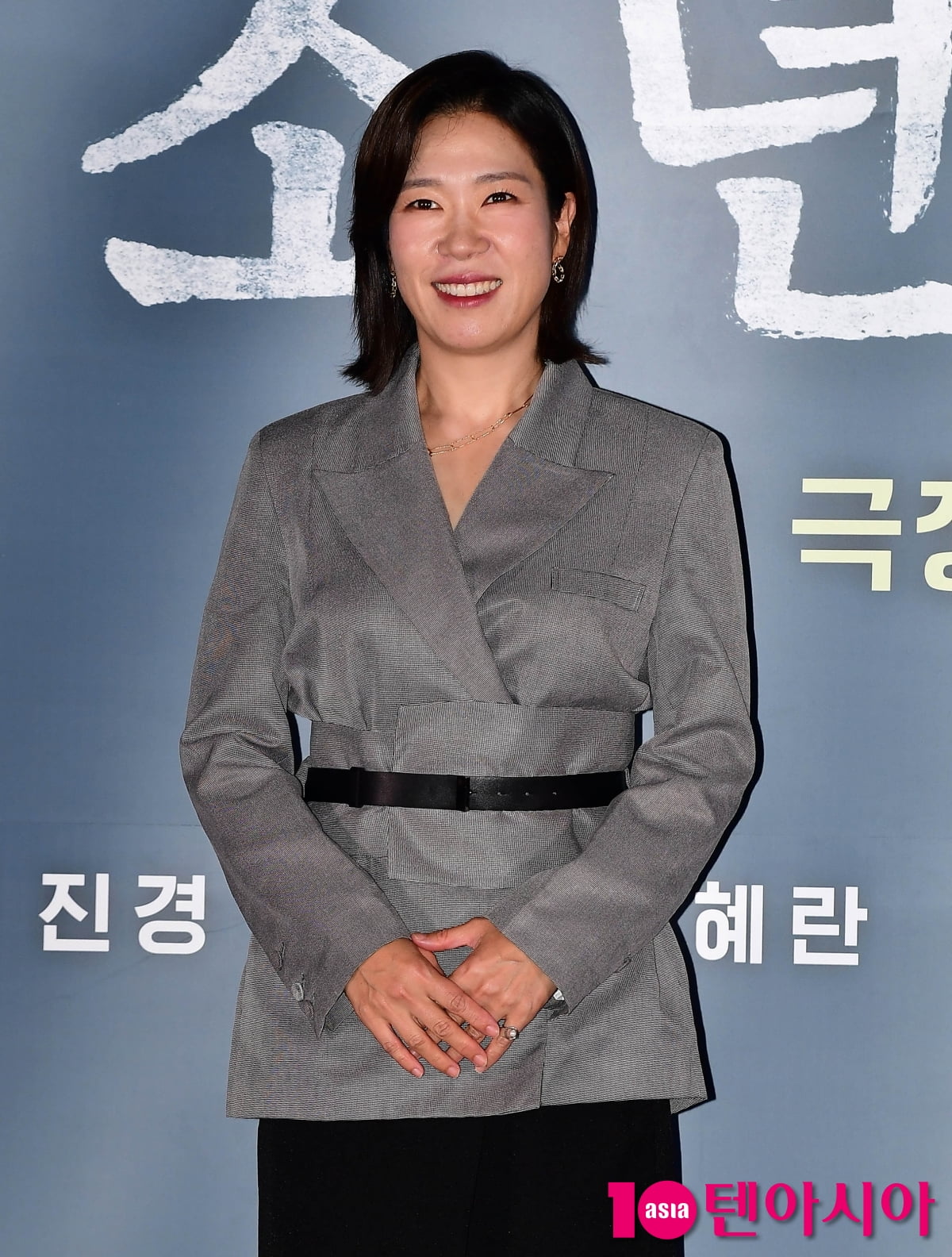 Reporter Jo Jun-won wizard333@tenasia.co.kr