MOVIE
Movie 'Deer Night', Fan Bingbing and Lee Joo-young's strange meeting and lively night atmosphere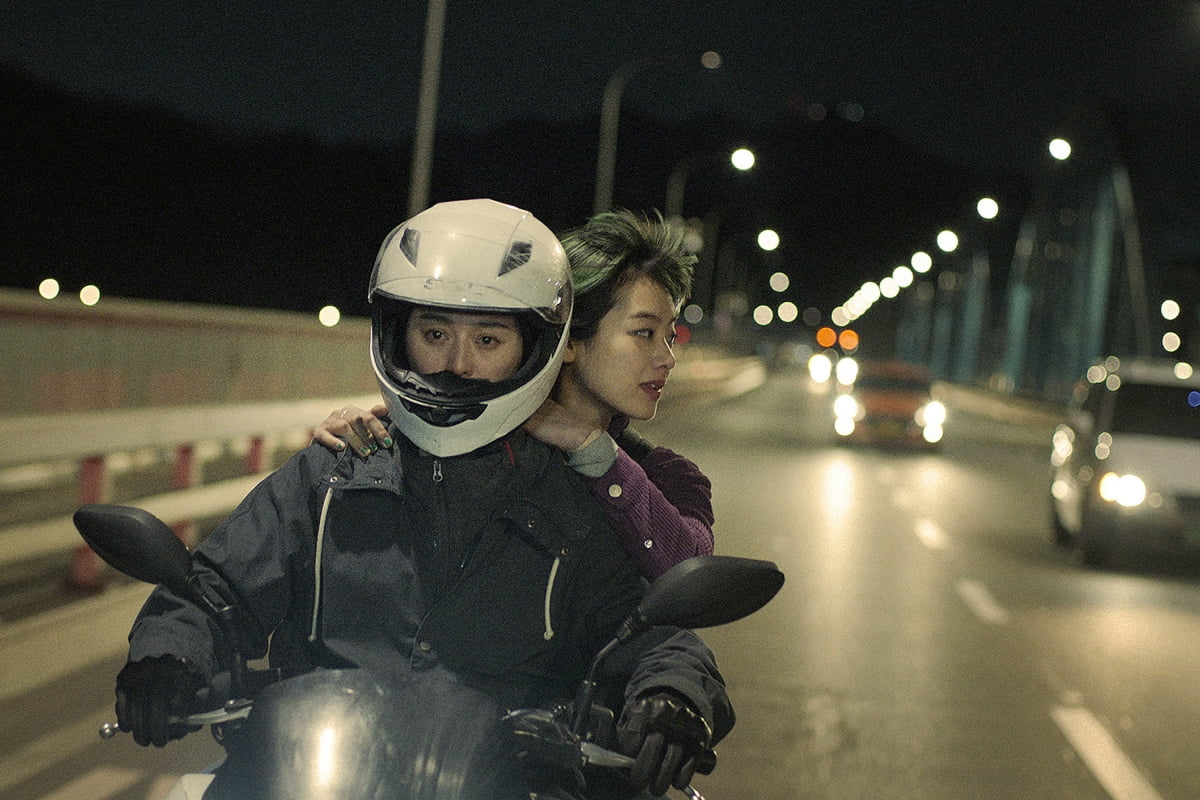 The movie 'Deer Night' (director Han Shuai) released production stills and behind-the-scenes footage.
'Deer Night' is a film about Jin Xia (Fan Bingbing), who lives a treadmill life in an unfamiliar place, and meets a free-spirited green-haired woman (Lee Joo-young), who jumps into the irreversible night.
It started when director Han Shuai envisioned two women running together at night. Scriptwriter Lei Sheng, who has been working with her for a long time, also joined in and created a more three-dimensional story by adding the obstacle of an invisible hand restraining the two women from deviating. Due to the nature of the play, which boldly depicts the process of people with different nationalities, values, ages, and situations meeting and feeling strong curiosity from the moment they feel an unexpected sense of kinship, director Han Shuai and the production team focused on creating an exotic and strange atmosphere. placed.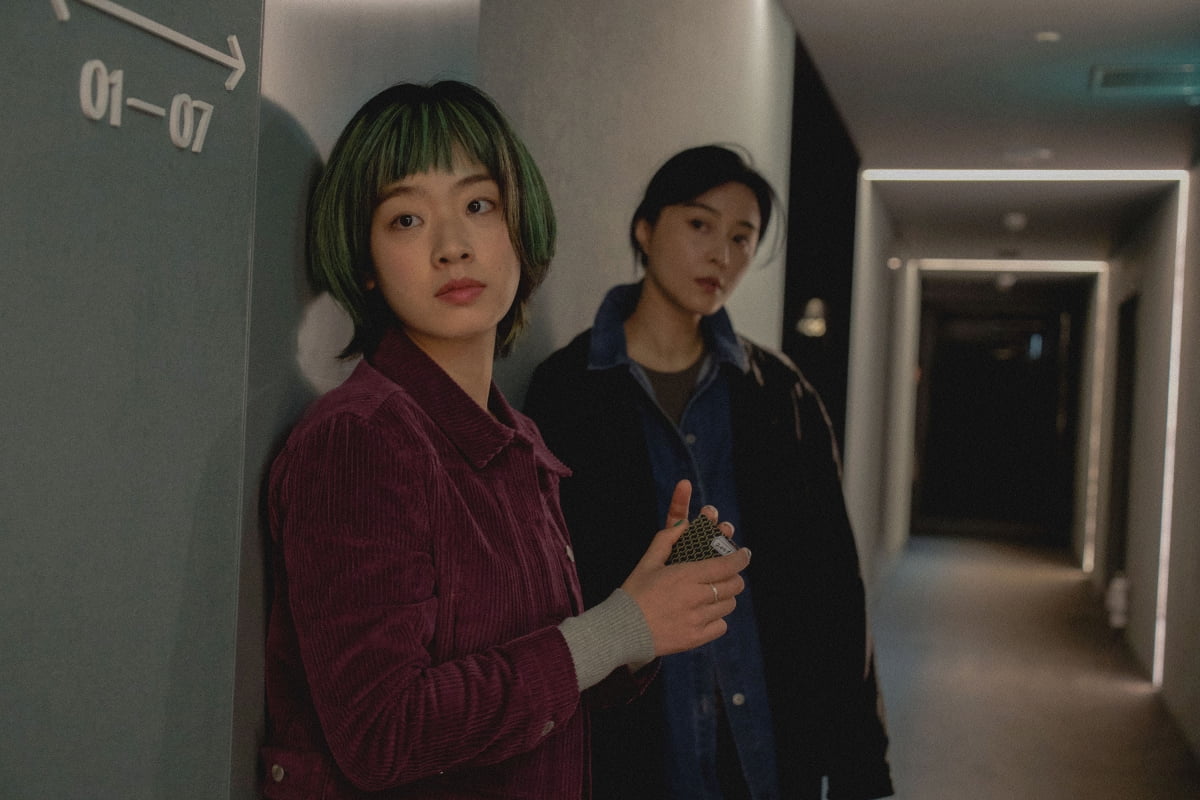 Co-director of photography Matthias Delvaux, who was the only member of the production team from a Western culture, and co-director Kim Hyun-seok, who showed impressive camerawork in the movie 'Poetry', dynamically captured the story of day and night with sharp contrasts, creating an immersive experience in the play. doubled.
In addition, the unfamiliar yet familiar aspects of Korea are presented, from the passenger terminal security checkpoint where Jinsha and the green-haired woman first encounter each other, to food stalls with a human scent, the bustling Noryangjin Fish Market, a bowling alley, high-rise hotels, and the dreamy night view of Seoul. It was captured in its entirety.
The movie 'Nokya' is scheduled to be released in Korea on November 1.
Reporter Ha-neul Lee, Ten Asia greenworld@tenasia.co.kr