MOVIE
Lee Sun-kyun booked without detention on drug charges... Suspect status changed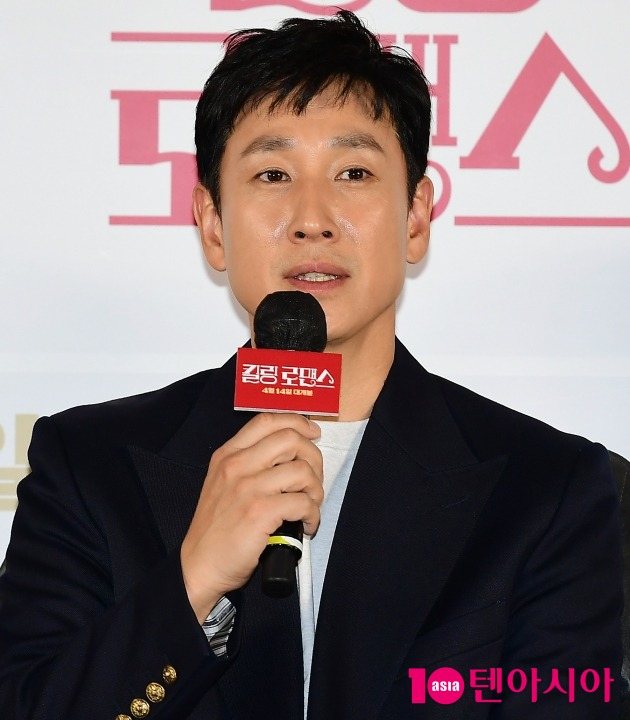 Actor Lee Sun-gyun (48) was booked without detention on drug charges. His status was changed to that of a suspect.
According to the Incheon Ilbo on the 23rd, the police booked Lee Seon-gyun without detention on charges of violating the Narcotics Control Act. Accordingly, Lee Seon-kyun's status was changed from an internal affairs officer to a suspect.
It is said that during the investigation, the police confirmed that Lee Sun-gyun had taken multiple drugs, including marijuana, and booked him. The police plan to summon Lee Seon-gyun soon for questioning. As a formal drug-related investigation has begun, it is expected that urine and hair tests will be conducted on Lee Seon-kyun.
Previously, attorney Park Seong-cheol of Jipyong Law Firm attracted attention by neither denying nor admitting Lee Sun-gyun's drug charges in a phone call with Ten Asia. When asked whether Lee Sun-kyun admits or denies the charges, Attorney Park once again stated, "I will faithfully undergo the police investigation." At the same time, when asked about the timing of the summons for police investigation, he added, "We have not been contacted directly yet," and "As of now, nothing has been decided."
The Incheon Police Agency's drug crime investigation unit began investigating last month after receiving drug-related information from an entertainment establishment in Gangnam, Seoul. In the process, a total of eight people involved in the incident were caught, some were criminally booked, and some are undergoing internal investigation. Among these eight people, Lee Seon-kyun, Mr. A, and Mr. B were included.
In the process of investigating the case, the police reportedly discovered a deposit of 350 million won from Lee Seon-gyun in a suspect's account.
In relation to this, Lee Sun-kyun's agency, Hodu & U Entertainment, said in an official statement on the 20th, "We are currently confirming the exact facts regarding the allegations raised against actor Lee Sun-kyun, and we are faithfully working with a sincere attitude in any future investigations by investigative agencies." "I want to do it," he said.
He continued, "In addition, actor Lee Seon-gyun has received continuous blackmail and threats from Mr. A, a person related to the incident, and has submitted a complaint to the investigative agency regarding this." He added, "I will inform you of the future progress in this regard through my legal representative."
Hodu&U emphasized, "We plan to take strong action if false information is spread due to malicious or false posts."
Choi Ji-ye, Ten Asia Reporter wisdomart@tenasia.co.kr