MOVIE
"Lee Sun-kyun indicates his intention to leave... we accept his position"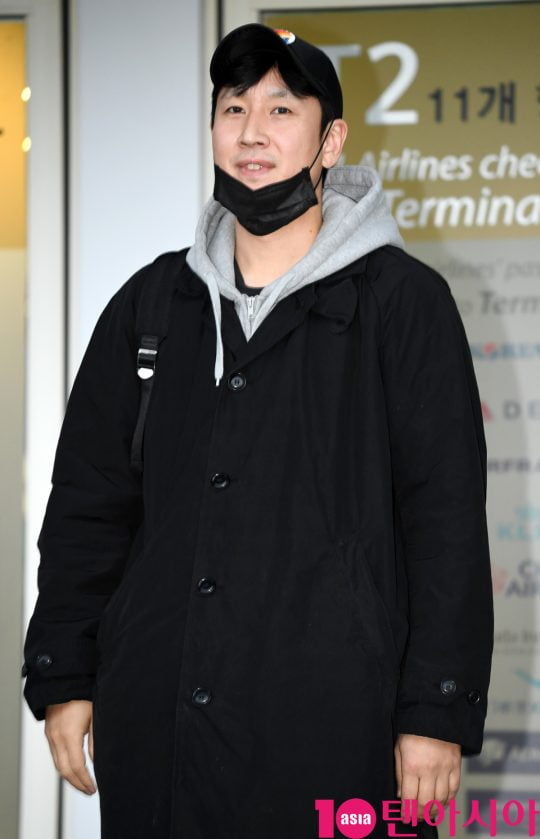 Actor Lee Sun-gyun (48), who shocked the public by being brought into the line of internal investigation on drug charges, is leaving the series 'No Way Out'.
On the 23rd, the 'No Way Out' side said, "Immediately after an unpleasant incident occurred on actor Lee Sun-gyun's side last week, it was expected that it would take a considerable amount of time for the situation to be resolved, so he inevitably indicated his intention to leave the show." "I accepted the position," he said. He added, "Currently, filming is proceeding as scheduled and will not be postponed."
'No Way Out' is a drama about the confrontation that unfolds between 'those who want to kill' and 'those who want to survive' while a rare criminal is released from prison and a 'public murder contract' with a bounty of 20 billion won is launched. He was cast in the role of Baek Joong-sik, a police officer who must protect a rare and vicious criminal from the citizens.
Meanwhile, 'Land of Happiness' (director Chang-min Choo) and 'Escape: PROJECT SILENCE' (director Tae-gon Kim, hereinafter referred to as 'Escape'), which Lee Sun-kyun has completed filming, are expected to face the inevitable blow related to this incident by Sun-kyun Lee. The position is that we will keep an eye on it and watch.
'Land of Happiness' is a work that depicts the intense story of a soldier caught up in an incident that shook modern Korean history and a lawyer who does everything in his power to save him. Lee Sun-gyun plays the role of Park Tae-ju, an upright soldier caught up in an incident that shook modern Korean history.
'Escape' is a story about people stranded on the Gonghang Bridge on the verge of collapse in a thick fog that makes it impossible to tell what's ahead, struggling to survive from an unexpected threat lurking within. She played the role of Cha Jeong-won.
Choi Ji-ye, Ten Asia Reporter wisdomart@tenasia.co.kr