MOVIE
'Drug investigation' Lee Sun-kyun's big impact, what happens to the succession of films he appears in?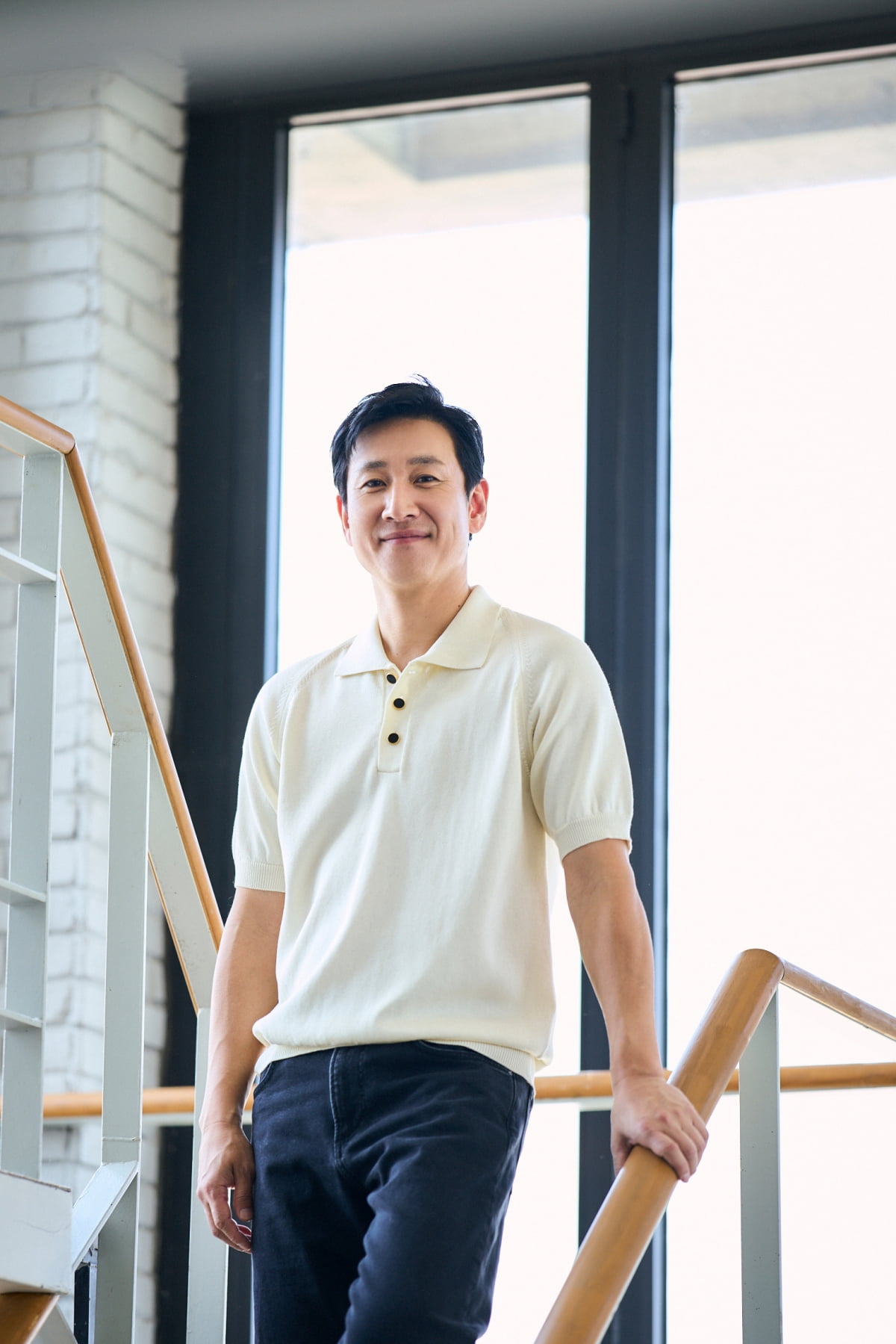 As actor Lee Sun-kyun is under internal investigation related to 'drug suspicions', the works he has appeared in are in a state of emergency.
First of all, the film 'Escape: PROJECT SILENCE' (directed by Kim Tae-gon), which was officially invited to the non-competitive 'Midnight Screening' section of the 76th Cannes International Film Festival last May, was about to be released. 'Escape', which was preparing to be released early next year, is expected to suffer a large loss as it is impossible to replace actors around it. The production cost was approximately 18 billion won.
An official from the distribution company declined to comment, saying, "It is a work whose release date has not been set exactly, so we will have to wait a little longer to monitor the investigation situation." 'Escape' is a work depicting the extreme struggle of people stranded on the Gonghang Bridge, which is on the verge of collapse in a thick fog where it is impossible to tell what's ahead, to survive an unexpected series of disasters. Actors Joo Ji-hoon and Kim Hee-won appear.
The movie 'Land of Happiness' (directed by Chang-min Choo) is also expected to be a big hit. It seems like it would be difficult to reveal the extent of Lee Sun-kyun, who plays the leading character in 'Land of Happiness', just like in 'Escape'. Filming was completed last February and post-production work was in progress.
An official from 'Land of Happiness' also stated, "We came across an article about Lee Sun-kyun's drug charges. We will continue with post-production work as scheduled while keeping an eye on the matter." 'Land of Happiness' is the intense story of a soldier caught up in an incident that shook Korea's modern history and a lawyer who does his best to save him. Actors Jo Jung-seok and Yoo Jae-myeong appear.
Moreover, it is expected to have a significant impact on the filming of the drama 'No Way Out'. 'No Way Out', which began filming on the 16th, was scheduled to film Lee Sun-kyun's appearance this weekend. However, as Lee Sun-kyun's involvement in drug suspicion surfaced, filming for Lee Sun-kyun's part was temporarily halted.
'No Way Out' is a work that tells the story of a violent criminal who committed a serious crime is released from prison after 13 years and a bounty of 20 billion won is placed on his life. Actors Yeom Jeong-ah, Yoo Jae-myung, Kim Mu-yeol, Lee Kwang-soo, and Heo Kwang-han appear.
Lee Sun-gyun's 'drug suspicion' was first reported by the Gyeonggi Newspaper on the 19th. The article, which stated that top star Mr.
The identity of top star Mr. L became a hot topic as it was revealed that he had threatened to blackmail and handed over a large amount of money. Top star L, that is, Lee Sun-kyun's agency, Hoduyu Entertainment, announced a statement regarding the matter. According to the agency, "Our company is currently confirming the exact facts regarding the allegations raised against actor Lee Sun-kyun, and we intend to faithfully participate in any future investigations by investigative agencies with a sincere attitude. In addition, actor Lee Sun-kyun is a person related to the case. "I have received continuous blackmail and threats from Mr. A and have submitted a complaint to the investigative agency regarding this," he announced.
As the actor's hidden private life came to light, the film and broadcasting worlds were shocked. In a situation where the production cost exceeded billions of won, one individual's extraordinary behavior caused a huge social stir. Above all, the sudden actions of Lee Sun-gyun, an actor with 22 years of experience, are truly a 'nuisance' itself. Of course, we need to watch the incident a little more, but it doesn't seem easy to avoid the blow of an incident once it has surfaced.
Reporter Ha-neul Lee, Ten Asia greenworld@tenasia.co.kr