MOVIE
Actor Ryu Jun-yeol, Golden Cinematography Award for Best Actor for the movie 'The Night Owl'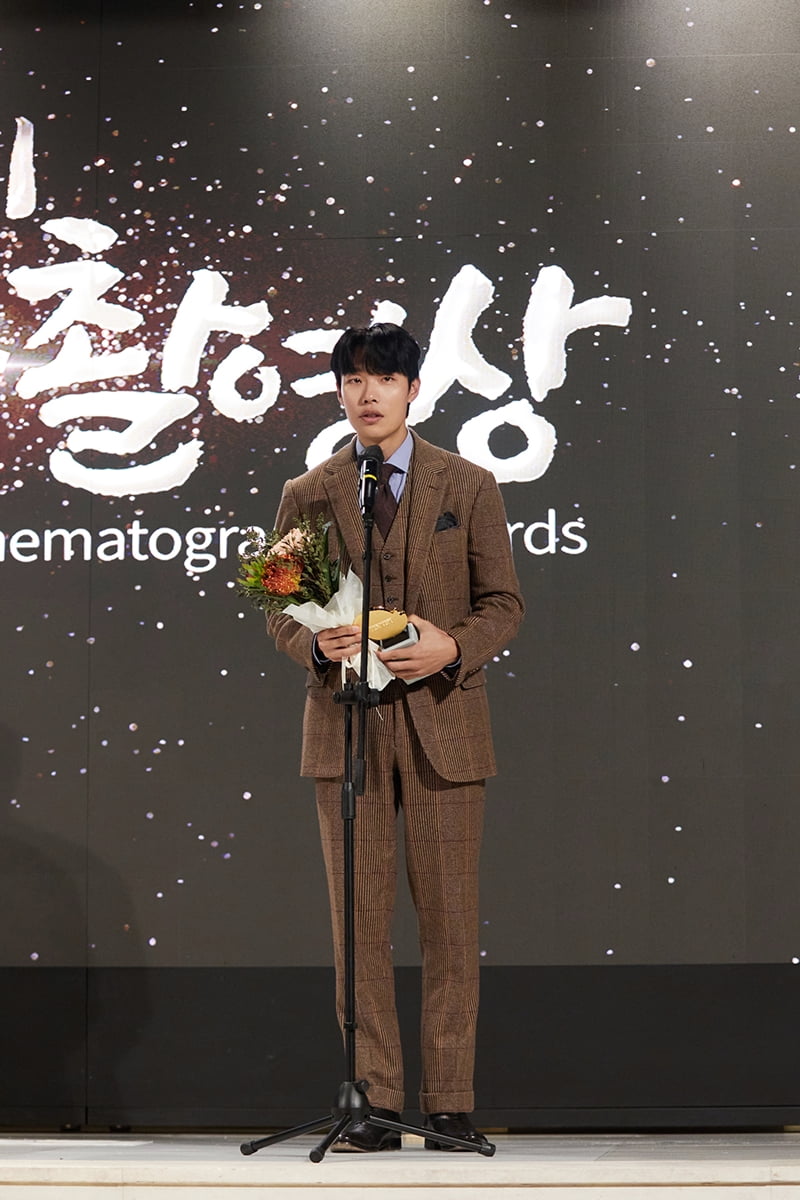 Actor Ryu Jun-yeol won the Best Actor award for the movie 'The Night Owl' at the 43rd Golden Cinematography Awards.
The honor of Best Actor at the 43rd Golden Cinematography Awards held on the 19th went to Ryu Jun-yeol. Ryu Jun-yeol said, "It's been a year since 'The Night Owl' was released. I am grateful that I received a lot of love from the audience and received many awards. I was too shy to express my gratitude, but I would like to take this opportunity to thank director Ahn Tae-jin. , Director of Photography Kim Tae-kyung, and Lighting Director Hong Seung-cheol are all grateful. Although it is a difficult time for Korean films, I hope that they will overcome it and receive the love of audiences along with the Golden Cinematography Award," he said.
In 'The Owl', Ryu Jun-yeol showed off his perfect character portrayal as 'Gyeongsoo', a blind acupuncturist who witnessed the death of the Crown Prince. By completing a character with an interesting setting called blindness, he led the box office success and positive reviews of 'The Night Owl'.
He won the Best Actor Award in the film category at the 59th Baeksang Arts Awards last April for 'The Night Owl', and won the Best Actor Award at the 43rd Korean Association of Film Critics Awards held in September, even announcing the award at the Golden Cinematography Awards ceremony. This year alone, he was honored with three awards for Best Actor.
The second part of the movie 'Alien + Humans' starring Ryu Jun-yeol (directed by Choi Dong-hoon) is scheduled to be released in theaters soon.
Reporter Ha-neul Lee, Ten Asia greenworld@tenasia.co.kr