MOVIE
'You and I' Kim Si-eun "Park Jung-min's words 'Oh my, Bella' made me burst into laughter... NG re-filming"
Interview with actress Kim Si-eun, who plays Ha-eun in the movie 'You and I'
'You and I' opens on October 25th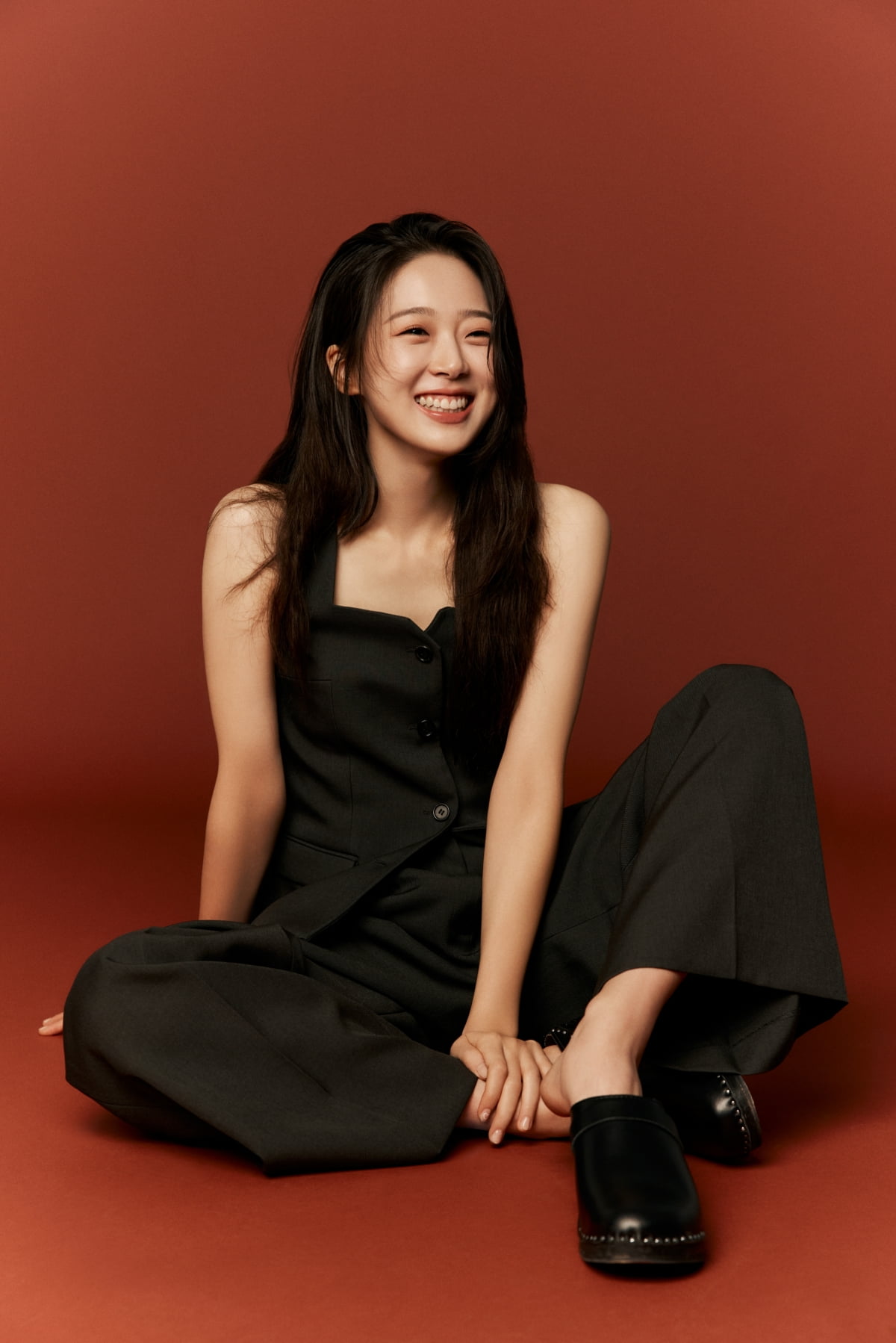 Actress Kim Si-eun (24) shared the behind-the-scenes moments of filming with her co-star Park Jung-min.
On the morning of the 20th, Kim Si-eun was interviewed by Ten Asia about the movie 'You and I' (director Cho Hyeon-cheol) at a cafe in Sogyeok-dong, Jongno-gu, Seoul.
When the story of Park Jung-min's special appearance on 'You and Me' came up, Kim Si-eun couldn't hold back her laughter, saying, "Senior Park Jung-min, it was so funny."
"I think it was probably my first time filming. I was lying down after getting hit by a bicycle and was in a very painful situation, but senior Park Jung-min came running to me saying, 'Oh, Bella!' I was really trying to avoid NG, but I burst out laughing at that one word and had to film again. "There is this."
Park Jung-min, who is known as a close friend of director Cho Hyun-cheol, shows off his presence by making a special appearance in 'You and I'. Regarding what she felt while collaborating with Park Jung-min, Kim Si-eun said, "What I thought was really great about senior Jung-min was that while we were exchanging lines at Ansan Station, a subway passed by. Normally, it would be noisy, so you could cut off and go, but he melted even that situation into his acting." He said and gave a thumbs up.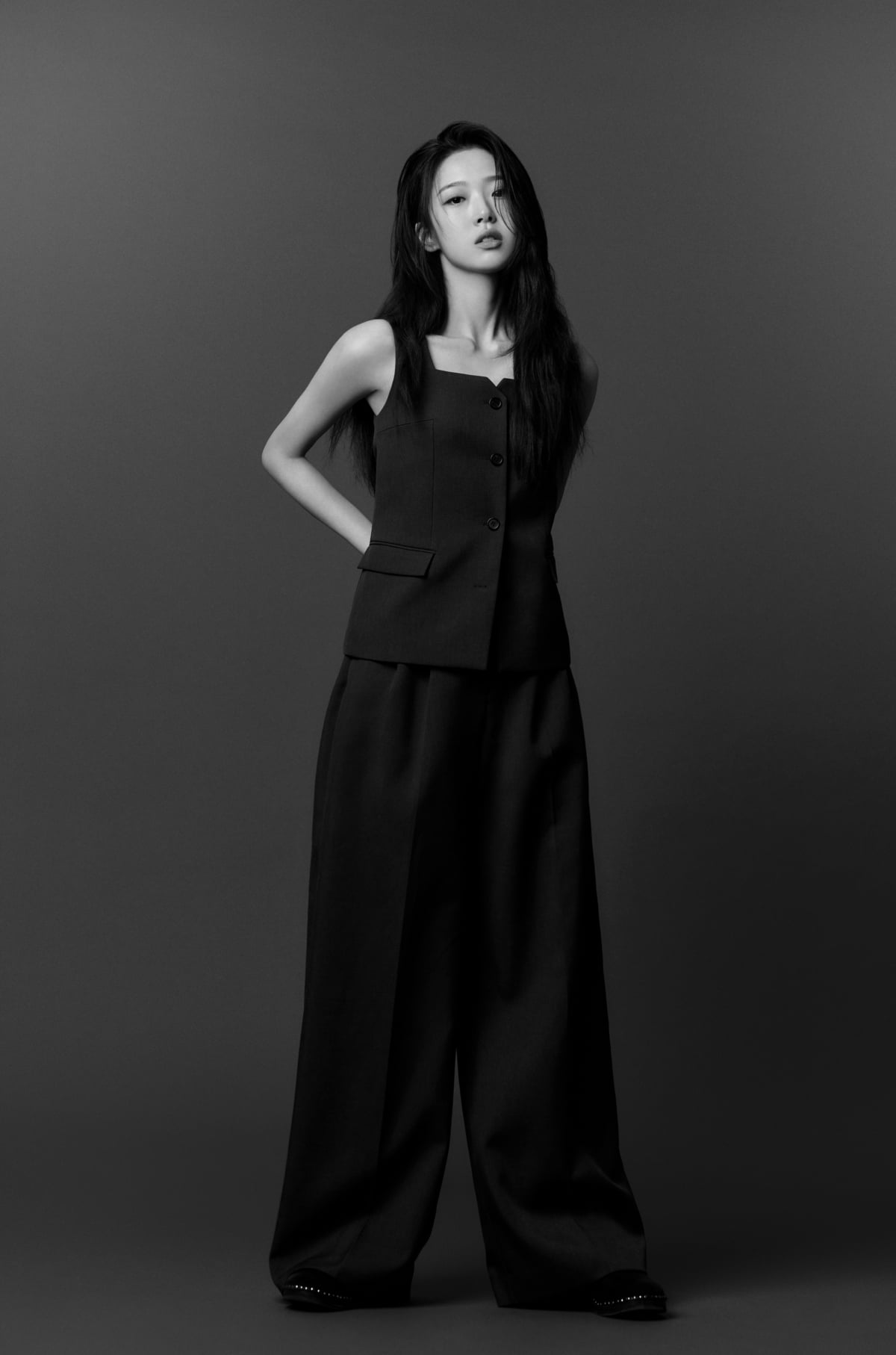 "The sound of the subway passing was just coming out, and even in that situation, senior Jeongmin just said a line to me, saying, 'No, Bella, you're going to go alone when it's so noisy?' Watching that, I wondered if I could do that well too. The director too. He seemed to like that scene so much that he used it in the movie. I learned a lot."
Meanwhile, 'You and I' is the story of high school students Se-mi (Park Hye-soo) and Ha-eun (Kim Si-eun) who spend a dreamy day with something they want to say to each other in their hearts. This is the first feature-length film written and directed by Jo Hyeon-cheol.
'You and I' will be released on the 25th.
Choi Ji-ye, Ten Asia Reporter wisdomart@tenasia.co.kr