MOVIE
'You and I' Kim Si-eun "Park Hye-soo, my first kiss partner... I loved her just as she was"
Interview with actress Kim Si-eun, who plays Ha-eun in the movie 'You and I'
'You and I' opens on October 25th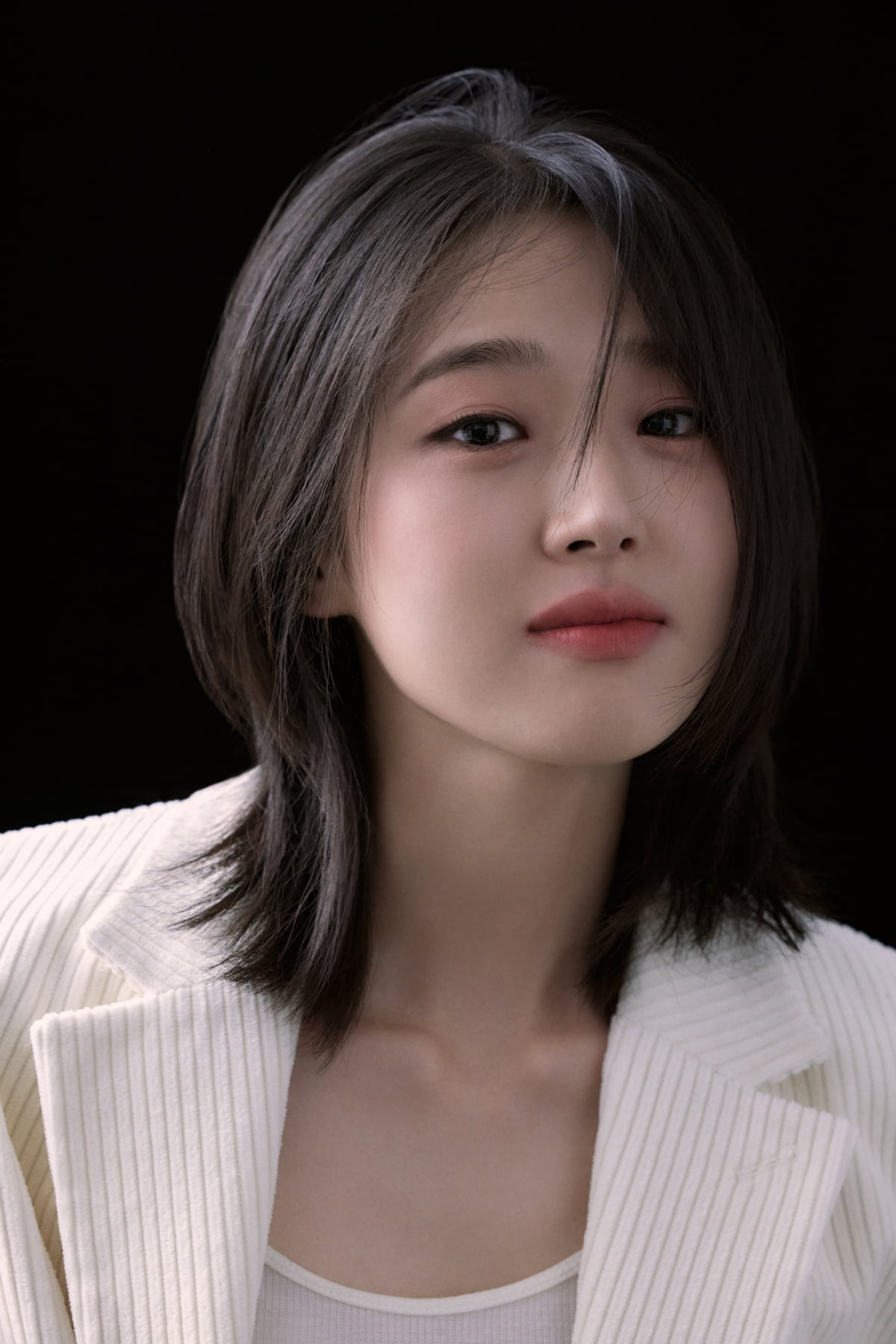 Actress Kim Si-eun (24) clearly expressed her affection for her co-star Park Hye-soo.
On the morning of the 20th, Kim Si-eun was interviewed by Ten Asia about the movie 'You and I' (director Cho Hyeon-cheol) at a cafe in Sogyeok-dong, Jongno-gu, Seoul.
Kim Si-eun explained the kiss scene with Park Hye-soo in 'You and I' and said, "I really loved Se-mi (Park Hye-soo). I don't know how to say this, but before the kiss scene, I started with the feeling, 'Ah, this is my first kiss scene.' "I did. Everything with Semi was natural to me," he said.
"Ha-eun likes everything Se-mi does. Even when she gets irritated or angry, she thinks it's cute. So, I acted with the thought, 'I should love Se-mi just the way she is,' and she actually looks forward to Se-mi with that kind of heart. saw."
Kim Si-eun said that although 'You and I' contains queer material, she had no worries. He said, "Actually, the company was more worried than me. They asked me to read the script and tell them what I thought. But everything felt natural to me, and when I actually read it, I thought, 'Maybe we felt this way in high school.'" He laughed.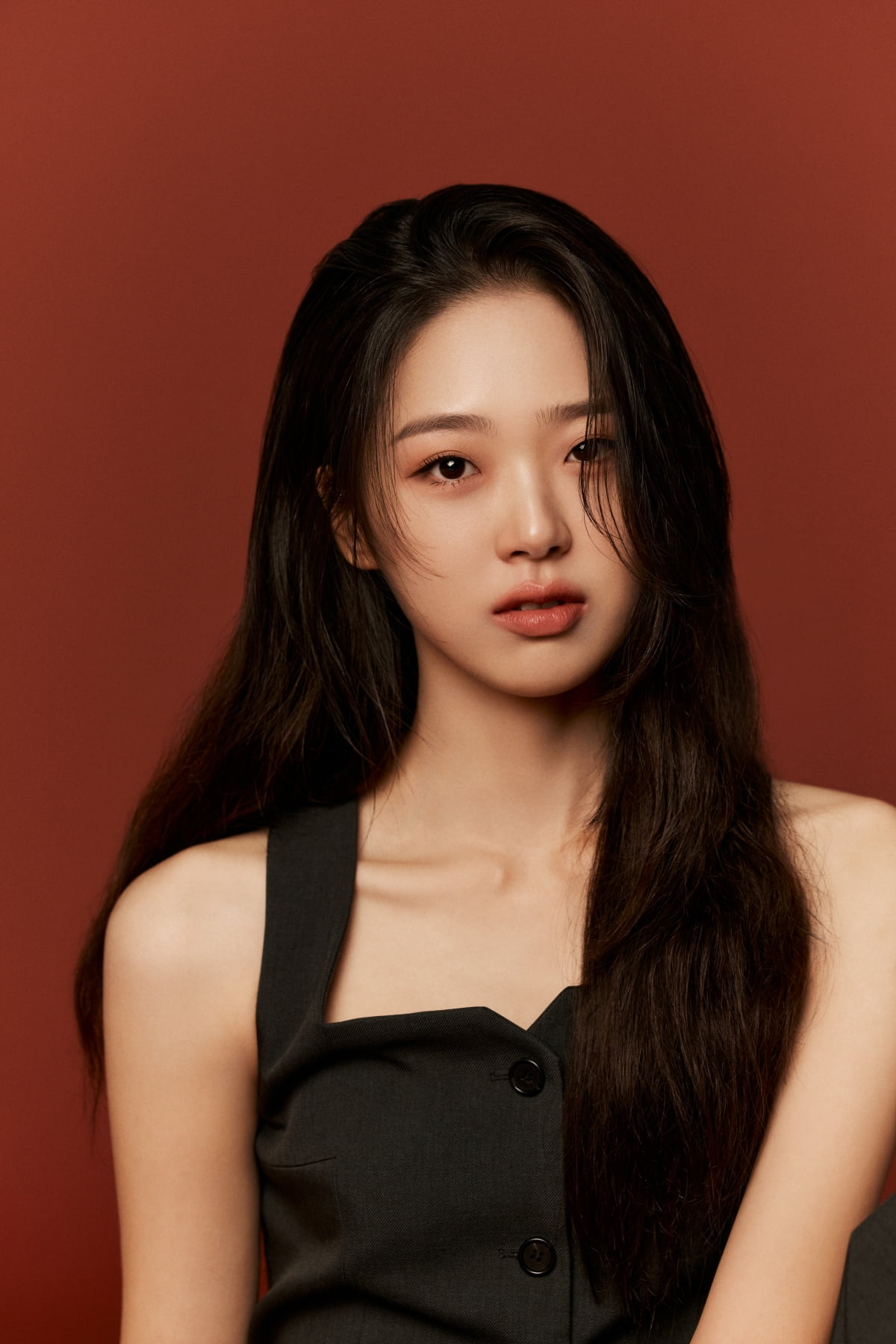 "Everyone has a love that they thought was friendship, or a friendship that they thought was love, right? It didn't come as a big burden to me. I think Semi and Ha-eun loved each other. I loved Semi a lot. I expressed it a lot, but Semi I think I didn't know because I was so caught up in my own thoughts. Haha!"
Meanwhile, 'You and I' is the story of high school students Se-mi (Park Hye-soo) and Ha-eun (Kim Si-eun) who spend a dreamy day with something they want to say to each other in their hearts. This is the first feature-length film written and directed by Jo Hyeon-cheol.
'You and I' will be released on the 25th.
Choi Ji-ye, Ten Asia Reporter wisdomart@tenasia.co.kr