MOVIE
Movie 'Spring in Seoul', Hwang Jung-min and Jung Woo-sung's eyes that do not know their true intentions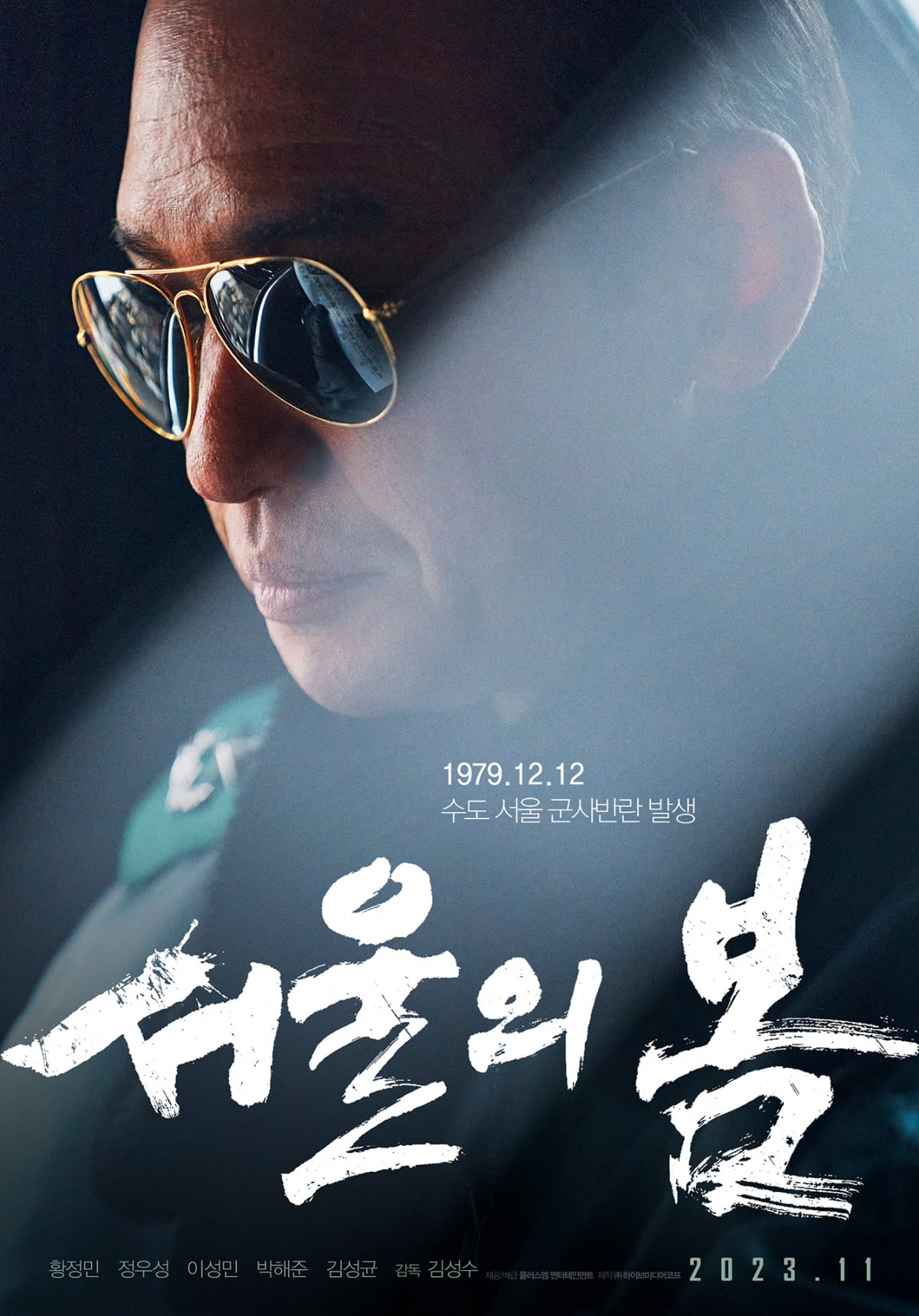 The teaser poster for the movie 'Spring in Seoul' (directed by Kim Seong-su) has been released.
'Spring in Seoul' is a story about 9 hours of desperate action to prevent a revolt by the new military regime that occurred in the capital, Seoul, on December 12, 1979. The film depicts the two figures who were the mainstays of the rebels and suppression forces on the night of December 12, 1979, when the military uprising occurred, Security Commander Jeon Doo-gwang and Capital Security Commander Lee Tae-shin.
The teaser poster shows a moment of Jeon Doo-gwang (Hwang Jung-min) trying to seize power while absolute power has disappeared. Hwang Jung-min's vaguely visible expression and vaguely hidden behind sunglasses raise curiosity about the Jeon Doo-gwang he will show in 'Spring in Seoul'.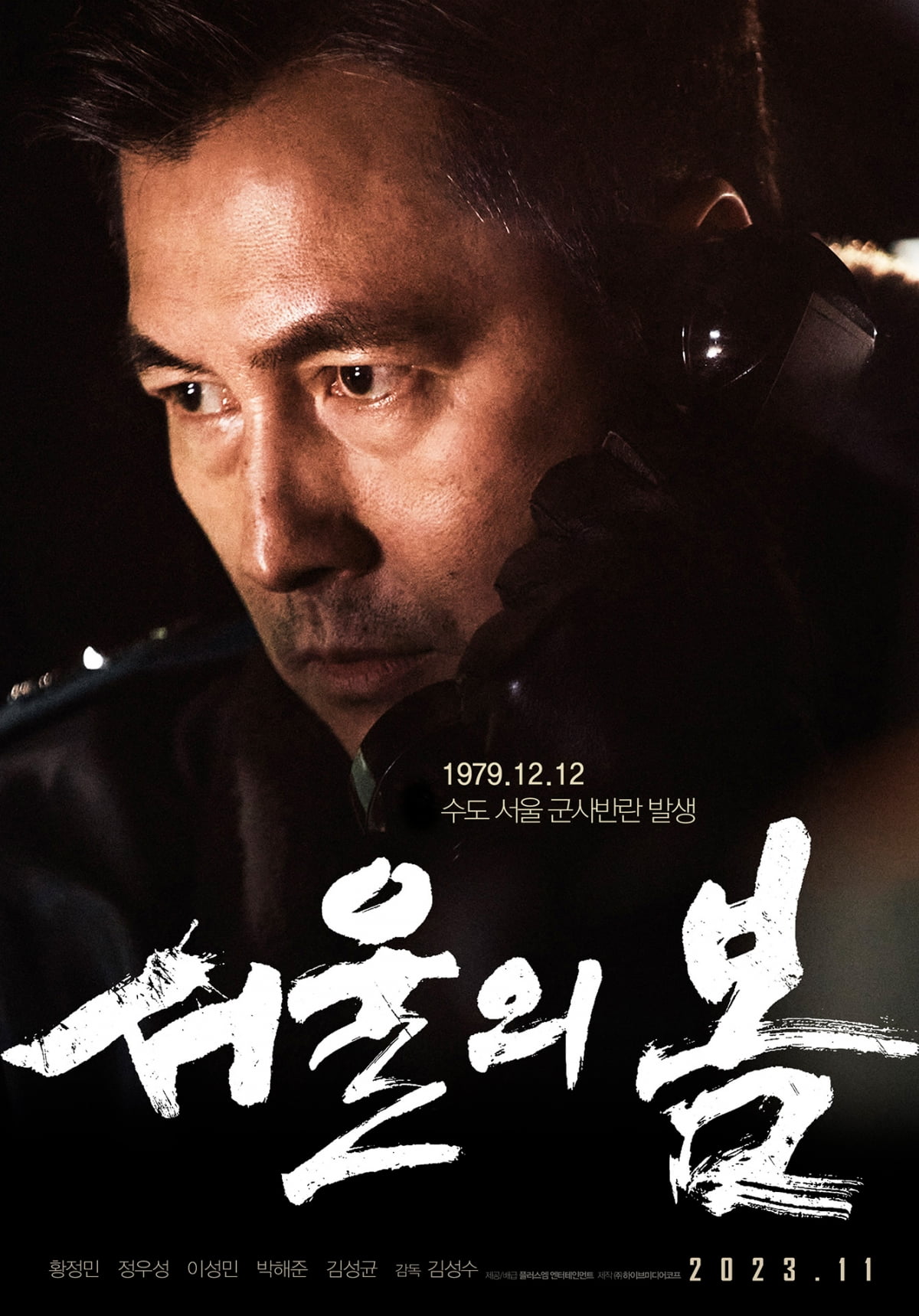 In the play, Jung Woo-sung takes on the role of Lee Tae-shin, the commander of the capital security forces who fights against the rebels. Just the stern expression on his face shows the will of Lee Tae-shin, a key member of the suppression force struggling to prevent a military rebellion.
The movie 'Spring in Seoul' is scheduled to be released on November 22nd.
Reporter Ha-neul Lee, Ten Asia greenworld@tenasia.co.kr