MOVIE
Actor Lee Jun-young of the movie 'Brave Citizen', "Isn't the best compliment to a villain a curse?"
Interview with Lee Jun-young from the movie 'Brave Citizen'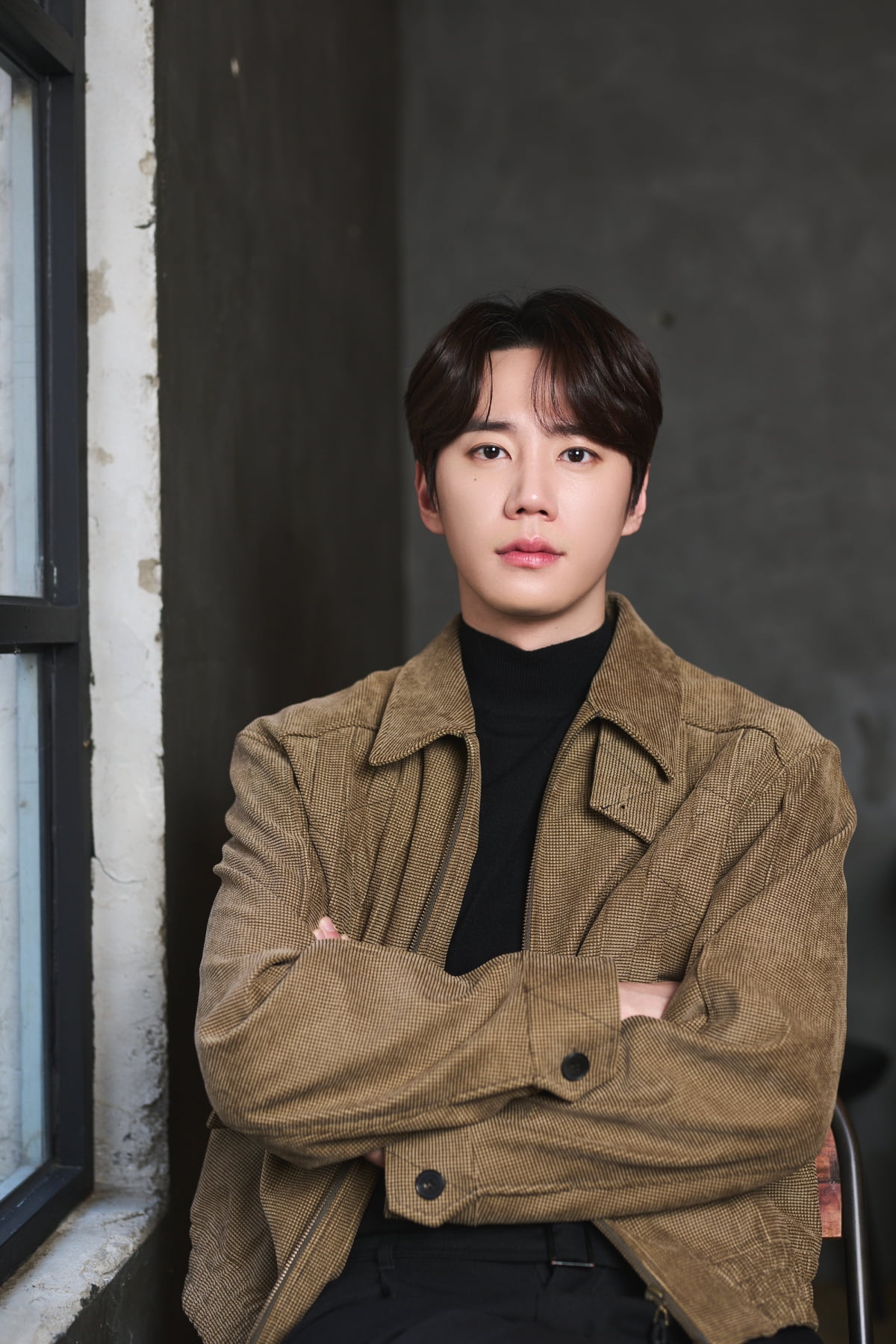 Lee Jun-young, who debuted at a young age as a member of U-Kiss in 2014, completely fits into the role and does not create a sense of incongruity, despite the title of 'former singer'. In Netflix's 'DP' and 'Mask Girl', 'Huh? It seems like he has the ability to read the villain that creates tension in the play in his own way, to the point where you wonder, 'Who is this actor?'
In 'Brave Citizen' (directed by Park Jin-pyo), Lee Jun-young played the devilish villain Han Su-gang, again omitting all the warriors. The sense of immersion he created makes So Si-min (Shin Hye-sun), a character at the opposite end of the scale, look more like a hero. Lee Jun-young, whose role model is singer and actor Im Si-wan, may be building his own narrative as an actor.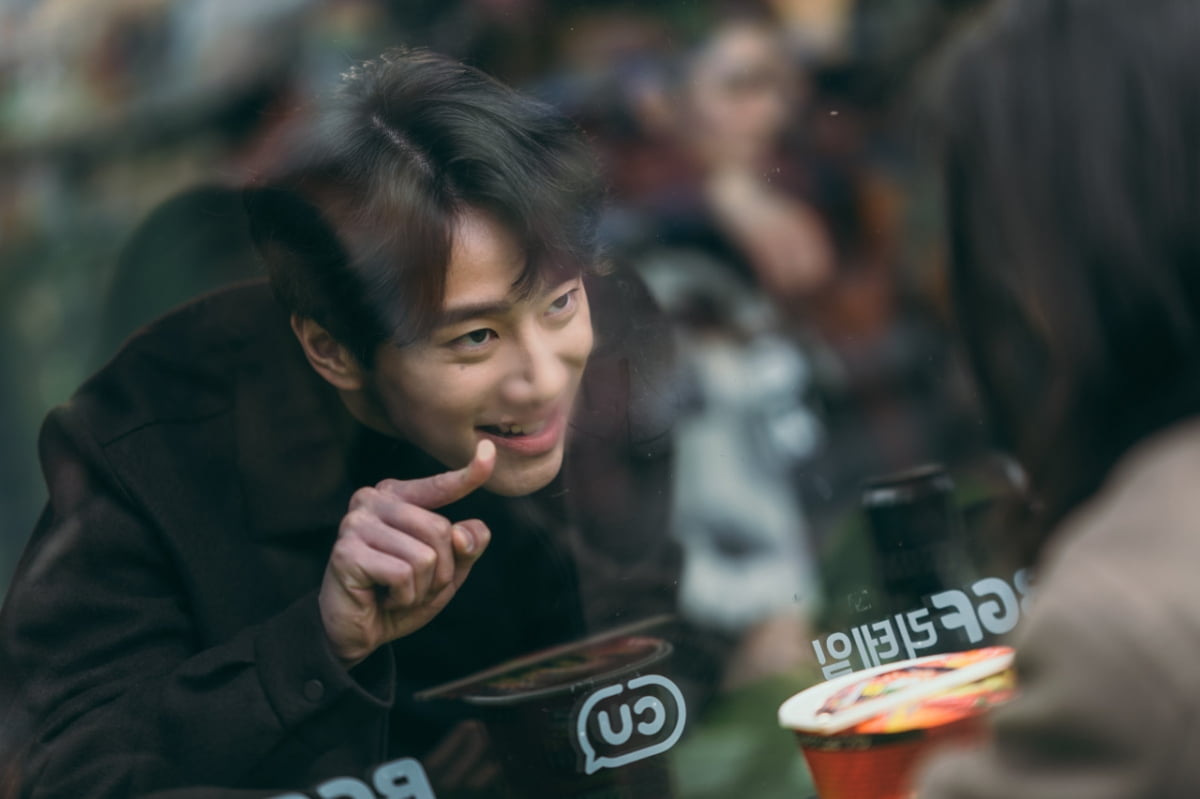 'Brave Citizen' is an exciting story that unfolds when So Si-min (Shin Hye-sun), a part-time teacher who pretends not to see injustice, pretends to have no temper, and has weak fists, encounters the evil deeds of Han Su-gang (Lee Jun-young), an absolute power who has crossed the line. Actor Lee Jun-young played the role of Han Su-gang, the strongest villain in the unforgivable play.
Recently, as cases of damage caused by violations of teaching rights and school violence continue to increase, it has become a social topic. 'Brave Citizen' is a timely work as the issue is incorporated into the story. However, the filming of 'Brave Citizen' took place two years ago. Lee Jun-young expressed his thoughts, saying, "It was only recently that it became a mass media event, but it was something that existed before that. The purpose was to comfort 'small citizens'. I was wondering if I could convey that message well."
Throughout the running time, Han Su-gang, played by Lee Joon-young, is a villain without blood or tears who rules over the students like a king in the school and bullies his classmates mercilessly. In the movie, Han Su-gang's warrior or narrative is not presented separately, and he appears thoroughly as a 'bad guy'. Lee Jun-young said, "It was fun to build because there was no narrative, and I was free to think. I thought a lot about how to make it look more bizarre. I said a lot, 'No human being should do this.' I thought I had to let go of a lot of things." I mentioned the part I focused on.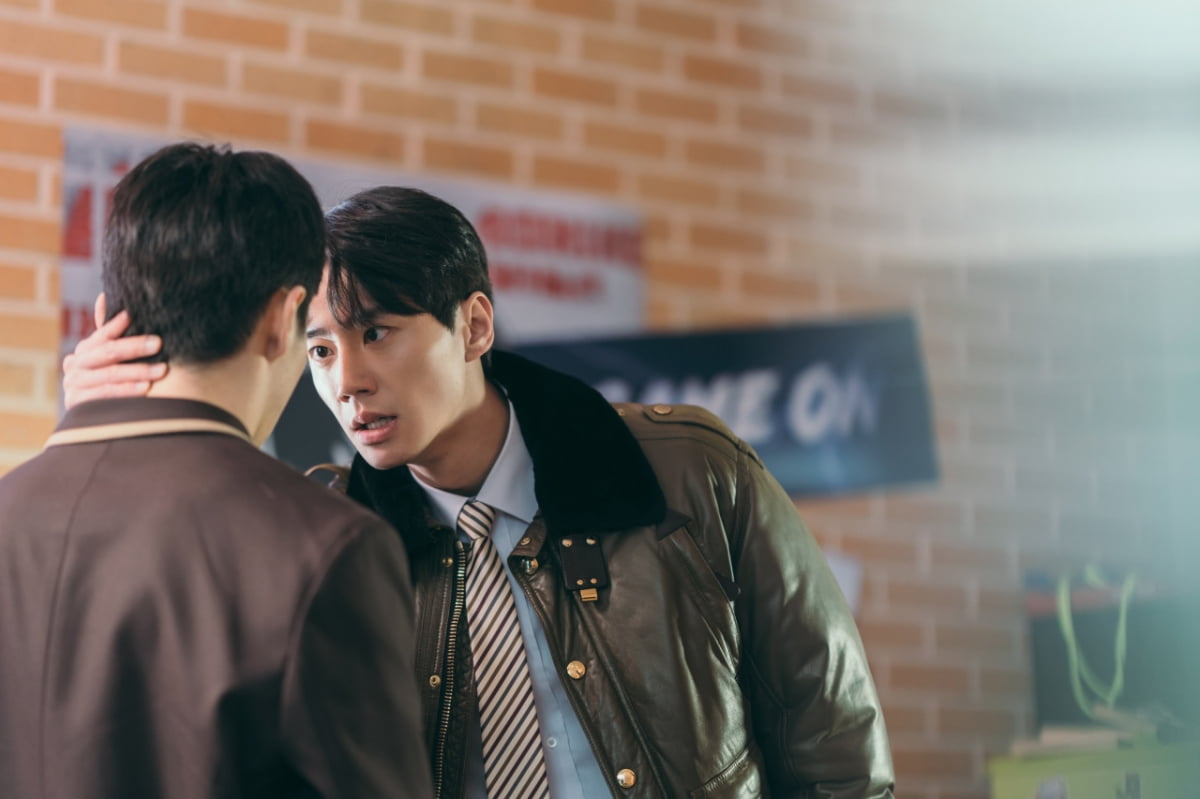 Director Park Jin-pyo, who was in charge of directing the film, said that the reason he cast Lee Jun-young as the villain Han Su-gang was because 'his eyes were scary.' Lee Jun-young recalled his first meeting with director Park Jin-pyo and explained, "(I'm a very shy person) so I kept my head down, then slightly raised my head and he said he liked the look in my eyes at that moment (laughter)."
Lee Jun-young showed a cool face through Netflix's 'Mask Girl' and 'DP', and his image as a villain was strongly imprinted on the public. When asked about the uniqueness of Han Su-kang, the villain of 'Brave Citizen', he said, "Aren't 'Mask Girl' and 'DP' characters with a strong sense of bullying? I wanted to highlight that a bad guy is a bad guy. Even at the end, 'Han Su-kang' apologized. "I don't think so. I didn't want this friend to understand why he ended up like this."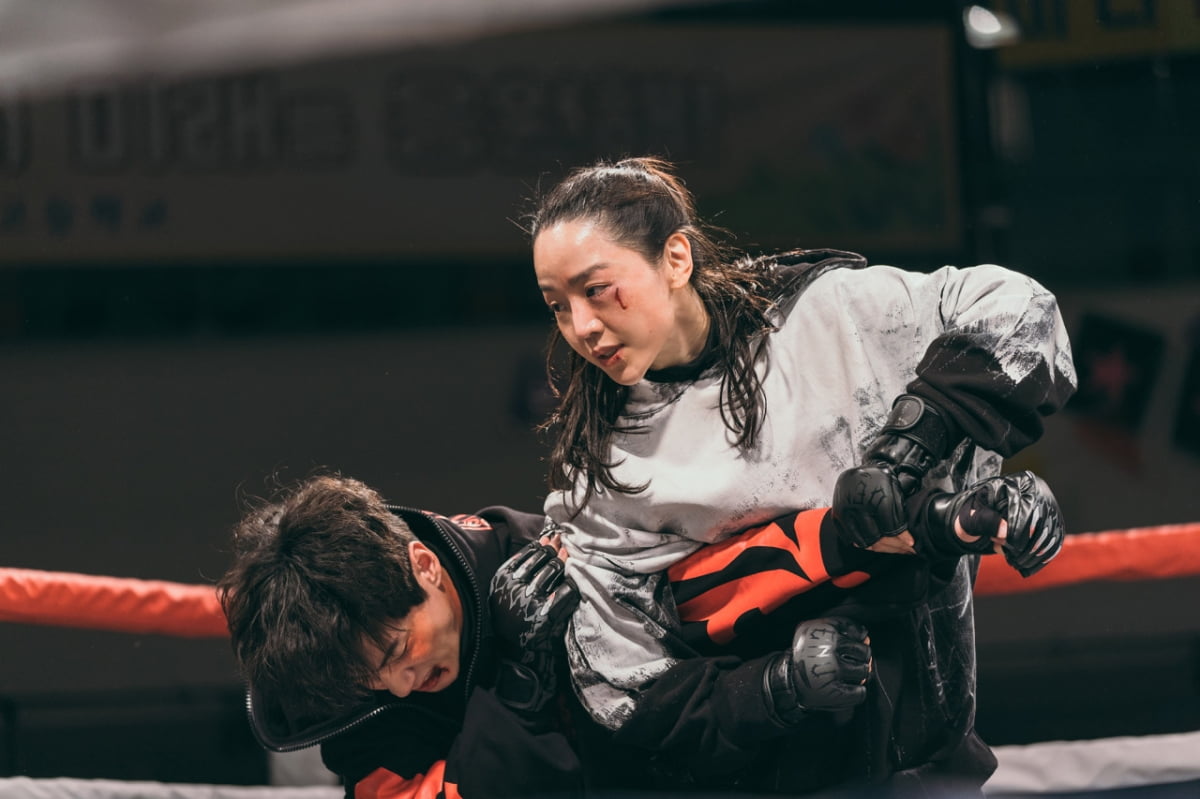 Lee Jun-young, who said that he does not feel any pressure about his image becoming solidified by playing villain roles one after another, said, "Rather than worrying, I think it is my homework to overcome the few moments when I was greeted as a villain. I think it is my destiny to play a good role or an evil role." talked.
In the play, Lee Jun-young, who shows extreme action scenes while confronting actress Shin Hye-sun, who plays the part-time teacher 'So Citizen', talked about the behind-the-scenes of filming about Shin Hye-sun, whom he saw at the scene. He said, "(Shin Hye-sun) is an actor full of passion. For the first time, I think she thought that she didn't want to lose to her opponent. She is an actor with energy that can elevate the people around her. She practices hard. Her thought was, 'I can't lose.' Actress Shin Hye-seon said, "My preparation was based on boxing, and I focused on Muay Thai." He continued, "I'm not good at action, but I think I have a good understanding of movement. The martial arts director also said that. I gained confidence."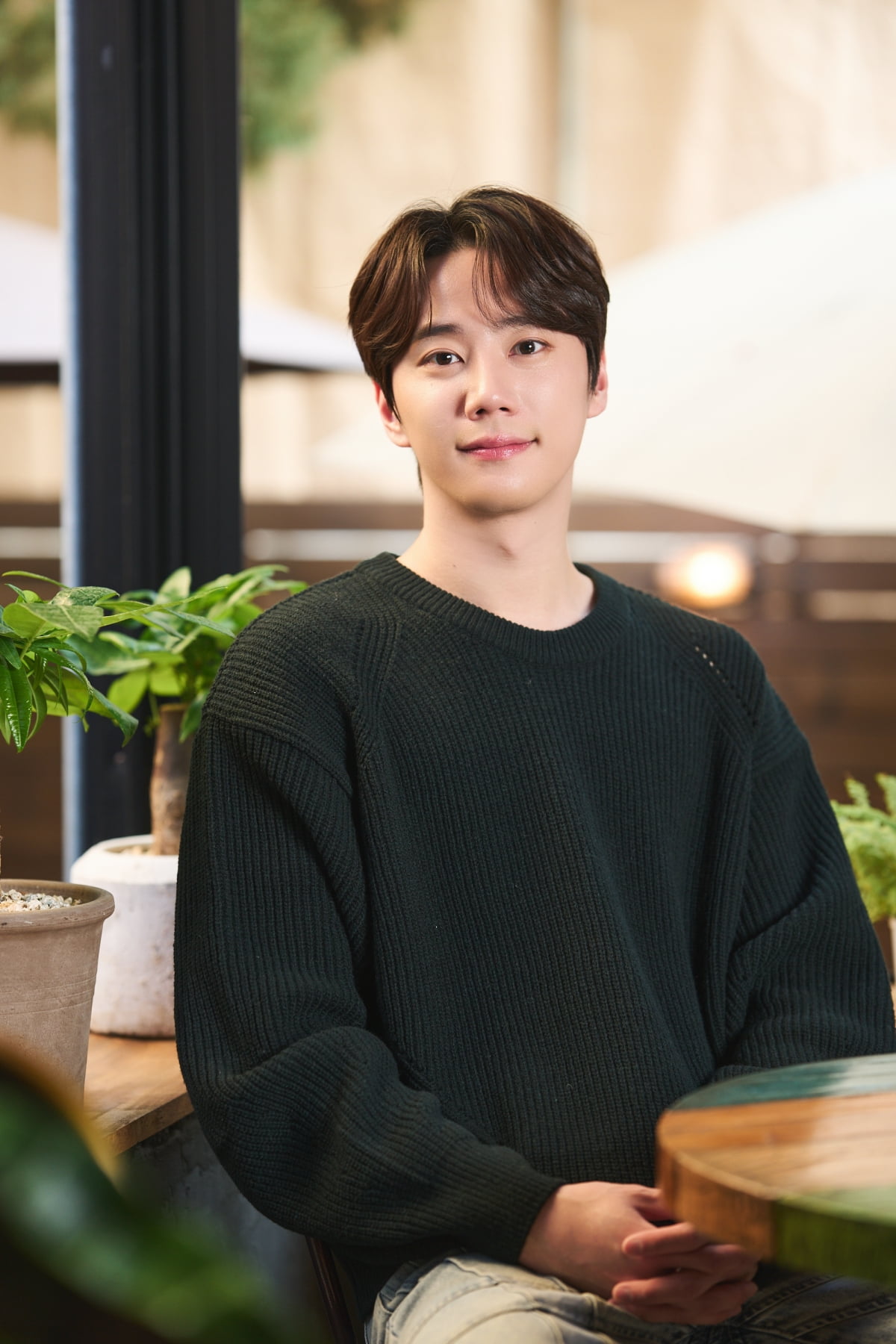 Lee Jun-young debuted as a singer with U-Kiss in 2014 at the age of 16 and is already in his 10th year of debut. When asked if he wanted to become a singer again, he thought for a moment and said this. He said, "I want to become a singer again, but I want to stabilize what I'm doing now. I want to show that everything is complete. I don't think I have any regrets because I feel like I lived a hard life well. In terms of results, there were good things and bad things. "There was a time when I had this. I think it was like calluses," he said, reflecting on the past times.
Just as 'singer-turned-actors' are often given tags, Lee Jun-young, who debuted with U-Kiss, also cannot be free from the frame. However, Lee Jun-young said, "I like the idea of being a singer. After all, it's Lee Jun-young, isn't it? All I thought at the time was that I shouldn't disgrace the idol actors who came before me. Im Si-wan senior is my role model. He was cool. If I get the chance, I can work with him too." "It is a personal wish that I want to do," he said.
He added, "One of my favorite things to say is, 'Oh? Was this actor this actor?' Also, the best compliment for a villain is swearing, so I'm expecting a lot of swearing."
Reporter Ha-neul Lee, Ten Asia greenworld@tenasia.co.kr