MOVIE
Movie 'Believer 2', a mid-quel that fills the gap between Yongsan Station and Norway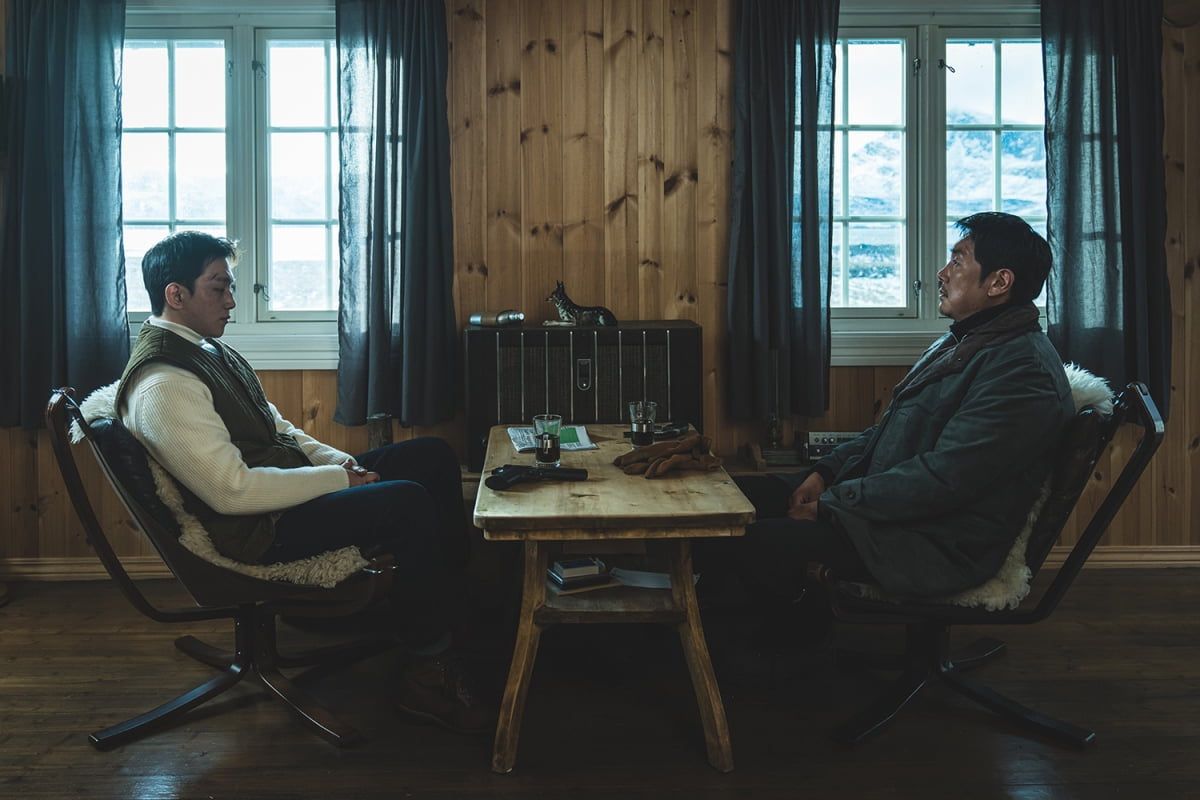 The Netflix movie 'Solo War 2' (directed by Baek) will be released on November 17th.
'Solo Battle 2' follows the vicious war between detective Won-ho (Cho Jin-woong), who is still chasing Mr. Lee after the vicious fight at Yongsan Station, the disappeared Rock (Oh Seung-hoon), the reappearance of Brian (Cha Seung-won), and Big Knife (Han Hyo-joo) who came from China to resolve the situation. Green crime action movie.
It is also a mid-quel that deals with the middle story of the movie 'Dogjeon', which was released in 2018. A midquel is a follow-up work that deals with events that occurred in the middle of the time period covered by the previous work, and is the format adopted by 'Dogjeon 2'. 'Dogjeon 2', which deals with the story halfway between Yongsan Station and Norway in Part 1, fills the gap in between.
Director Baek said, "I thought it was refreshing because it was a very rare experience to encounter the structure of a midquel, both as a viewer and as a worker. The concept of completing the story of the first part in a more detailed, detailed, and sophisticated manner by assembling the story between spaces from Yongsan to Norway. "It was very interesting because I approached it in that way," he said.
He continued, "If I were to sum it up in one word, it would be loneliness. At the end of Part 1, looking at the people who arrived at their destination, I asked the question of whether they were satisfied, happy, in a good mood, lonely, or empty, and I thought that they could be very empty. "It got to me. It was a series of processes of listing and assembling to complete the atmosphere," he added.
Moreover, actors Cho Jin-woong and Cha Seung-won, who are continuing their performances from the previous film, Han Hyo-joo, who expands the narrative anew, and Oh Seung-hoon, who joins as a new face, are appearing, raising expectations.
Reporter Ha-neul Lee, Ten Asia greenworld@tenasia.co.kr