MOVIE
In the movie 'Ballerina', why did Ok-ju have to take revenge?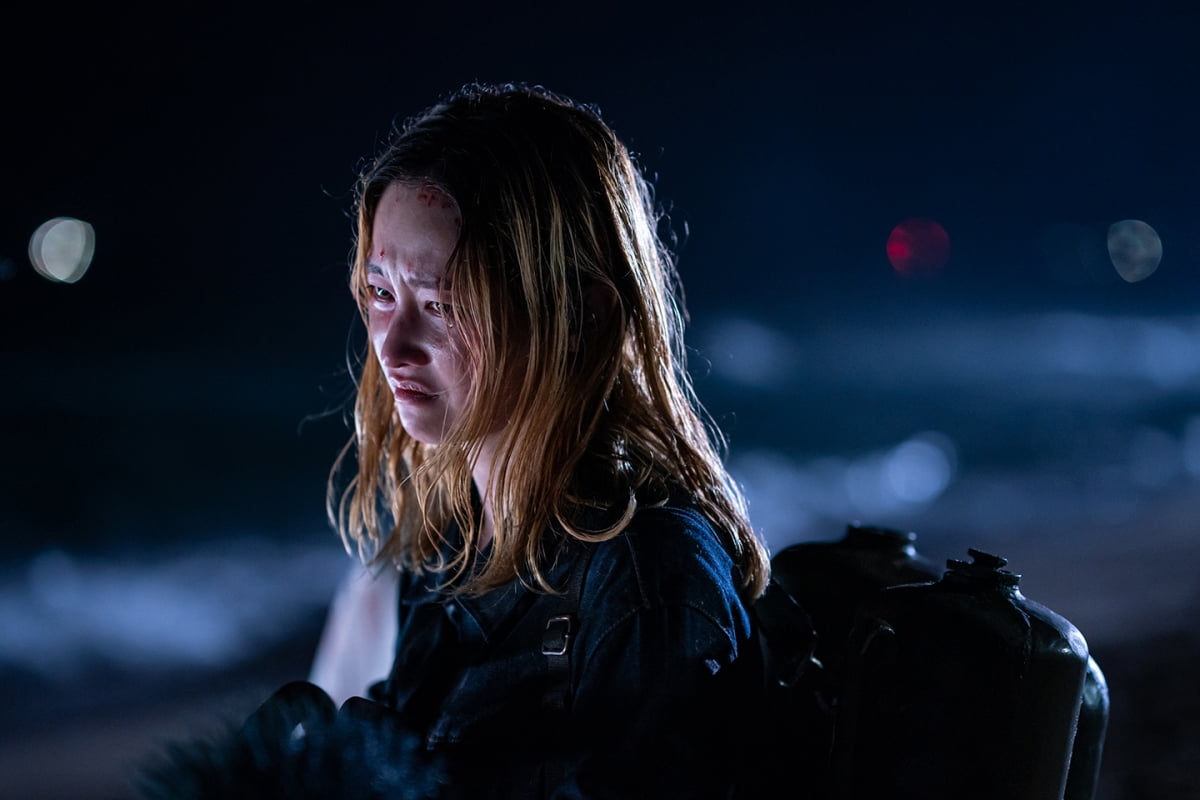 Netflix movie 'Ballerina' (director Lee Choong-hyun) has released unreleased stills.
'Ballerina' is a beautiful and merciless emotional action revenge drama in which Ok-ju (Jeon Jong-seo), a former bodyguard, pursues Choi Pro (Kim Ji-hoon), who caused the death of her precious friend Min-hee (Park Yu-rim).
The unreleased still captures attention not only with the stylish 'ballerina' atmosphere, but also with the process of Ok-ju's bloody revenge, which unfolds like a performance stage. Contrary to Ok-ju's decision to seek revenge, the still showing Ok-ju and Min-hee spending happy times in the past shows why Ok-ju had to risk her life for revenge.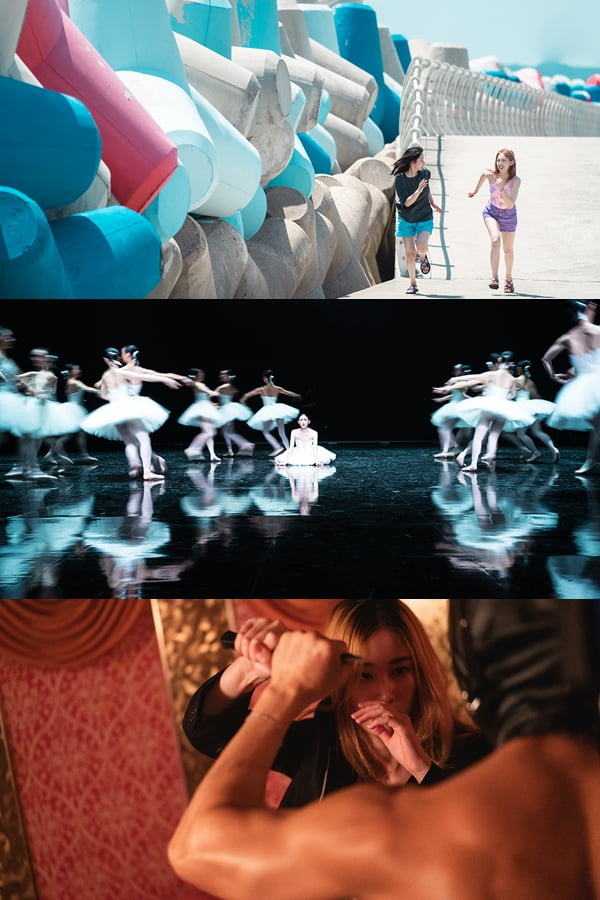 The sight of Minhee collapsing during a ballet performance hints that there is an unpredictable secret behind her death, stimulating curiosity about the play. A still of villain Choi Pro, who catches the eye with his unique visual wearing a mask, heightens curiosity about the character. Next, a scene is shown in which Ok-ju and Pro Choi are in conflict.
The movie 'Ballerina' is currently streaming to rave reviews only on Netflix.
Reporter Ha-neul Lee, Ten Asia greenworld@tenasia.co.kr