MOVIE
Movie 'About My Daughter' selected as the 28th BIFF CGV winner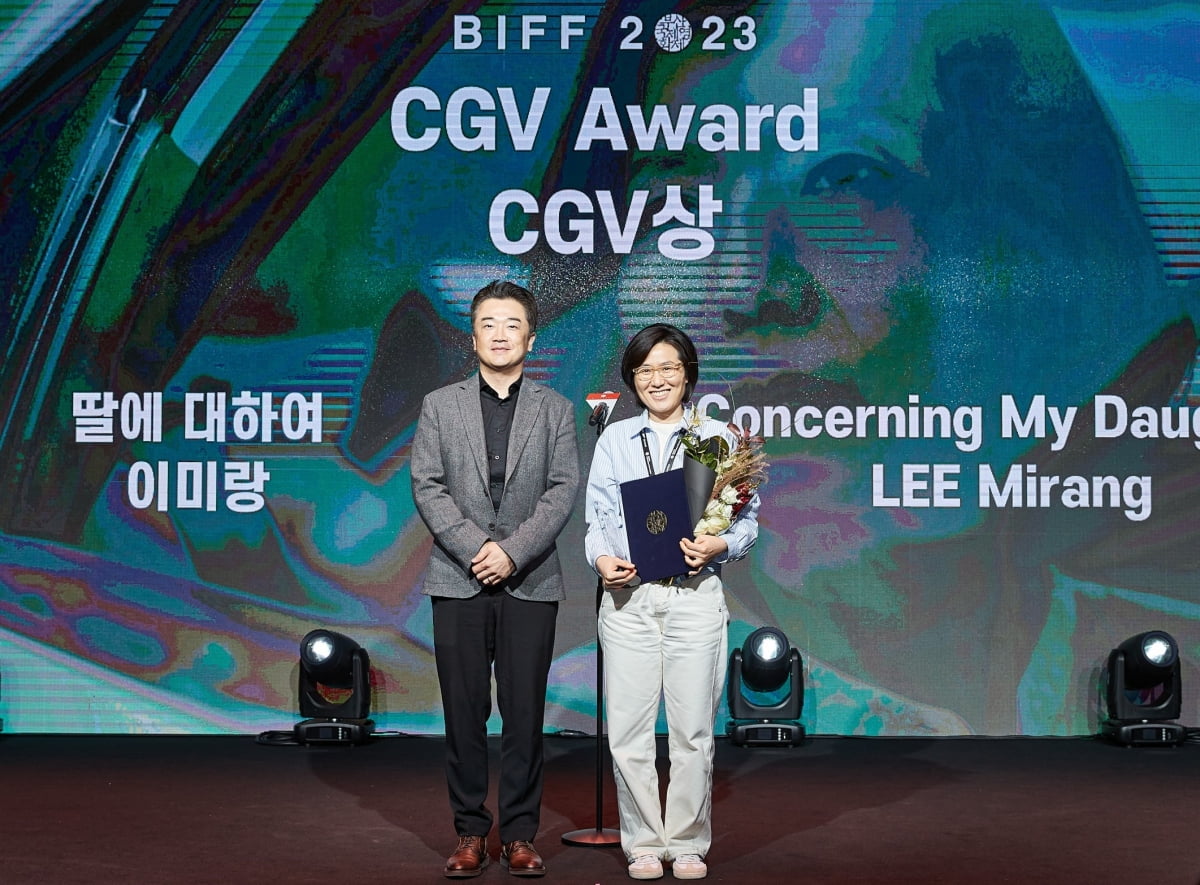 At the 28th Busan International Film Festival's 'Korean Cinema Today - Vision' category award ceremony, 'About My Daughter' (directed by Lee Mi-rang) was selected as the CGV winner.
The CGV Award is given to works that demonstrate novel and challenging attempts in terms of subject matter, theme, and format among Korean independent feature films invited to the 'Today-Vision' section of the Busan International Film Festival. The winning film will receive a release support of 10 million won.
Director Mi-Rang Lee's first feature-length production, 'About My Daughter', is based on the novel of the same name. It depicts what happens when an independent daughter of her mother, who works as a caregiver at an elderly care hospital, moves in with her same-sex lover, Lane, due to financial problems. The delicate yet calm emotional acting of actors Oh Min-ae, Heo Jin, Lim Se-mi, and Ha Yun-kyung, who did not exaggerate, was well received by the audience.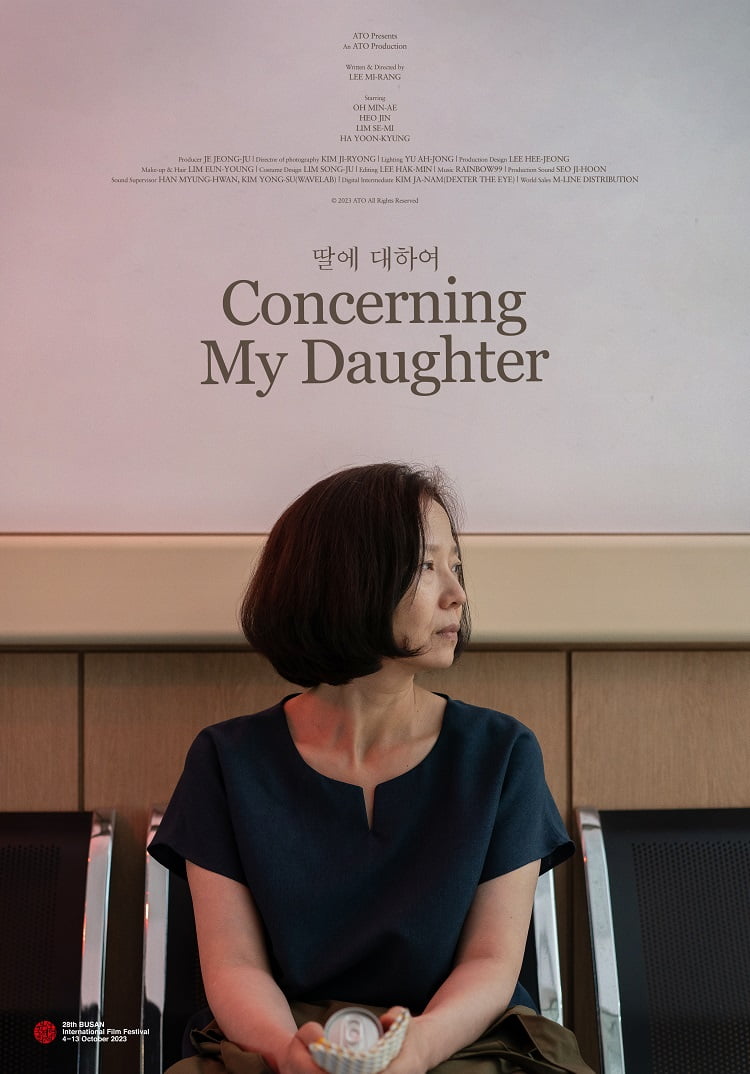 Kim Jong-won, sales support manager at CGV, said, "Through the contradictory mother's treatment of her daughter, the world's prejudice and discrimination are depicted in a fragmentary way, while at the same time showing the process of understanding each other, making the problems of minorities more universally empathetic. This is a drama that deals with relationships. He explained the reason for the selection, saying, "It is an impressive work with the director's stable direction, which stands out for his meticulous method, and the actors' outstanding performances."
Meanwhile, CGV has been taking the lead in developing and revitalizing Korean independent films and discovering new talent by awarding the CGV Award at the Busan International Film Festival every year since 2011. Starting with director Yeon Sang-ho's 'The King of Pigs' in 2011, 'Jiseul', 'Han Gong-ju', 'Interpretation of Dreams', 'Dream Jane', 'Little Princess', 'Catfish', 'Chansil has many corridors', ' Works such as 'Good Person', 'Green Night', and 'Vinyl House' have been selected as previous award-winning works.
Reporter Ha-neul Lee, Ten Asia greenworld@tenasia.co.kr