MOVIE
Yoon Yeo-jung, Song Joong-ki, Han Hyo-joo → Chow Yun-fat, Fan Bingbing, rich communication at home and abroad★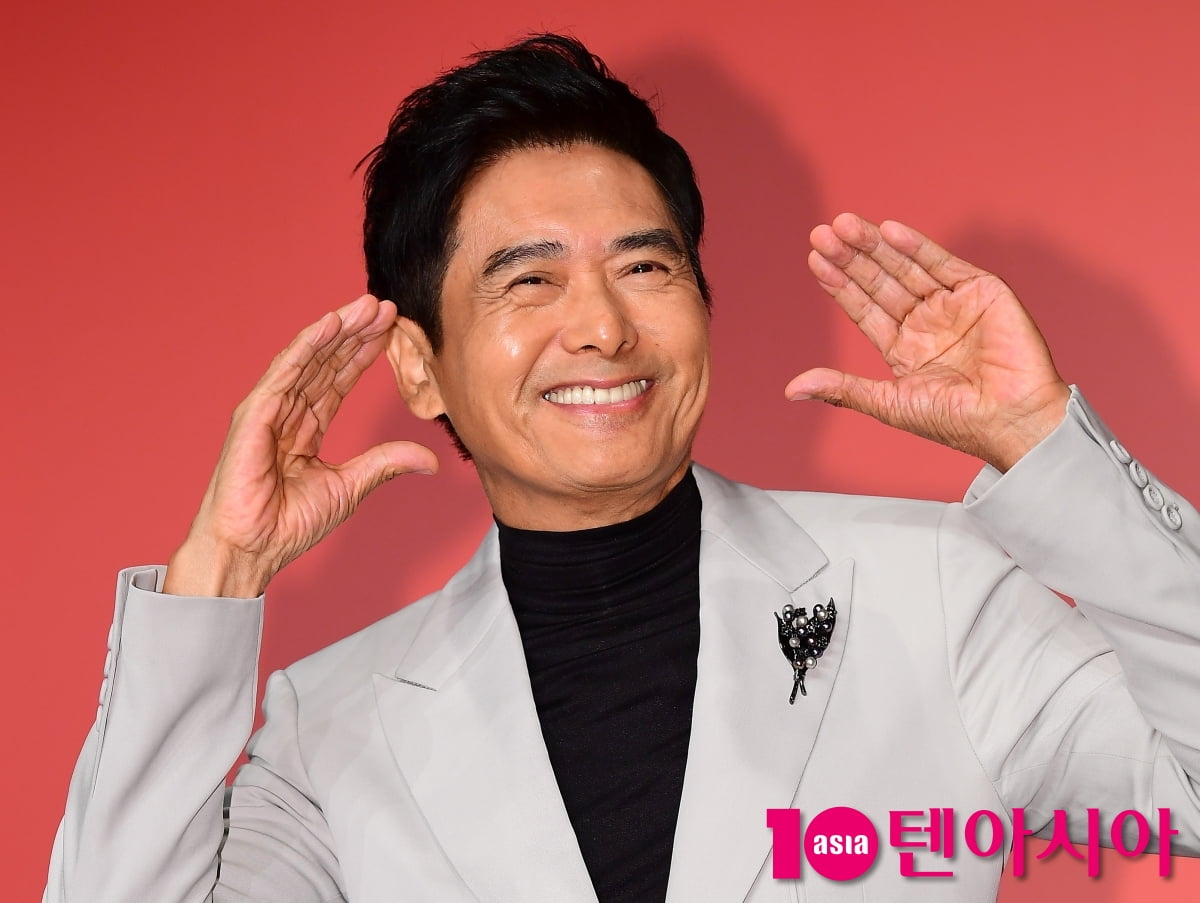 The 28th Busan International Film Festival was held under difficult circumstances in many ways, including internal strife in the executive branch. In addition, as the number of entries in the film category, including Korean films, decreased, and many OTT series were invited, some pointed out that the film festival had degenerated into an 'OTT party.'
However, despite this, rich moments were created throughout the film festival with domestic actors with a deep love for movies and foreign movie stars who love Korea visiting Korea.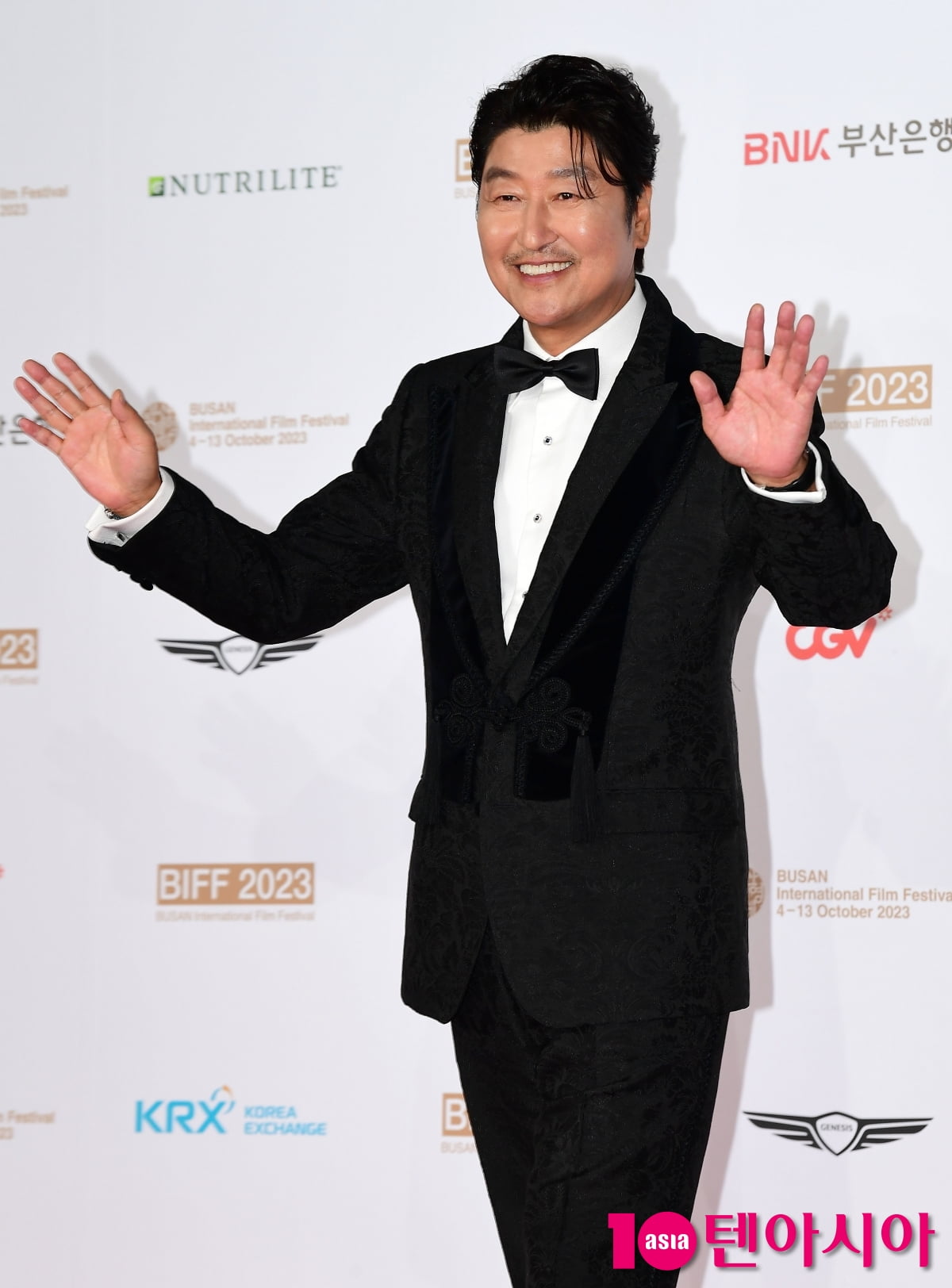 The actor who played the most important role at this year's Busan International Film Festival was Song Kang-ho, who served as the host. Song Kang-ho served as host for this film festival, which was in crisis due to the absence of an executive, and welcomed domestic and foreign actors, directors, and officials. Song Kang-ho, who has a significant presence in the global film industry, was active at the forefront, giving a warm impression to many guests passing by on the red carpet.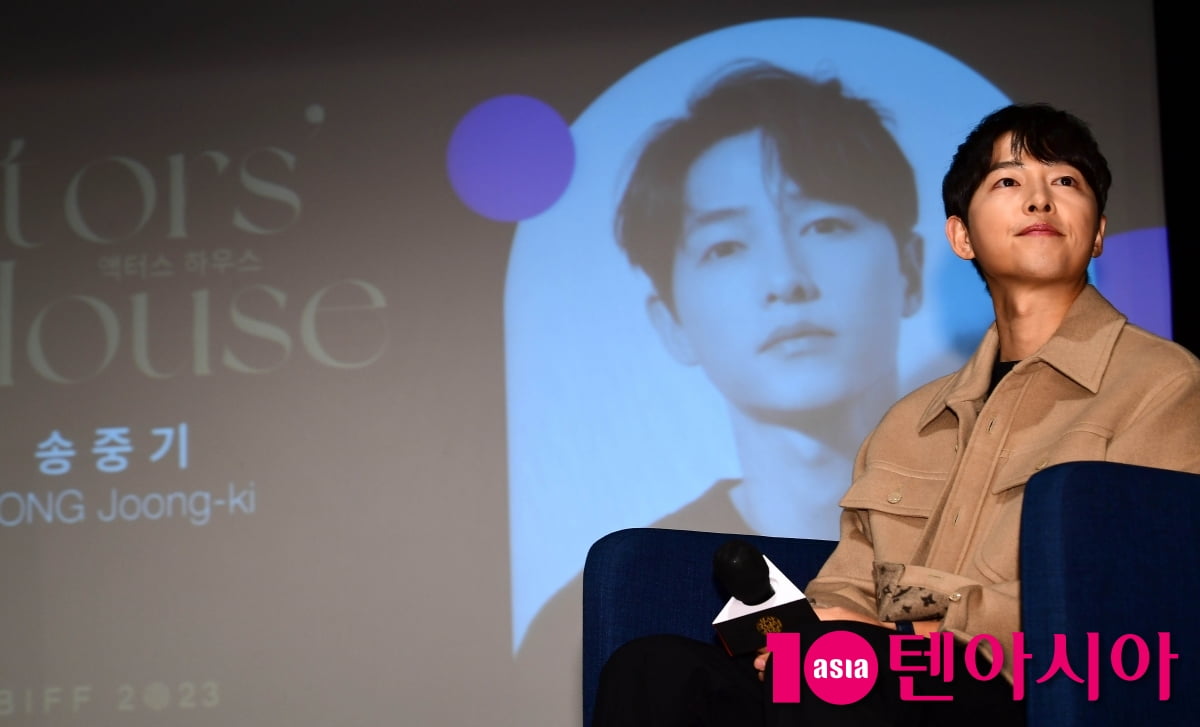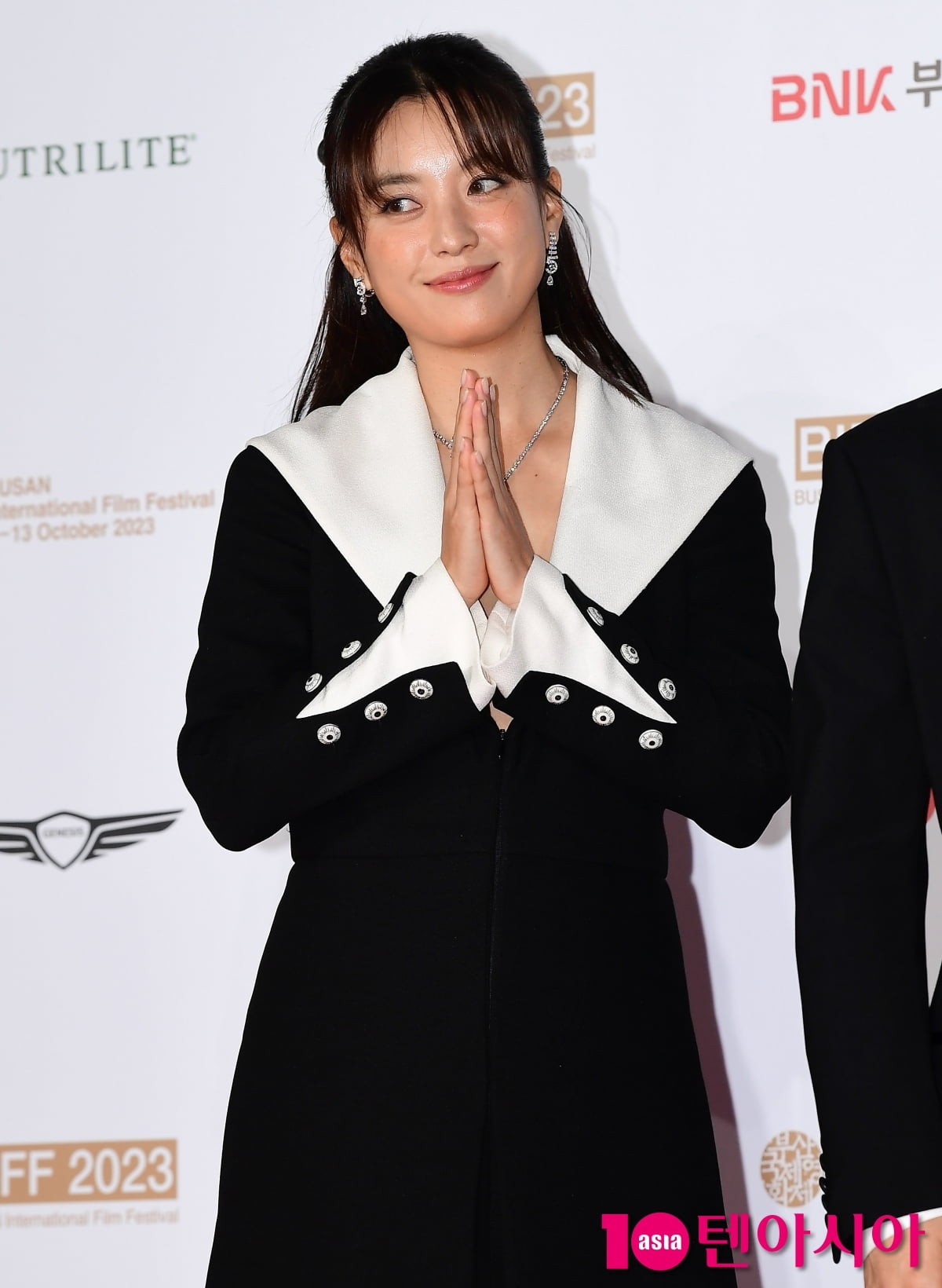 Yoon Yeo-jeong, Song Joong-ki, and Han Hyo-joo appeared on the special talk program Actors House and made close eye contact with the audience. Those who told honest stories, including their masterpieces and the unknown behind-the-scenes stories in the movies, received a great response from the audience at this film festival.
Yoon Yeo-jeong, who said, "Winning the Oscar has become a shackle," shared her philosophy of life and gave food for thought. Song Joong-ki revealed his story without hiding anything, from his days as a speed skater to the present as a father of a child. Han Hyo-joo has won and lost the hearts of the audience with her down-to-earth charm.
At the film festival, the film 'Minari', which earned Yoon Yeo-jung the Academy Award for Best Supporting Actress, was screened in the 'Korean American Special Exhibition: Korean Diaspora' section. Additionally, Song Joong-ki's 'Hwaran' and Han Hyo-joo's 'Solo Battle 2' premiered to domestic audiences.
Chow Yun-fat and Fan Bingbing graced the film festival by visiting Korea, shouting out their extraordinary love for Korea.
Chow Yun-Fat, who enjoyed the honor of being awarded the Asian Film Actor of the Year award at this year's film festival, exuded 'the dignity of a great person' through various events such as red carpets, press conferences, and open talks. He walked the red carpet with a mature attitude and bright smile, and at the press conference, he reacted cheerfully to rumors of his death and his donation of 810 billion won, while also sharing a meaningful philosophy of life. Chow Yun-Fat showed his true virtue as a top star by being kind and comfortable with the fans he met wherever he went. This film festival specially presented three films to the audience, including Chow Yun-fat's new film 'One More Chance' (2023), 'A Hero's True Colors' (1986), and 'Crouching Tiger, Hidden Dragon' (2000).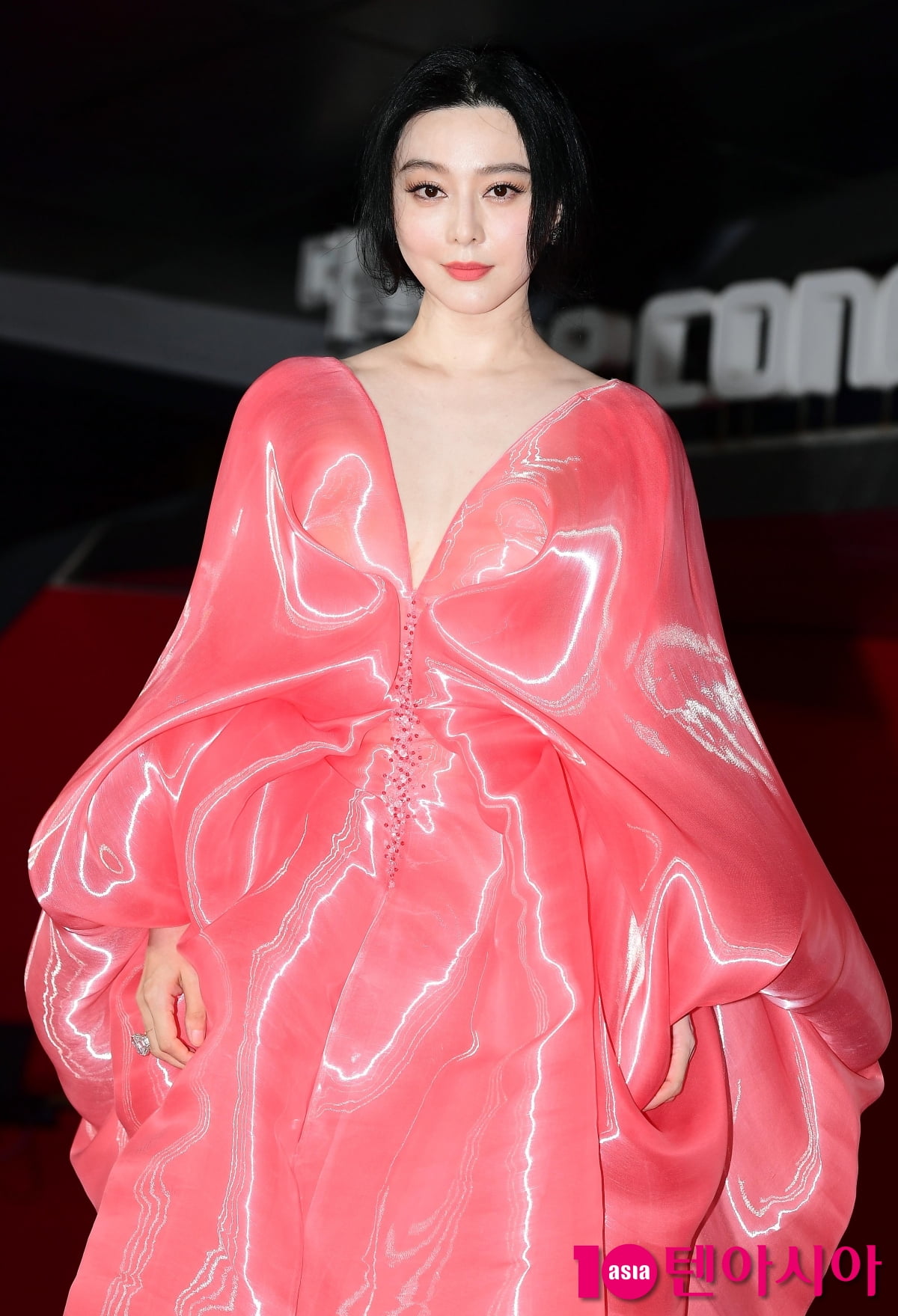 Additionally, Fan Bingbing was invited to the film festival through the movie 'Green Night' (directed by Han Shuai). He, who had been inactive in recent years due to tax evasion charges, communicated with reporters by comfortably telling his story even when asked questions that could be sensitive. In addition, he shared in detail the time when he wrote a handwritten letter to confess his love to Joo-young Lee, whom he had always been eyeing, in order to cast her in 'Green Night'. In particular, Fan Bingbing and Lee Joo-young warmed up the scene by showing their affectionate camaraderie by exchanging "I love you" and "Woah I love you".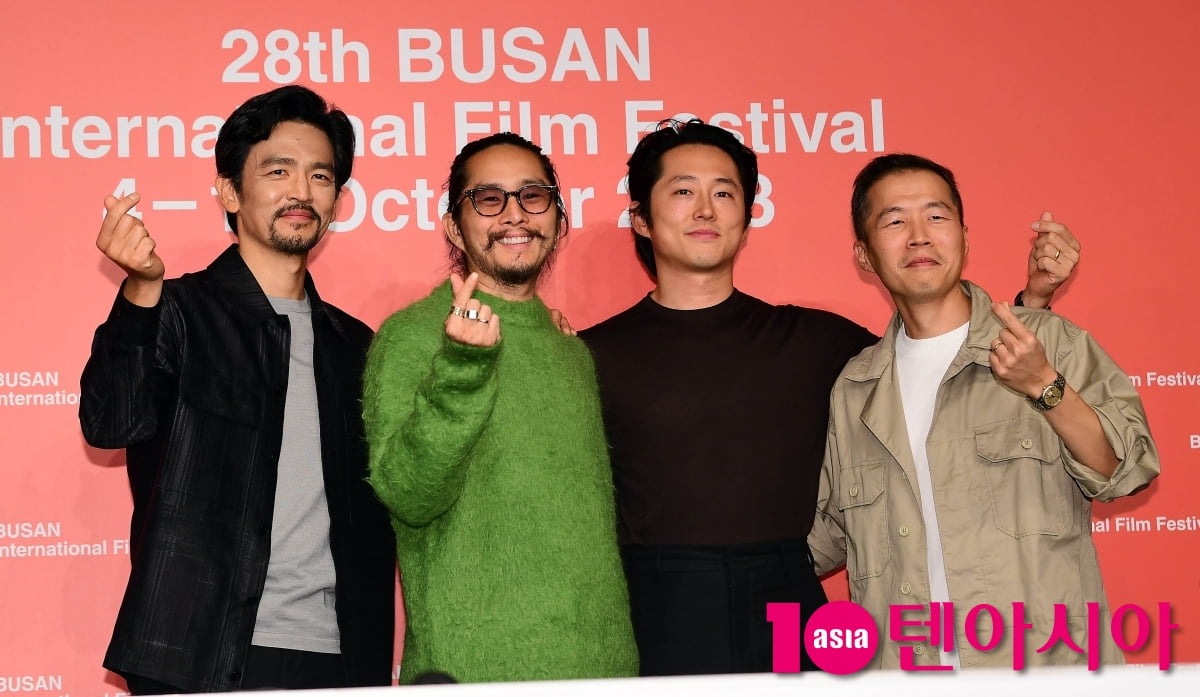 In addition, through the 'Korean American Special Exhibition: Korean Diaspora' section, directors Lee Isaac Chung, director Justin Jeon, and actors John Cho and Steven Yeun, who visited Korea, were present to convey the stories of Korean-American filmmakers active in Hollywood and the status of Korean content in the global film industry. I was hugged.
This year's Busan International Film Festival was disappointing in that there were few notable new films, but domestic and foreign filmmakers who love movies stepped up to fill the gap. It is assessed that the audience would have enjoyed interacting up close.
Choi Ji-ye, Ten Asia Reporter wisdomart@tenasia.co.kr