MOVIE
Lee Som, first solo MC for 2023 Buil Film Awards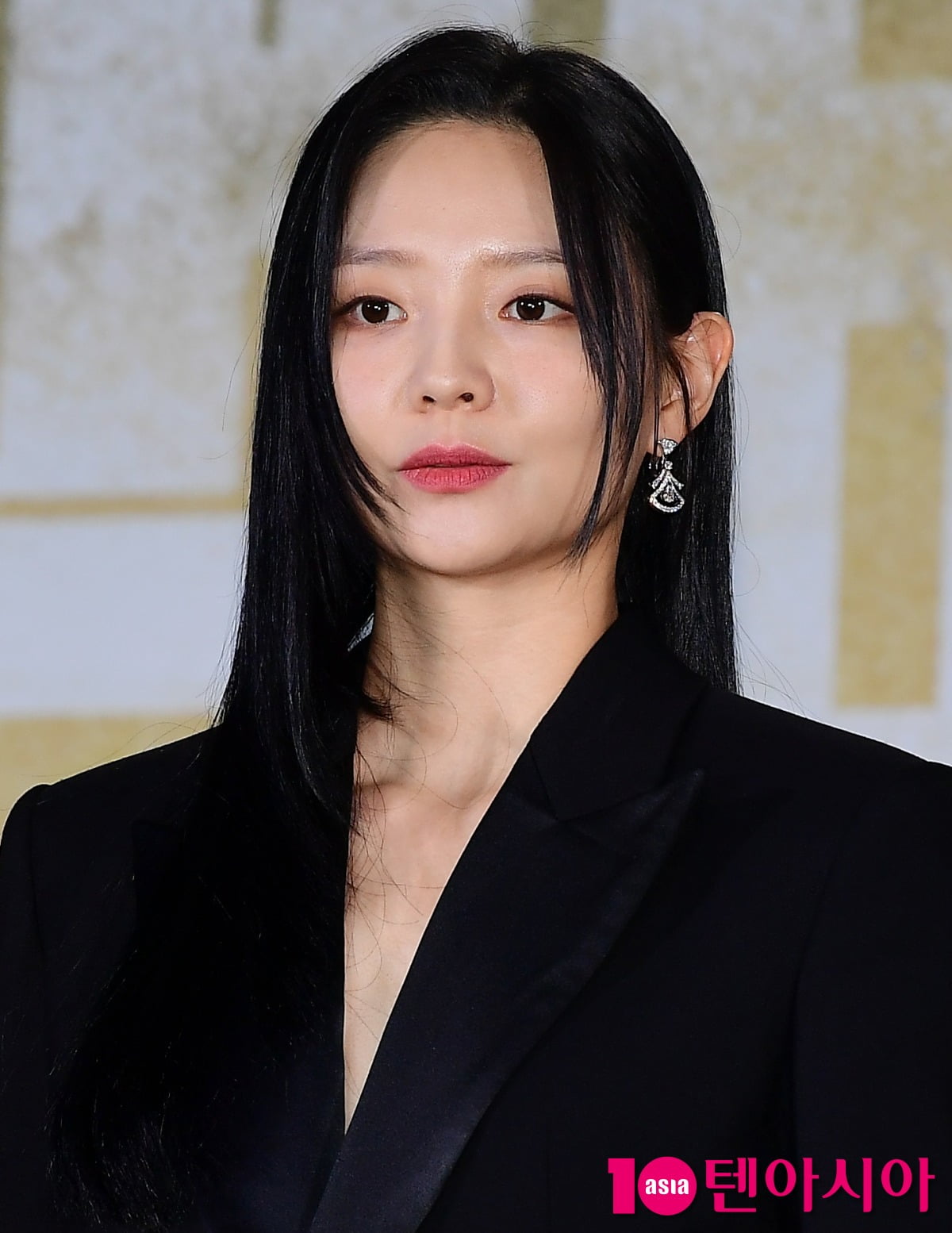 Actor Lee Som will be the sole host of the '2023 Buil Film Awards'.
According to her agency Managementmmm on the 4th, Esom will be the sole host of the '2023 Buil Film Awards' to be held at the Signiel Busan Grand Ballroom in Haeundae-gu on the 5th. This is the first time that the Buil Film Awards has been hosted solely by a female host since its launch.
Lee Som became the sole host because Lee Je-hoon, who was scheduled to appear on stage with her, was unable to join due to health reasons. After discussion, the Buil Film Awards decided to find viewers this year through Lee Som's solo hosting format rather than selecting a new male host. For the first time at the Buil Film Awards, Lee Som will grace the stage as the sole female host.
Lee Som, who is loved by the public for her acting skills and attractive appearance that is getting stronger with each work, began to attract attention with the movie 'Madame Hit and Run', 'Like Me', 'Small Princess', 'Samjin Group English TOEIC Class', drama 'Save Me 2', ' It captured the hearts of the public and critics with its diverse genres and characters, including 'Model Taxi'.
Esom is having a busy day this year as well. Following the release of the movies 'Ghost', 'Gil Bok-soon', and the Netflix series 'The Delivery Driver', they are looking for audiences with the movie 'Dr. Additionally, TVING's original series 'LTNS' was invited to the 'On Screen Section' of the 28th Busan International Film Festival and will meet audiences in Busan.
Kang Min-kyung, Ten Asia reporter kkk39@tenasia.co.kr