MOVIE
28th BIFF, Luc Besson's 'Dogman' → Hugh Welchman's 'The Four Seasons of Lipse'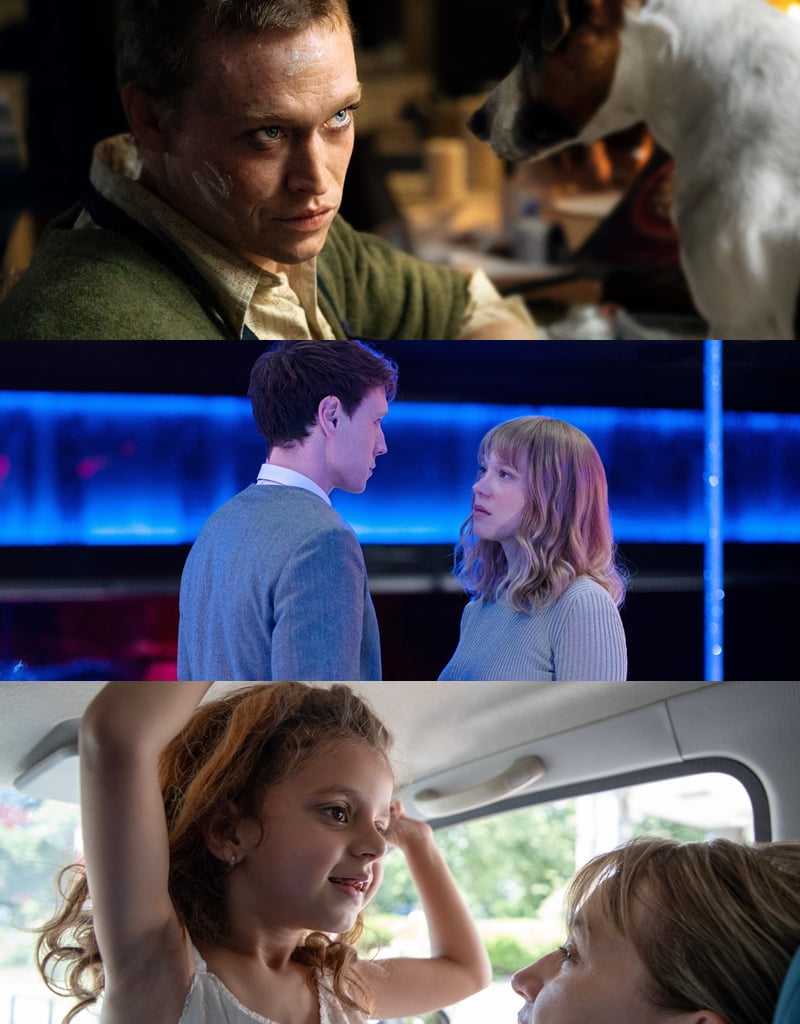 The 28th Busan International Film Festival will present a total of 70 European films in collaboration with European Film Promotion (EFP).
You can see a variety of works that show the current state of the European film industry, from master directors who received rave reviews at the world's leading film festivals to new works by new directors who are currently attracting the most attention.
Director Bertrand Bonello's 'The Beast' and Luc Besson's 'Dogman', which were released to rave reviews at the 80th Venice Film Festival, will have their Asian premieres at the Busan International Film Festival. A GV event directly attended by directors Bertrand Bonello and Luc Besson is also scheduled, raising audience expectations.
In the World Cinema section, where you can view the overall flow of world cinema, North Macedonian director Goran Stolevsky's new film 'Family Birth', which was selected as an entry in the International Feature Film category at the 96th Academy Awards, was invited to the Director's Week of the 76th Cannes Film Festival. A number of European films, including 'Blackbird Blackbird Blackberry' directed by Elene Naveriani, are expected to meet audiences.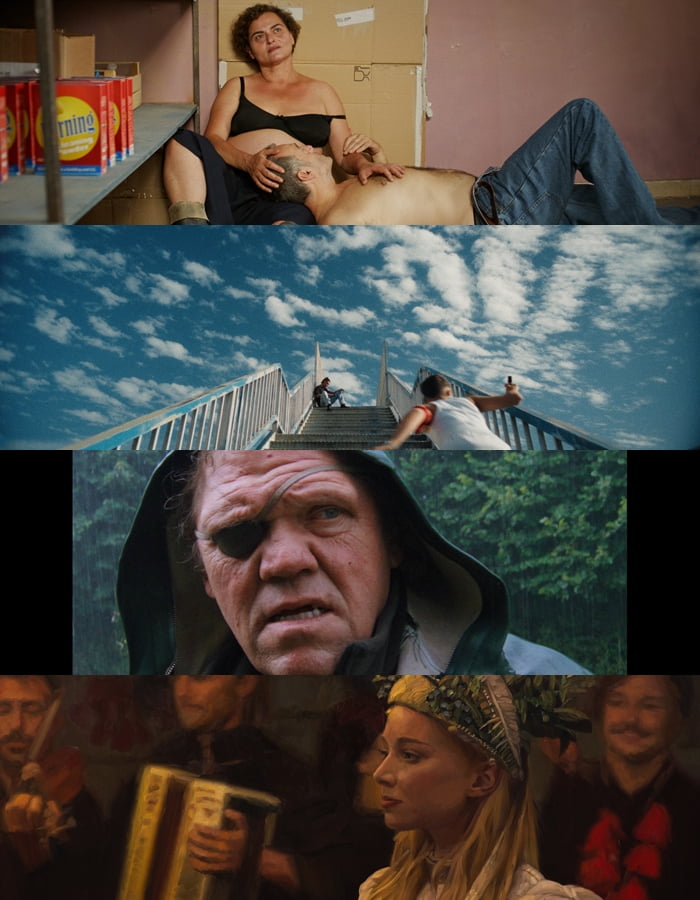 In the flash forward section introducing new directors, Alain Paroni's 'Endless Sunday', winner of the Orizzonti Special Jury Award at the 80th Venice Film Festival, and Anaïs Thellenne, who depicts a heartbreaking love story in a 21st century version of 'Beauty and the Beast'. Director DK Welchman and Hugh Welchman, who drew rave reviews from the media and critics for recreating Van Gogh's painting style in video in the director's 'The Dreamer' and the oil painting animation 'Loving Vincent' (2017), and the new work 'The Four Seasons of Lipse', etc. This competes.
Various networking events are also being prepared to communicate with European filmmakers visiting the Busan International Film Festival. The 'EFPxBIFF Network Party (BIFF the EUROPE! Cocktail)' with the Italian Film Council (Cinecittà) will be held in Haeundae on Sunday, October 8th at 10 PM.
On October 9th (Monday) at 2pm, 'Cinematic Intersection: Exploring the European and Asian Film Markets' is co-hosted by EFP and Europe-Asia co-production workshop Ties That Bind in Event Room C of Exhibition Hall 1 of BEXCO. ' is in progress. A large number of distributors from Europe and Asia will attend and share stories about the hardships and opportunities they face when introducing European films in Asia and Asian films in Europe.
EFP's Deputy Director Jo Mühlweger said, "We are very happy that many European films were introduced at this year's Busan International Film Festival. The Busan International Film Festival and the Asian Contents & Film Market are venues that provide a very important opportunity to promote European films."
Programmer Seo Seung-hee said, "This year's Busan International Film Festival selections include not only works by European masters and award-winning films from leading overseas film festivals, but also many works by young new directors. With more than 15 films co-produced by Asian and European countries selected, the Busan International Film Festival He responded by saying, "The film festival has once again shown itself as a venue for exchange between Asian and European films."
The 28th Busan International Film Festival will be held for 10 days from Wednesday, October 4 to Friday, October 13, in the area of the Busan Cinema Center.
Reporter Ha-neul Lee, Ten Asia greenworld@tenasia.co.kr