MOVIE
'Sanggyeonni' actor Heo Gwang-han to appear in Korean production 'No Way Out'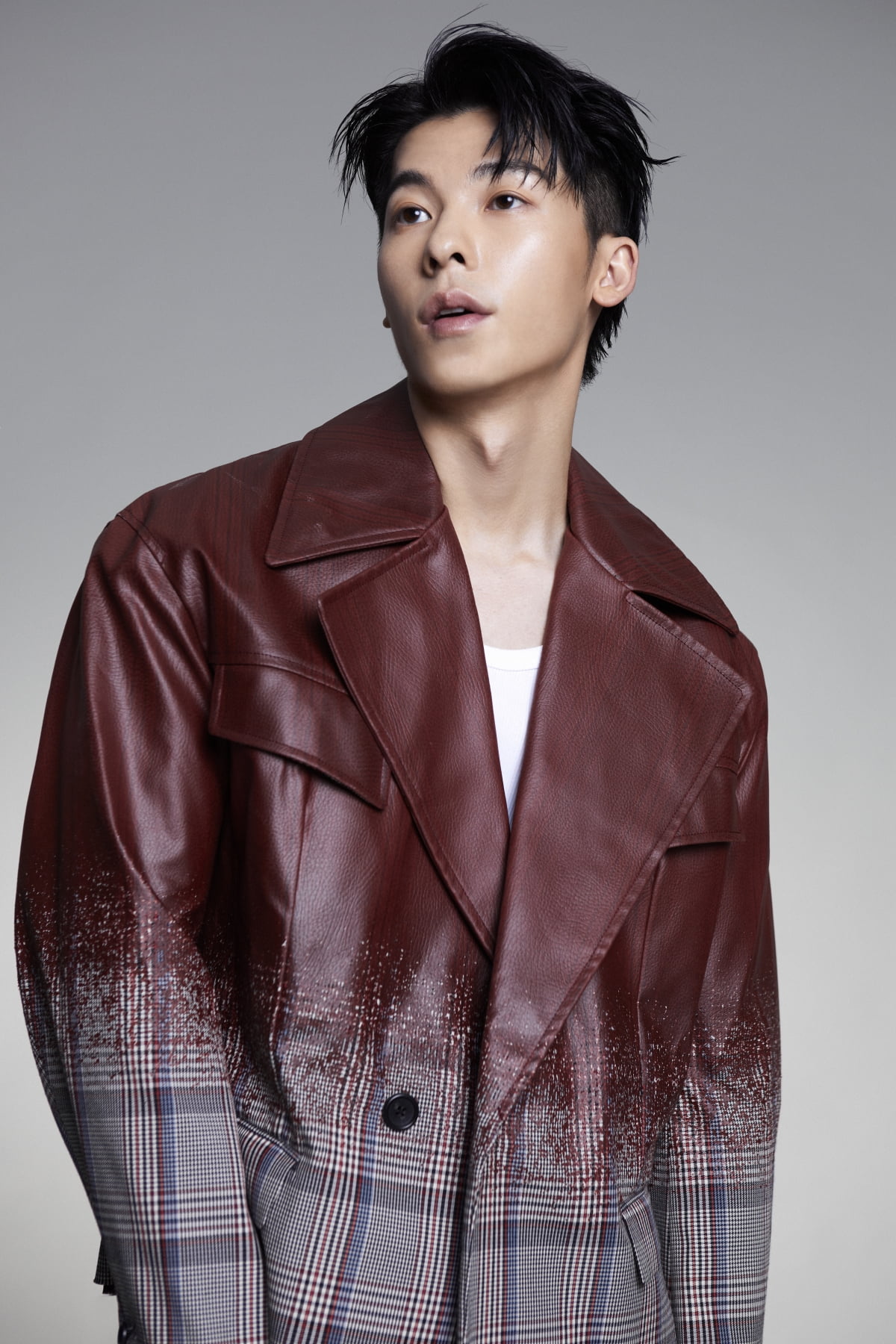 Global actor Heo Kwang-han, who is familiar to Korean audiences through the drama 'Sanggyeonni', has confirmed his appearance in the Korean work 'No Way Out'.
'No Way Out' is a mystery thriller drama about the battle that unfolds between 'those who want to kill' and 'those who want to survive' while a rare criminal is released from prison and an 'open murder contract' takes place with a bounty of 20 billion won. It is the first series directed by director Choi Kook-hee of the movies 'National Bankruptcy Day' and 'Life is Beautiful', and has raised expectations due to the appearance of prominent actors such as Lee Sun-gyun, Yoo Jae-myeong, Kim Mu-yeol, and Lee Kwang-soo.
In 'No Way Out', Heo Gwang-han plays the role of 'Mr. Smile', a killer who comes to Korea after receiving a case request. Through 'Sanggyeonni', she was recognized for her pure and refreshing visuals and outstanding acting skills, and emerged as a 'first love icon'. A huge fandom called 'Sangchinja' (those who are crazy about 'Sanggyeonni') was formed in Korea, and four successful events were held in Korea this year alone.
Heo Gwang-han, who was invited as the only foreign actor to present an award at this year's 59th Baeksang Arts Awards and showed special affection for Korean works and actors, will make his domestic debut with 'No Way Out'.
'No Way Out' will begin filming in October, and the broadcast date and platform will be announced later.
Reporter Ha-neul Lee, Ten Asia greenworld@tenasia.co.kr