MOVIE
The movie 'How Will They Live', a fantasy transcending time and space depicted by Hayao Miyazaki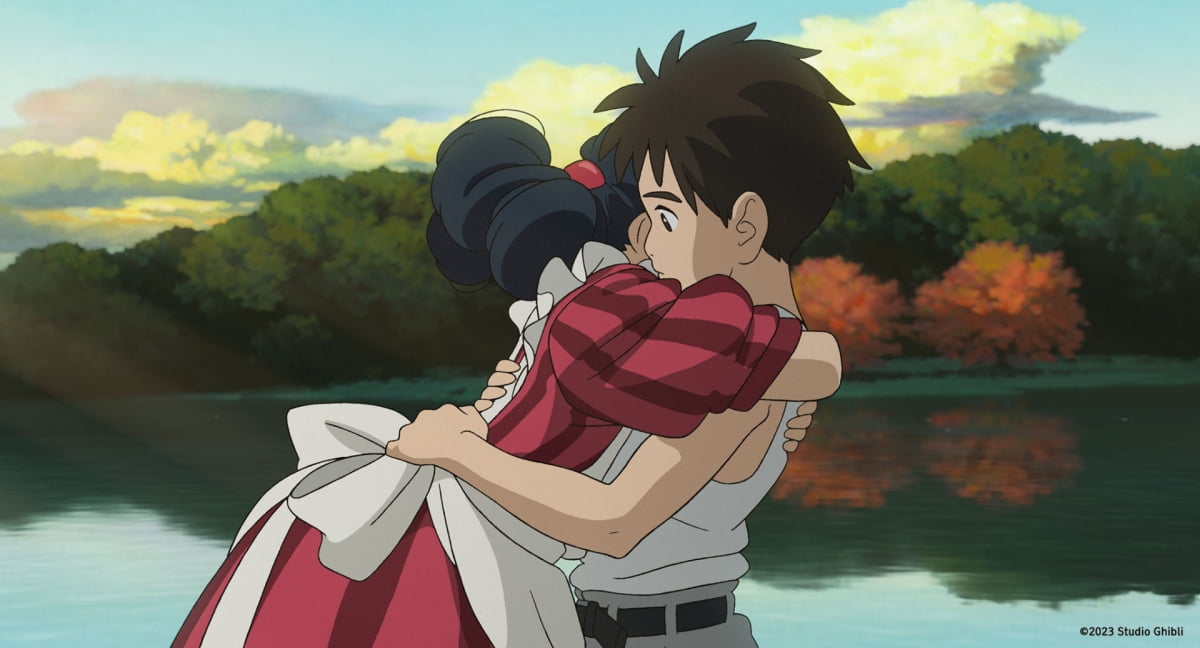 Director Hayao Miyazaki's new film 'How Will You Live' has released a 30-second trailer.
'How Will You Live?' is a fantasy transcending time and space that unfolds when 'Mahito', a boy who stumbles into a mysterious world that transcends time and space, meets a mysterious heron.
The 30-second trailer begins with a mysterious voice inviting you into a dark cave, drawing attention. The legend surrounding the mysterious tower and the appearance of an unidentified heron amplify curiosity about the movie. Along with the emotional OST of Japanese national singer 'Yonezu Kenshi', the mysterious adventure of 'Mahito' unfolds in a different world and the appearance of 'Himi', a girl who controls fire, capturing attention and showing an unusual charm. You can get a glimpse of the activities of various characters such as Lovebird and Wara Wara.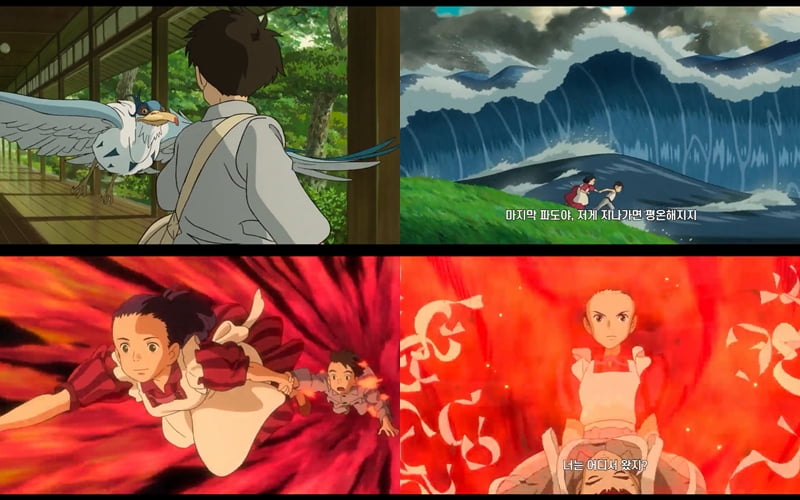 Still attracts attention with the various characters that Mahito, who lost his mother in a fire and went to his mother's hometown with his father, accidentally enters a world that transcends time and space. In particular, the character design unique to Hayao Miyazaki's work is intact, creating joy among fans and raising expectations for the colorful chemistry that each character will develop.
The movie 'How Will They Live' will be released in Korea on October 25th.
Reporter Ha-neul Lee, Ten Asia greenworld@tenasia.co.kr