MOVIE
'Dr. Cheon' Heo Jun-ho "Big Good Kang Dong-won and Jo In-seong are pretty even just by swinging a sword and kicking"
'Dr. Cheon's Exorcism Lab: The Secret of Snow Scenery' Interview with Heo Jun-ho as Beomcheon

Opening on the 27th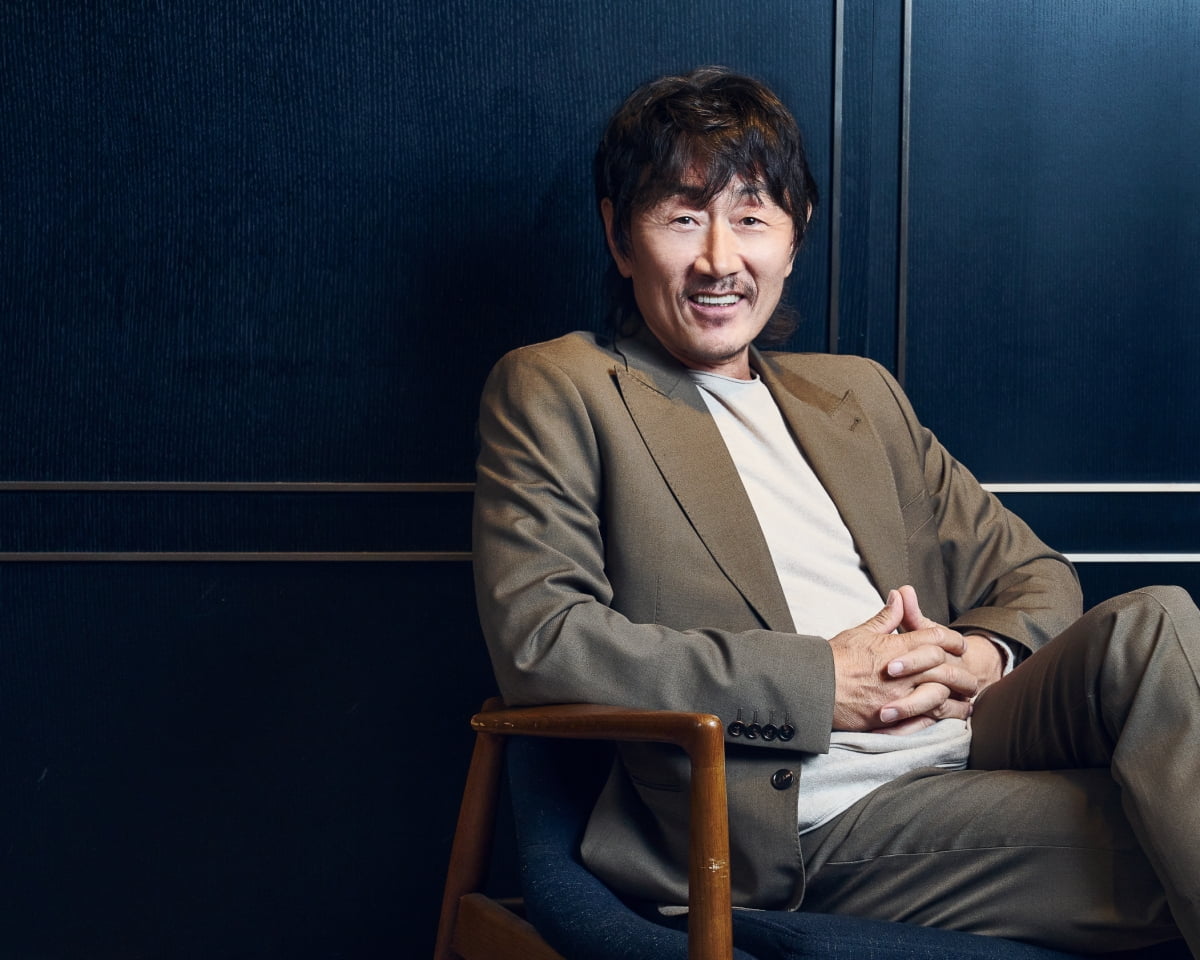 Actor Heo Jun-ho (59) expressed his affection for his junior actors Kang Dong-won and Jo In-seong.
On the afternoon of the 25th, an interview was conducted with Ten Asia regarding the movie 'Dr.
On this day, Heo Jun-ho talked about working with his junior Kang Dong-won, saying, "That friend is different even if he moves slightly. It's not because there is a difference, but friends who have big lines are different."
He continued, "I received a lot of help from Kang Dong-won while acting this time. When Kang Dong-won appears, you say 'yay'. I was really happy to appear in a movie with Kang Dong-won."
"The actions that big guys like Kang Dong-won and Jo In-seong do are different. Isn't Jo In-seong's kicking so pretty? Kang Dong-won is also really good at using a sword. Even if he moves just a little bit, he looks really pretty."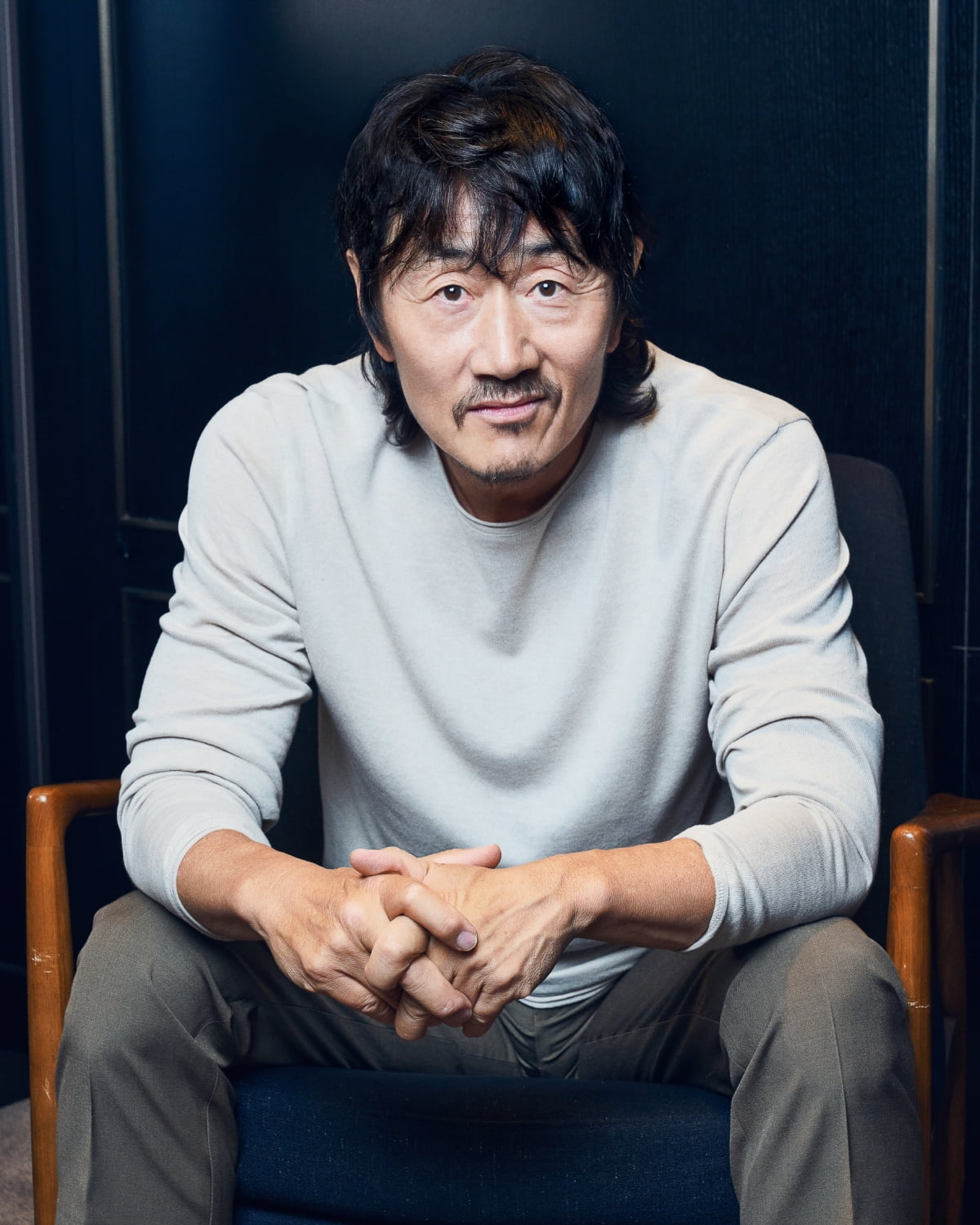 'Dr. Cheon's Exorcism Lab: Secrets of the Snowy Scene' is a movie about the story that begins when Dr. Cheon (Kang Dong-won), a fake exorcist who does not believe in ghosts but has ghost-like insight, is commissioned to handle a powerful case he has never experienced before. Heo Jun-ho played the role of Bumcheon, a demon, and showed off his irreplaceable charisma.
'Dr. Cheon's Exorcism Lab: Secrets of the Snow Scenery' will be released on the 27th.
Choi Ji-ye, Ten Asia Reporter wisdomart@tenasia.co.kr