MOVIE
'Hwaran' Song Joong-ki "I actually dressed up to highlight the scars and milia on my left cheek"
Interview with Song Joong-ki as Chi-gun in the movie 'Hwaran'

'Dwaran' opens on October 11th
Cannes International Film Festival Un Certain Regard Invited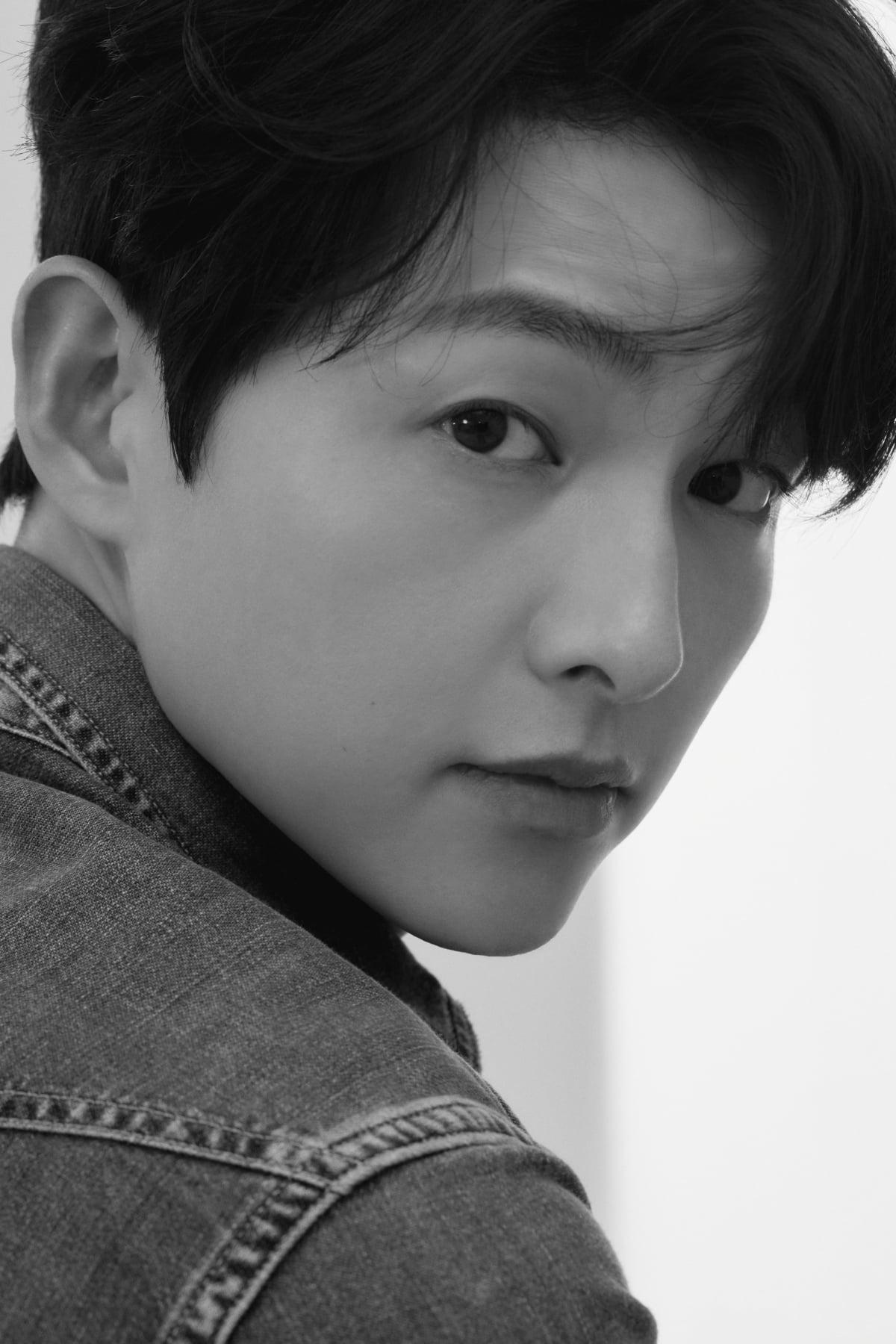 Actor Song Joong-ki (38) gave up his handsome appearance and transformed into a tough man.
On the 25th, an interview was conducted with Ten Asia regarding the movie 'The Hwaran' (directed by Kim Chang-hoon) at a cafe in Sogyeok-dong, Jongno-gu, Seoul.
The movie 'Hwaran' is a noir drama depicting the story of Yeon-gyu, a boy who wants to escape from the hellish reality, meets the middle boss of an organization, Chi-geon (Song Joong-ki), and joins him in a dangerous world. Song Joong-ki, who was greatly fascinated by the 'Hwaran' scenario, is said to have broadened his spectrum as an actor by claiming to be the second role with no guarantee and showing a face that had never been seen before.
On this day, Song Joong-ki said that he enjoyed playing the role of Chi-gun in the movie and making a big change in his appearance. "I darkened my face. As fans know, I actually have a scar on my left cheek. It was an injury I got when I was young, and I always covered it up or covered it up. But this time, for the first time, the makeup team said, 'Let's reveal this,' so I added shade. "I processed it to make it stand out more. It was refreshing work for me."
Song Joong-ki said, "I asked that the freckles, blemishes, and milia on my face be revealed more. It was my first time experiencing such an image change, so I was excited."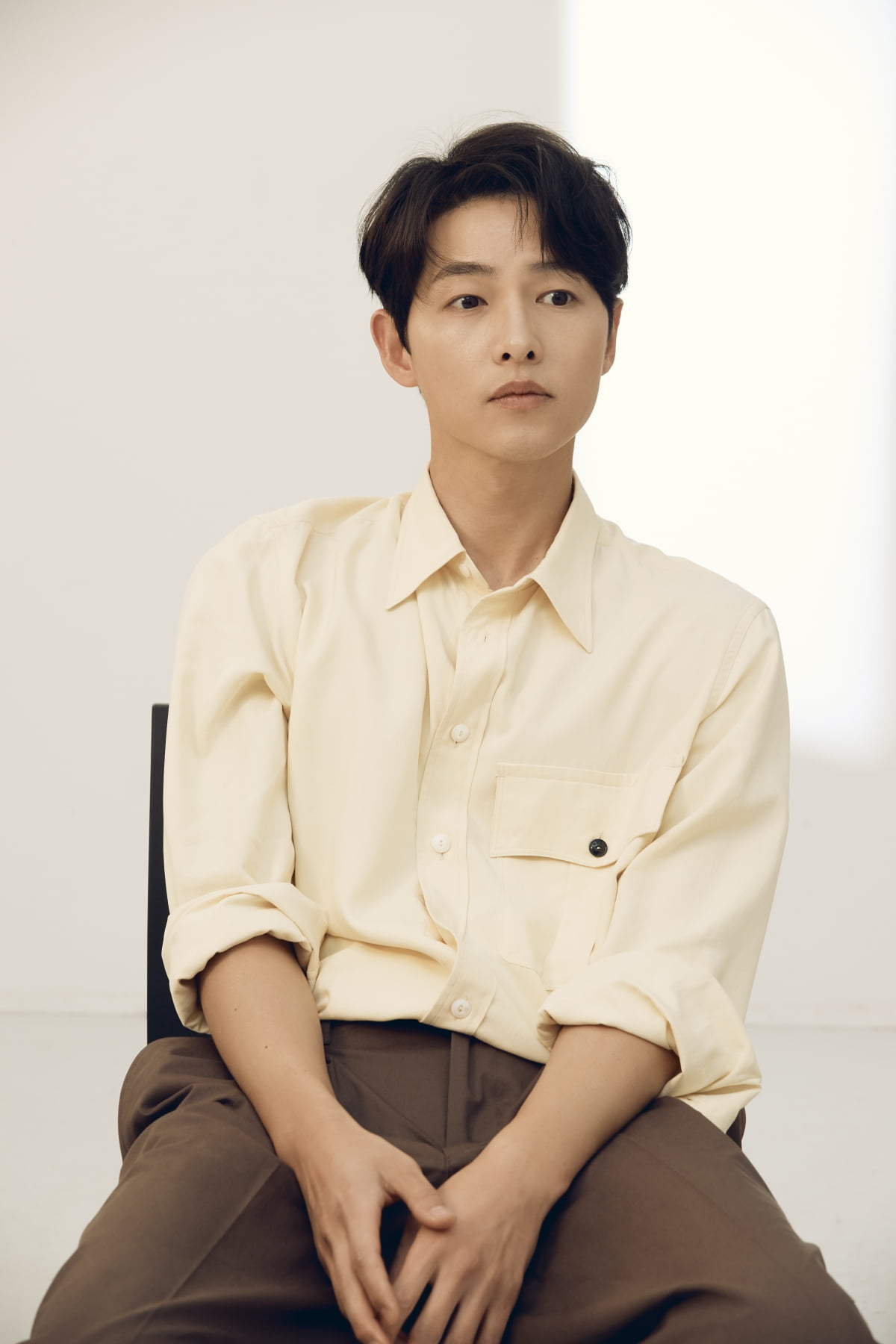 When asked if there were any difficulties while acting, Song Joong-ki opened up and said, "Why can't I be greedy? It was difficult to control that. This movie is a story where (Hong) Sabin should be the center."
"However, as expected, I was more well-known than Sabine, so I thought I would be the center of publicity and other aspects. In terms of acting, my goal was that if Sabine did action, I would only react. If I was seen a lot, "When I first saw 'Hwaran', I felt like my feelings would be broken. However, as I learned instinctively, I wanted to do well, and there were times when I felt stressed out on set. It was difficult to let go of my strength."
'Hwaran' will be released on October 11th.
Choi Ji-ye, Ten Asia Reporter wisdomart@tenasia.co.kr