MOVIE
Song Joong-ki "I was angry and mature,"
Interview with Song Joong-ki as Chi-gun in the movie 'Hwaran'

'Dwaran' opens on October 11th
Cannes International Film Festival Un Certain Regard Invited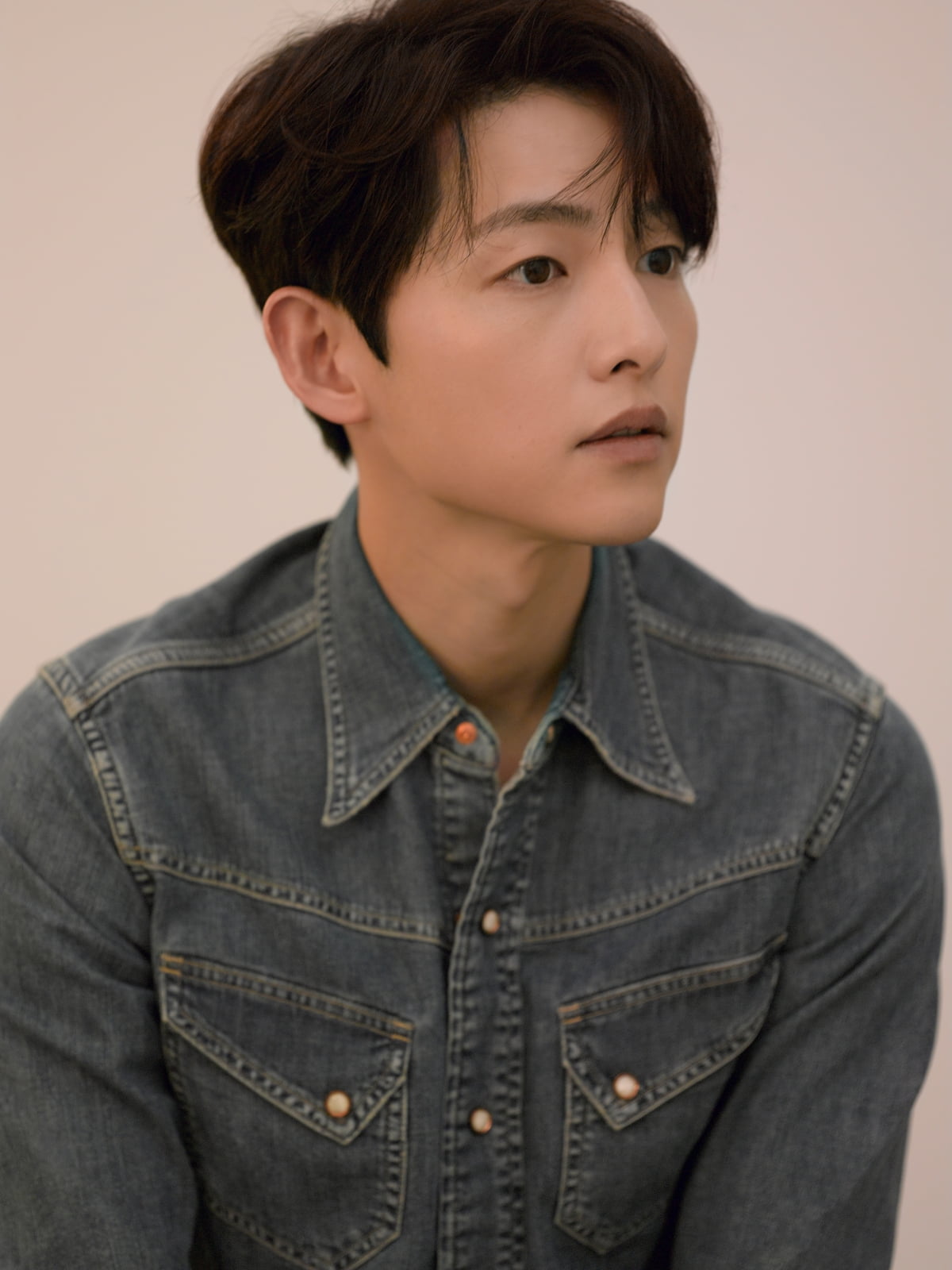 Actor Song Joong-ki (38), who became a husband and father, was angry and mature. Through all the ups and downs, he becomes a husband and father.
On the 25th, an interview was conducted with Ten Asia regarding the movie 'The Hwaran' (directed by Kim Chang-hoon) at a cafe in Sogyeok-dong, Jongno-gu, Seoul.
Song Joong-ki did not hide his affection while telling the story of his wife and son. Song Joong-ki, who smiles brightly as he talks about his wife and son, is without a doubt a fool for his wife and a fool for his son.
When asked what changes he experienced with the birth of his son, Song Joong-ki, who entered the country alone with his dog on the 19th, said, "I have a different mindset. Rather than a big change, I think a new mindset has been added."
"I think my mindset has changed. Even now, when I'm feeding my baby milk like this, I wonder, 'Is that right? I've become a father.' Everyone says that's the case? Well, rather than saying my mindset has changed, I think I've developed a new mindset. I have to live a good life. "I think I need to become a good person. I need to work hard too."
Song Joong-ki, who was invited to the Cannes International Film Festival for 'Dwarf', introduced himself as "a friend whose wife went to the Cannes and Berlin Film Festivals before me," and laughed, saying, "Of course, I told him to do well and not to get excited." Song Joong-ki's wife, Katie Louise Saunders (39), is a former British actress who is currently retired.
"After Cannes, I gave birth to a baby in Rome, and came to Korea after 4 months. We continued to raise children together, and it was even more rewarding to do it together. I didn't know much and my wife didn't know much, so I helped her. Still, it was fun to get more sleep. "Recently the baby slept for 6 hours and 30 minutes, haha!"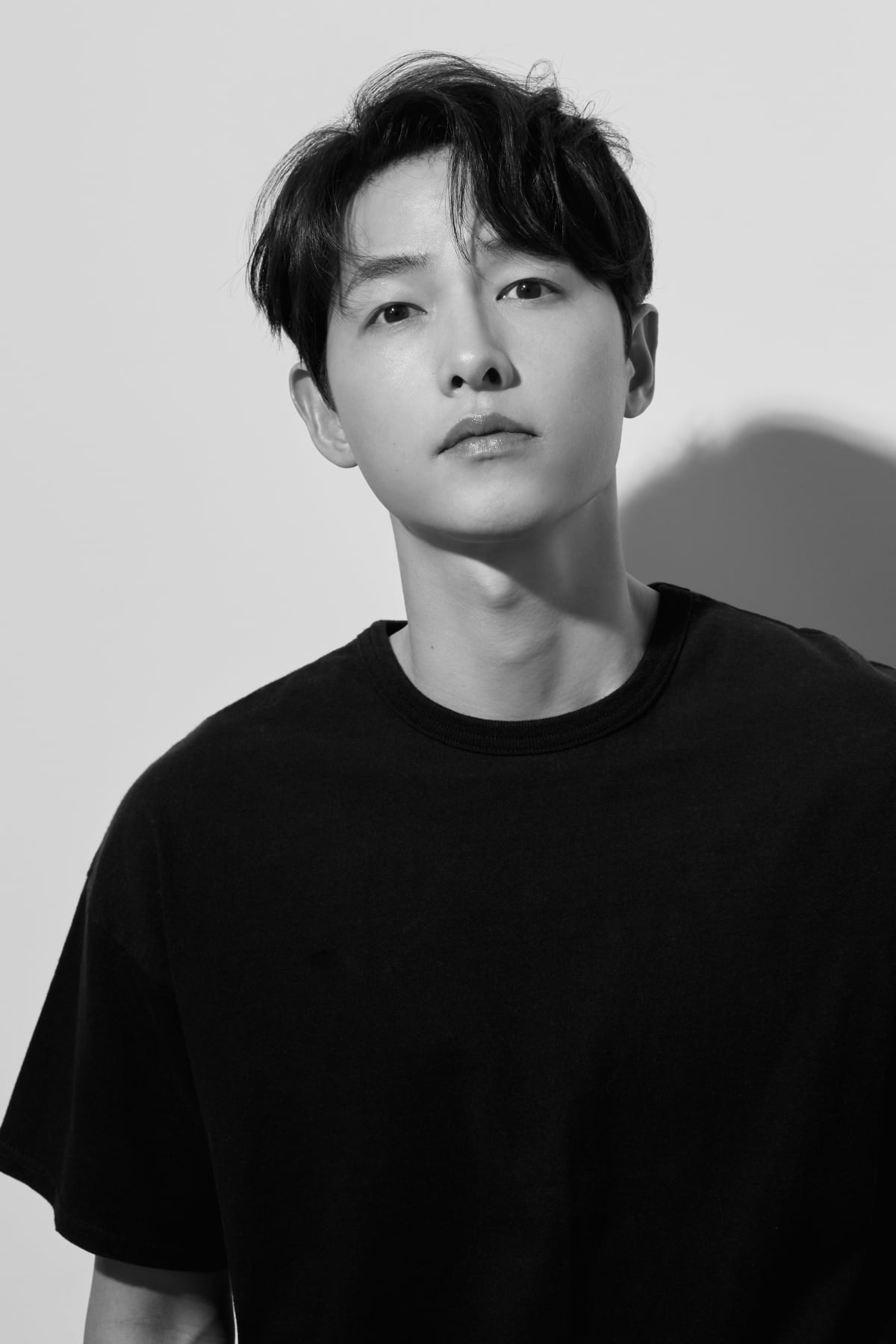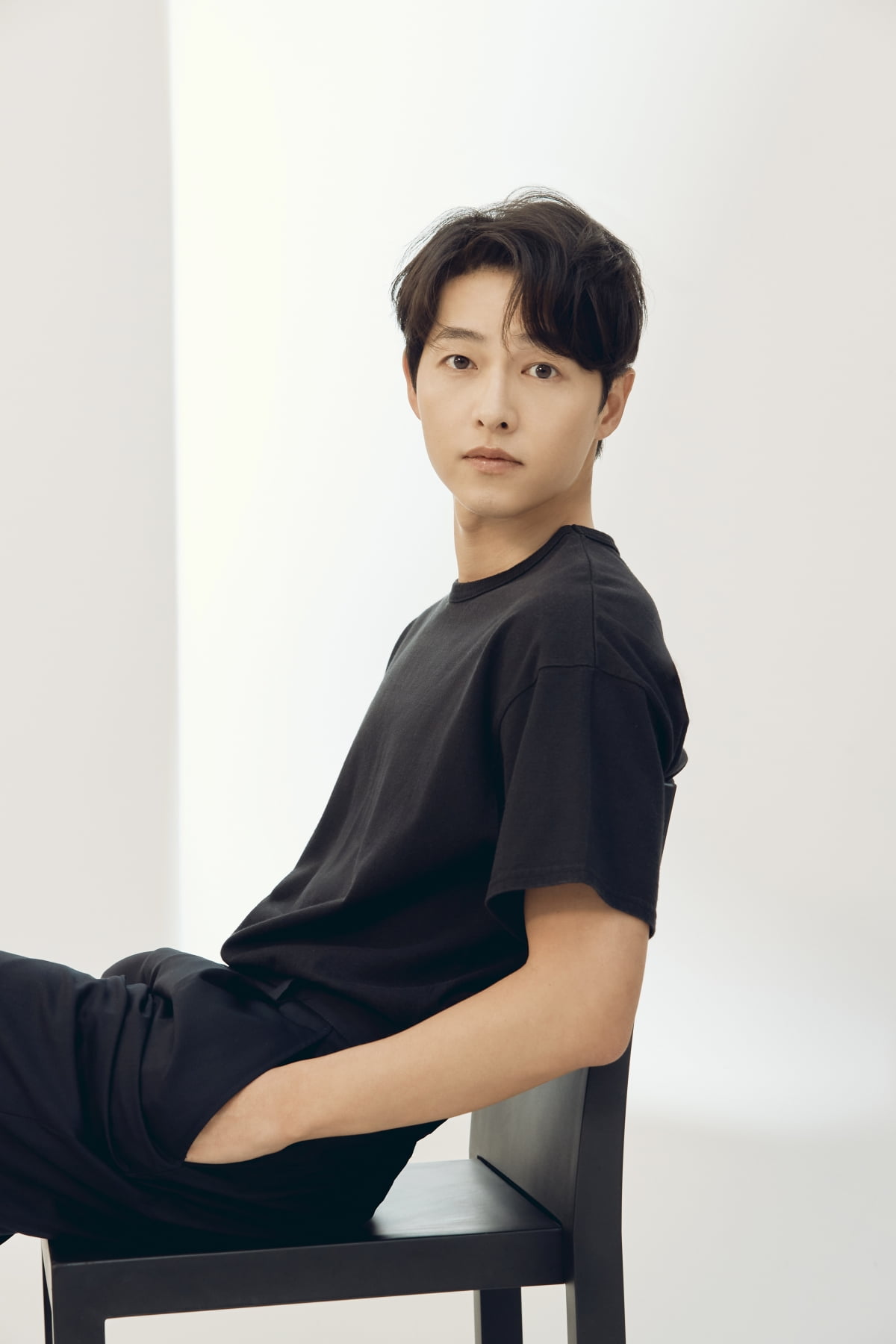 The child, who was about 100 days old, was given two names: an English name and a Korean name. When asked, 'What would you think if your son became an actor?' Song Joong-ki said, "Of course, we will have to keep talking about this, but my wife and I have similar thoughts, so we think, 'He will do it on his own, if he wants to do it.' Now, 100 days have passed. "I haven't thought about it in depth yet," he said with a laugh.
Song Joong-ki suffered from many misunderstandings while going through a somewhat unconventional process with his wife Katie, from dating, marriage registration, and childbirth. Song Joong-ki said that he was very angry about this, but he calmed down with his wife's comfort.
"It is true that I was angry. Many people were writing novels about my wife. I deliberately said that I did not want the company to give me feedback on everything, but one reporter said, 'I will write like this because Song Joong-ki won't talk. He said, 'I have no choice but to do it.' I was very hurt when I saw that he had written a novel about a woman and treated it so irresponsibly. Actually, I was like that too, but I wondered how much my wife must have been hurt."
Song Joong-ki, who said, "As a husband, I was very angry and angry," was comforted by his wife. "But there was also the thought that I was immature. Since they were so interested, I thought I should say something nice. My wife's personality is so positive and bright. She was the one who calmed my anger. I thought I needed to become more mature. "I thought, 'Oh, it's really far away.'"
Katy also actively supported Song Joong-ki's overseas activities. Regarding some rumors that he went to audition for projects at overseas broadcasting companies such as the BBC, Song Joong-ki said, "It's not a rumor, it's a fact." "I've been going to auditions for a long time. It's a continuation of that, not because my wife is a foreigner. It's something I've always done. However, since my wife was an actress, she has many close friends in the British and American industries, so she introduced me to help me. There are a lot of enemies. Regardless of the size of the role, I would like to try it if even 1-2 scenes are good."
The movie 'Hwaran' is a noir drama depicting the story of Yeon-gyu, a boy who wants to escape from the hellish reality, meets the middle boss of an organization, Chi-geon (Song Joong-ki), and joins him in a dangerous world. Song Joong-ki, who was greatly fascinated by the 'Hwaran' scenario, took on the second role with no guarantee and broadened his spectrum as an actor by showing off a face he had never seen before.
'Hwaran' will be released on October 11th.
Choi Ji-ye, Ten Asia Reporter wisdomart@tenasia.co.kr