MOVIE
Kang Ha-neul from the movie '30 Days', "Jung So-min, who worked well together, exuded composure and experience."
Interview with Kang Ha-neul from the movie '30 Days'
Released on October 3rd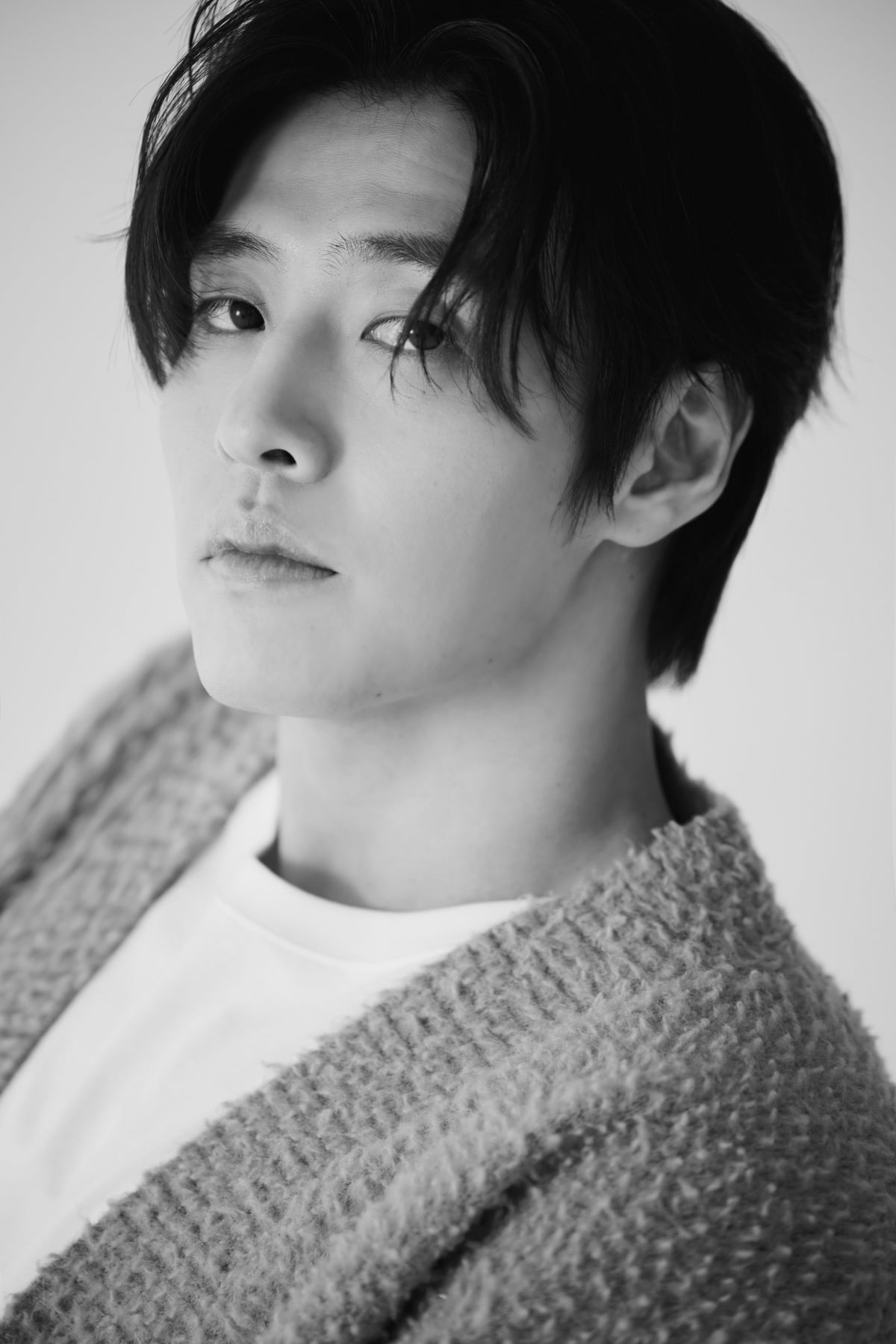 Actor Kang Ha-neul of the movie '30 Days' expressed his thoughts on what is called a story-making machine.
On the 25th, Kang Ha-neul was interviewed about the movie '30 Days' (directed by Nam Dae-jung) at a cafe located in Samcheong-dong, Jongno-gu, Seoul.
The movie '30 Days' is about D-30, 'Jeongyeol' (Kang Ha-neul) and 'Nara' (Ha-neul Kang), who were unable to withstand each other's petulance and stubbornness and ended up suffering from amnesia just before they became perfect strangers. Jeong So-min)'s comedy. Actor Kang Ha-neul played the role of 'Jeong-yeol', a self-proclaimed lawyer born with 'intelligence' and 'handsomeness'.
Regarding acting with Jung So-min, whom he met again after '20', Kang Ha-neul said, "It was so comfortable. I only remember having fun filming with So-min in '20'. When I heard that we would be working together, I thought it would be great. '20' "It was fun to film at the time, but as I got older and started working on more projects, I liked seeing Somin show off her composure and experience. I think I have a lot to learn from her."
Regarding the acting of Jung So-min, who discovered a new face through comical acting, "I thought that if So-min acted like that, I would have to do a little more of this scene. I was a little worried about how to react. I thought a lot about how far I would have to go to make it feel fair to the camera. "I did it," he said.
Kang Ha-neul, who is known as a maker of funny stories along with Park Bo-gum, said, "I'm sorry to Bo-gum. I think he's really kind. My goal is one. I thought it would be good if we could all laugh together. When we all got together, "I live with the hope that it will be fun," he said, expressing his thoughts. He added, "I just did it, but I was afraid it would look like I was forcing it. There was no special meaning to it. Actually, everyone does it, right? I'm worried that it might look like I'm the only one doing it."
At the '30 Days' production briefing, Hwang Se-in also mentioned a story about Kang Ha-neul visiting the filming set even though it was not her filming day. Kang Ha-neul said, "Se-in is a junior at school. He was very worried about this project. Even at night before filming, he texted me and said, 'Why don't you do this in this scene?' In the past, I often thought that I had to break through on my own. "So, I wanted to take care of them," he explained.
Kang Ha-neul, who also revealed an anecdote about helping juniors in acting by renting a practice room for them, said, "It was a monthly rent, and I had a practice room on the first floor. At that time, due to the coronavirus pandemic, everyone had to audition. Friends who performed and works "My friends, who I don't have many, are always having a hard time. Every time an audition comes up, I thought that filming a video would make the people close to me feel at least a little more comfortable. Many of my seniors are doing that. It wasn't an idea I had in mind," he said humbly. .
The movie '30 Days' will be released on October 3rd.
Reporter Ha-neul Lee, Ten Asia greenworld@tenasia.co.kr