MOVIE
Kang Ha-neul from the movie '30 Days', "Thinking of getting married? I don't think I've met my destined partner yet."
Interview with Kang Ha-neul from the movie '30 Days'
Released on October 3rd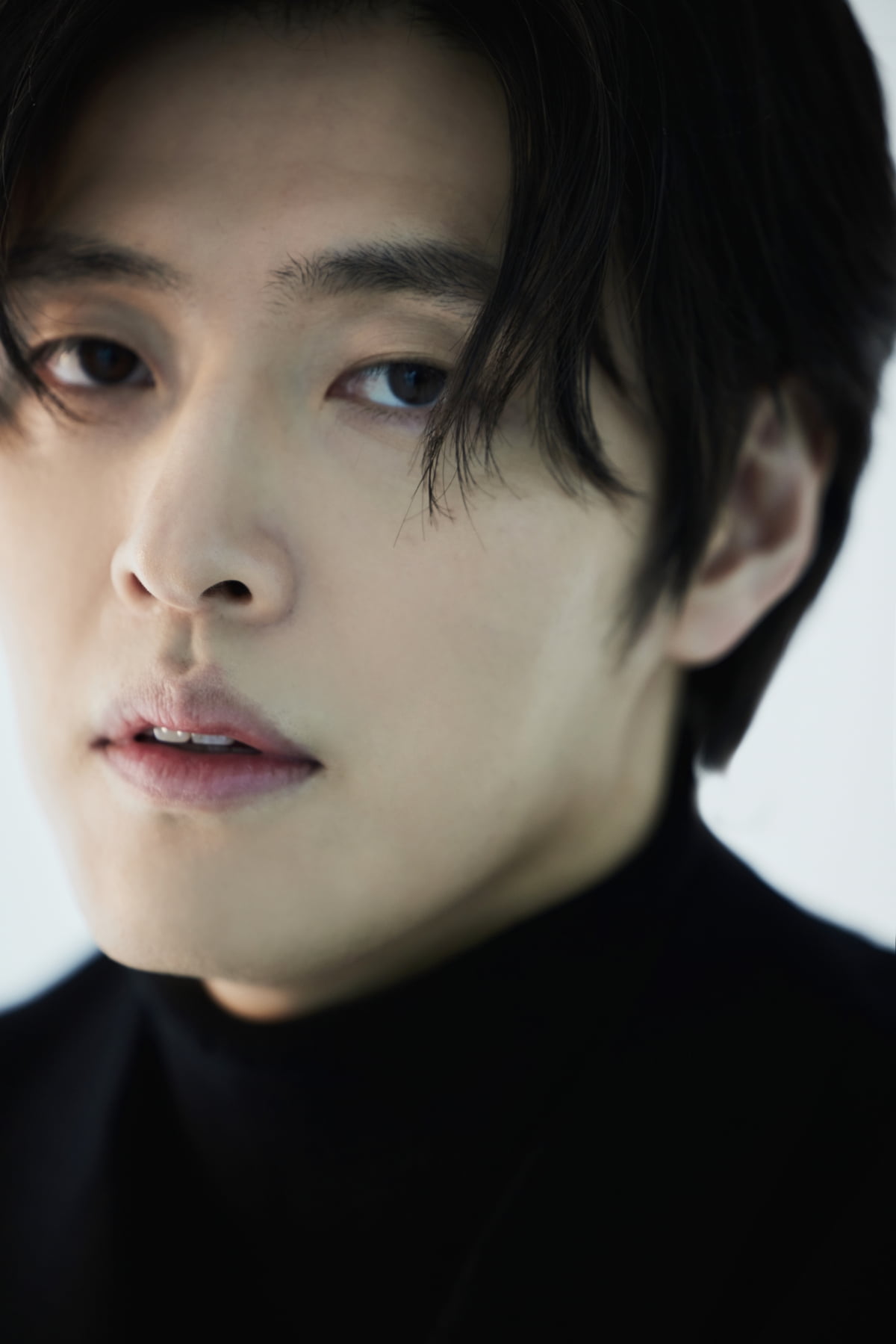 Actor Kang Ha-neul of the movie '30 Days' revealed that he has no major thoughts of getting married.
On the 25th, Kang Ha-neul was interviewed about the movie '30 Days' (directed by Nam Dae-jung) at a cafe located in Samcheong-dong, Jongno-gu, Seoul.
The movie '30 Days' is about D-30, 'Jeongyeol' (Kang Ha-neul) and 'Nara' (Ha-neul Kang), who were unable to withstand each other's petulance and stubbornness and ended up suffering from amnesia just before they became perfect strangers. Jeong So-min)'s comedy. Actor Kang Ha-neul played the role of 'Jeong-yeol', a self-proclaimed lawyer born with 'intelligence' and 'handsomeness'.
Regarding the atmosphere on set for '30 Days', he said, "First of all, the director himself calls me his brother. It feels like I'm acting with a close brother with just a camera." Regarding the reason why he chose comedy after the drama 'When the Camellia Blooms', he said, "I'm not the type of person who wants to show a different side of myself in other works than what my previous work was. I don't have the brains to do strategic things. If the script is interesting, I'll do it. Character "I don't tend to think about the overlap, and I tend to say let's focus entirely on it," he added.
Kang Ha-neul, who is also known as an actor who is good at comic acting, said, "I don't feel that any work is more difficult or less difficult. The atmosphere on set is different. When I work on a dark work, there is not much to laugh on set. I try to do works that make me laugh. "It's nice to be able to laugh even when you come up with new ideas," he said.
In the play, Kang Ha-neul, who plays Jeong-yeol, who suffers from amnesia just before divorce, revealed his usual perception of marriage. He said, "When I was young, I liked how my parents seemed to respect each other's time zones. I've never been married, but it seemed difficult to have separate time even when dating. Isn't it ambiguous to say? Maintain it well. "After seeing what was happening, I thought it would be nice to have a life like that," he said.
Kang Ha-neul, who revealed that he has not yet met his destined partner because he is not very interested in marriage, said, "I am not an ambitious person. It's not that I have no thoughts of marriage because I want to work more." Kang Ha-neul, who had said in the past that he would not marry a celebrity, said, "It was an article that came out when I was young. Saying that I would not marry a celebrity seemed like a declaration. I couldn't care less about myself, but I also care twice as much when the other person does this work." "I think there will be more to write about. I learned a lot when I met people who work in different fields. I think that was a bit extreme."
The movie '30 Days' will be released on October 3rd.
Reporter Ha-neul Lee, Ten Asia greenworld@tenasia.co.kr