MOVIE
The movie 'Monster', directed by Hirokazu Kore-eda, Soya Kurokawa, and Hinata Hiiragi, meets at BIFF.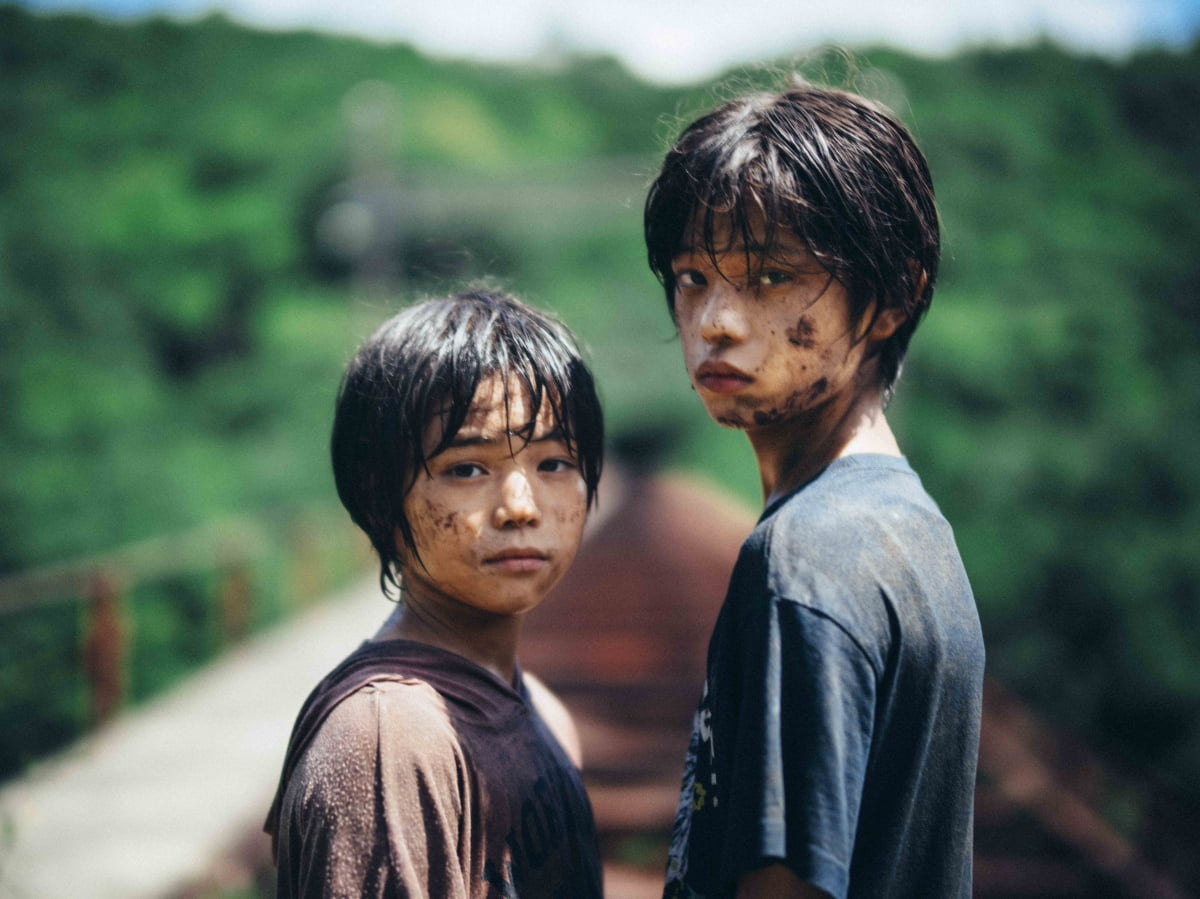 Director Hirokazu Koreeda and actors Soya Kurokawa and Hinata Hiiragi of the movie 'The Host', which were officially invited to the 'Gala Presentation' section of the 28th Busan International Film Festival, confirmed their visit to Korea.
The movie 'The Monster' is a new work by director Hirokazu Kore-eda, a world-renowned master who best expresses human emotions in such works as 'That's How You Become a Father' and 'A Certain Family.' The screenplay was written by Yuji Sakamoto, winner of the Screenplay Award at the 76th Cannes International Film Festival, and the late world-famous musician Ryuichi Sakamoto participated.
Sakura Ando, who captivated the audience's attention with her role as 'Nobuyo Shibata' in the 71st Cannes International Film Festival's Palme d'Or winner, 'A Certain Family', participated in the role of 'Saori', the mother of 'Minato', and 'Ryutaro Mine' in the drama 'Nodame Cantabile'. ' Eita Nagayama participated in the role of 'Minato' and 'Yori's homeroom teacher 'Hori'.
The 'Gala Presentation' section, to which 'The Host' was invited, is a section where the director or actor directly introduces a new film by a master director or a blockbuster film that is attracting global attention and meets with the audience.
This year's Busan International Film Festival will be attended by director Hirokazu Koreeda of 'The Monster' and lead actors Soya Kurokawa as 'Minato' and Hinata Hiiragi as 'Yori'. Starting with a press conference held at the KNN Theater on the 7th (Saturday), stage greetings before the screening at the Outdoor Theater of the Busan Cinema Center, and a special meeting with Korean fans through a conversation with the audience after the screening at CGV Centum City on the 8th (Sunday). In particular, director Hirokazu Kore-eda plans to attend and shine again this year, following his first Korean film, 'Broker', last year.
The movie 'Monster' is scheduled to be released in November.
Reporter Ha-neul Lee, Ten Asia greenworld@tenasia.co.kr