MOVIE
'1947 Boston' Im Si-wan "Song Kang-ho, ordered to express the real thing... Unknown emotions burst out"
Interview with Im Si-wan as Seo Yun-bok in '1947 Boston'
'1947 Boston' opens on the 27th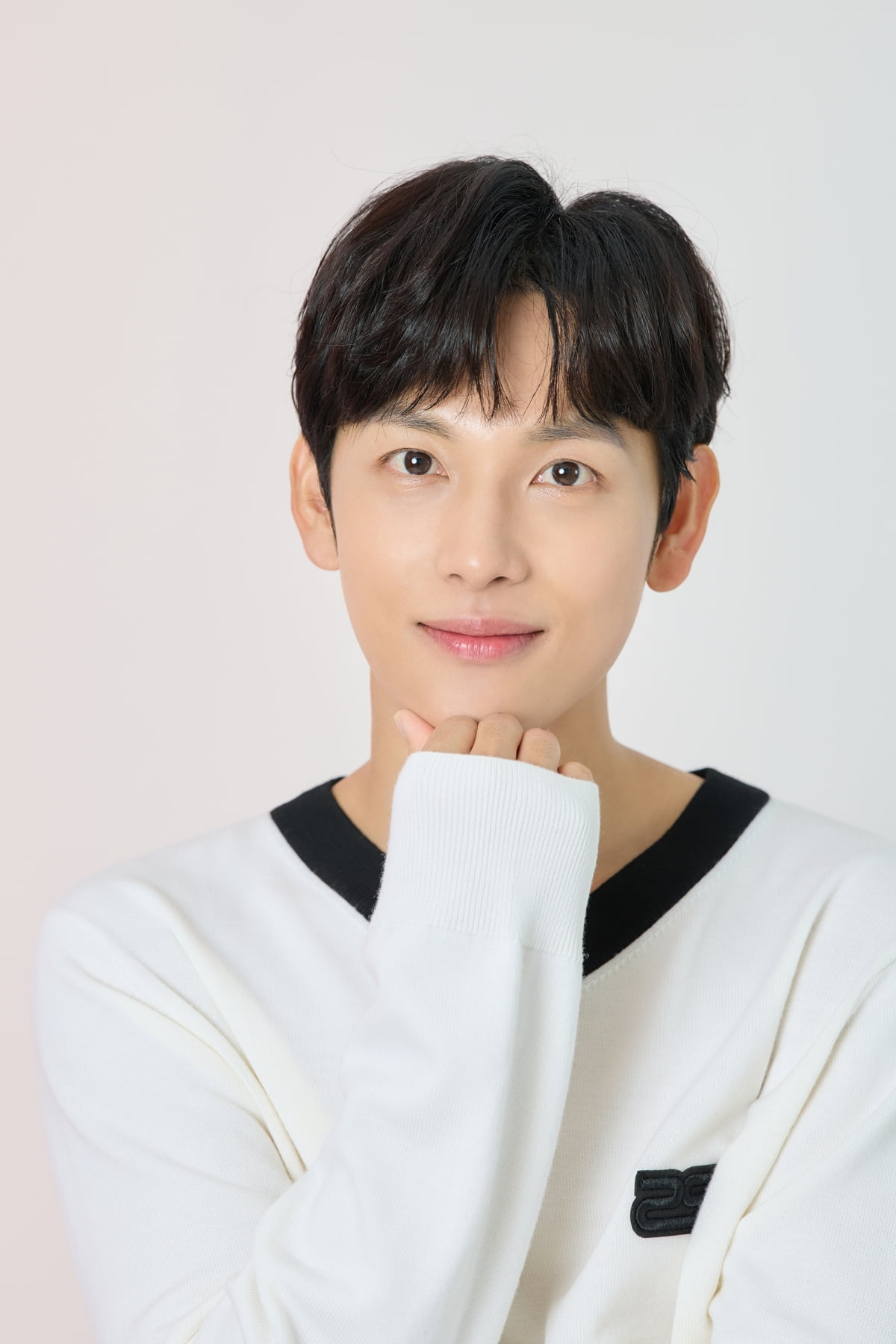 Actor Im Si-wan (34) looked back on the opportunity to set a standard as an actor through Song Kang-ho in the movie 'The Attorney'.
On the 21st, Im Si-wan conducted an interview with Ten Asia about the movie '1947 Boston' (directed by Kang Je-gyu) at a cafe in Sogyeok-dong, Jongno-gu, Seoul.
On this day, Im Si-wan recalled his screen debut, 'The Attorney' and said, "It was a time when I set my standards as an actor."
"'The Attorney' was my first movie, and it was when I was filming the reception room scene. I was trying to express my true emotions in some way, but at the time, senior Song Kang-ho told me, 'You have to express the truth.' "I didn't know what that was. I was doing my best at that moment, so I was very embarrassed when people said that."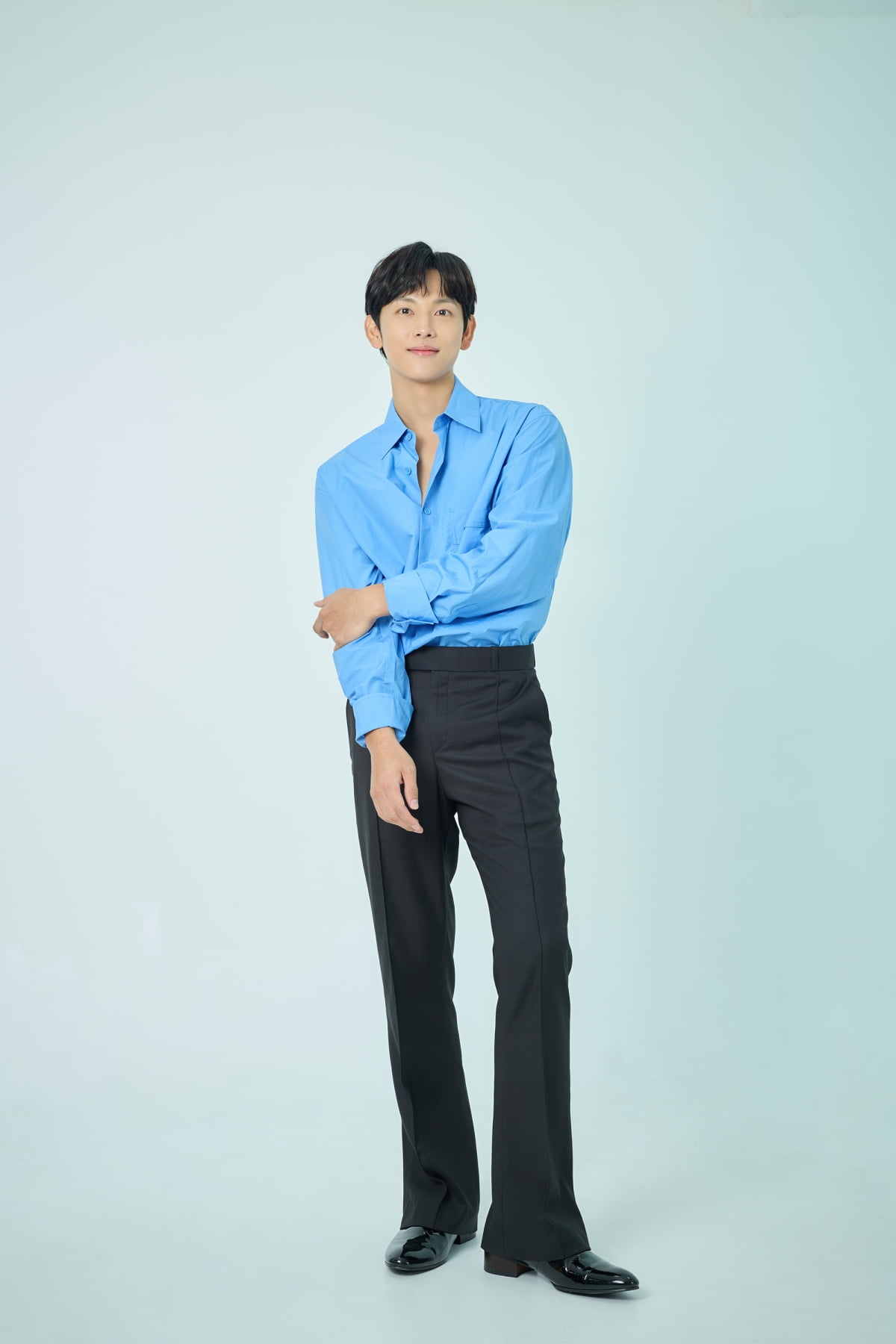 Im Si-wan then experienced an experience of being touched by unknown emotions. He said, "At that time, I burst into tears as I was touched by emotions in an unknown territory that I had not calculated. I thought, 'Oh, is this it? It's called acting.'"
"I was struck by the thought that acting, which I had no idea about, was touching upon unknown territory. I thought I should use this as a standard and work hard in my acting. It was a very valuable experience for me."
Regarding the fact that Song Kang-ho's 'Cobweb' and '1947 Boston' were released on the same day, Im Si-wan said, "I think it would be good if it were released on different days, no matter what movie it is. I think it would be good if something that does well does better. Still, I hope the overall "I think the more fundamental goal is to increase the number of theater audiences."
'1947 Boston' is a work depicting the challenges and thrilling journey of marathon runners to participate in international competitions wearing the Taegeuk symbol for the first time after liberation in 1947. Im Si-wan plays the role of Seo Yun-bok and shows a fighting spirit that reduces body fat to 6%, raising many people's expectations. It will be released on the 27th.
Choi Ji-ye, Ten Asia Reporter wisdomart@tenasia.co.kr