MOVIE
Ha Jung-woo, "I tore my knee cartilage while filming 'Baekdu Mountain,' finished rehabilitation"
Interview with Ha Jung-woo as Son Ki-jeong in '1947 Boston'
'1947 Boston' opens on the 27th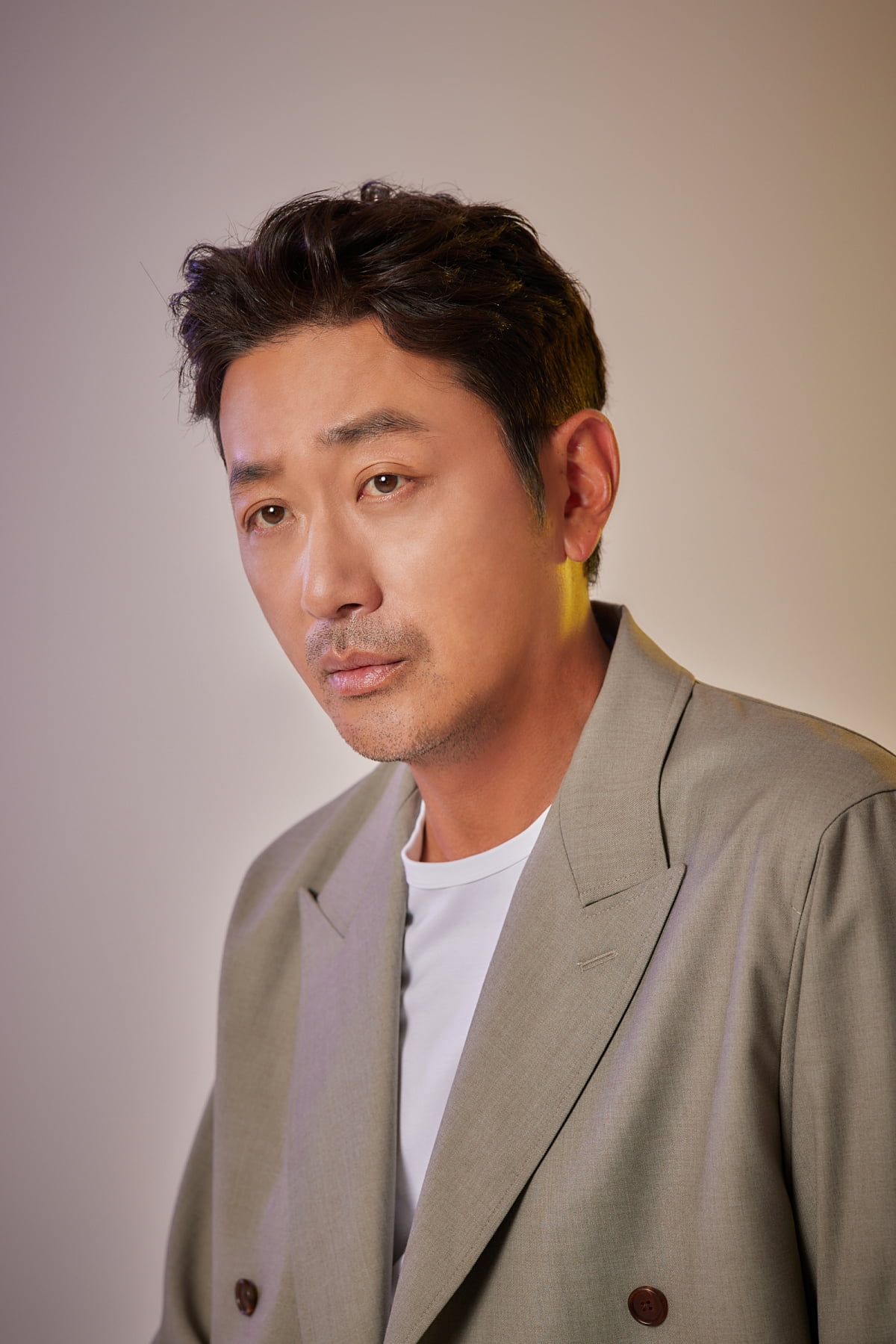 Actor Ha Jung-woo (45) completed rehabilitation after knee surgery, but revealed that he took up golf because he was unable to play basketball, which he normally enjoyed.
On the 21st, Ha Jung-woo was interviewed by Ten Asia about the movie '1947 Boston' (directed by Kang Je-gyu) at a cafe in Sogyeok-dong, Jongno-gu, Seoul.
On this day, Ha Jung-woo said, "While filming 'Baekdu Mountain' in the first half of 2019, while filming in a field with irregular stones, I stepped on a stone by mistake and my knee was slightly damaged. Before that, I had been running and playing a lot of basketball, so my knee had suffered a lot. "I think so," he said.
"My knee was bad. It was torn and filled with water. But I think it was a big shock to my knee while filming 'Baekdu Mountain'. After receiving first aid and making a quick change of direction on the last day of filming, I heard a 'knock' sound from my knee, and I felt dizzy. "I collapsed. Fortunately, it was the last day, so I finished filming and went to the hospital to get an MRI, and they said my cartilage was torn and I would absolutely have to have surgery."
Ha Jung-woo, who completed knee surgery, began filming '1947 Boston' about two months after rehabilitation. He said, "At the time, I was absolutely unable to run and couldn't walk. I was on crutches for a month. While filming, when I needed scenes of rehabilitation and running around, I just filmed them," and added, "At the time, a rehabilitation therapist came to the filming set and watched." .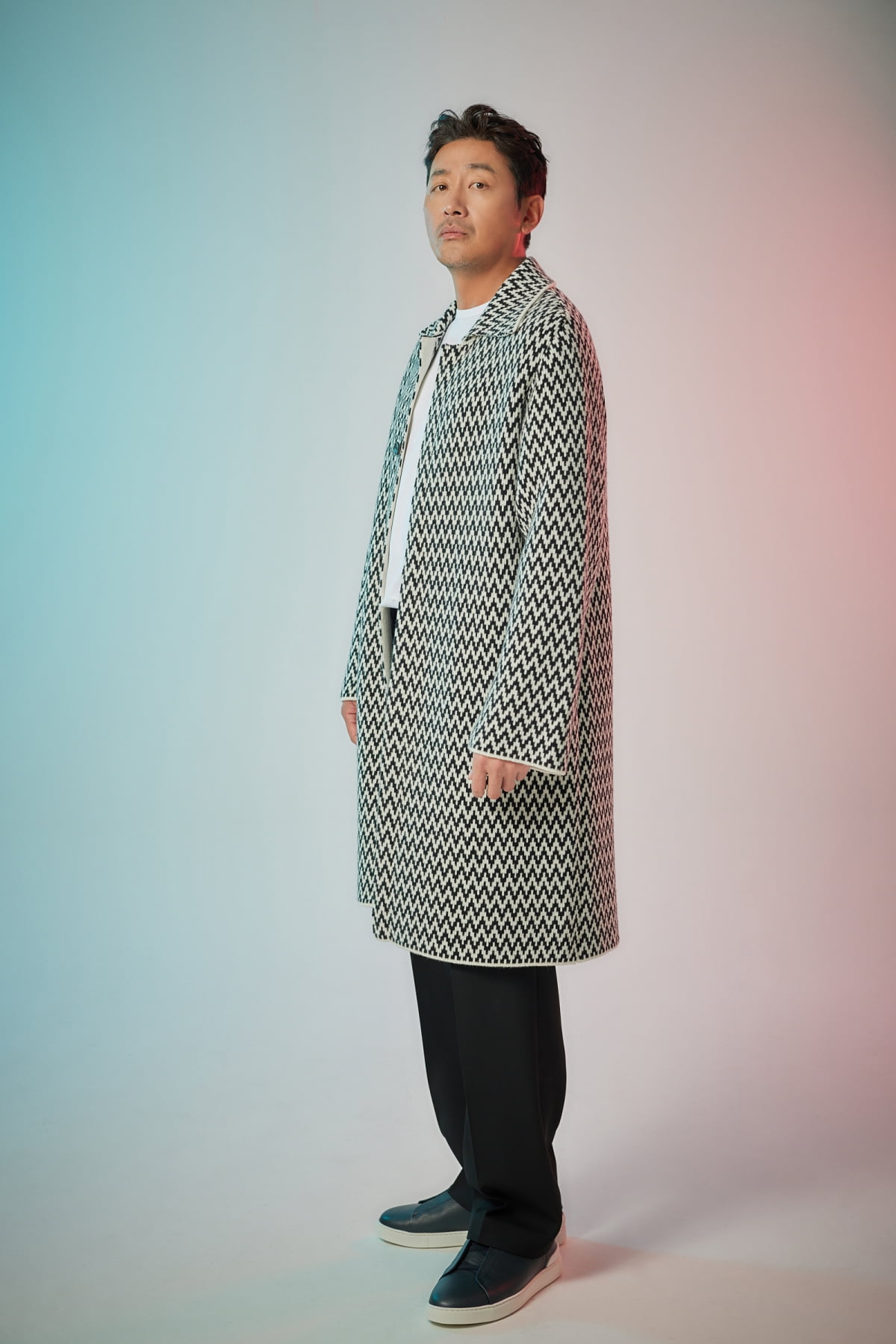 "Now? I'm fully recovered now, but they told me not to play basketball. Actually, I really liked basketball, but that incident made me retire from basketball and take up golf. I used to play basketball a lot, but now I can't play basketball. . In '1947 Boston', we were running together with Im Si-wan, but there was a part where we had to ride a bicycle. Originally, we were going to run together, but it's a little disappointing."
'1947 Boston' is a work depicting the challenges and thrilling journey of marathon runners to participate in international competitions wearing the Taegeuk symbol for the first time after liberation in 1947. Ha Jung-woo plays the role of Son Ki-jeong, a marathoner whose glory of winning the marathon gold medal at the Berlin Olympics becomes the humiliation of his life, and is receiving rave reviews for portraying the multi-layered inner self in his own unique colors. It will be released on the 27th.
Choi Ji-ye, Ten Asia Reporter wisdomart@tenasia.co.kr