MOVIE
The movie 'Ballerina', a beautiful and cruel bloody revenge story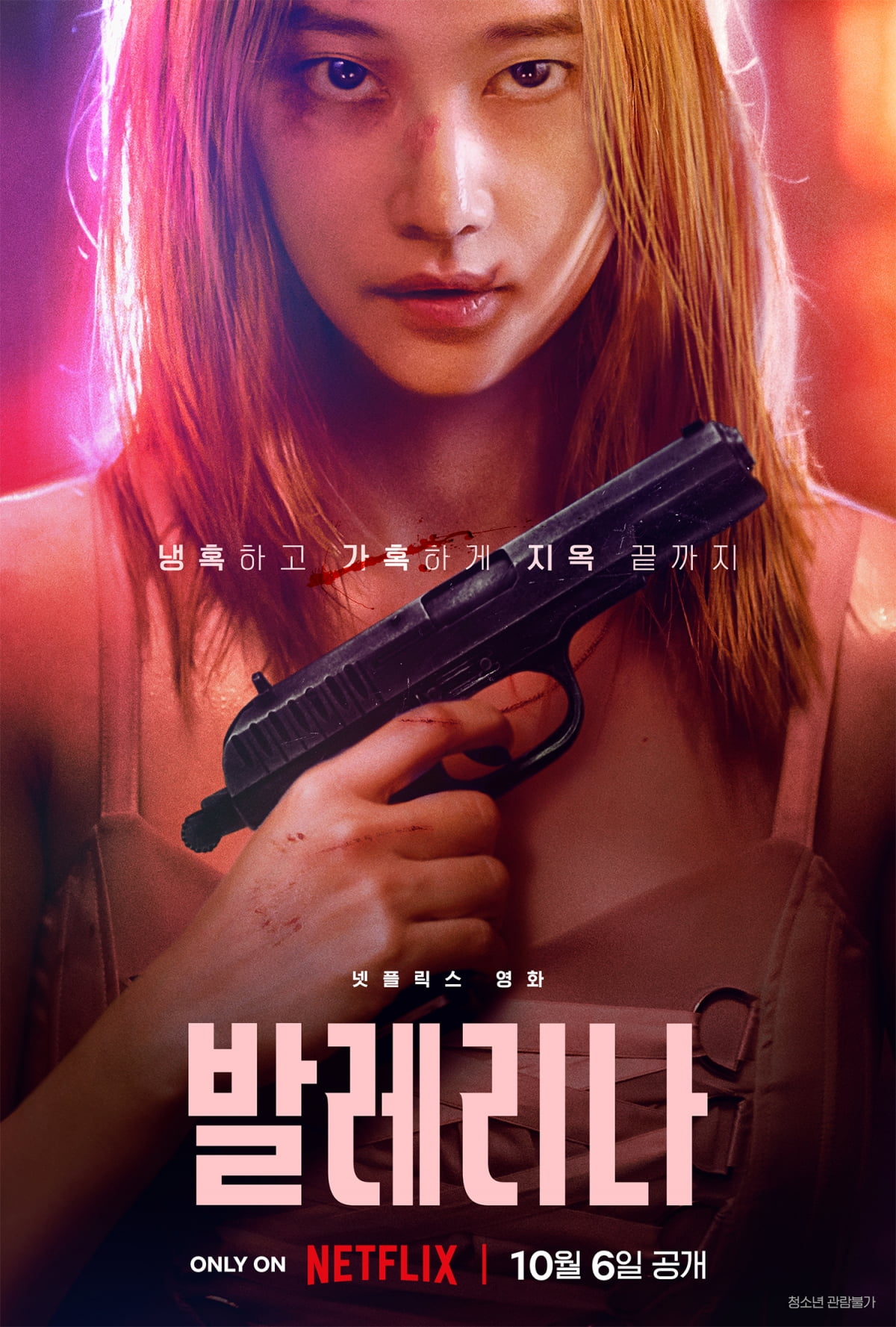 The Netflix movie 'Ballerina' (directed by Lee Chung-hyeon) released its main poster and trailer.
'Ballerina' is a beautiful and merciless emotional action revenge drama in which Ok-ju (Jeon Jong-seo), a former bodyguard, pursues 'Pro' Choi (Ji-hoon Kim), who caused the death of her precious friend Min-hee (Park Yu-rim).
The main poster catches the eye with its unique neon color and the image of Ok-ju staring straight ahead as if aiming for prey. The sight of Ok-ju holding a gun while wearing the ballet uniform of her friend Min-hee, who was a ballerina, highlights her firm determination to seek revenge for her friend. The copy, "Cold and harsh, to the end of hell," which adds intensity with red blood stains, implies that Ok-ju will ruthlessly pursue Choi Pro, the person responsible for Min-hee's death, raising expectations for the bloody narrative of revenge she will unfold.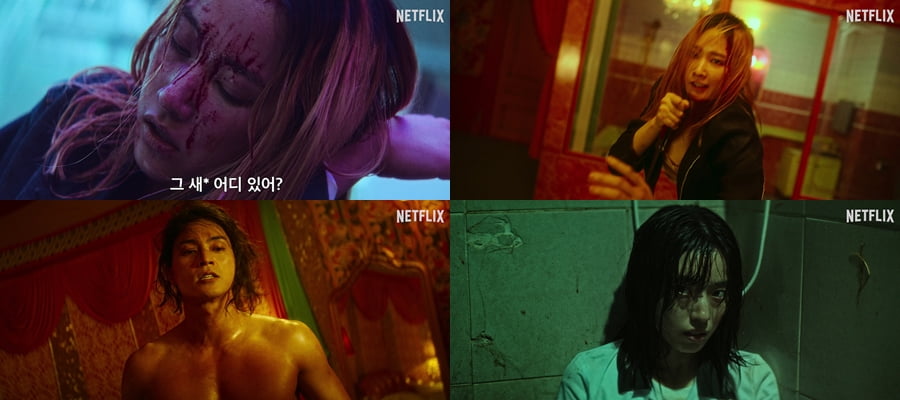 The main trailer draws attention with a stylish production that contrasts Ok-ju's powerful appearance with Min-hee's ballet performance, based on music with a hip rhythm. After receiving a call from Min-hee for the first time in a long time, Ok-ju visits her house and cries out when she finds Min-hee choosing to die, leaving behind a letter asking for revenge. Ok-ju eliminates any enemies that stand in her way and pursues Pro Choi, the person directly involved in Min-hee's death.
After many twists and turns, Ok-ju faces Pro Choi and her uncompromising confrontation with him raises expectations, foreshadowing the unconventional action that will unfold in the play. Choi Pro, who was unexpectedly attacked by Ok-ju, chases after Ok-ju with the line, "It was my first time seeing you. Do you think I'm kidding?", predicting that revenge will not be smooth. The presence of actors Kim Moo-yeol and Shin Se-hwi, who only appeared briefly, stimulates curiosity about what kind of tension they will bring to the play.
The movie 'Ballerina' will be available on Netflix on October 6th.
Reporter Ha-neul Lee, Ten Asia greenworld@tenasia.co.kr