MOVIE
28th BIFF Flash Forward Invitational 'Endless Sunday', directed by Alain Paroni in Korea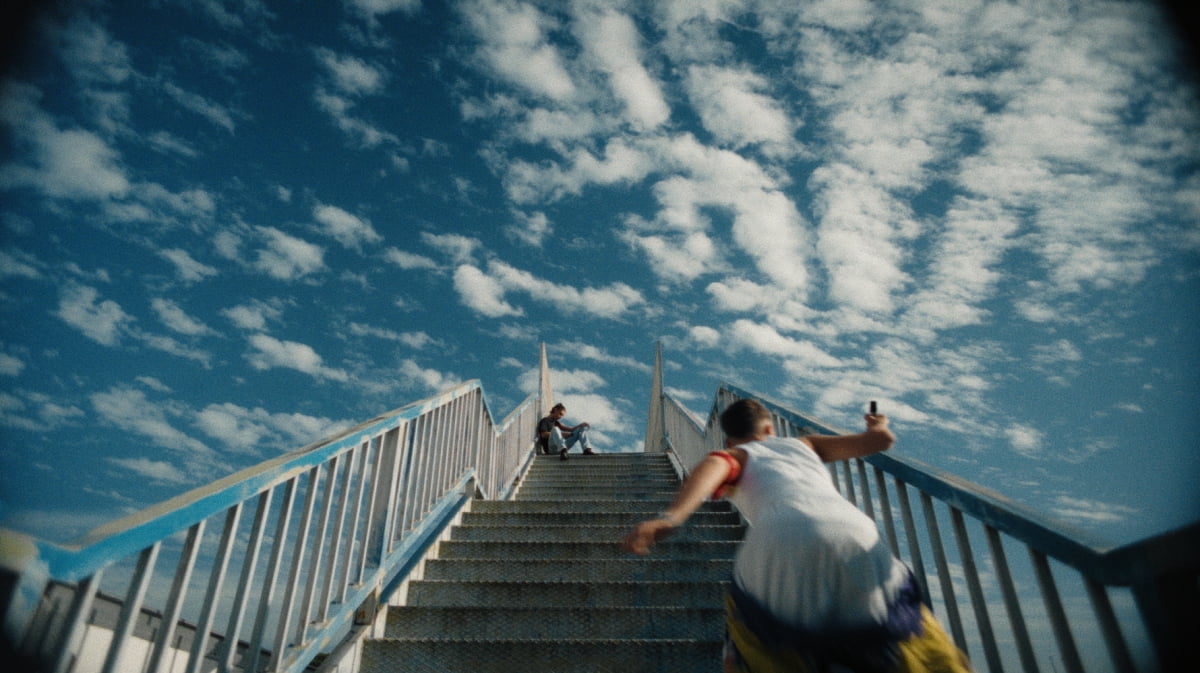 Alain Paroni, director of the film 'Endless Sunday', which was invited to the 'Flash Forward' competition section of the 28th Busan International Film Festival, has confirmed his visit to Korea.
'An Endless Sunday' is a coming-of-age film that provides a glimpse into the new trend of Italian cinema.
Director Alain Paroni is a talented creator who, at the age of 18, already co-directed one episode of the animated experimental film 'Aeterna', which was screened at the MAXXI 21st Century National Museum of Modern and Contemporary Architecture in Rome. The 2017 graduation work, the short film 'Adavede', was screened at the 74th Venice Film Festival Critics' Week.
He made his feature film debut with 'Endless Sunday', with director Wim Wenders as producer and Shiro Sagis, well known in Korea for the music of 'Evangelion', as composer. He is expected to succeed in the footsteps of great Italian directors by winning the Experimenta Serie Award at the 2023 Solinas Awards, the Orizzonti Special Jury Award at the Venice Film Festival, and the PiPresi (International Association of Film Critics) Award.
Endless Sunday, which follows the hot summer of Alex, Brenda, and Kevin, who have just turned 19, depicts the journey of young people trying to leave their mark on the world with an unstoppable scenario, sensuous colors, and dynamic editing.
Director Alain Paroni explained the main characters in the film, saying, "They are the embodiment of the dreams of an anxious teenager who falls asleep with his smartphone in front of a loud TV."
The 28th Busan International Film Festival will be held for 10 days from Wednesday, October 4 to Friday, October 13, around the Busan Cinema Center.
Reporter Ha-neul Lee, Ten Asia greenworld@tenasia.co.kr