MOVIE
Byun Hee-bong passed away today while fighting cancer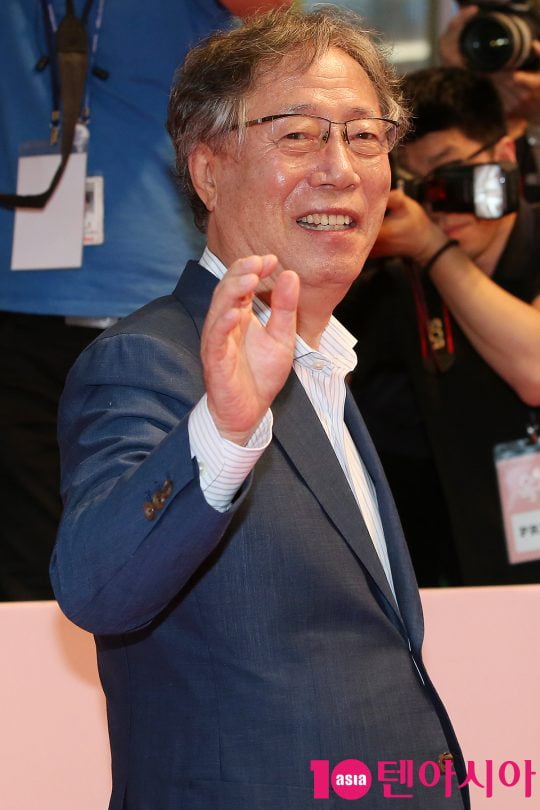 Actor Byun Hee-bong (real name Byeon In-cheol) passed away. Age 81.
According to the entertainment industry on the 18th, Byun Hee-bong passed away on this day while fighting pancreatic cancer. The deceased is said to have been suffering from pancreatic cancer in 2018. Due to his illness, there has been no special work since 2019.
Byun Hee-bong, who debuted as a voice actor in MBC's second public recruitment in 1966 and expanded his career as an actor, has appeared in numerous dramas and played the role of licorice.
The deceased especially showed off his presence by collaborating with director Bong Joon-ho. Starting with director Bong Joon-ho's 'The Dog of Flanders', he played major roles in 'Memories of Murder', 'The Host', and 'Okja'.
Accordingly, in 2020, he was recognized for his contributions as an actor by receiving the Eungwan Cultural Medal.
The deceased's funeral was set up in room 17 of the funeral hall at Samsung Seoul Hospital. The funeral will be held at 12:30 pm on the 20th, and the burial site will be at Seoul Memorial Park.
Choi Ji-ye, Ten Asia Reporter wisdomart@tenasia.co.kr