MOVIE
Movie 'Flower Killing Moon', actors Leonardo DiCaprio and Lily Gladstone's powerful acting synergy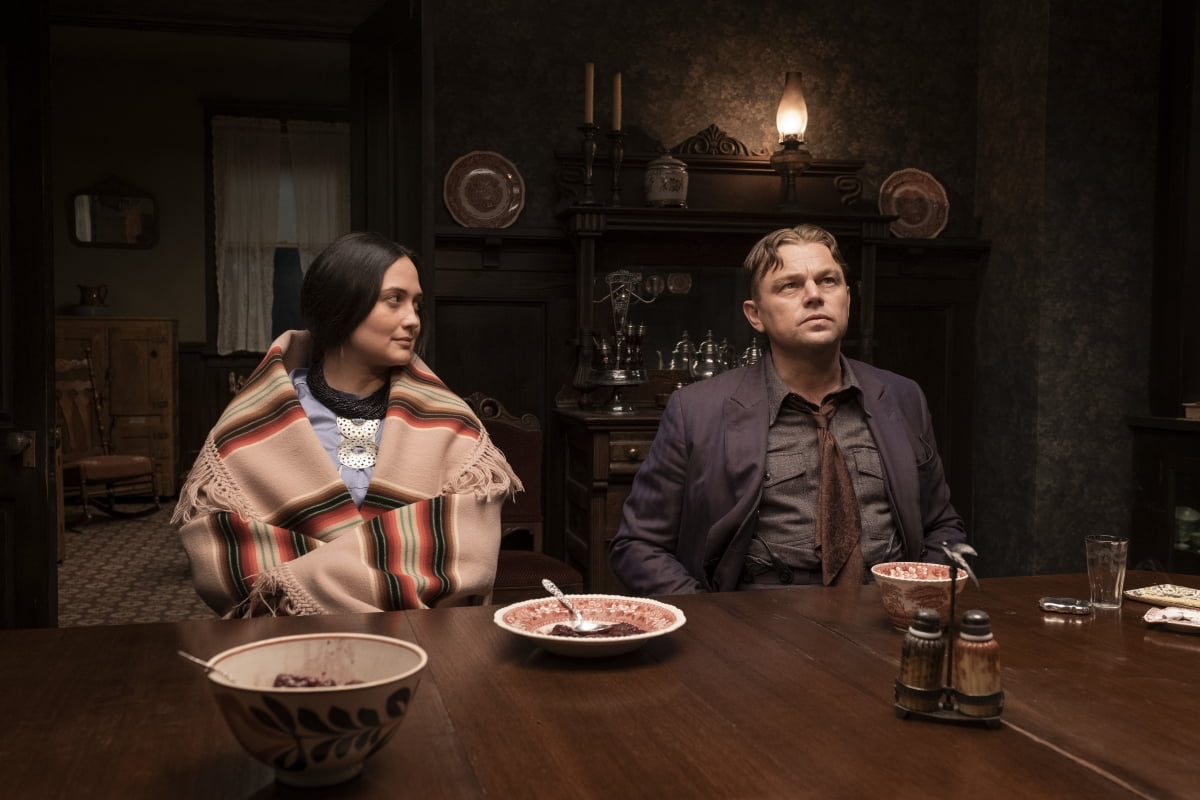 Director Martin Scorsese's new Apple Original Film 'Flower Killing Moon' foreshadows the strong acting synergy that Leonardo DiCaprio, Robert De Niro, and Lily Gladstone will deliver.
'Flower Killing Moon' is a movie based on the true story of the Osage tribe, who suddenly gained enormous wealth through oil in the early 20th century.
Actor Leonardo DiCaprio plays the role of 'Ernest Burkhart', who falls in love with the Osage native 'Molly Kylie' (Lily Gladstone), in 'Flower Killing Moon' and is expected to lead an unpredictable development.
Actor Robert De Niro plays 'William Hale', adding to the immersion of the play. In particular, Leonardo DiCaprio and Robert De Niro are reuniting for the first time in 30 years since the movie 'This Voice Life' in 'Flower Killing Moon', and the unprecedented synergy between the two great actors is raising audience expectations.
Actress Lily Gladstone plays the role of Molly Kylie, a native of the Osage tribe, and shows off her strong chemistry with Leonardo DiCaprio.
The movie 'Flower Killing Moon' will be released in Korea in October.
Reporter Ha-neul Lee, Ten Asia greenworld@tenasia.co.kr